The milestone session series are a very special treasure for parents. It's a fact that your child will never grow and change as much as they do in their first year of life, and it's so important to capture every detail during that time. With my "Watch Me Grow" package, parents will come in at 3 months, 6 months, 9 months and one year and I will capture their little one and celebrate those milestones as they grow and learn. Any one of these milestone sessions are available on their own, and if I were to pick my favorite would be the 6-9 month sitter session.  It is SO fun as a new parent to see your baby begin to sit up and interact with you on a whole new level.
This will forever be a special session for me because it marks the very beginning of my professional business. My very first client was sweet little 9 month old Hank. His mom and I went to school together as little kids and have known each other for over a decade! She is the sweetest woman and I'm so happy for her precious little family. Hank's session was nothing short of a breeze and he totally hammed it up for the camera! I am in love with his gallery and love that his mommy and daddy will be able to display these images in their home for years to come.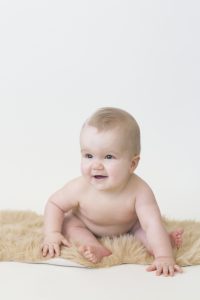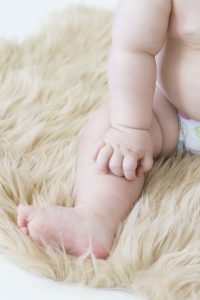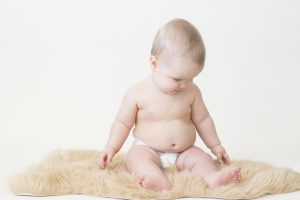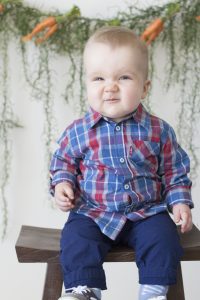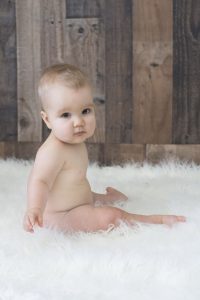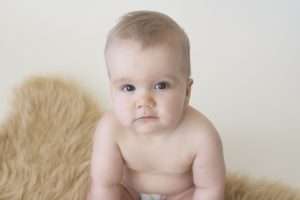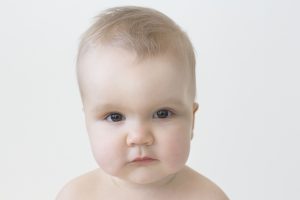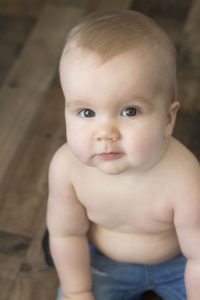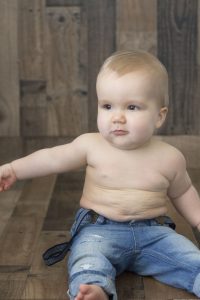 Contact me to book a milestone session with your precious little one!