Here's another one of my sitter sessions with sweet little Rhys. When his mom reached out to me I was SO excited because, well, look how dang cute he is! And those EYES. As the mama of a blonde haired, blue eyed boy myself, I'm a total sucker. And this boy was a total sweetheart.
His mom is way stylish and dresses him in the CUTEST outfits so when we had a situation with prop outfits not arriving in time, I knew she would totally come through with bringing some awesome neutral options for his session. Look at that sweet little tan romper he's wearing! I die!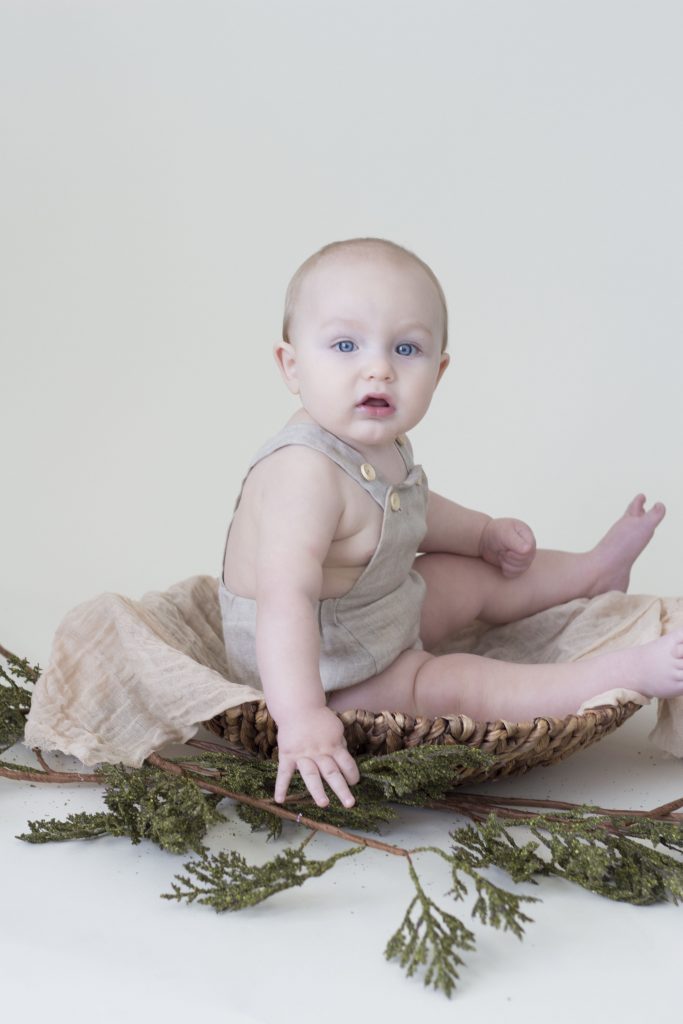 I'm always sure to capture the tiniest details mommy never wants to forget!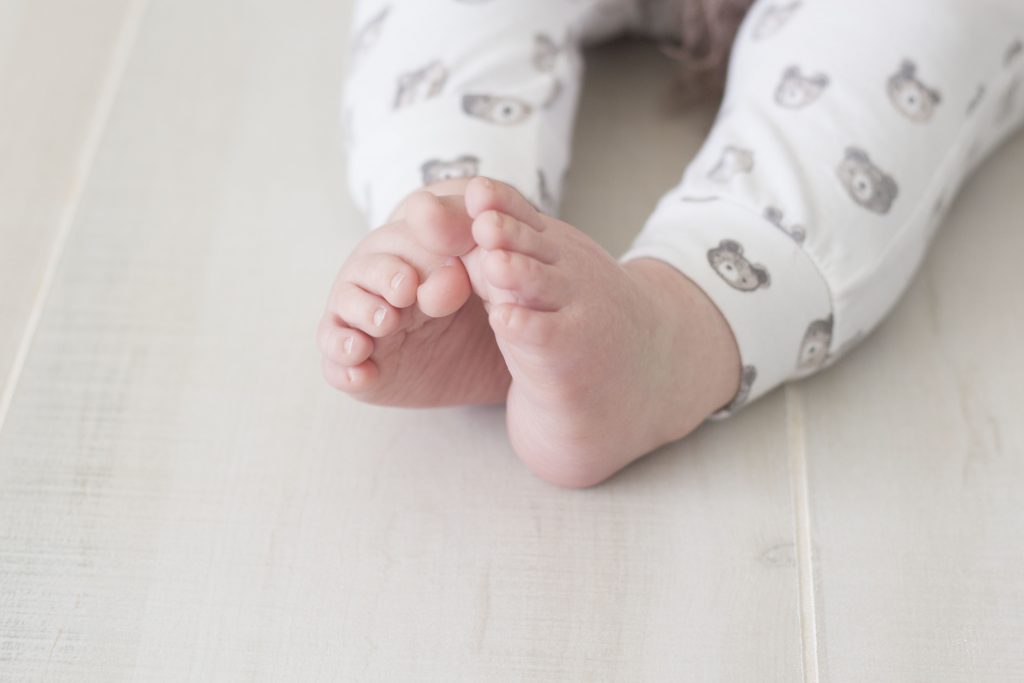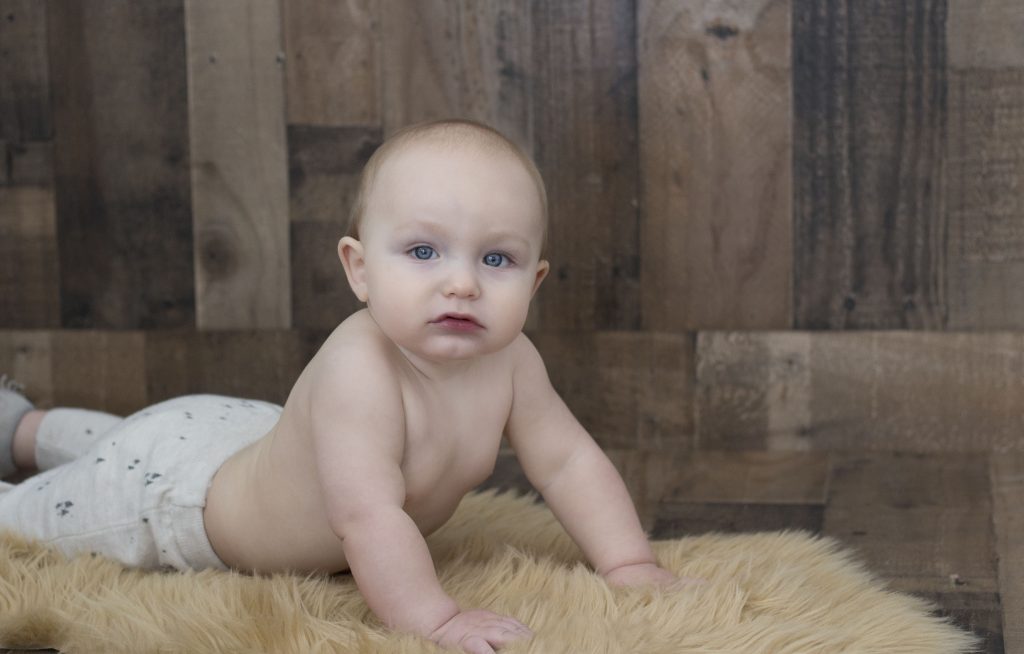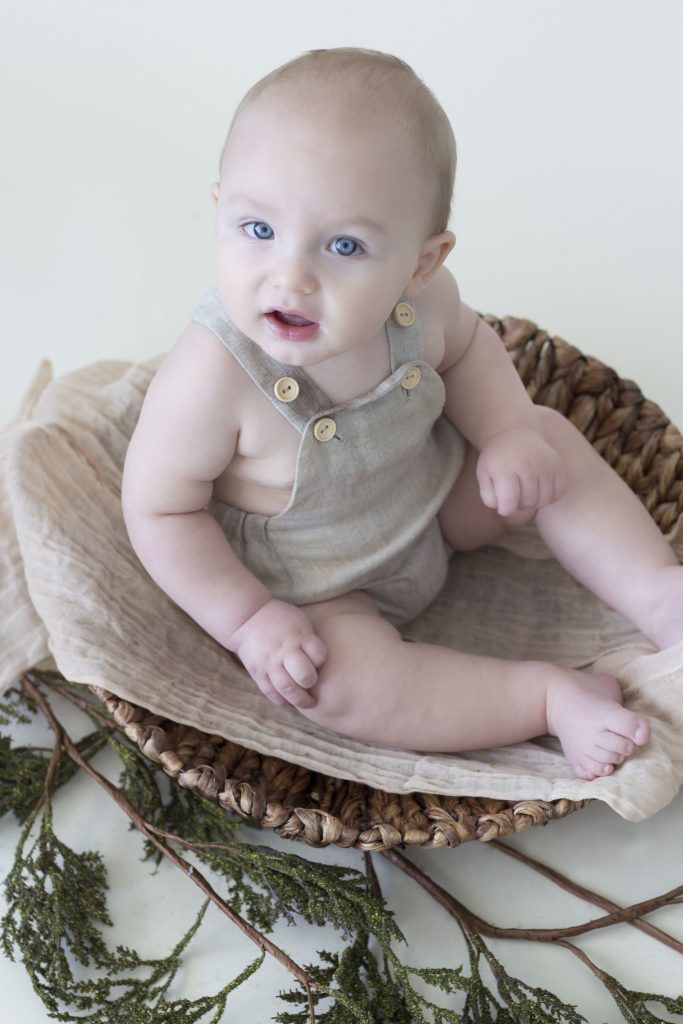 To book your little one's six month/sitter milestone session, contact me!