This newborn session is my FAVORITE to date, and I am so excited to share it here on the AKP blog. Since I am a boy mom, I don't get to play with soft pastels, pinks or lace very often! So when I have a sweet little girl come to my studio, I pull out all the dainty little stops. Sweet Tessa was SO sleepy for her session and was such a dream to work with.
Parents are relieved to know when you book me for a newborn session, I provide everything! Wraps, bonnets, hats, rompers, etc. My style is timeless with minimal props used. Clients appreciate being able to use my images in their home where the photos fit right in with any decor.
Without further adieu, I present baby Tessa… enjoy!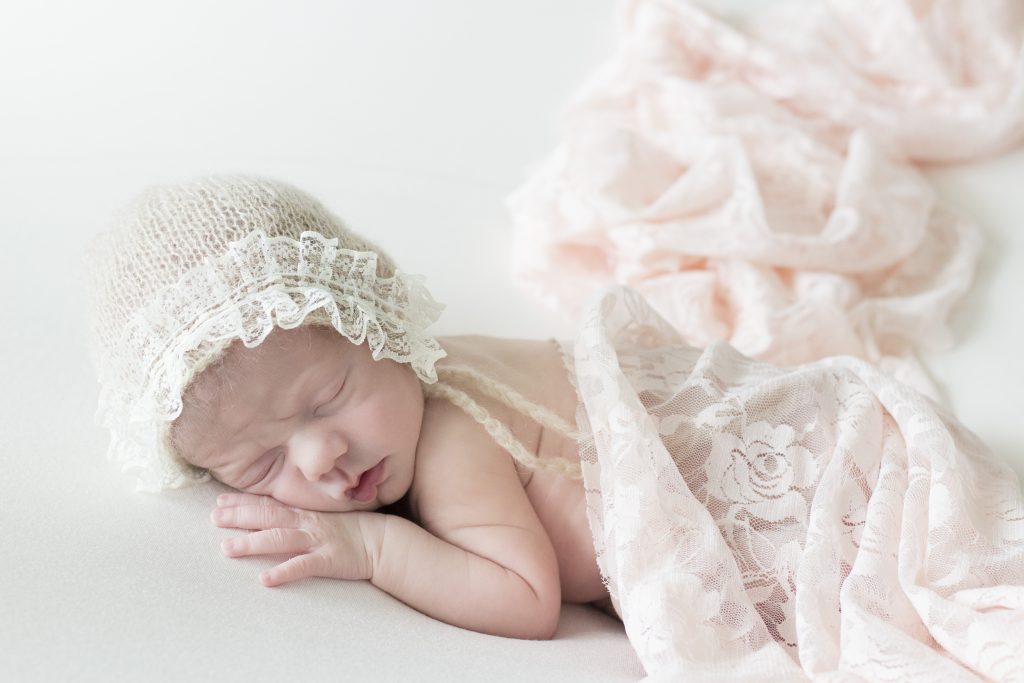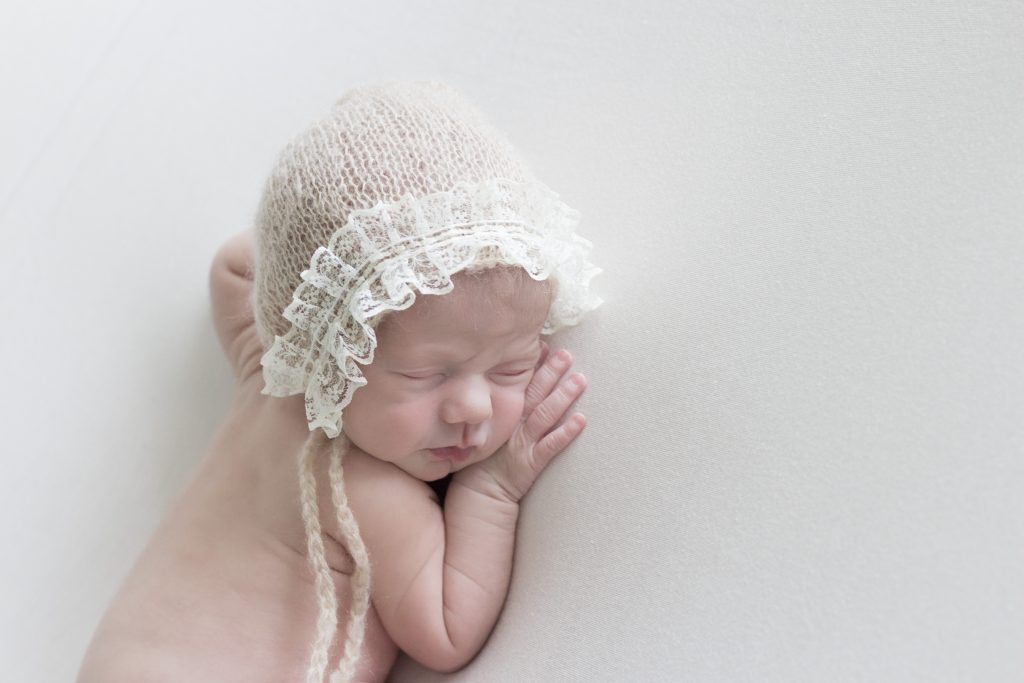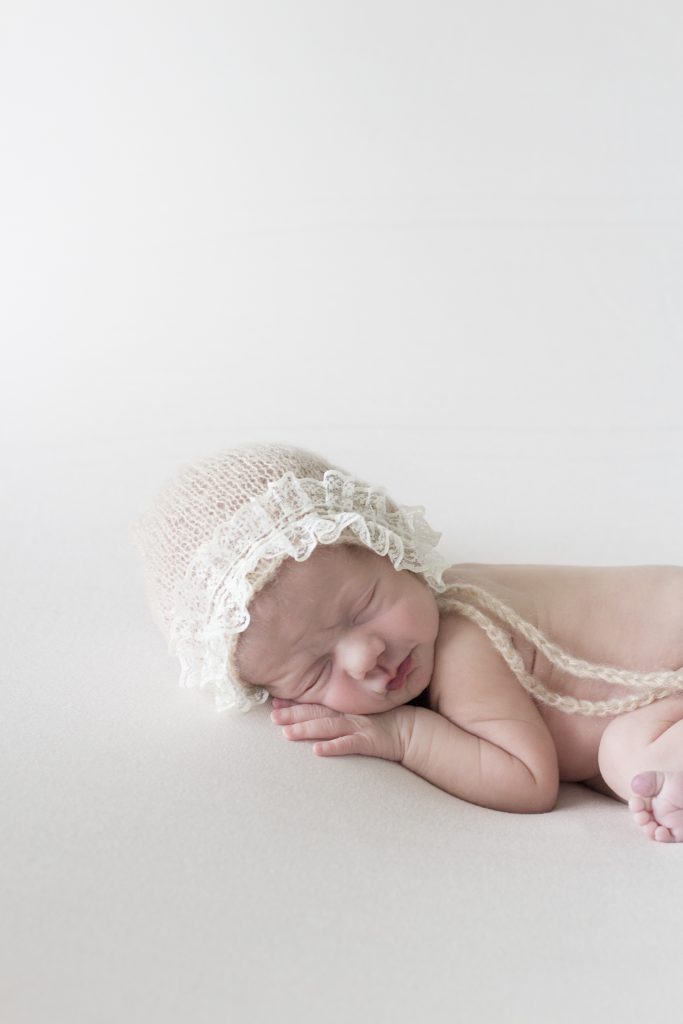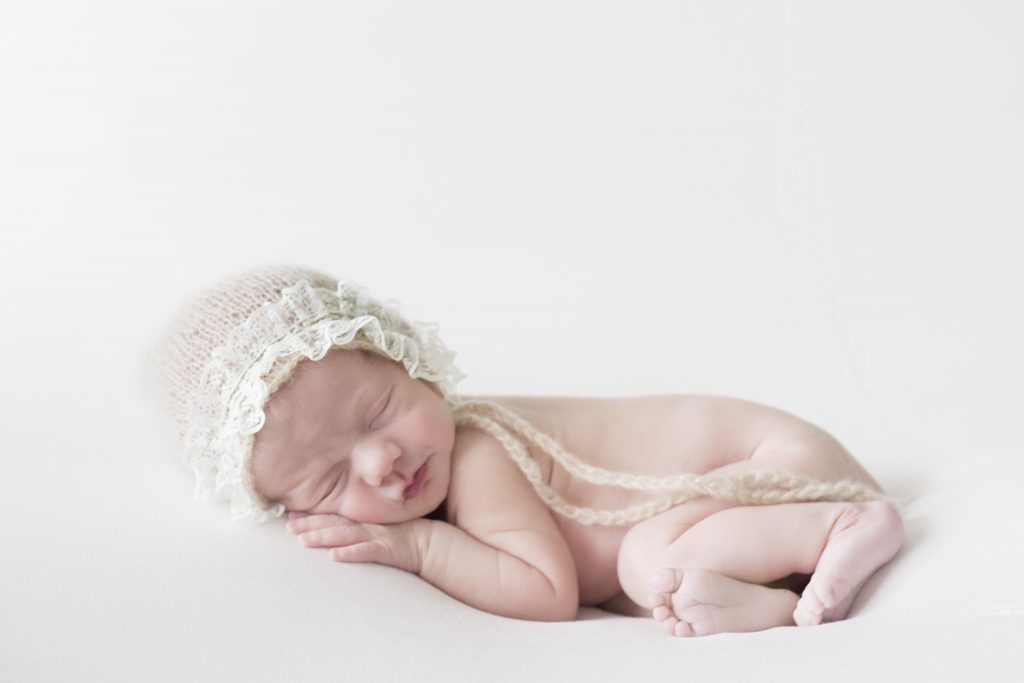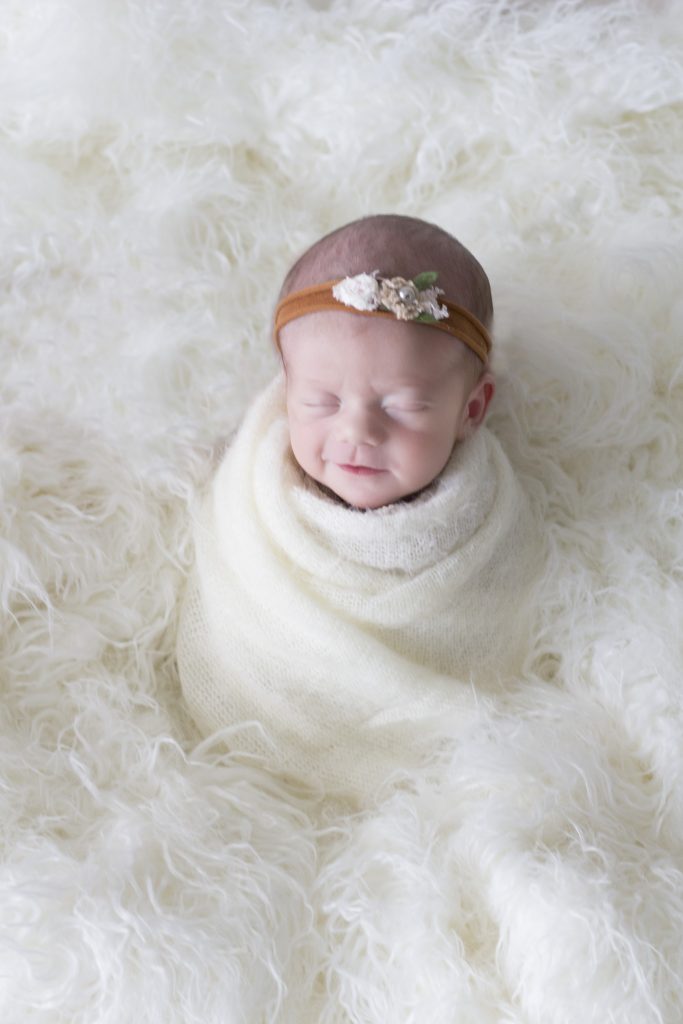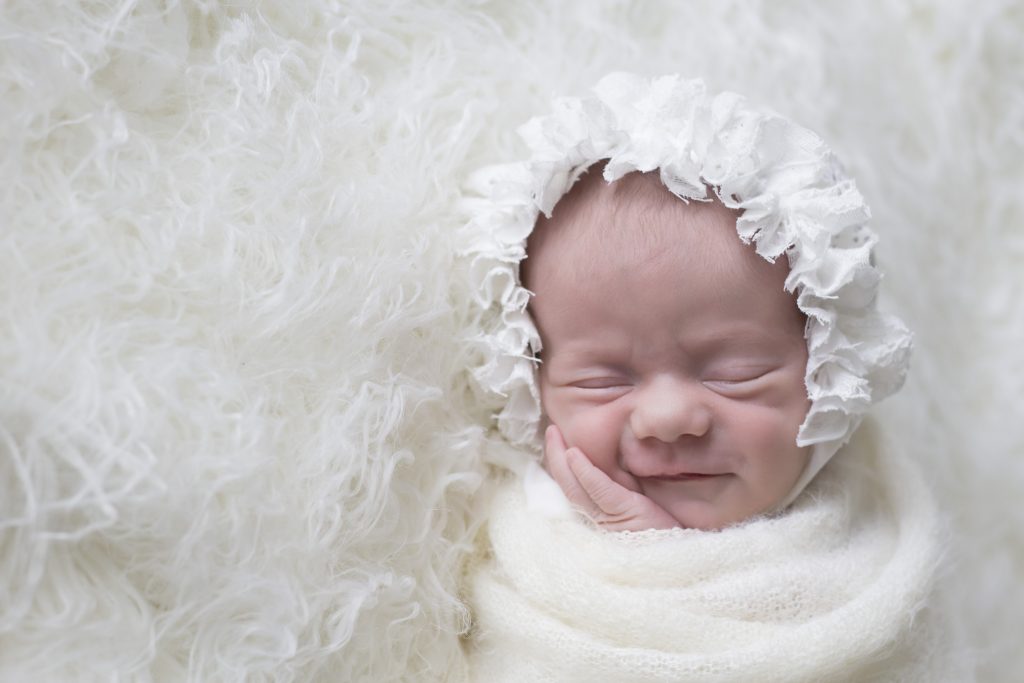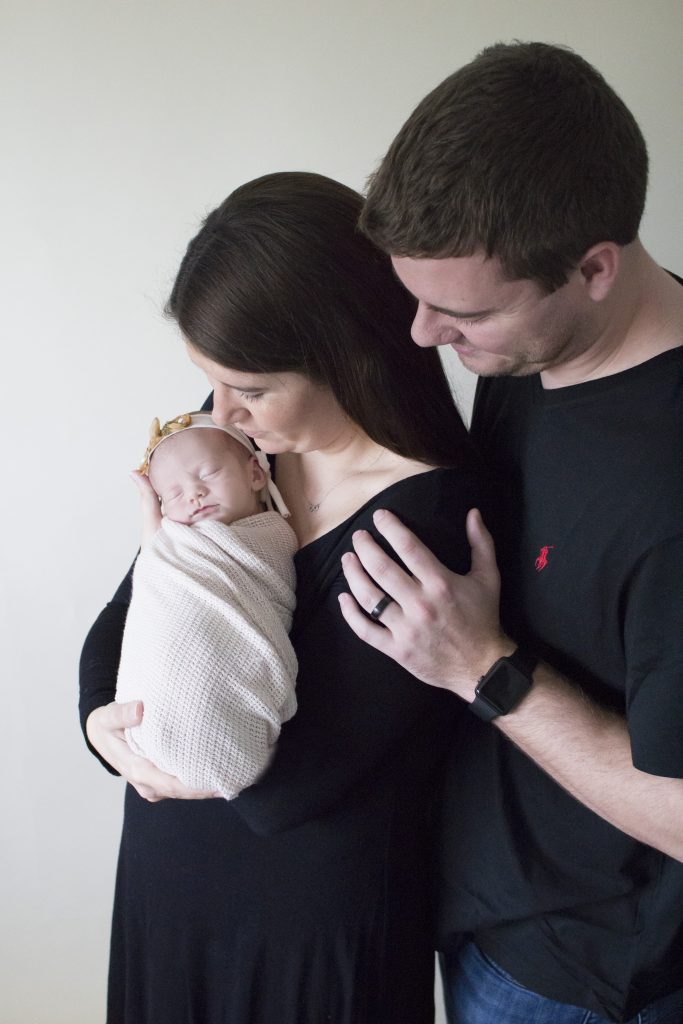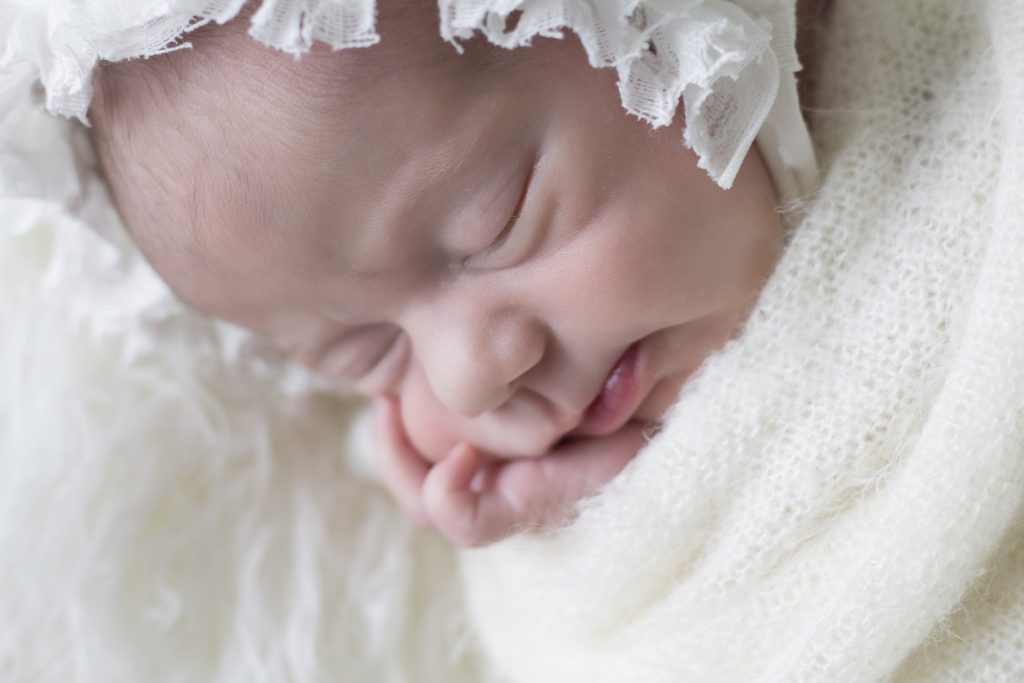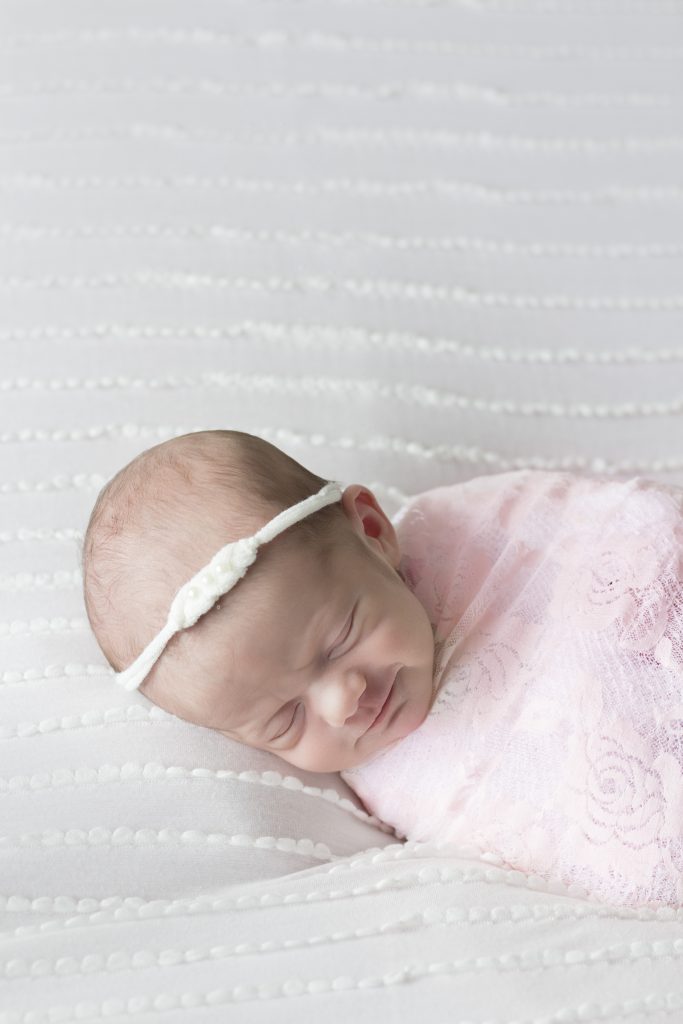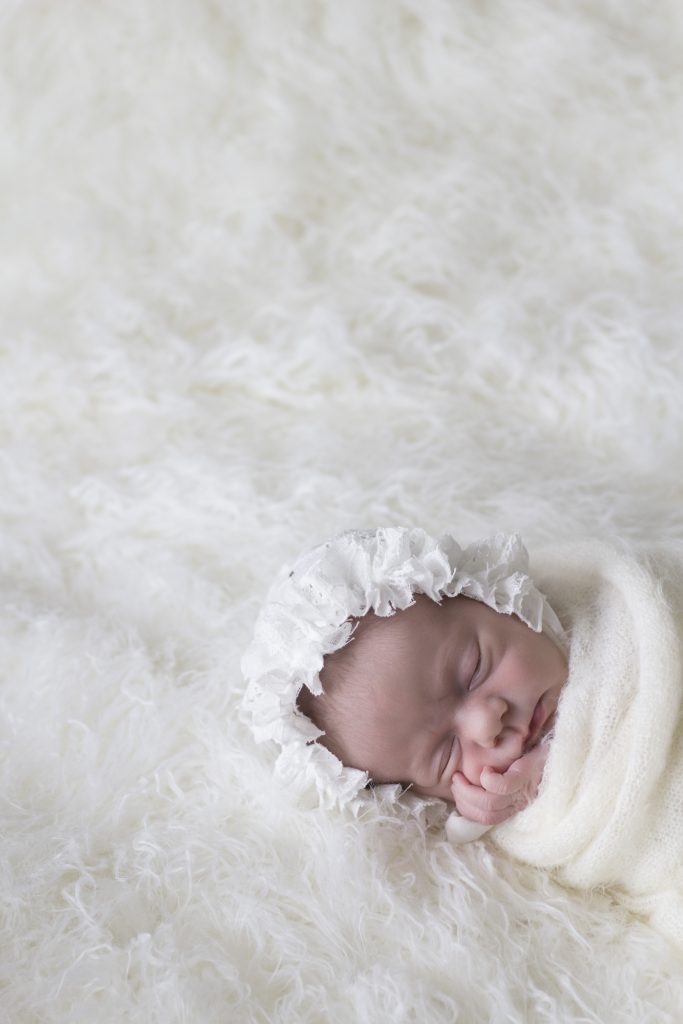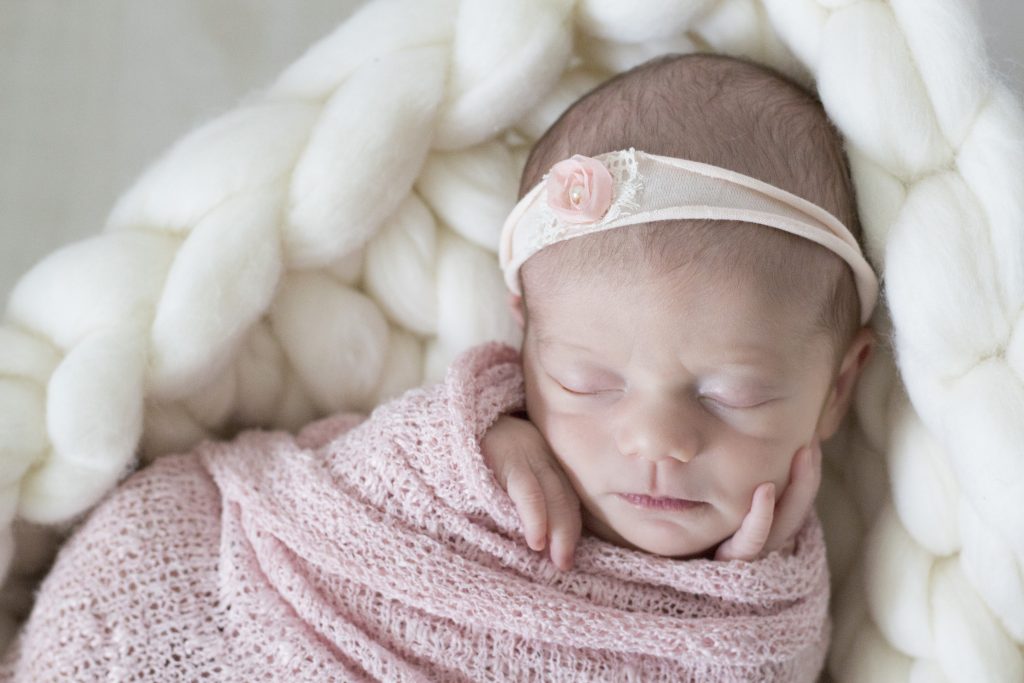 To book your newborn session, use my Contact form above or email me at info@allykimptonphotography.com with subject line "Newborn session." For the month of April 2018 I am running a promotion where all clients who book their newborn session this month get their Fresh 48 session fee waived! There's no such thing as capturing too many moment 😉
xo Ally