First birthdays… a very emotional time for parents!! A time of celebration, reflection and disbelief as your little baby approaches their first birthday. Through the tears, sleep sleepless nights, endless belly laughs, and all of those firsts… you've made it to a huge milestone, and you will always want images to remember this time! Coming from a mom of two (3 years and 18 months), take it from me- there are so many details you will forget as new memories and milestones are made. I swear, these babies growing up is so bittersweet!
I have created an inclusive first birthday portrait experience that is streamlined to be done quick enough to happen in time with your baby's short attention span 😉 and capture some memories of you as a family with your brand new one year old. I start the session with family photos, then separate mom & dad for individual photos with the birthday babe. From there, we slide into birthday portraits. For the portrait portion, I recommend bringing a nice, simple outfit that matches the theme of their session. Something classic and timeless is best- nothing with characters, primary colors or super "loud."
After these portraits are done, the fun begins and the cake comes out! Now I will warn parents- babies can be 50/50 when it comes to their enthusiasm over the cake. They may not be a fan, but we will do our absolute best to get some sweet images of them and their cake. As for this sweet girl in today's session… well, she LOVED her cake! She couldn't get enough.
For Lily's session, her mama requested peach tones. I suggested a backdrop I had just purchased and she loved it! (I have to admit it's my favorite too). I don't like to do over the top props and themes for my sessions, because I find too much going on can take your eye away from the baby. I love neutrals, peaches, pinks and soft tones in my portraits and this whole session fit the bill!
This family was so sweet to work with and I am honored to have been able to capture these for their family for years to come! Enjoy!  Is your little one about to celebrate a milestone? Contact me now to discuss cake smash session.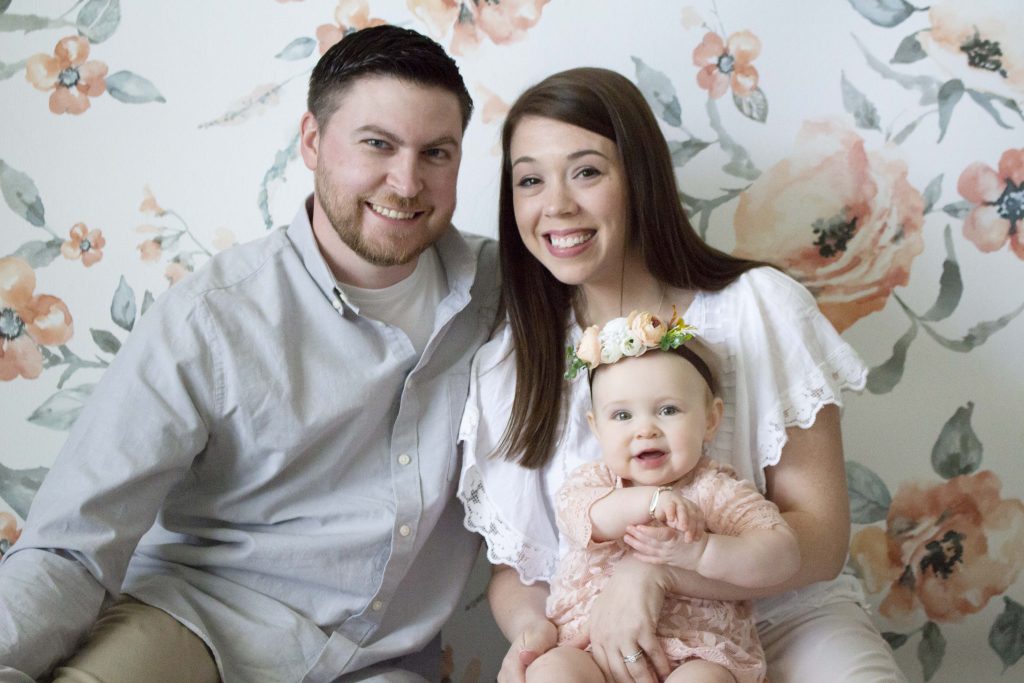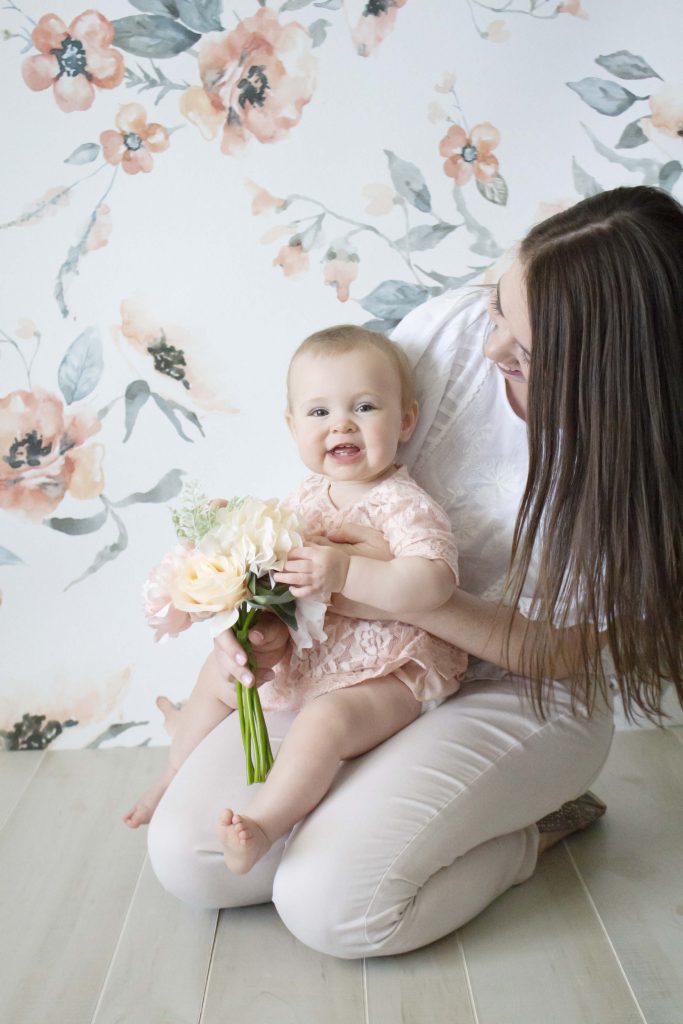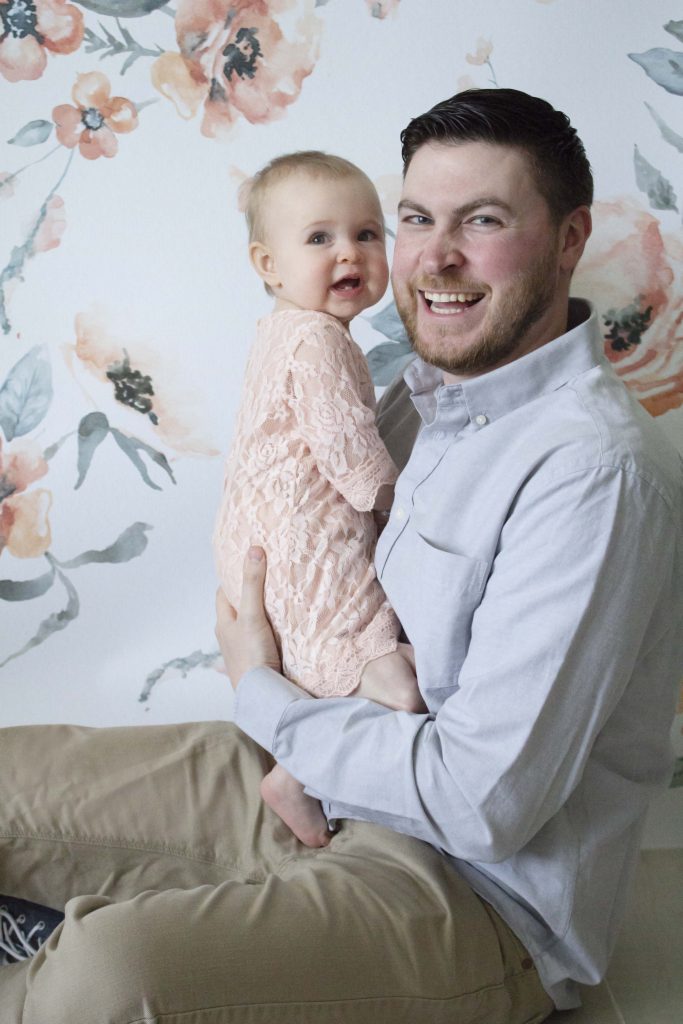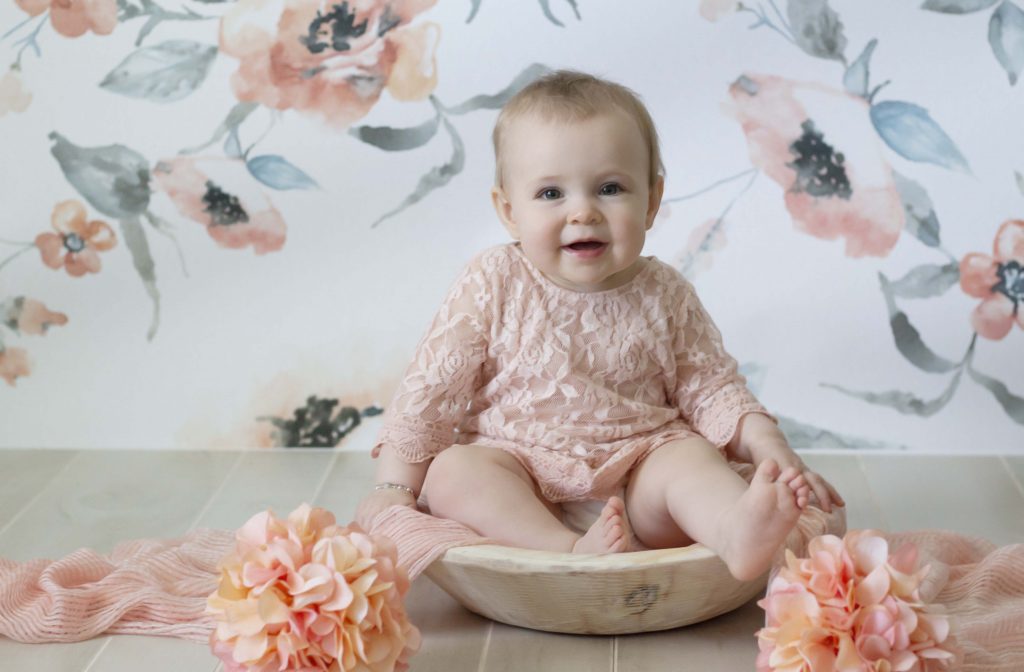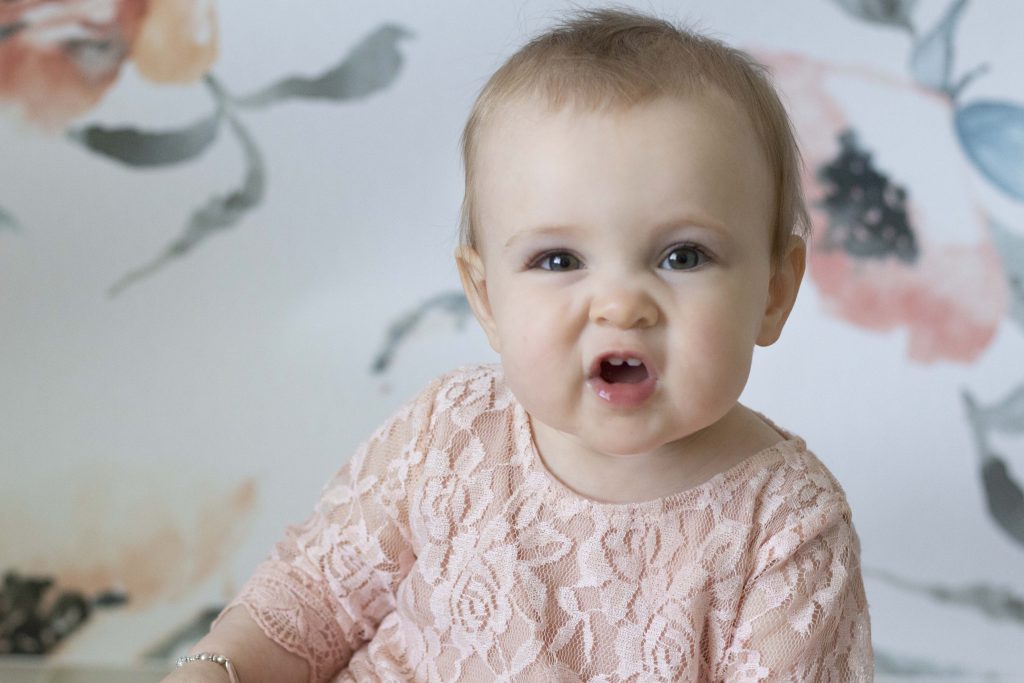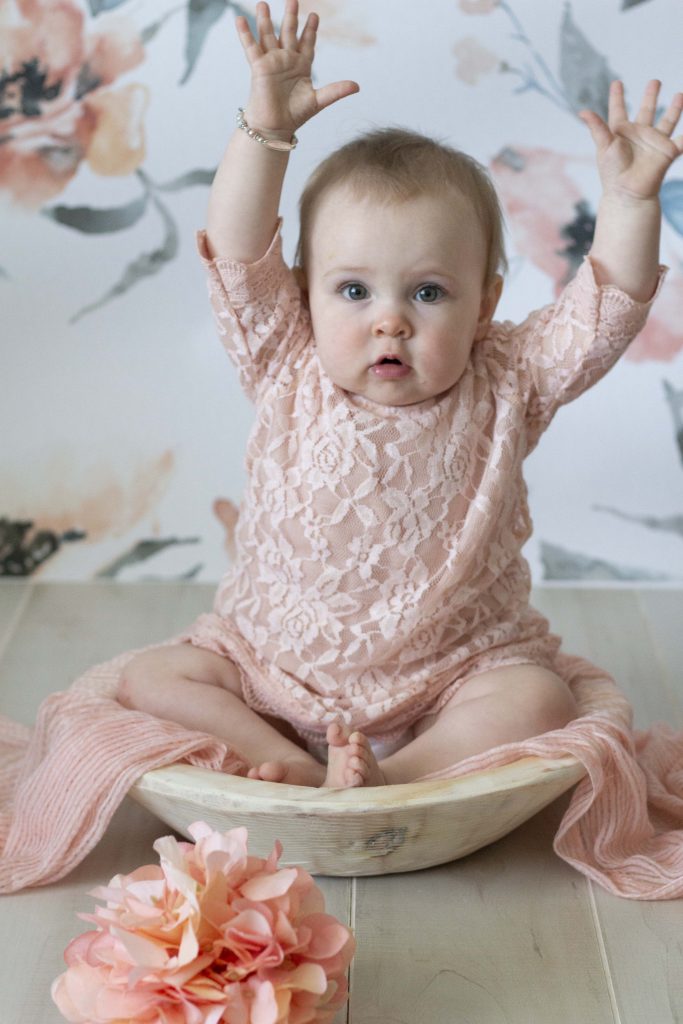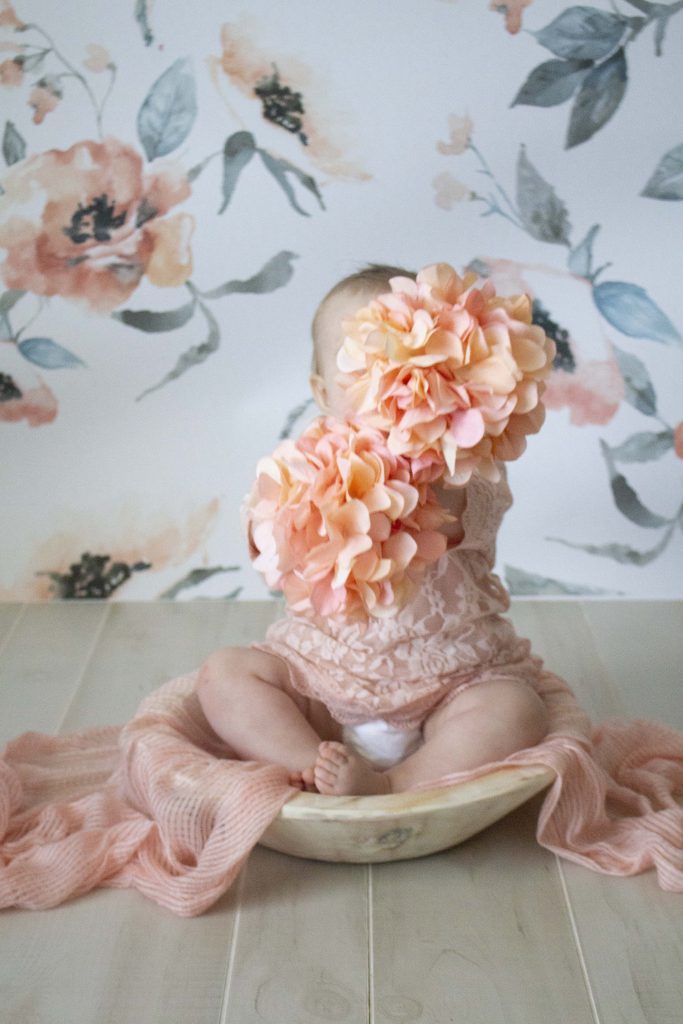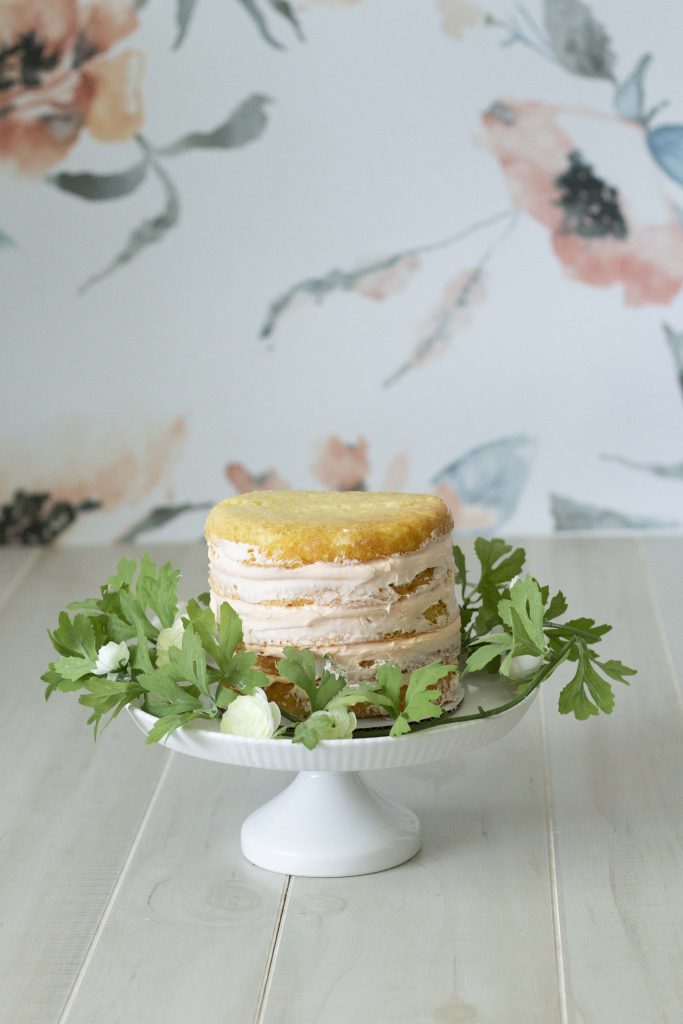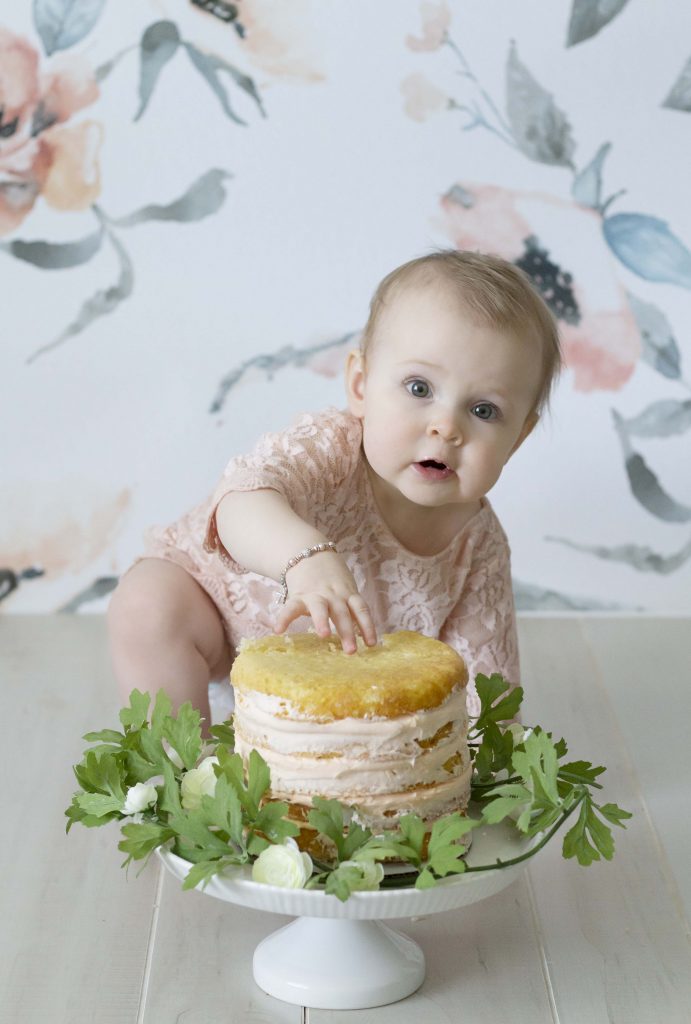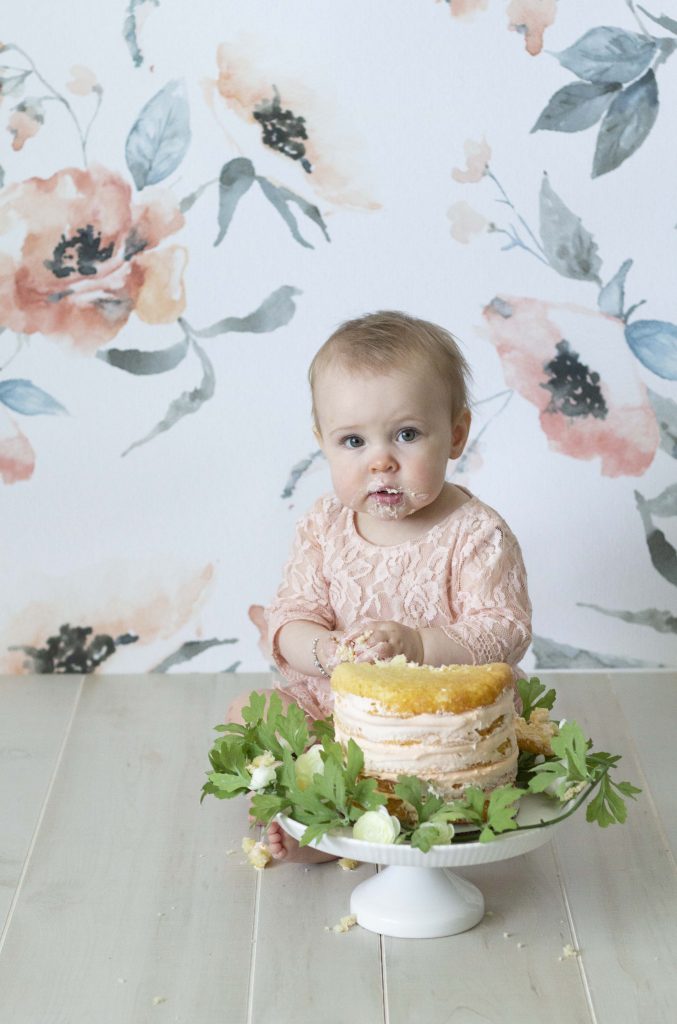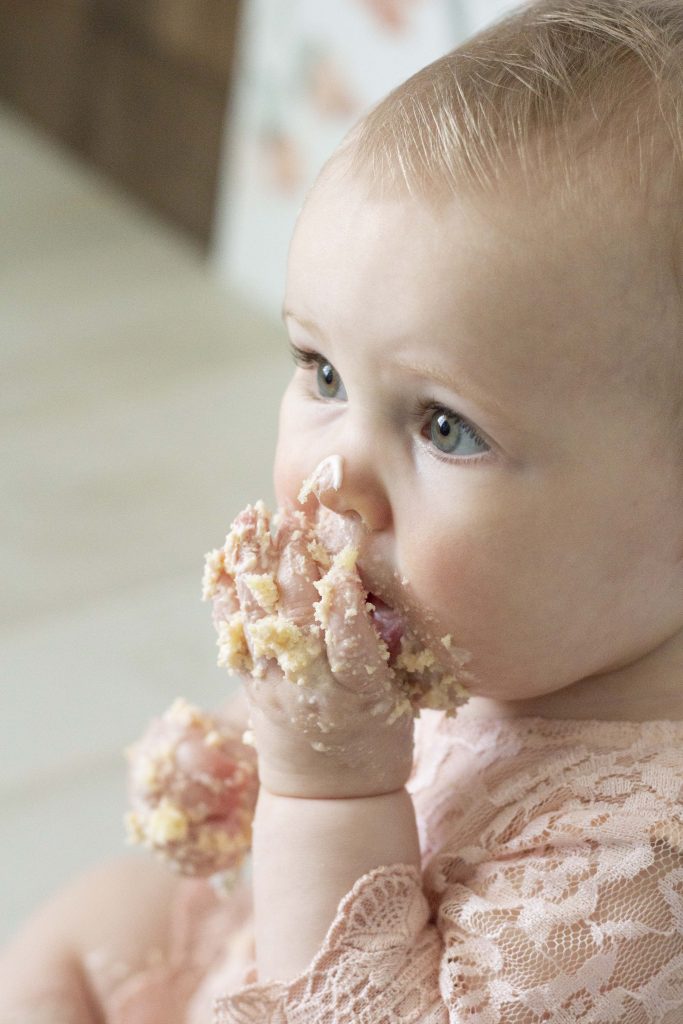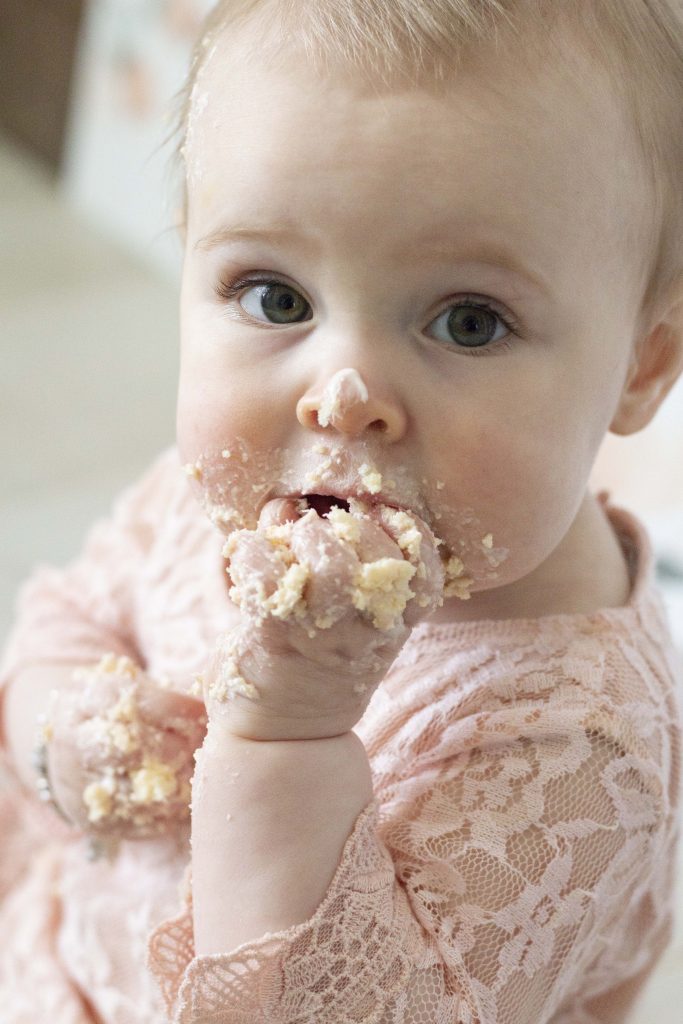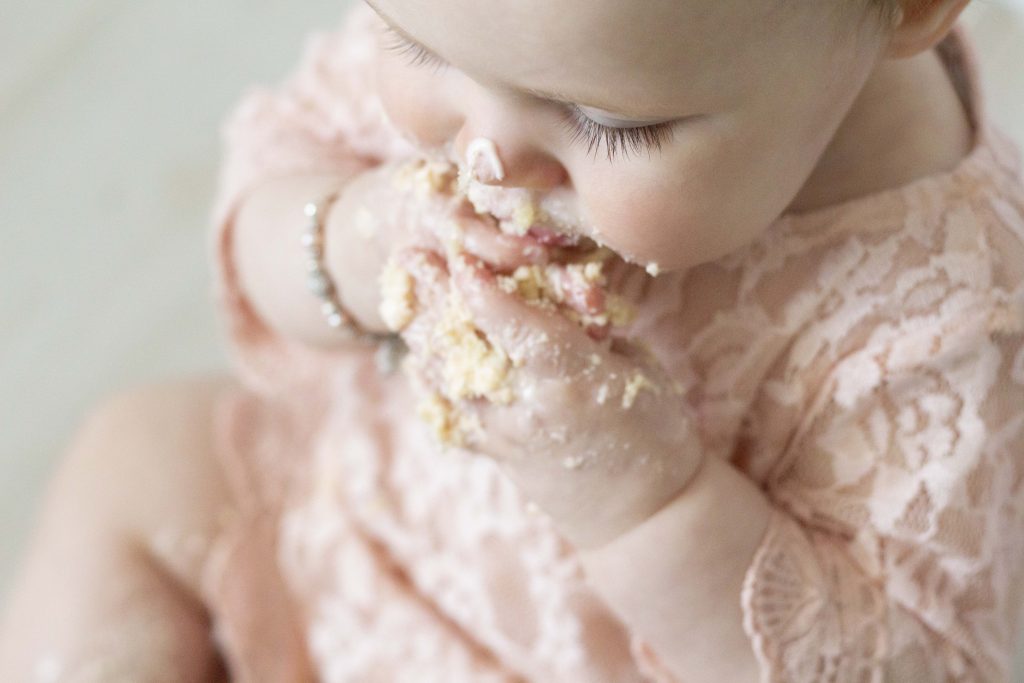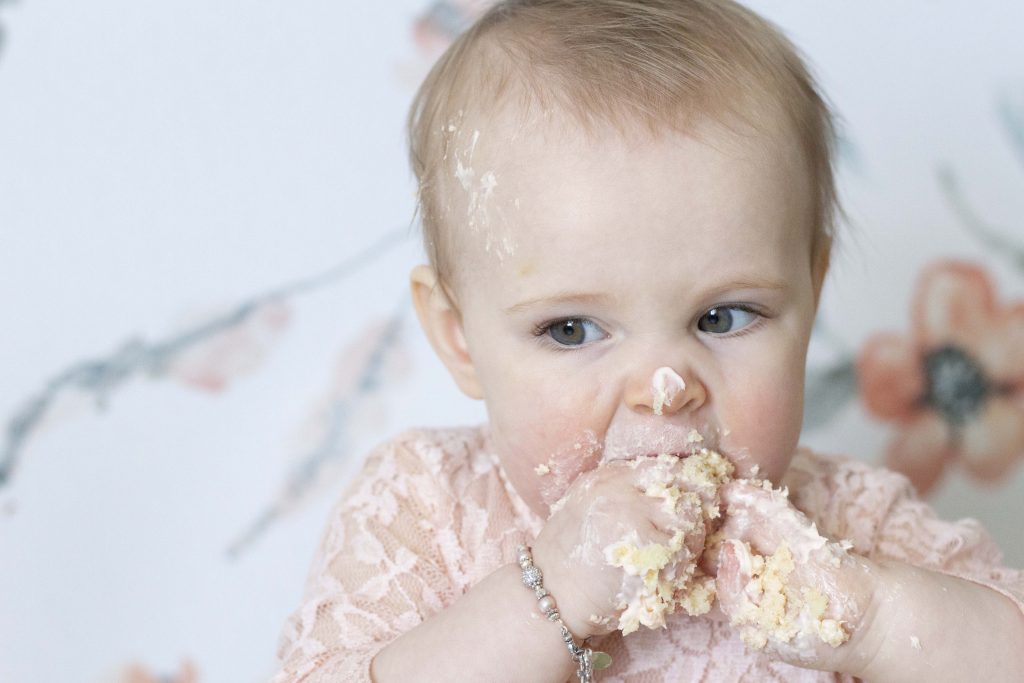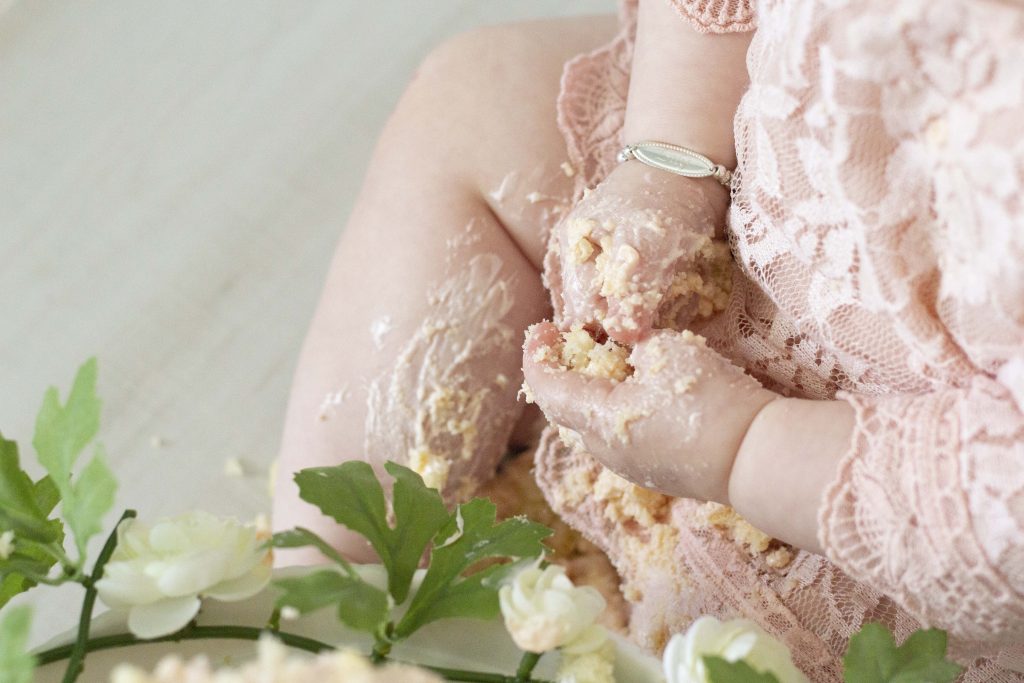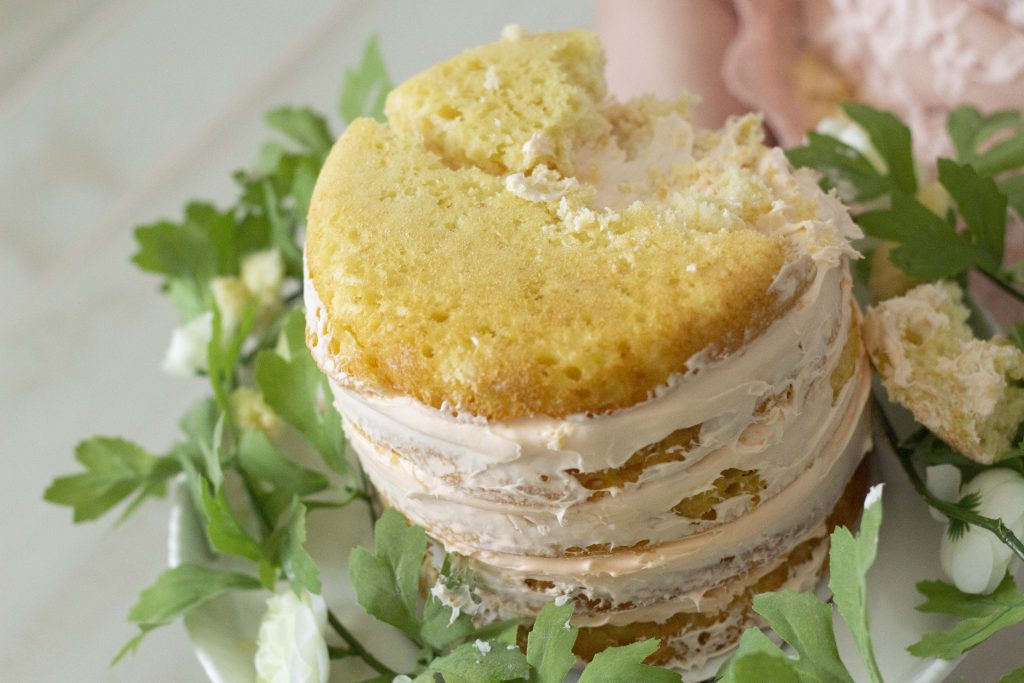 Happy First Birthday Lily!!
To book your first birthday portrait and cake smash session, use my Contact tab above or email me at info@allykimptonphotography.com with subject line "Cake smash"
Check out my "Cake smash wish list" below, if you choose one of these themes you will be eligible for a discount, email for details!