Outdoor Maternity Session
Ahhh, the weather is warming up and outdoor maternity session season is upon us!! What better way to kick off all of my outdoor maternity sessions than with this beautiful mama to be and a gorgeous sunset?! She is expecting baby number 2, a boy, and her little ones will be the same age difference as mine! So I'm super excited for her to experience life as a mama of two 😉
The look for this session was lots of soft, light and airy tones with pink & floral. If you didn't already know, I'm beginning to build my client closet of maternity gowns which is an AMAZING service I'm so excited to offer to save that added expense when outfit shopping! The gowns are so gorgeous and comfy and fit sizes 4-14 (plus sizes being added soon). I provided this floral crown also! I know as a mom myself having one less thing to purchase or think about when planning ANYTHING is a huge life saver and the opinion so far has been the same from my clients!
Without further adieu, please enjoy these images of Ginalynn xo  If you would like to schedule a maternity session with me in South Jersey, use my contact form to book your session!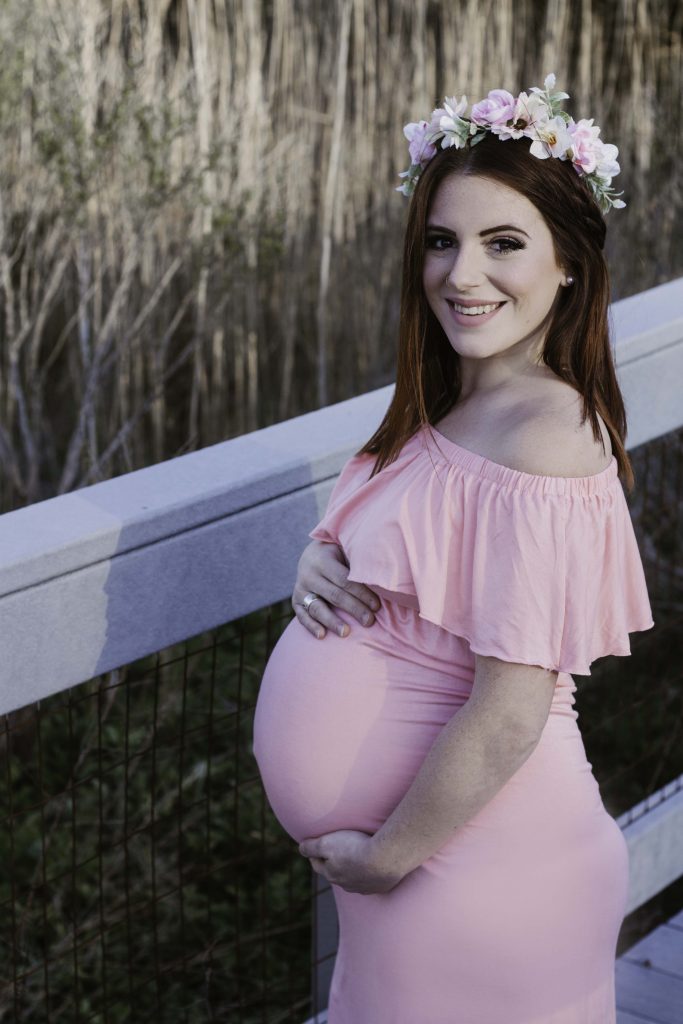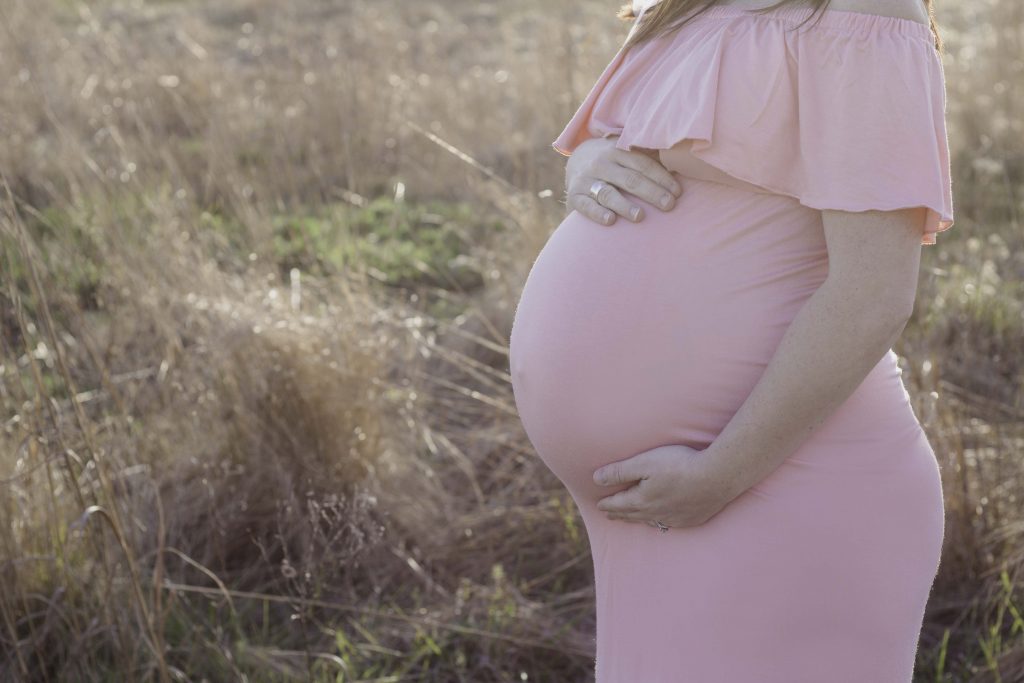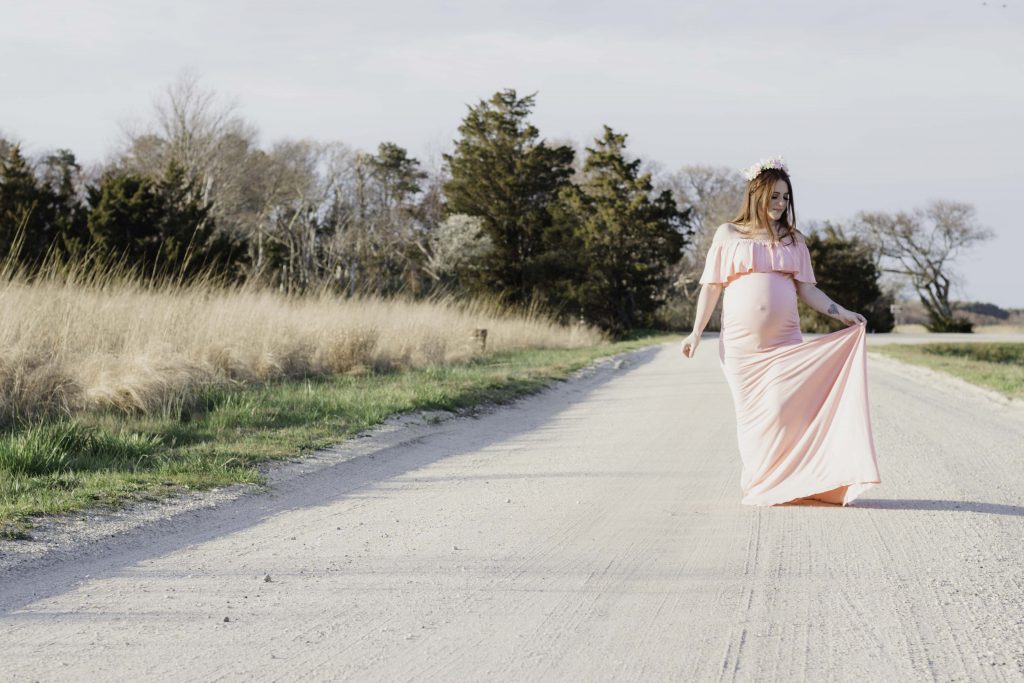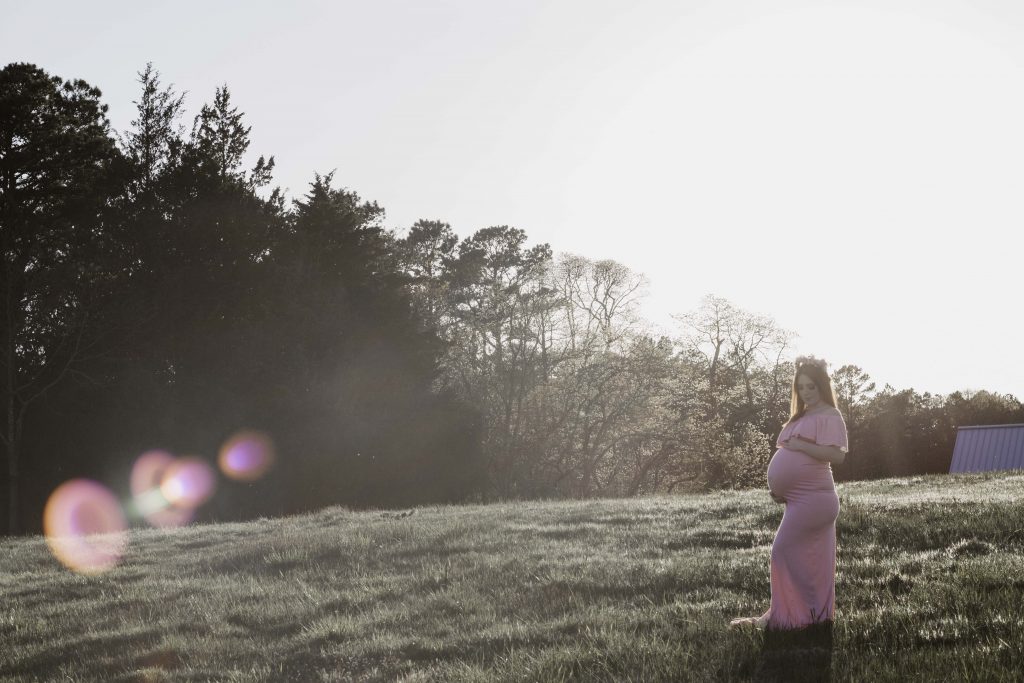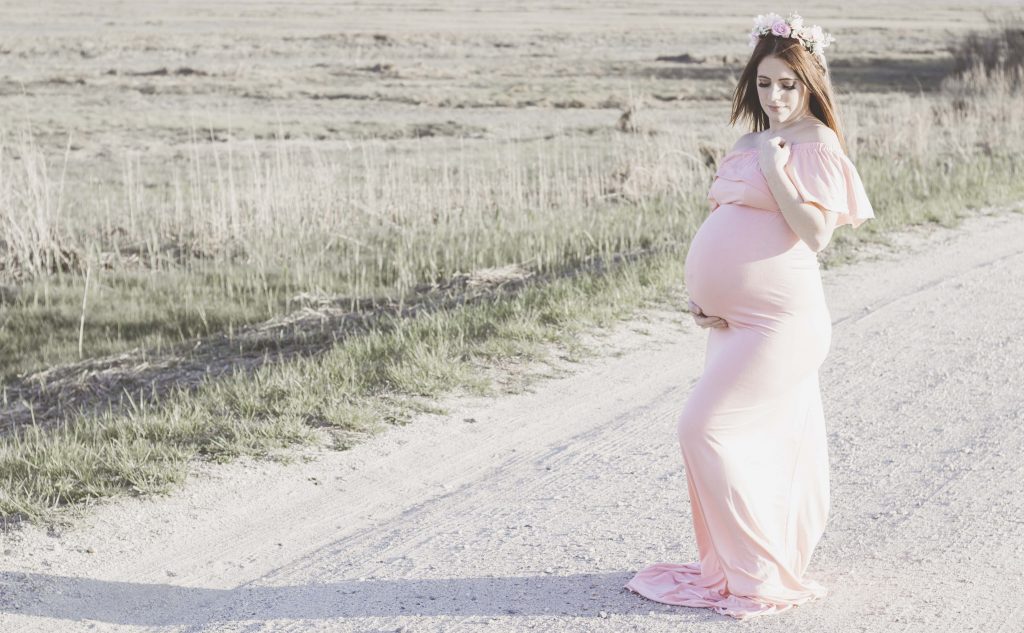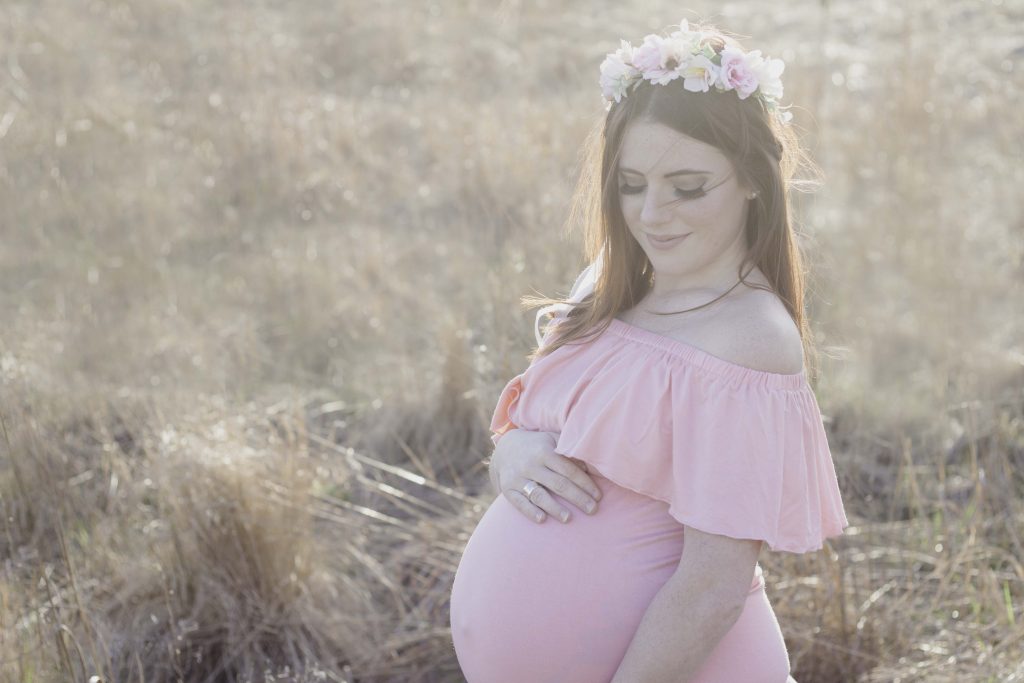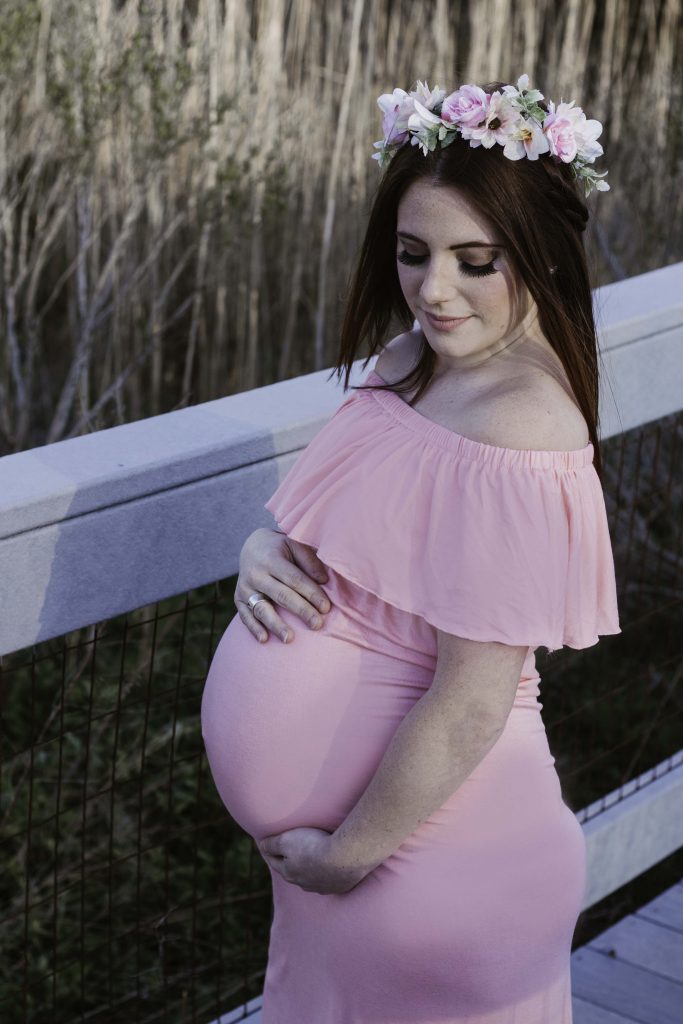 To book your maternity session, use my contact form at the top of this page or email me at info@allykimptonphotography.com with subject line "Maternity session." Don't forget to ask about the maternity & newborn bundle!