HOW OFTEN DO WE GET TO INVEST IN THE
MOMENTS THAT REALLY MATTER TO US?
There are only a handful of moments that change our lives forever. At Ally Kimpton Photography, we understand the importance of handing over the documentation of these moments to the experts. Our clients are busy families that want only the best in regards to preserving their family's legacy. You know how fast these moments will go, and understand that you get only one chance to capture them in a beautiful, memorable way. Let's create these images for you. For them. For family. Forever. Scroll to read about our process and pricing.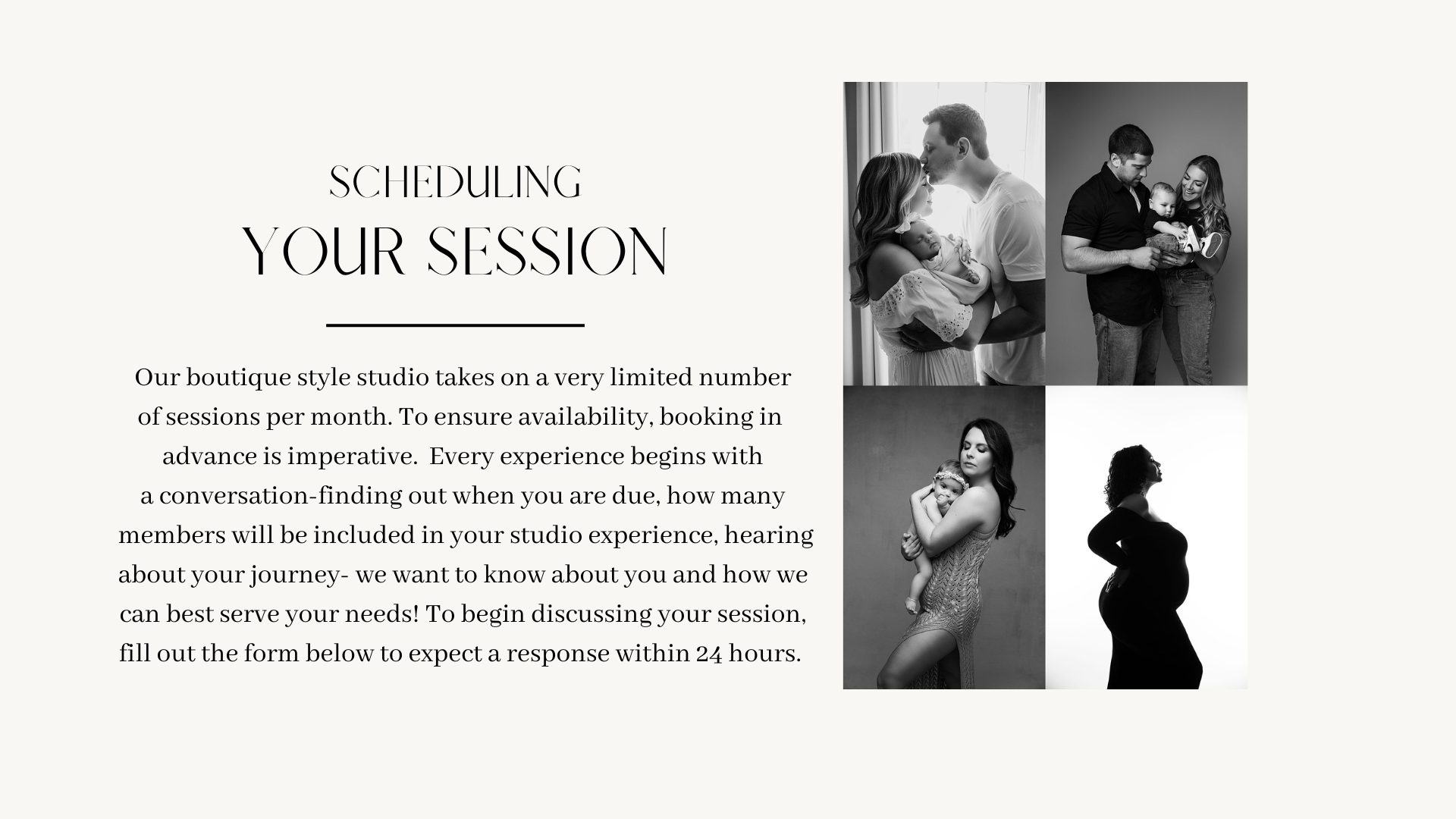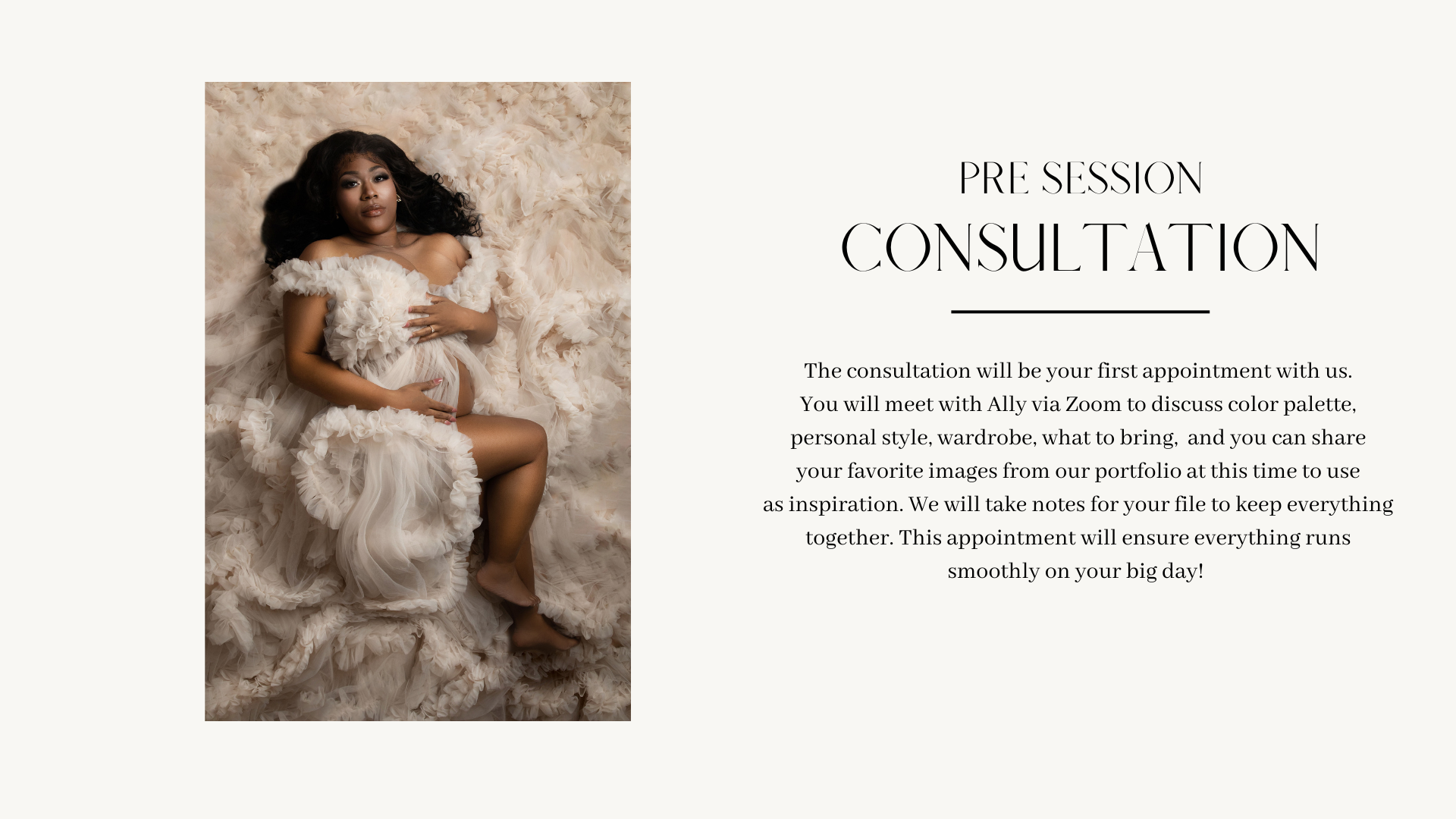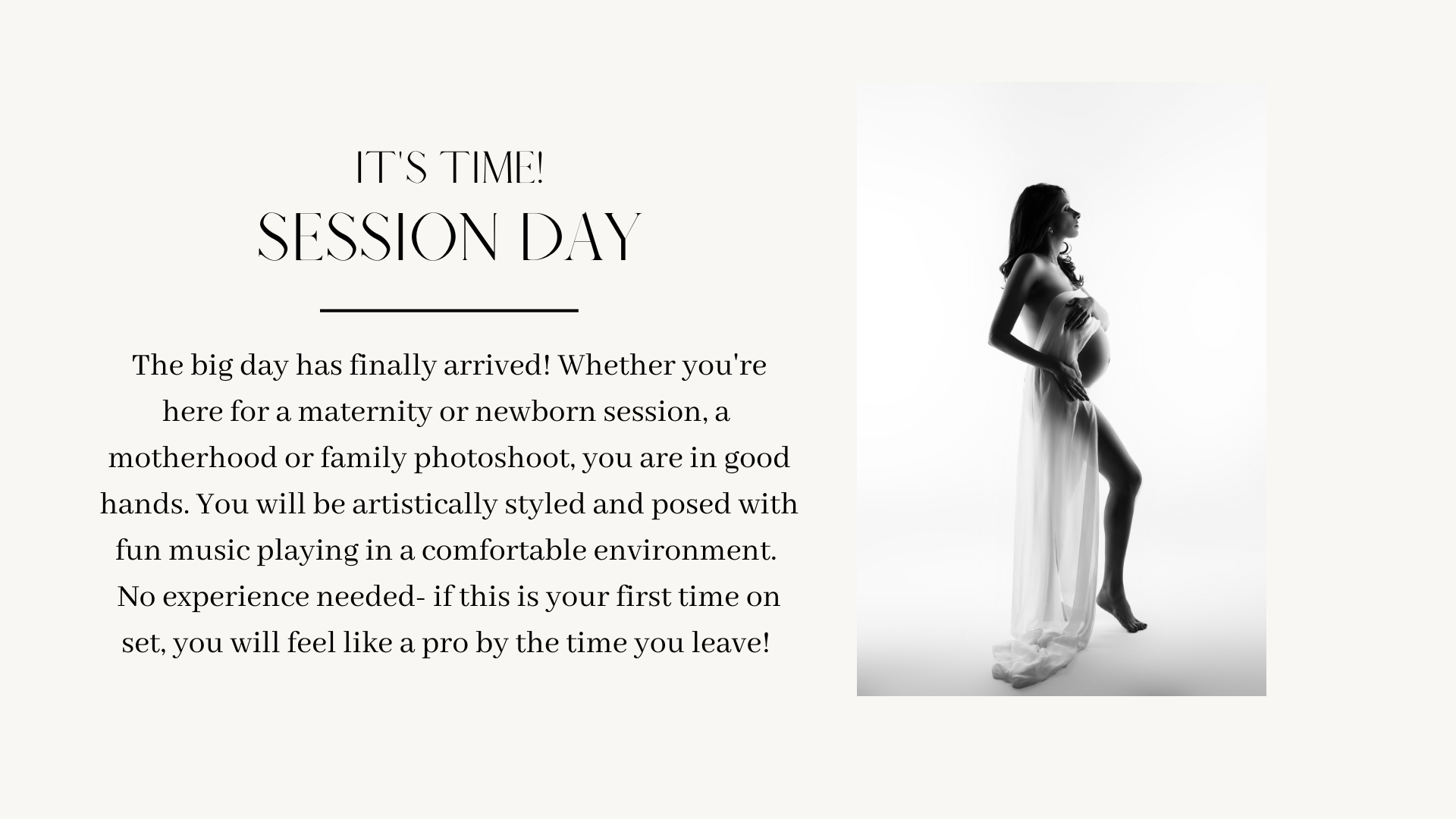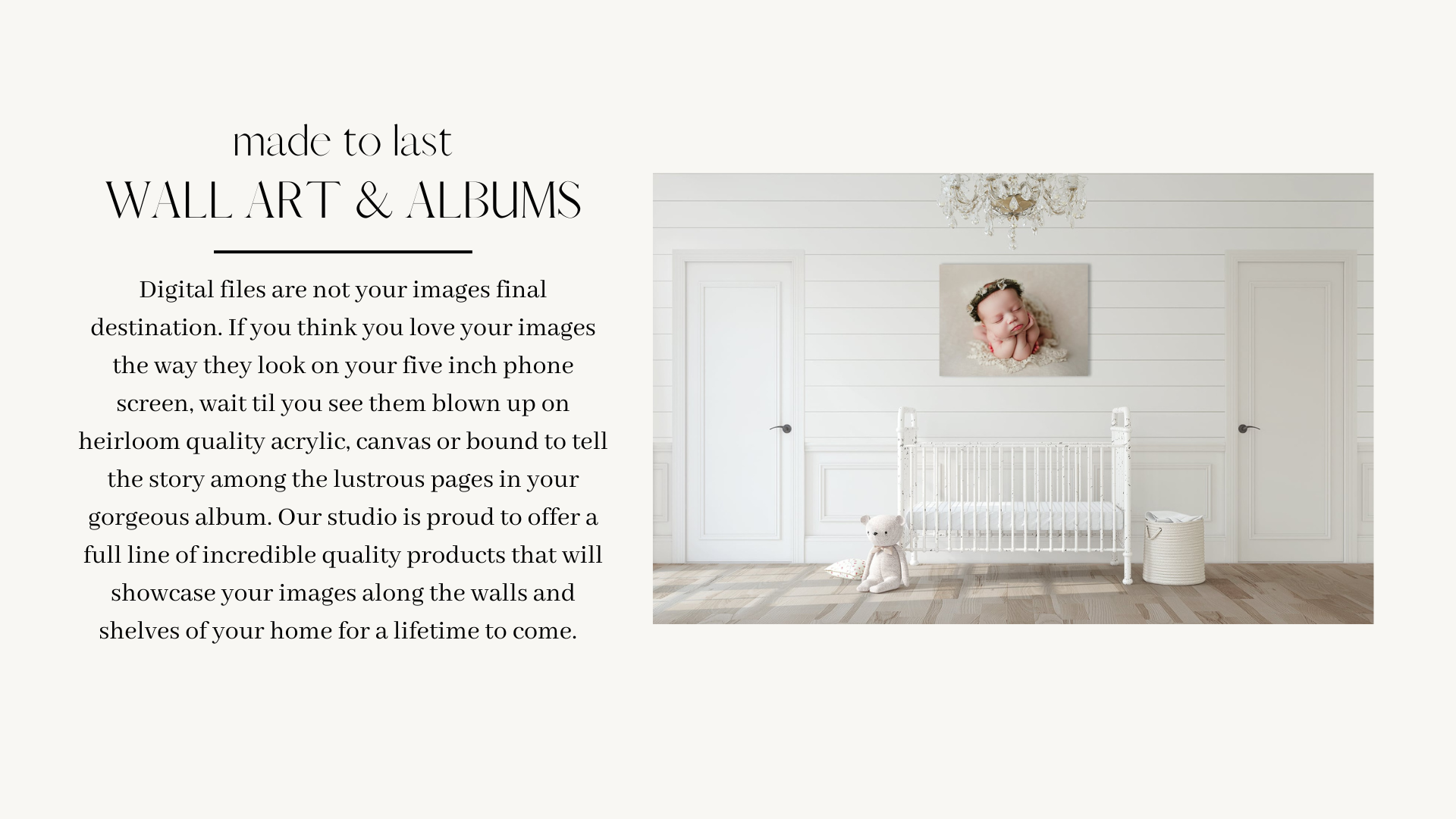 YOUR INVESTMENT 
The session fee is $300, due at booking to secure your date, and includes:
-Professional hair and/or makeup application depending on session type
-Use of our client closet with over 100 options for mom & baby
-Conceptual planning & design from start to finish to customize your session
-Backdrops, fabrics, props, various lighting sets
-Posing guidance (no experience necessary!) 
-For newborn sessions: our full service studio includes everything you need. Just bring baby! 
-Zoom reveal & ordering appointment to view images and choose your favorites
Digital files + print products are separate from the session fee, starting at $800. Collections including digital files & products start at $1800. Everything is customized to your style and preference. Afterpay, PayPal credit & all major credit cards accepted.