Star Wars First Birthday Cake Smash
First birthday portrait & cake smash sessions are SO much fun! They're the one session that is truly unique and customized for each client. When Lisa told me little Luca's first birthday theme was Star Wars, I was excited to pull together a custom set up just for him!
We started the session with some family portraits (I always do these first to help baby warm up to the camera, it helps having mommy & daddy!), followed by individual portraits of Luca and finally gave him a sweet Chewbacca cake made by his mommy to dig into!
From start to finish, Luca was a total champ during his session and couldn't have made my job any easier! Check out my favorite images from his session below!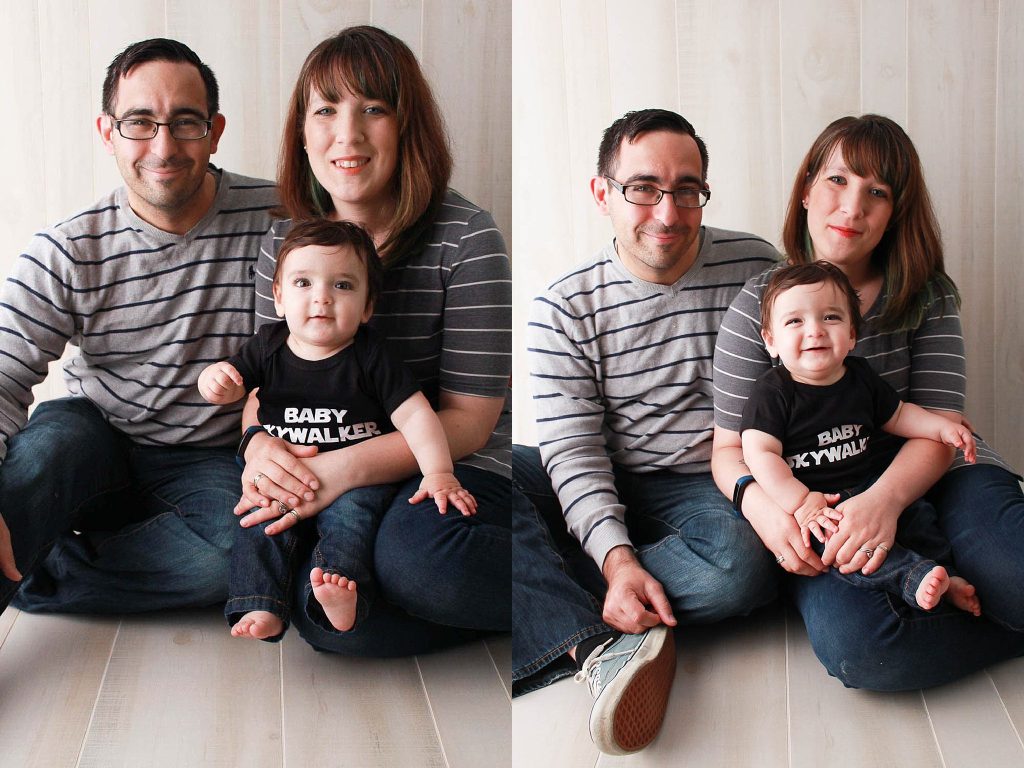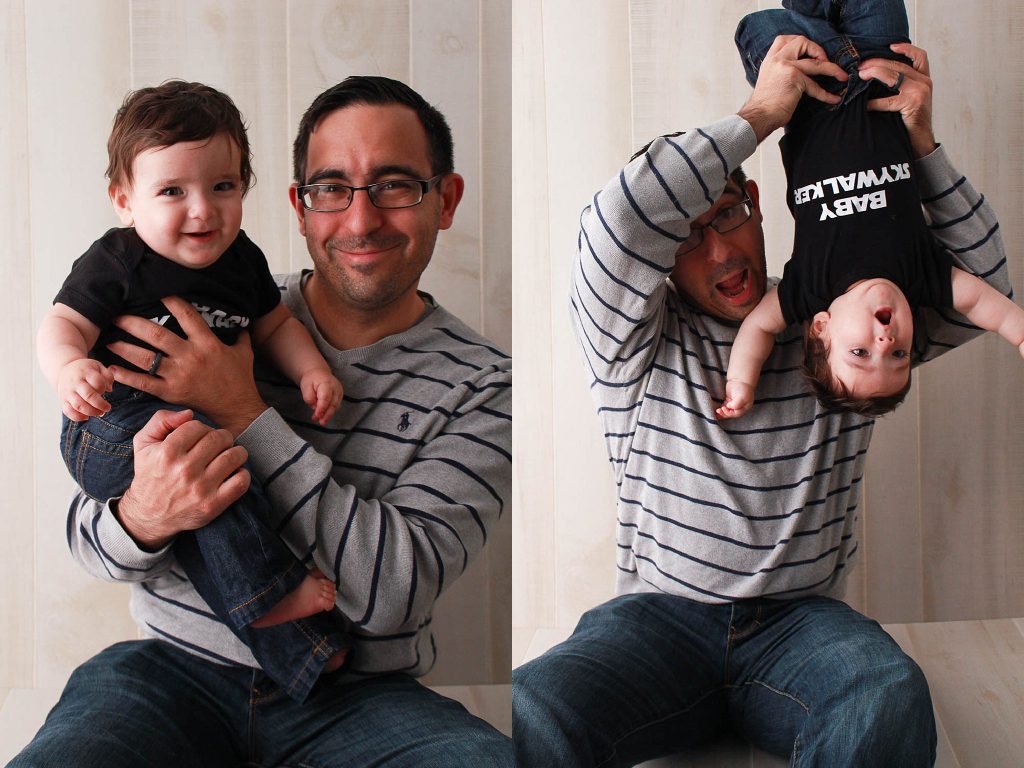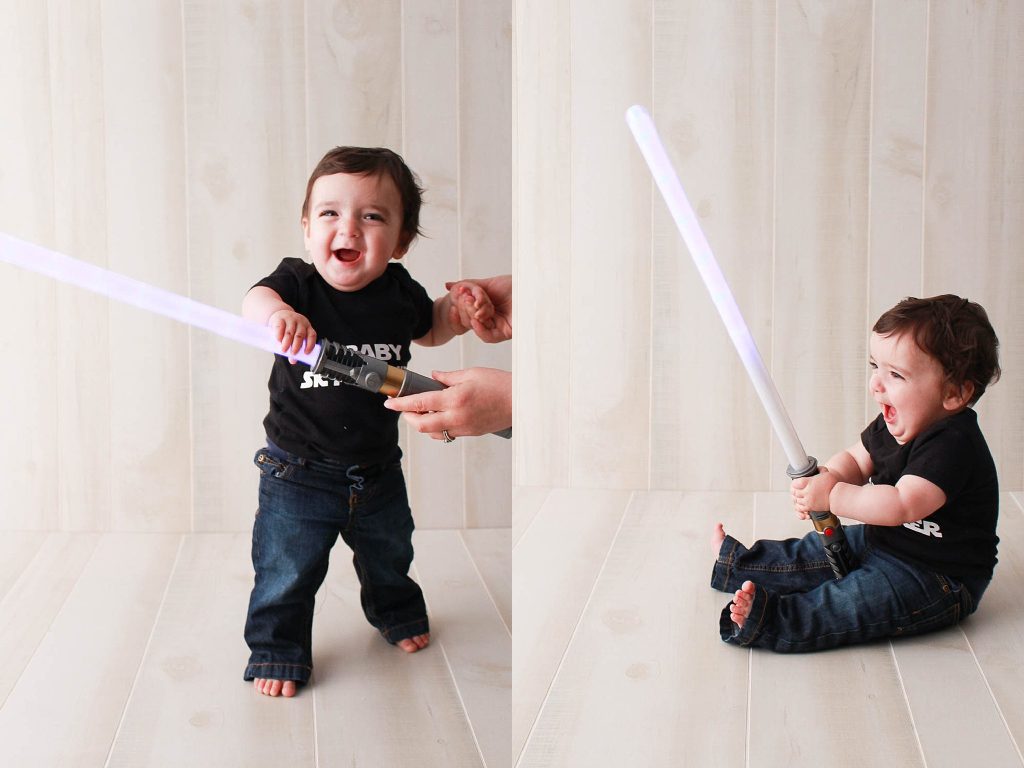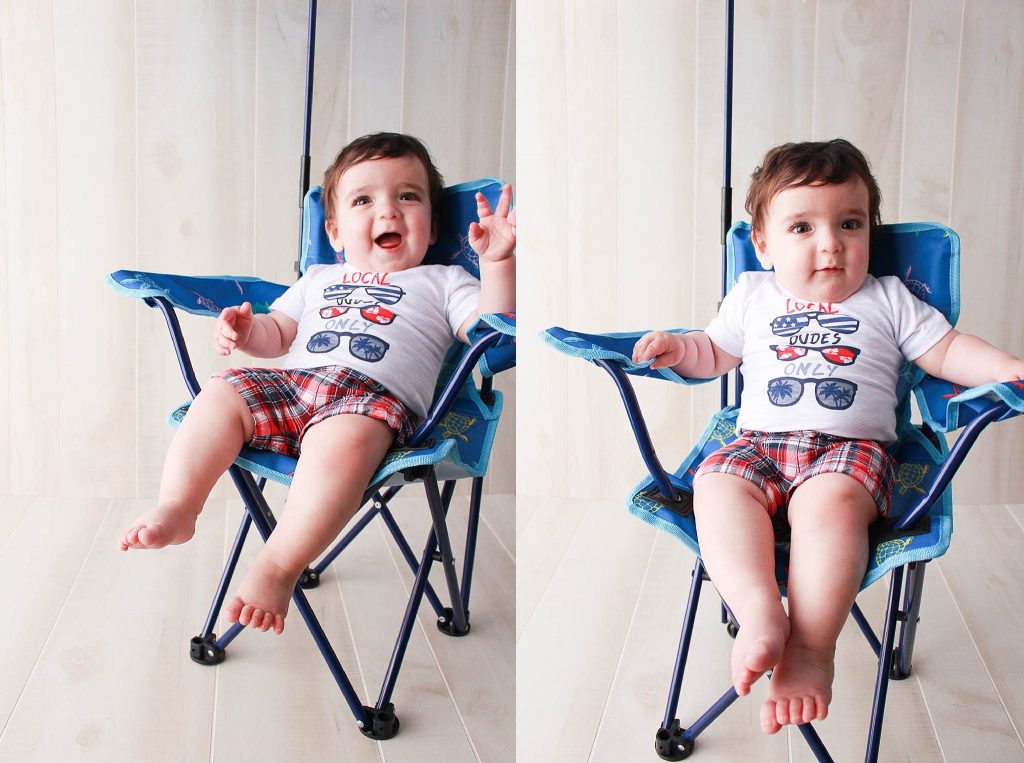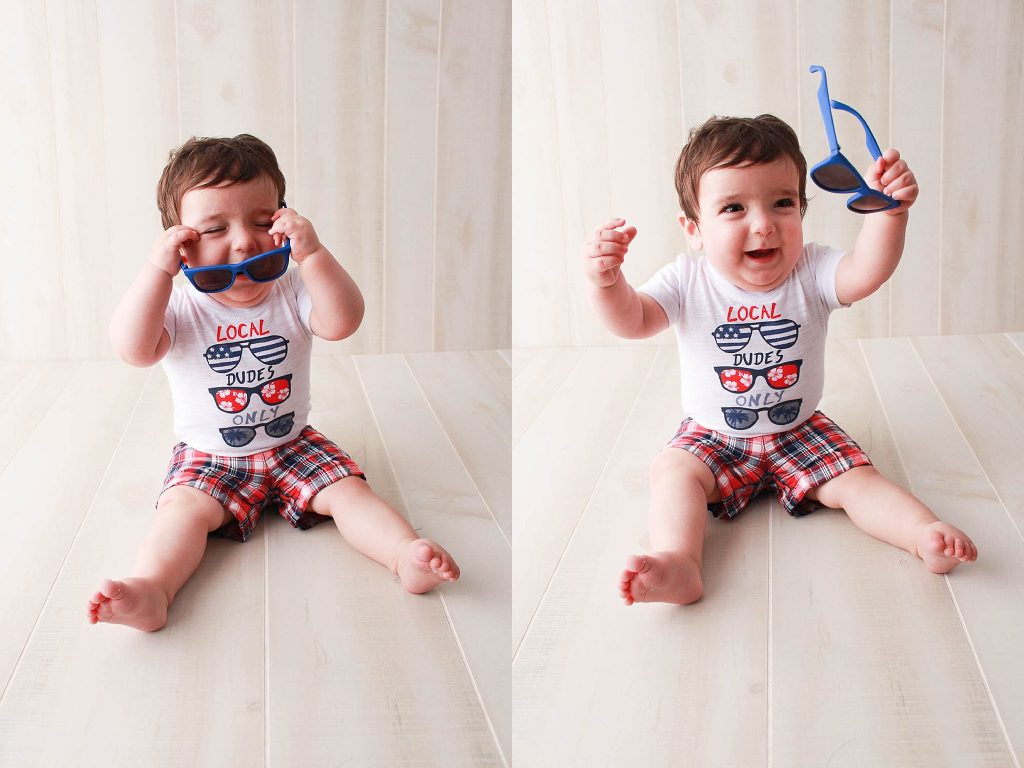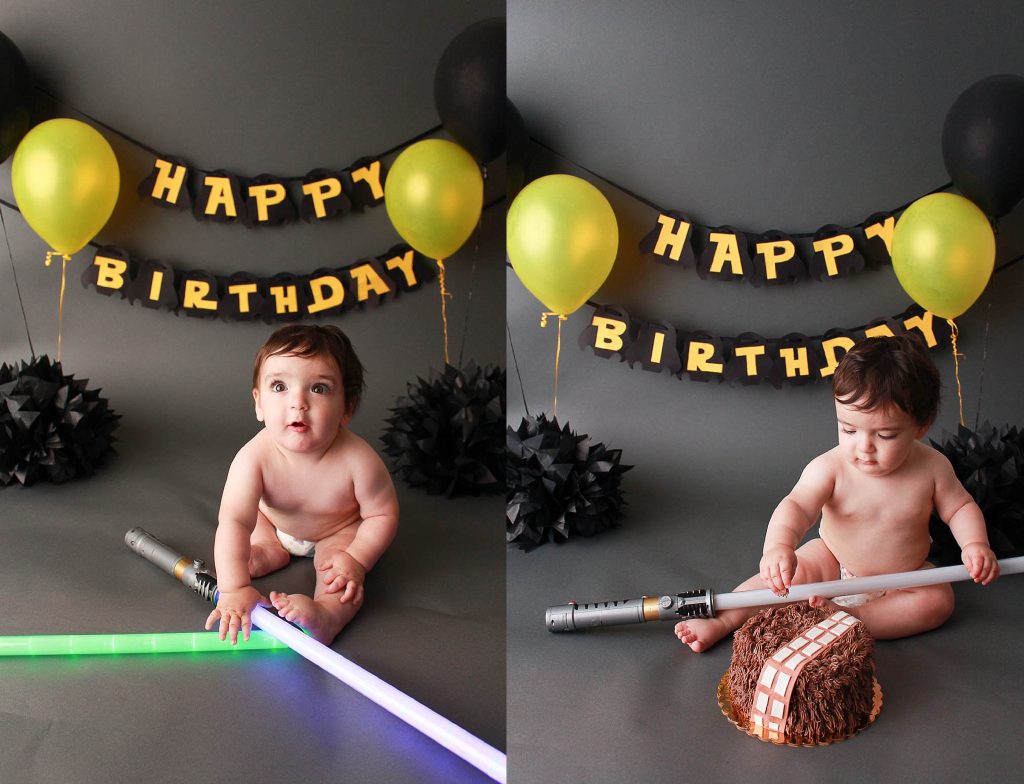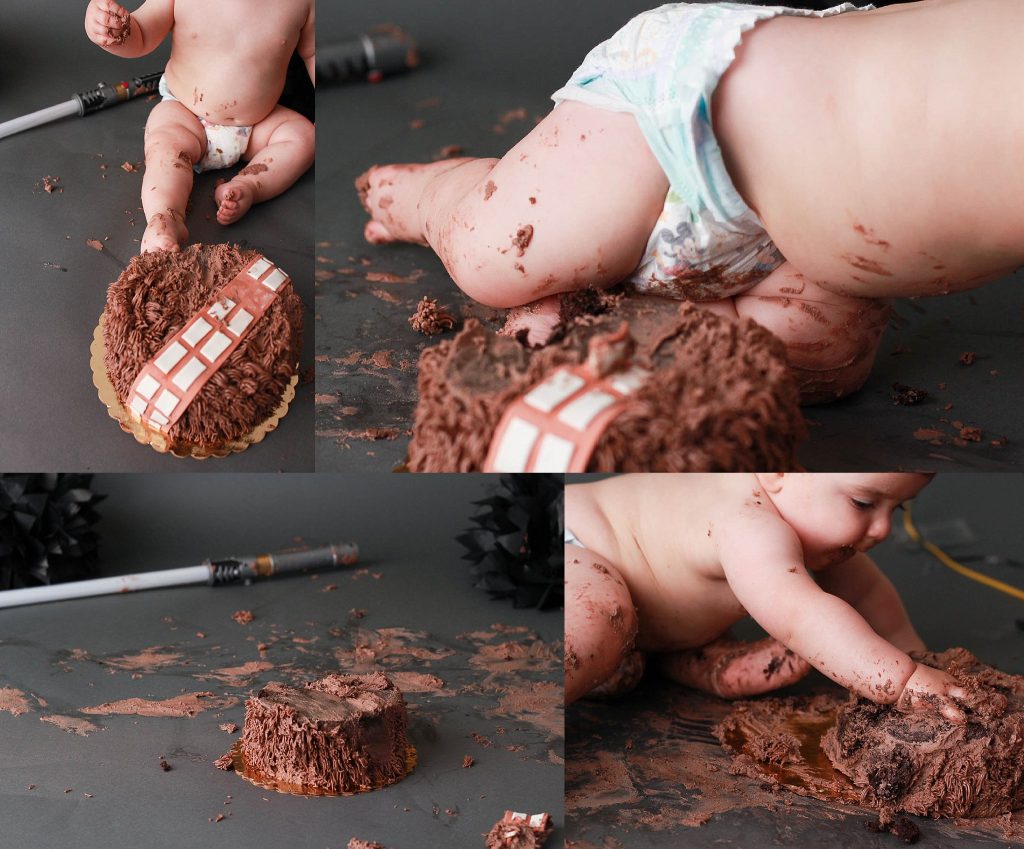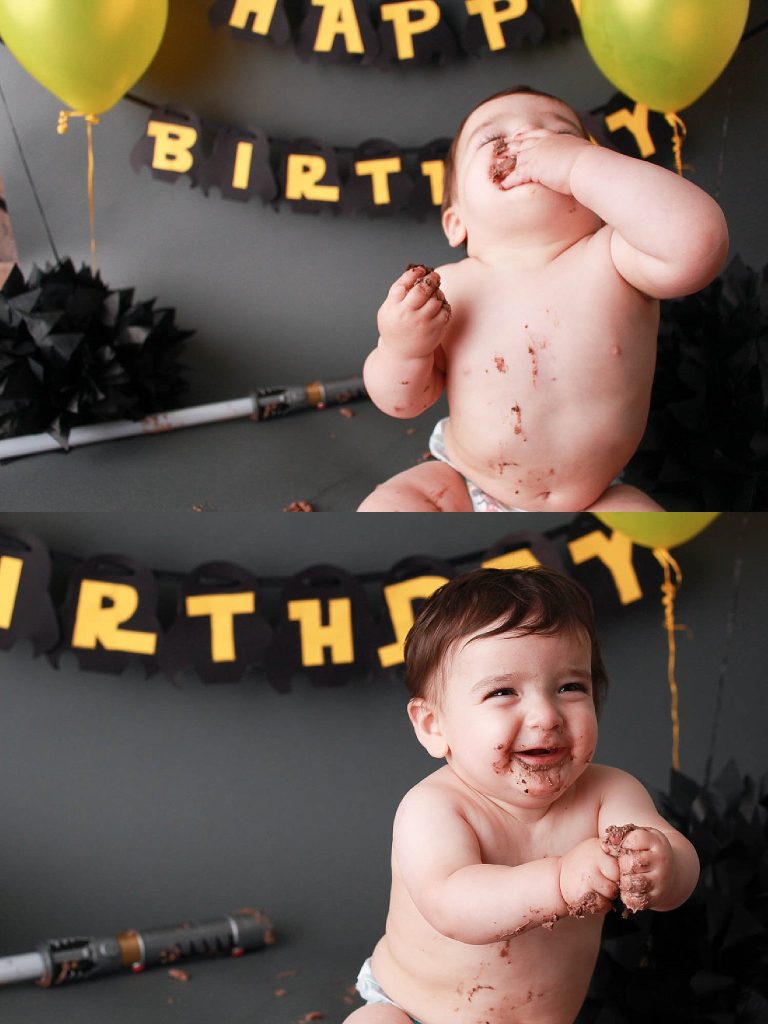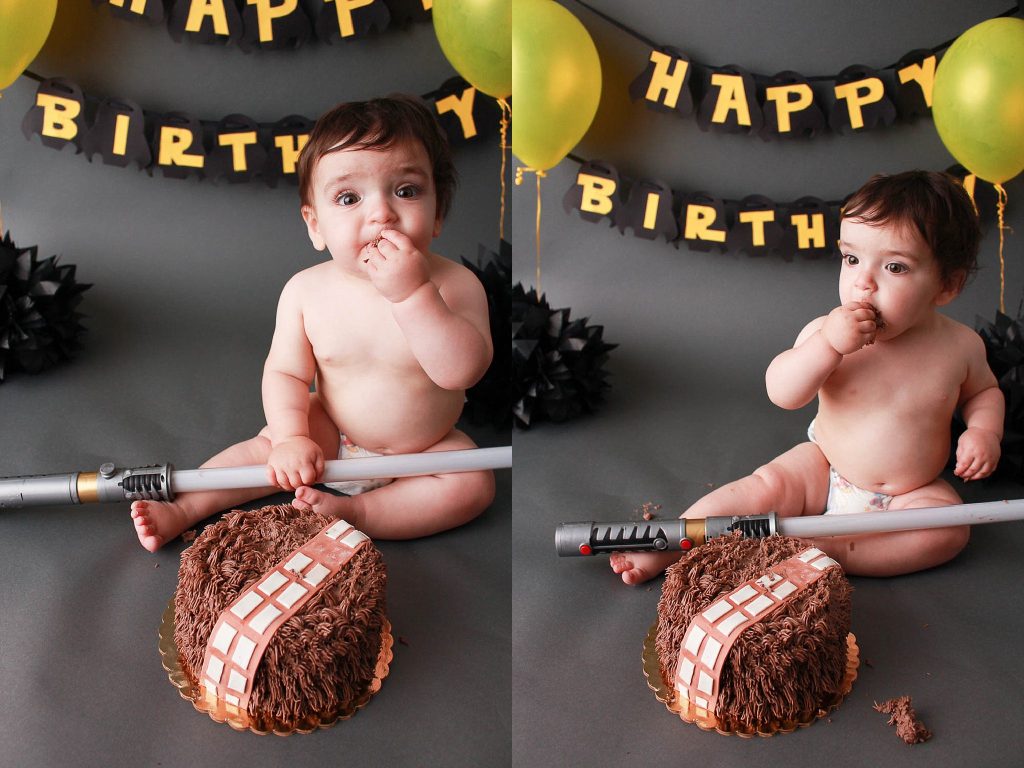 To book your baby's first birthday cake smash session, fill out my contact form above!