Baby Girl Newborn Session | Galloway NJ Newborn Photography
Today I'll be showing off this sweet little family I met last June. I honestly LOVE when expectant parents are so excited to begin planning their newborn session in second trimester, which is the best time for us to meet and discuss what to expect, my services, investment options and portrait wall art and print products. They ended up taking home a gorgeous 16×20 canvas and some beautiful gift prints in addition to digital files to share online!
For their session, mama said Rose's nursery is pastel colors and I happily obliged incorporating this color palette throughout the session! P.S- check out how smiley this babe was! I die!
To book your newborn session, head over to my contact form and I'll be in touch shortly!
Please enjoy some of my favorites from their session! xo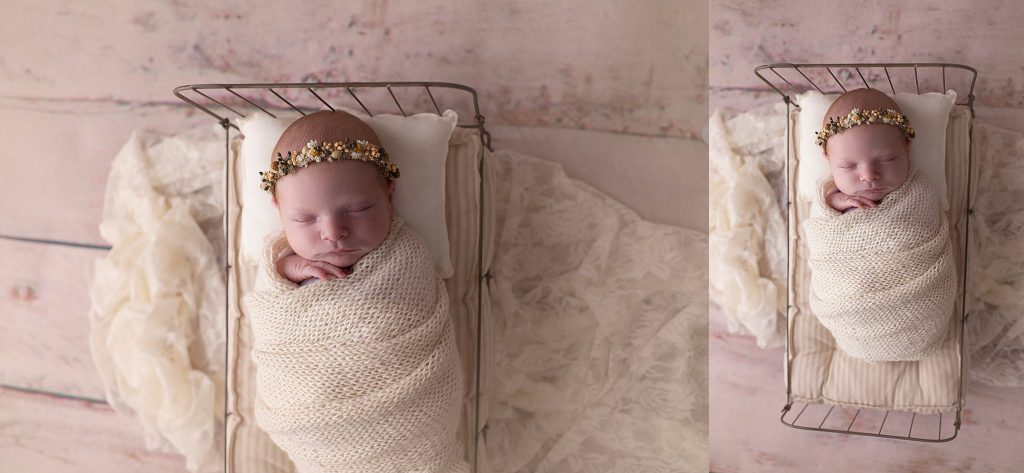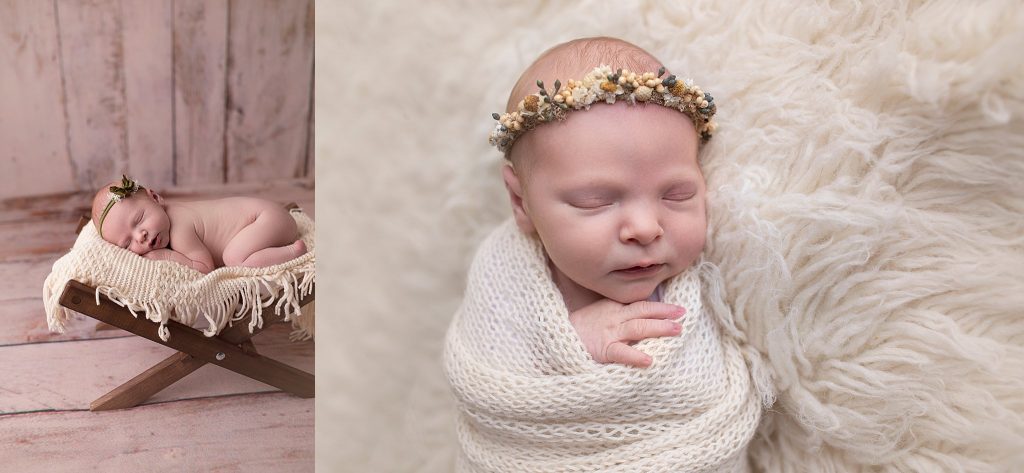 Galloway Newborn Photographer | Egg Harbor Township Newborn Photographer | Linwood Newborn Photographer | Northfield Newborn Photographer | Atlantic County Newborn Photographer | South Jersey Newborn Photographer | Philadelphia Newborn Photographer