Relationships with photographers can vary greatly. Some are like passing ships at night, barely speaking a word and delivering their client's online gallery never to be heard from again. Others can become like family to a client; there to capture every moment in their family's lives. Whether you're my client or looking for a way to say THANK YOU to your own photographer, here are five totally FREE ways to show your love to the person who documents your family's history.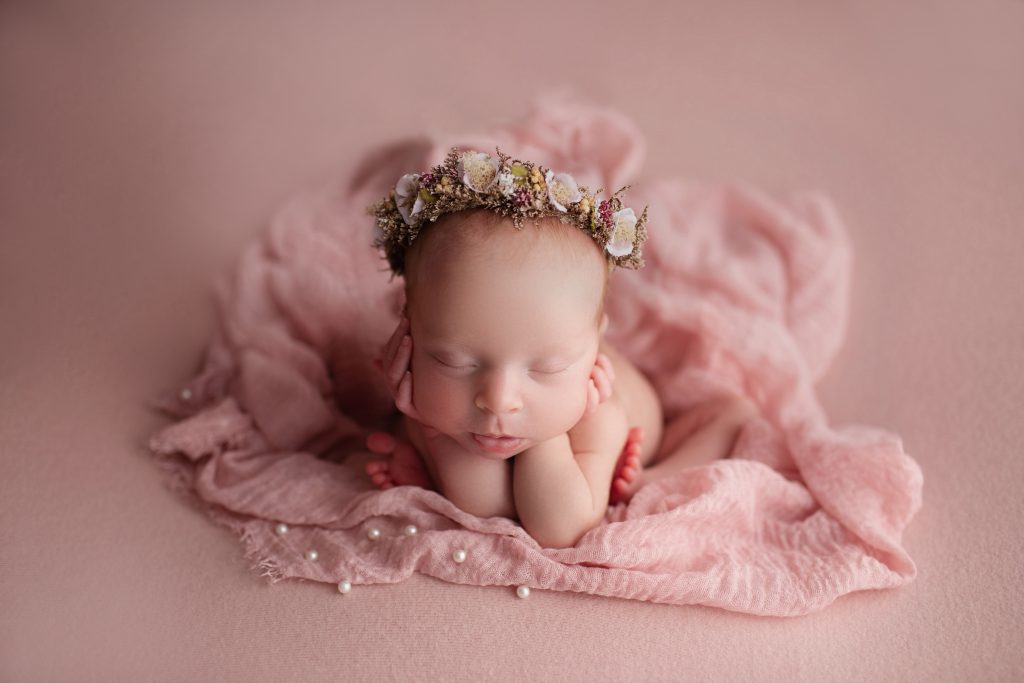 1) Leave a review!
I know most people only think to leave a review after a horrible experience with a company, but positive reviews are like GOLD to receive from a client. When I get notified that I've received a review after a session (sometimes even before the client has seen their images!) it makes my heart SWELL. For my client to take time out of their day to provide me with social proof that they enjoyed the experience I provided them is a total day maker. Google and Facebook are the two most helpful places to provide a 5 star review.
2) Referrals!
Word of mouth is almost always a business's number one form of marketing. When we are looking to hire a professional, we almost ALWAYS consult with our trusted network before heading to the internet. When you see a friend looking for a photographer, leave the link to your favorite on their post!
Sharing your photographer's website or Facebook business page on your profile is another way to refer friends!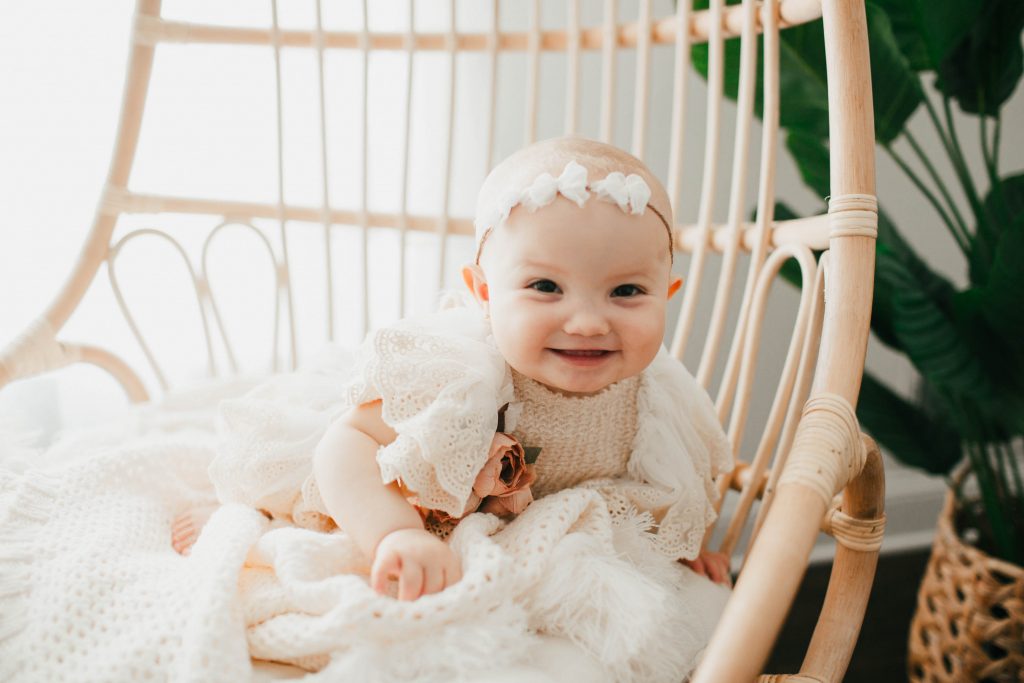 3) A thank you email!
While everyone LOVES getting snail mail that isn't a bill- we're talking free here, and a thank you email is always appreciated just the same. I've gotten emails that turned my day around and made many happy tears fall. If your photos made you cry in a good way, tell us! If we exceeded your expectations, tell us! We LOVE to hear these things.
4) Live unboxing video!
This one is very specific to clients who have received custom products from their photographer, but it's a REALLY cool idea that your friends & family would love to join in on watching. People love "unboxing" videos of any product- the thrill of seeing the first look of the product at the same time as the person on screen creates a unique experience for everyone! AND you get to show off your new custom family artwork in a really neat way.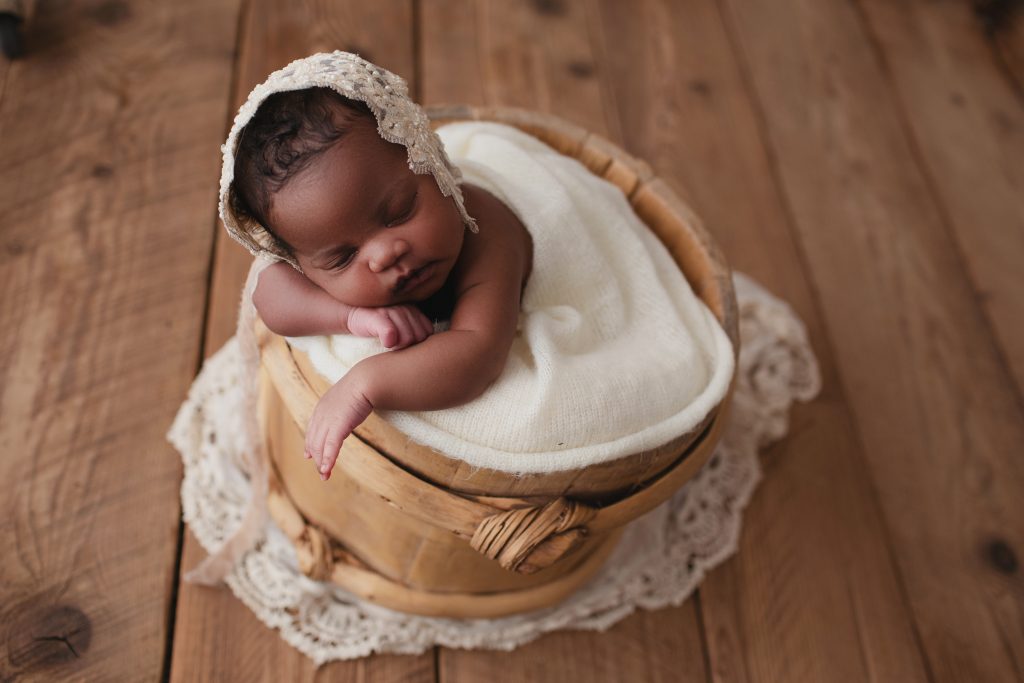 5) Liking + commenting on their social media posts!
This is awesome for a few reasons. It keeps you engaged with your family photographer and also helps "bump" their posts to be seen by more people (curse you, social media algorithms). If you love a session they posted- tell them! Compliments are the fuel that keeps photographers going, I swear. We are our own worst critics and sometimes that reaffirmation from our most favorite clients is enough to make us feel all warm and fuzzy inside.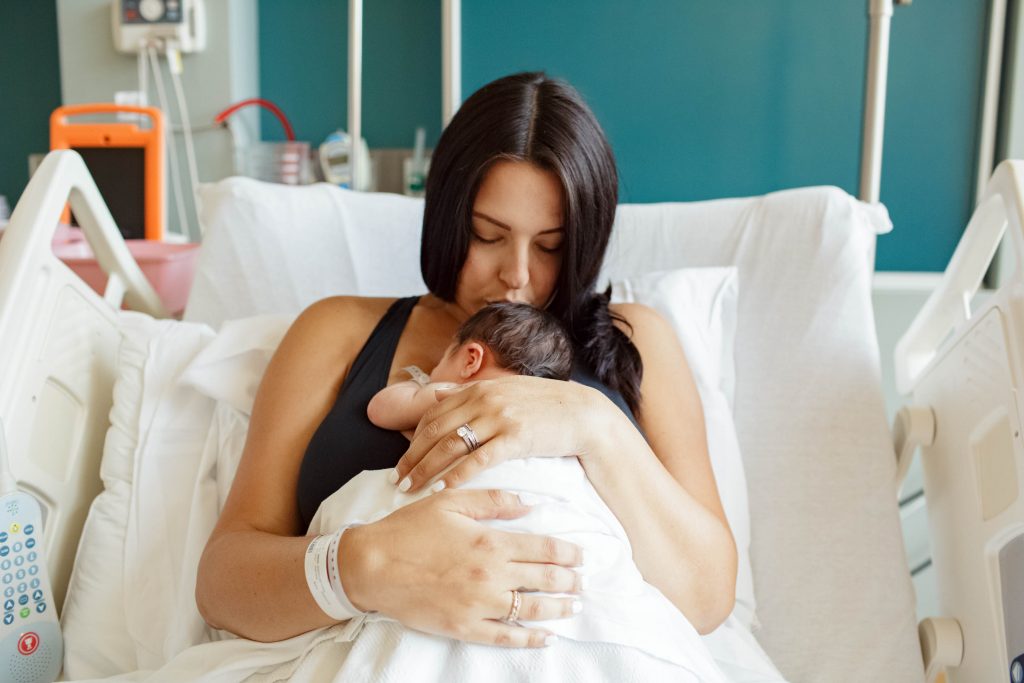 So there you have it, five quick and easy FREE ways to thank your photographer (or honestly, any business owner you've worked with!) If you have any more ideas, comment them below!
If you're in the South Jersey area and looking for a maternity or baby photographer, feel free to contact me today to begin planning your next session!