New Jersey Maternity Photography | South Jersey Studio Photography
Pregnancy may not always feel glamorous, but today's mama makes it look effortless and stunning! Today's New Jersey maternity photography session is a lovely studio session with Shira and her family.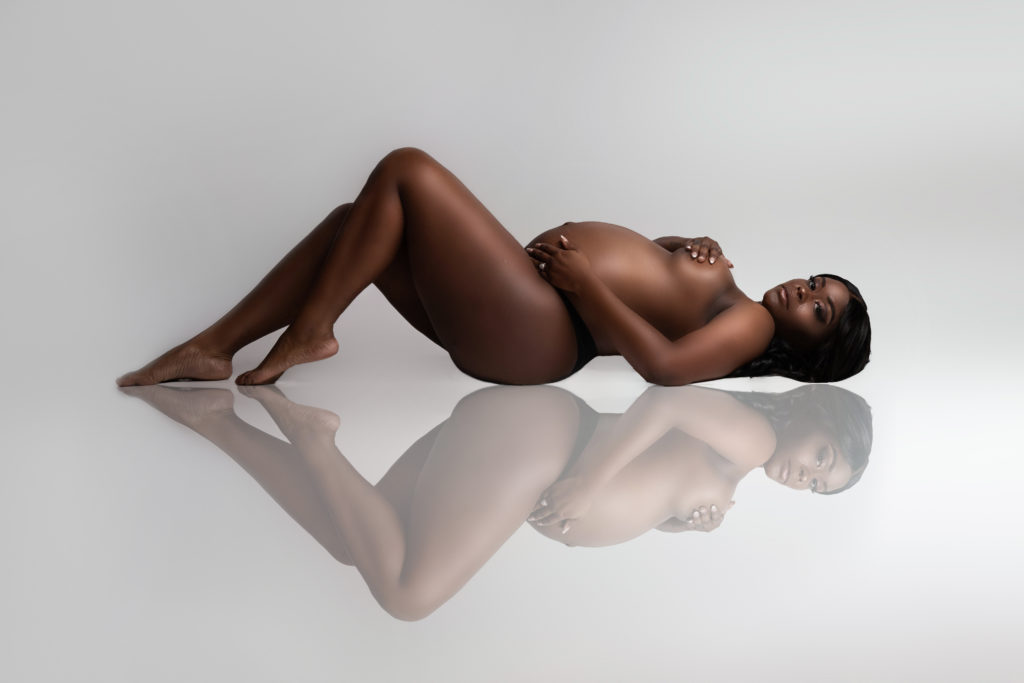 Ethereal Moments
These backlit portraits are a client favorite and so flattering on every body type and skin tone. Paired with a simple tank bodysuit, this lighting set up emphasizes all the right places on the expecting mama.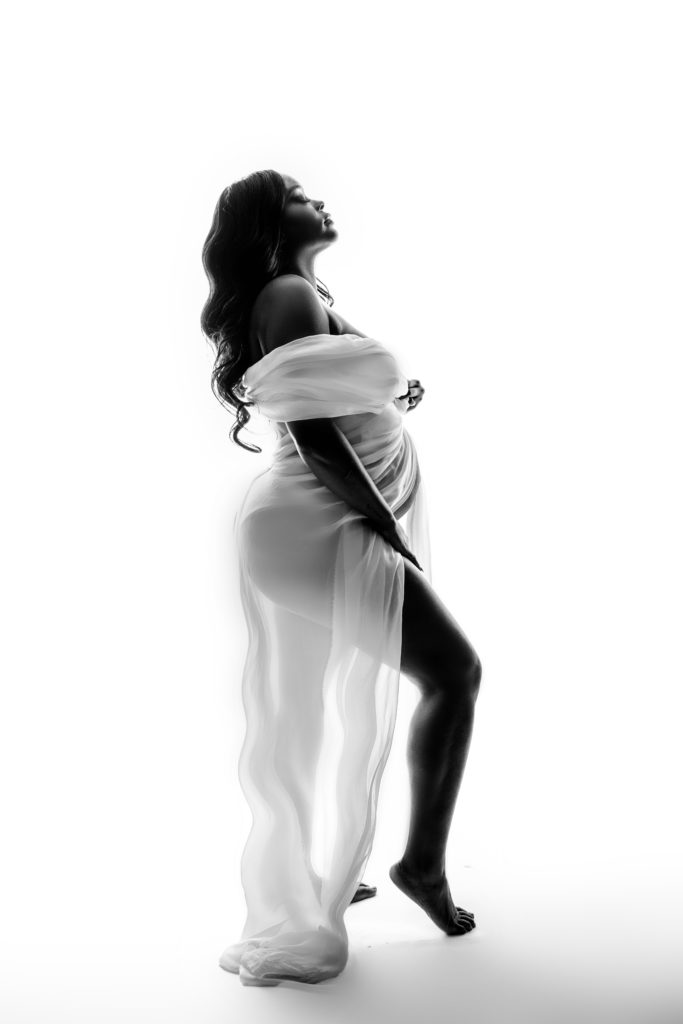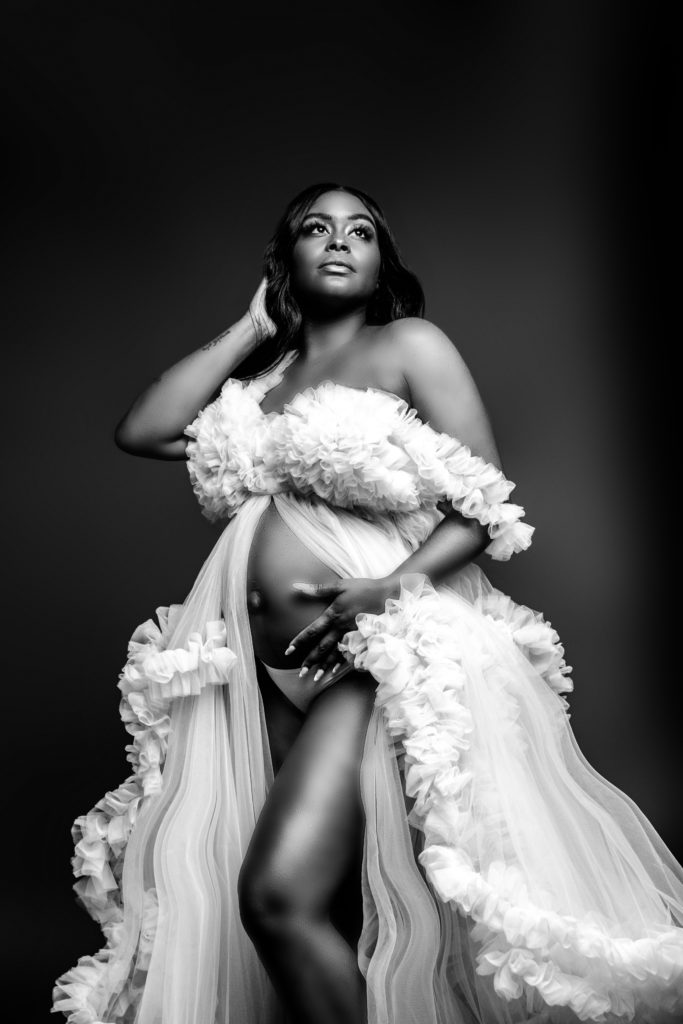 All Wardrobe and Styling Provided
The last thing you want to do is a spend a bunch of money on these fancy outfits you won't wear again after your maternity shoot. This is why I provide everything you need. We shoot 8-10 looks per session!