Winnie the Pooh Cake Smash Photography
Today's New Jersey cake smash photography shoot features baby Matthew and his family! I did his newborn photos last summer and was so happy to see him come back for this special cake smash photoshoot. The theme was Winnie the Pooh & I created a custom backdrop design, including hand painted "hunny" pots. I special ordered this hand knit outfit just for Matthew and now have it in the studio if I do this theme again.
We started with family photos, which came out great on this simple gray canvas backdrop. Followed by classic headshots in black & white and some images in his baptism outfit too. How cute! We ended with him smashing his cake.
To book your baby's first birthday photo shoot, head to my contact page today to begin planning!
Headshots | Classic baby headshots capturing their personality are an AKP specialty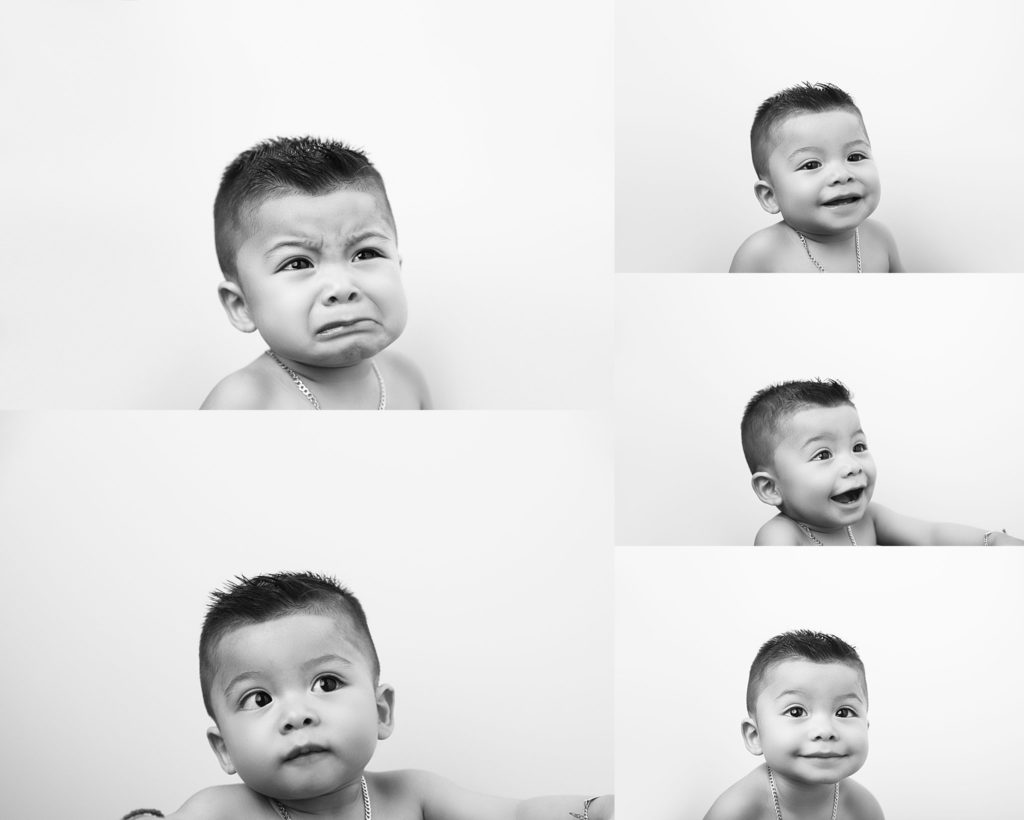 Family photos are always included! It is so important to get an updated family portrait on your walls