New Jersey Studio Family Photography
Oh I just love family photos! When Morgan contacted me, she wanted to incorporate my typical studio look but with her entire family and a focus on motherhood portraits. If you've followed our posts you know we do a lot of motherhood photos, but adding dad in for these made it extra special. It is so important for your family to get together once a year for updated family portraits. The studio environment is great because we don't have to worry about weather, wind, bugs, etc! A simple white backdrop is so classic and timeless.
Mommy & Me Nikes
I just about died when Morgan pulled out these matching Nikes! Always ask about incorporating something special in your session to make it uniquely YOU. These photos are the sweetest thing and she will only love them more with every passing year.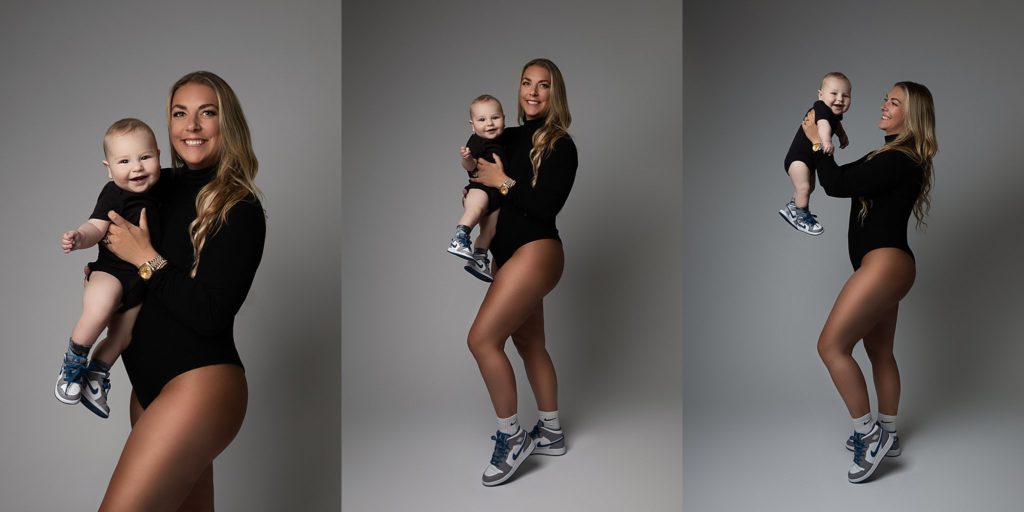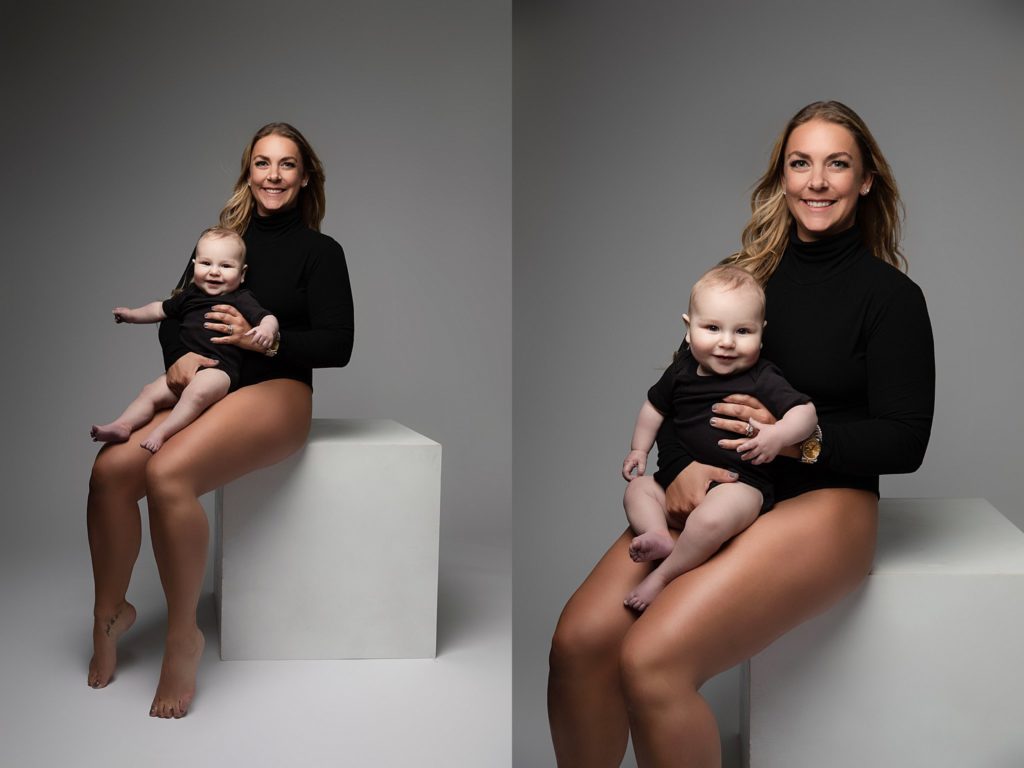 Solo Baby!
Baby Vincent was all smiles for his close up. I can't handle those chubby little cheeks! It took hardly any extra time at all to plop him in a bowl for some solo shots. In my studio, it's all about variety in your gallery and splitting up every subject is a great way to add some different portraits in your gallery. Having solo images of baby are perfect to frame alone or in a gallery wall in your home. Keep the shots updated throughout the years to see how baby has changed!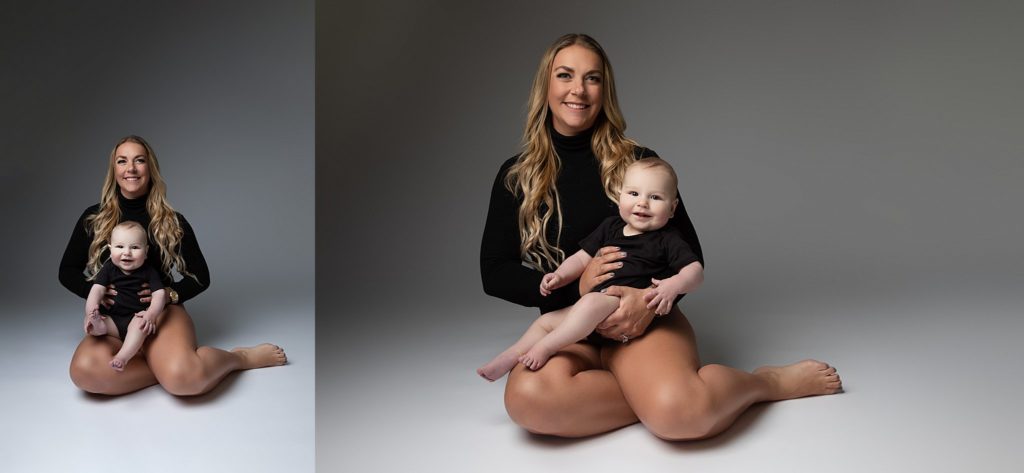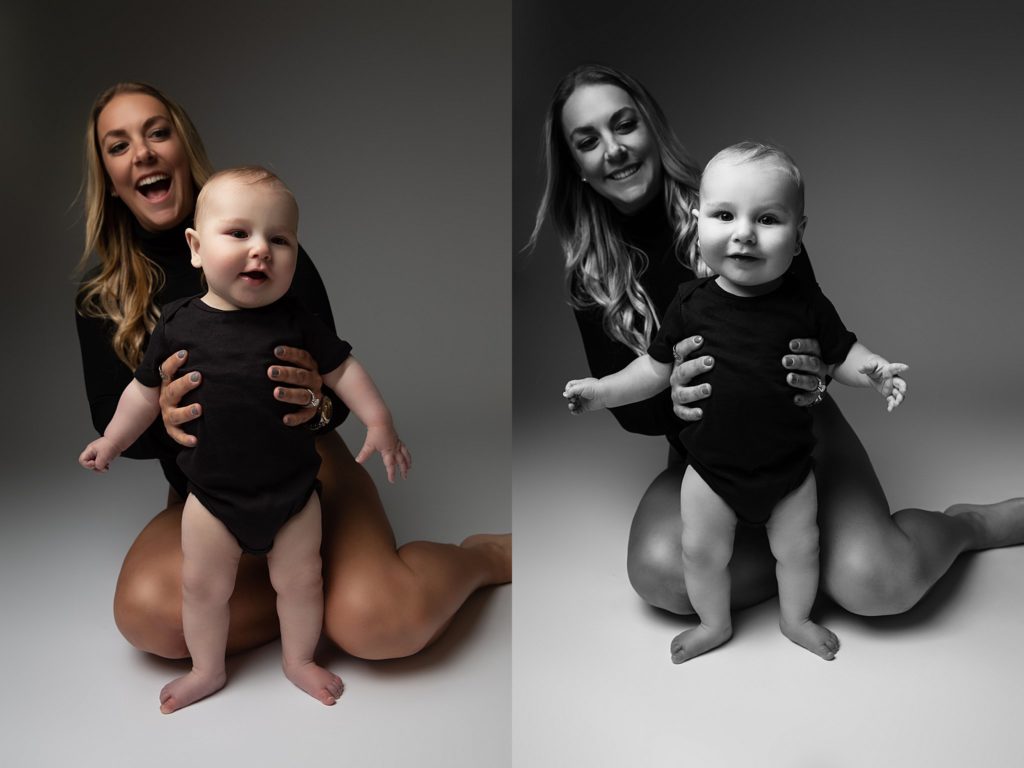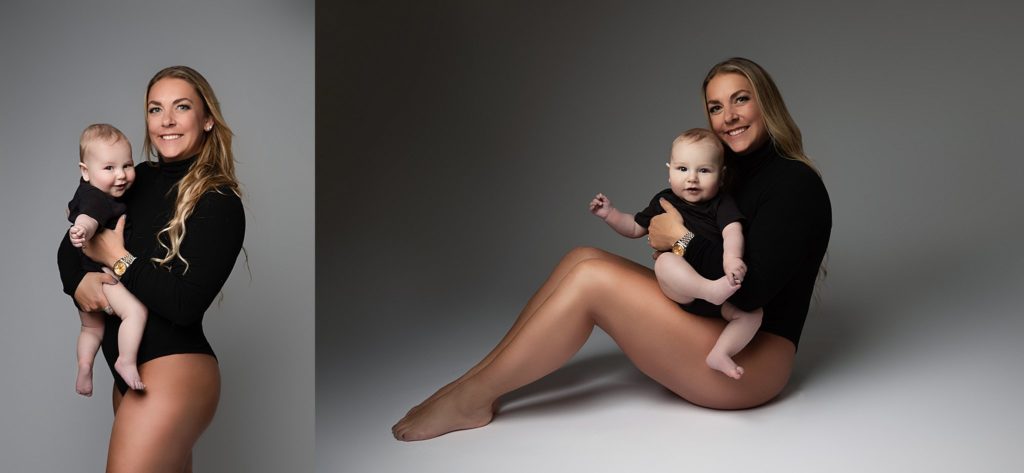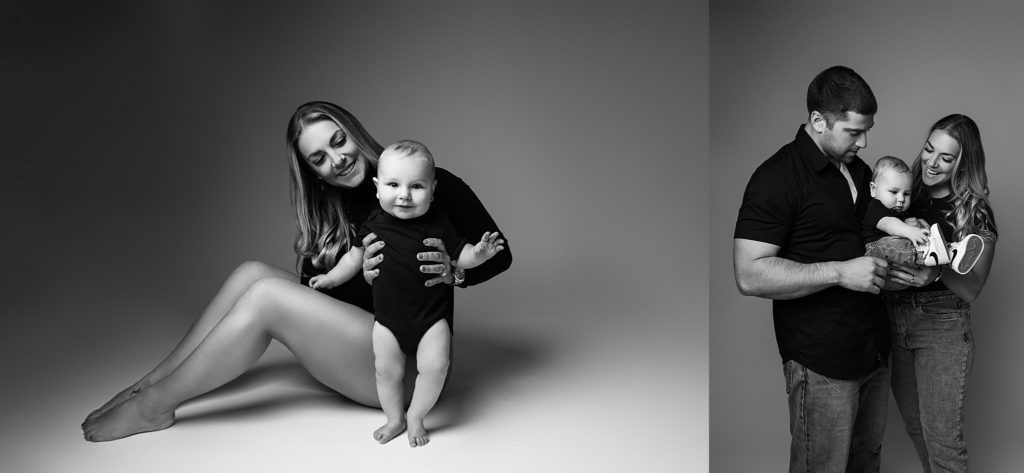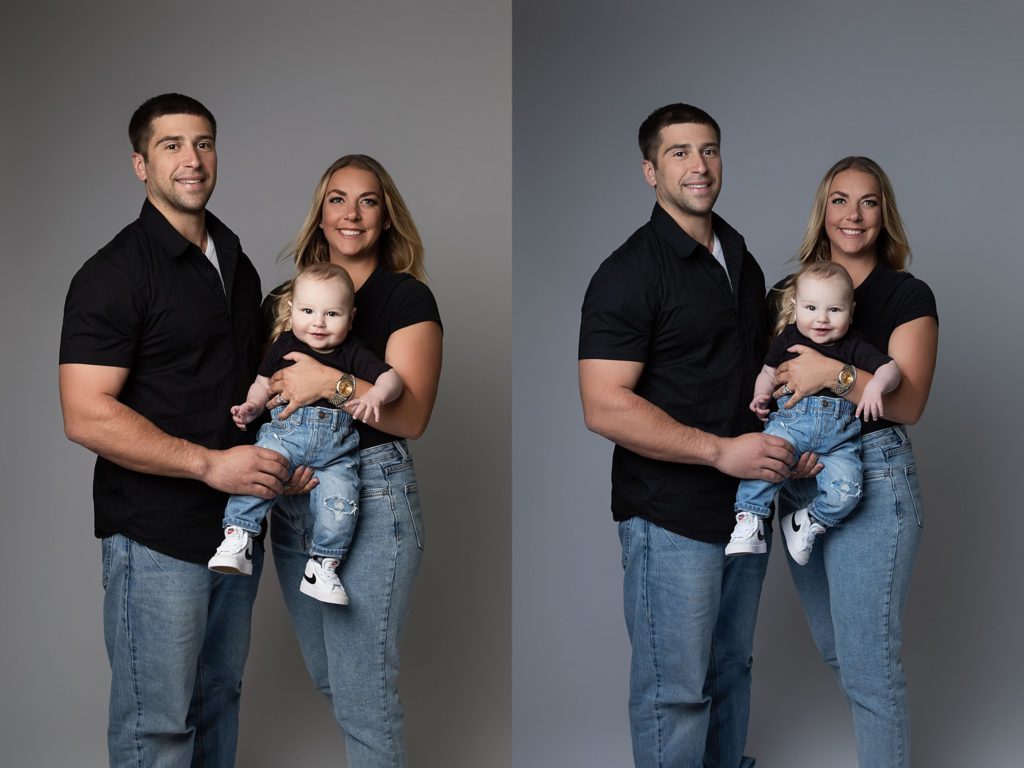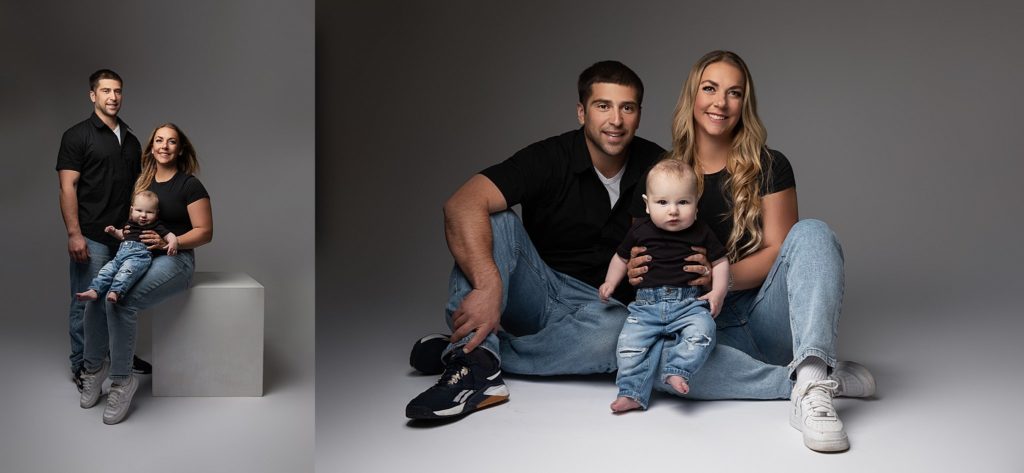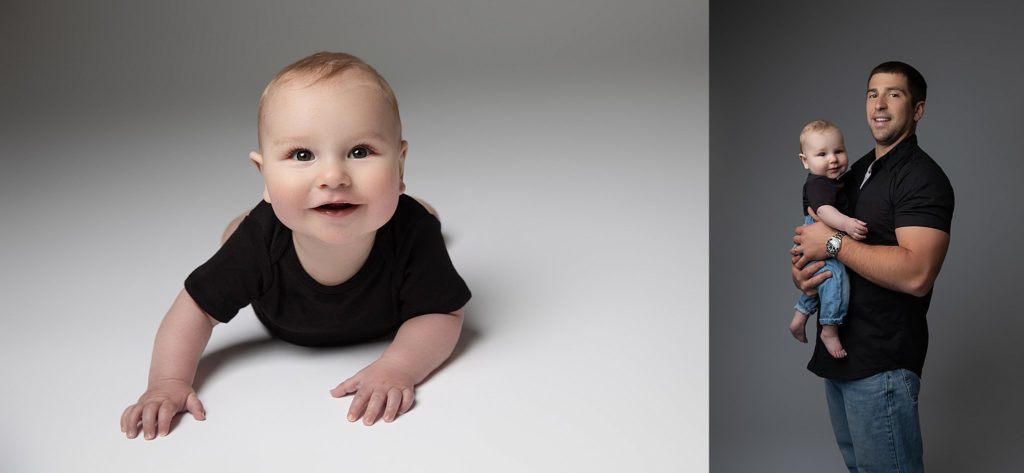 To schedule your New Jersey family photography session, head to our contact form to begin planning! Someone from the studio will be in contact within 24 hours. We can't wait to begin planning your dream family photoshoot!