GALLOWAY NEW JERSEY NEWBORN PHOTOGRAPHER
SOFT DETAILS | UNIQUELY YOU – TIMELESS NEW JERSEY NEWBORN PHOTOGRAPHY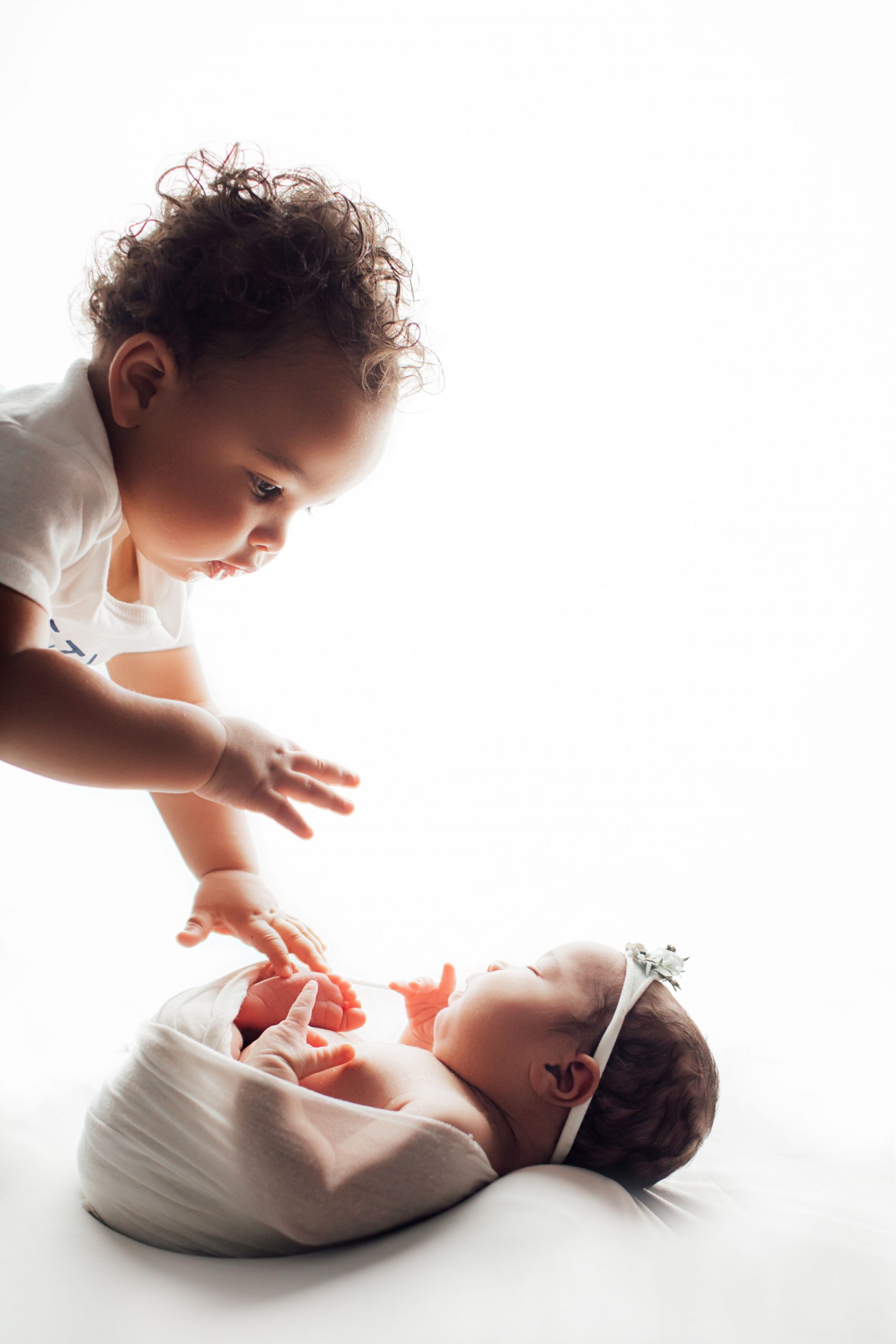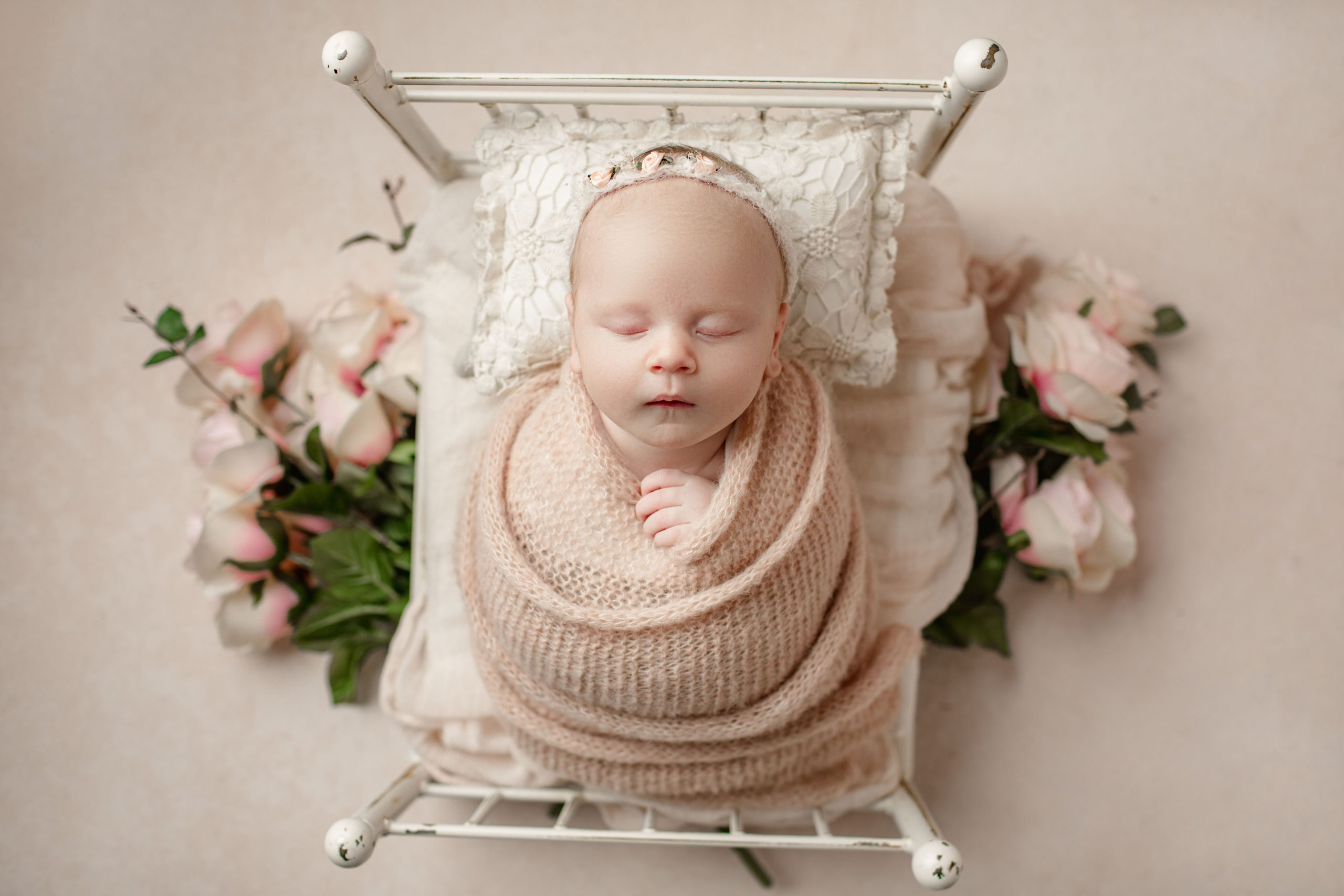 May 31, 2023
karter_26copy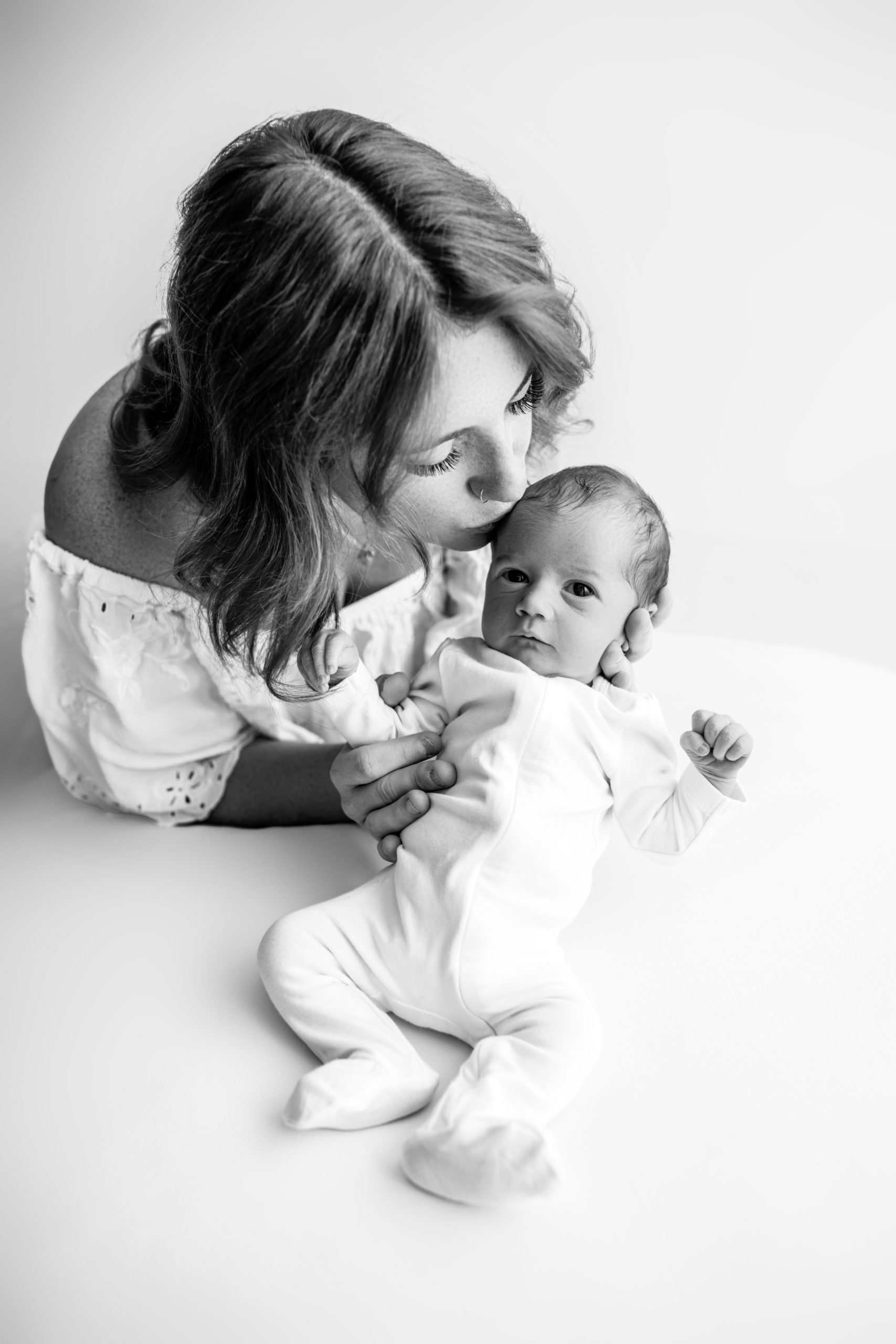 August 28, 2022
finnegan_3copy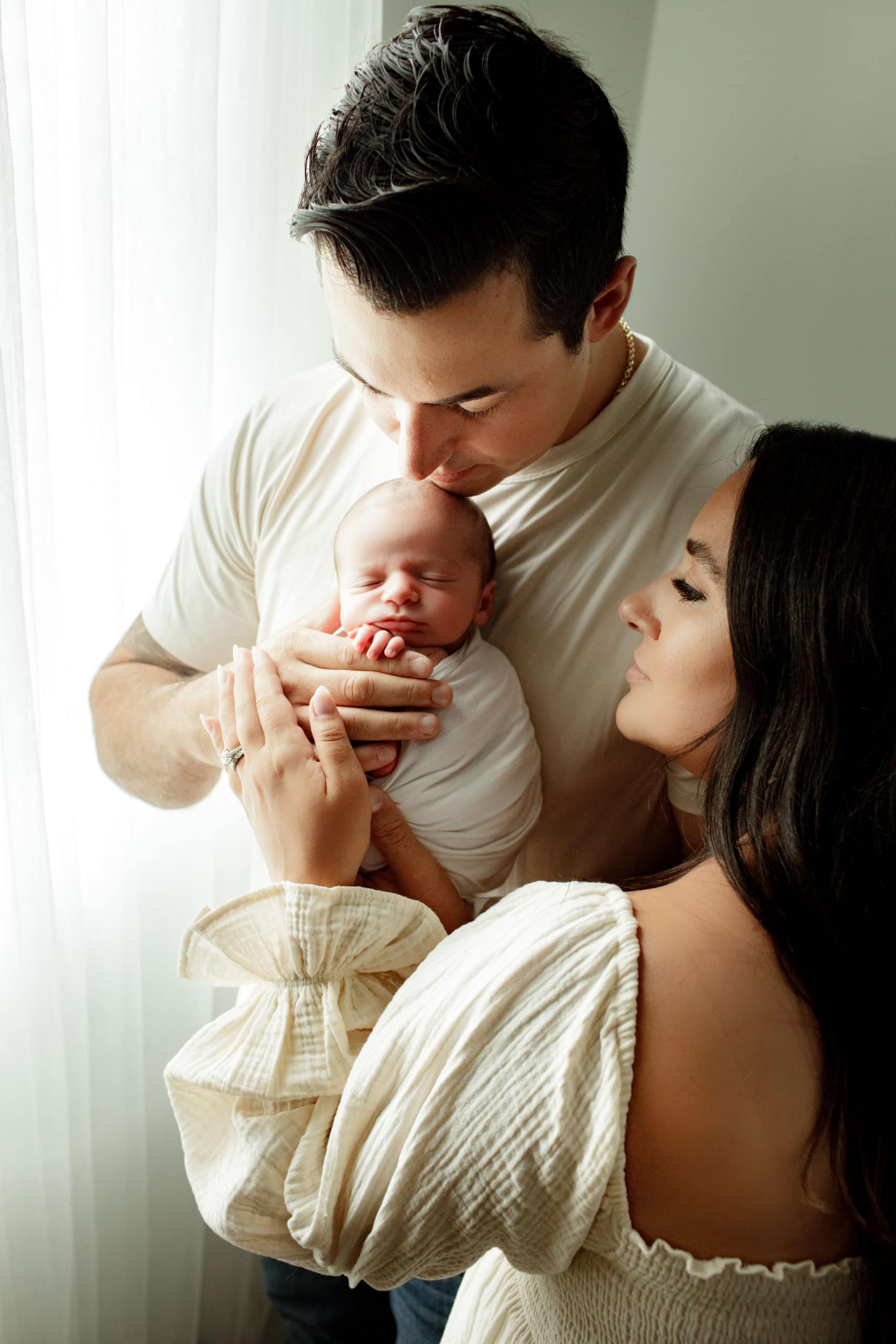 July 10, 2023
kinsley_11copy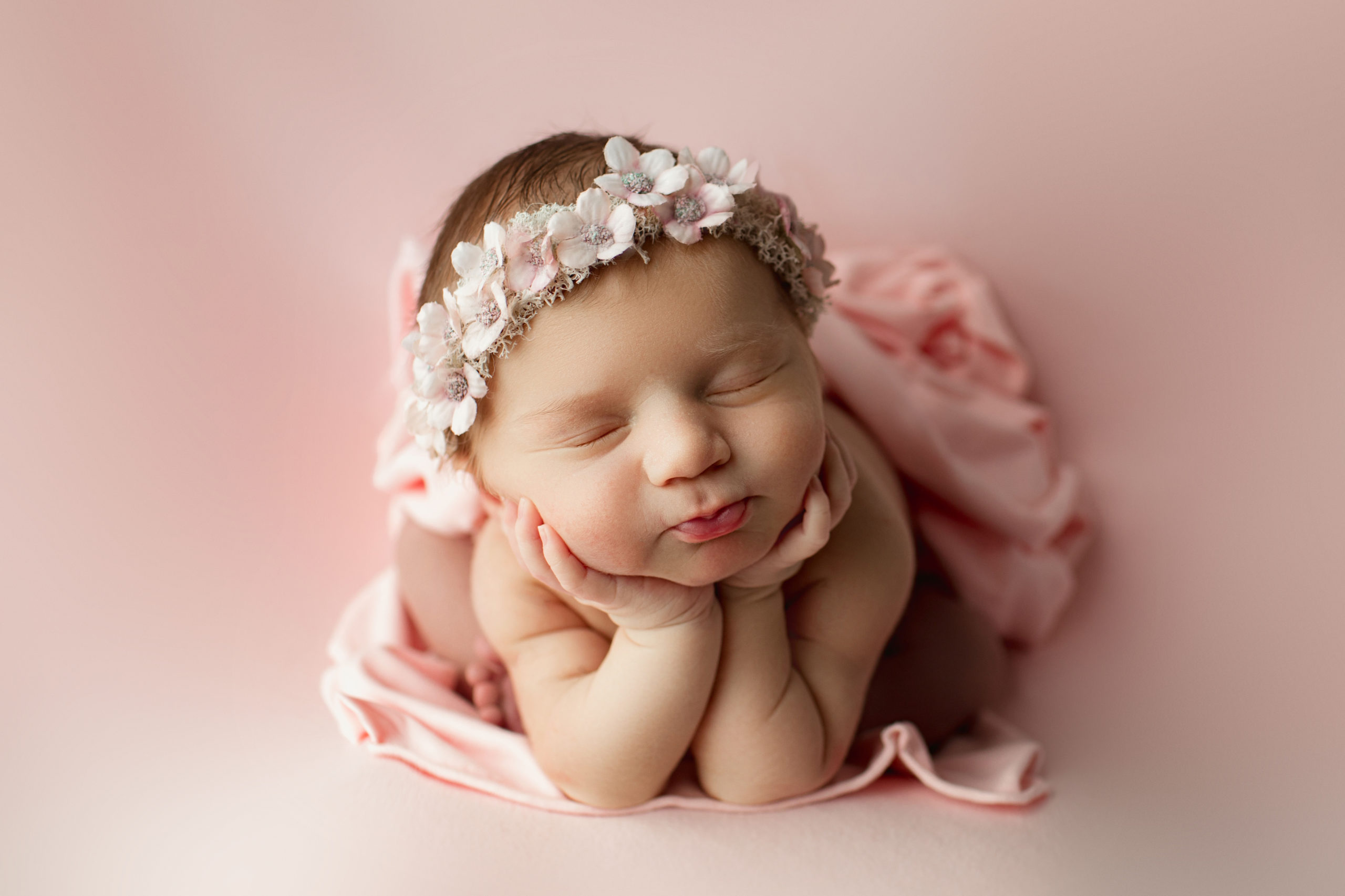 May 31, 2023
francesca_36copy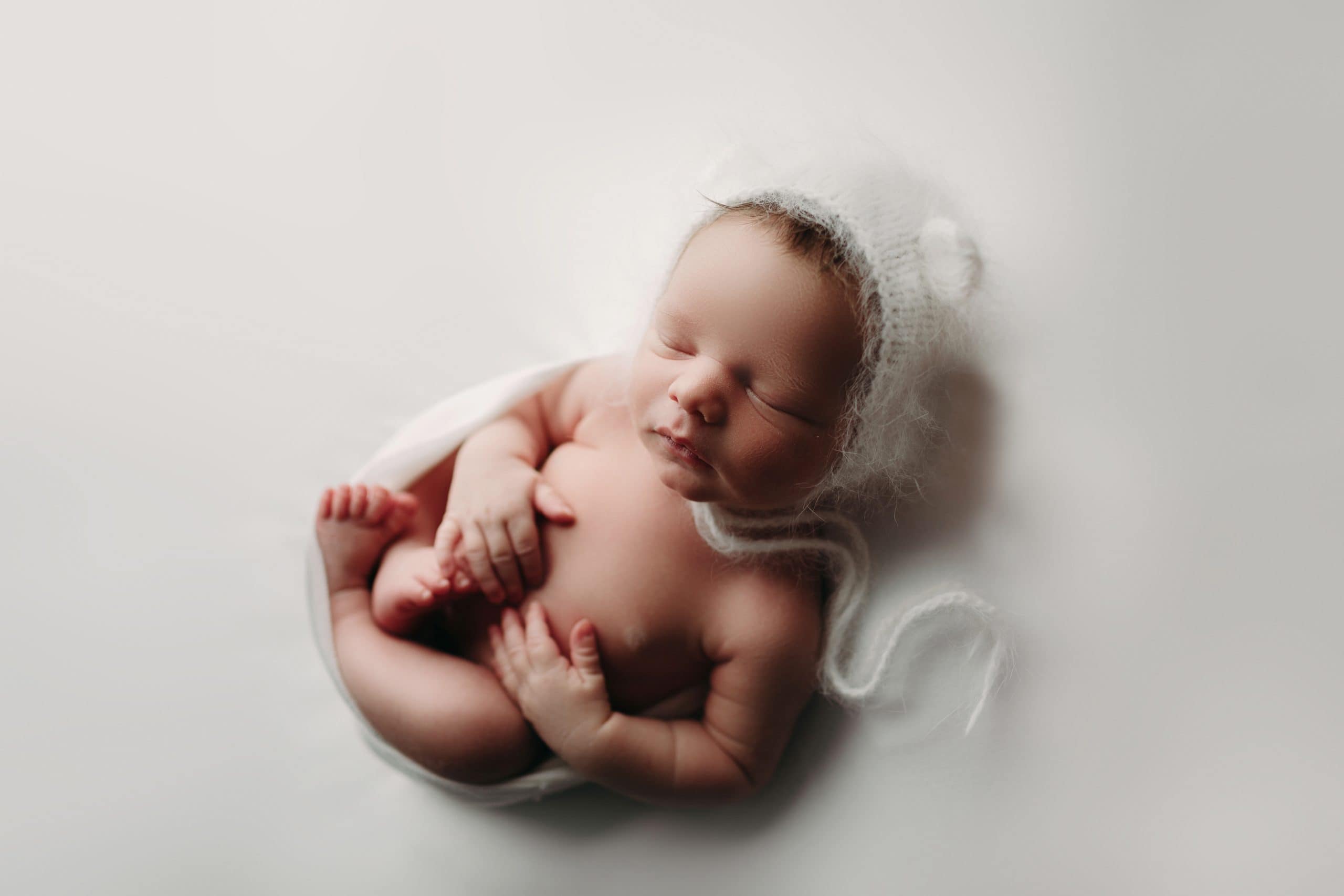 October 17, 2021
conor_5copy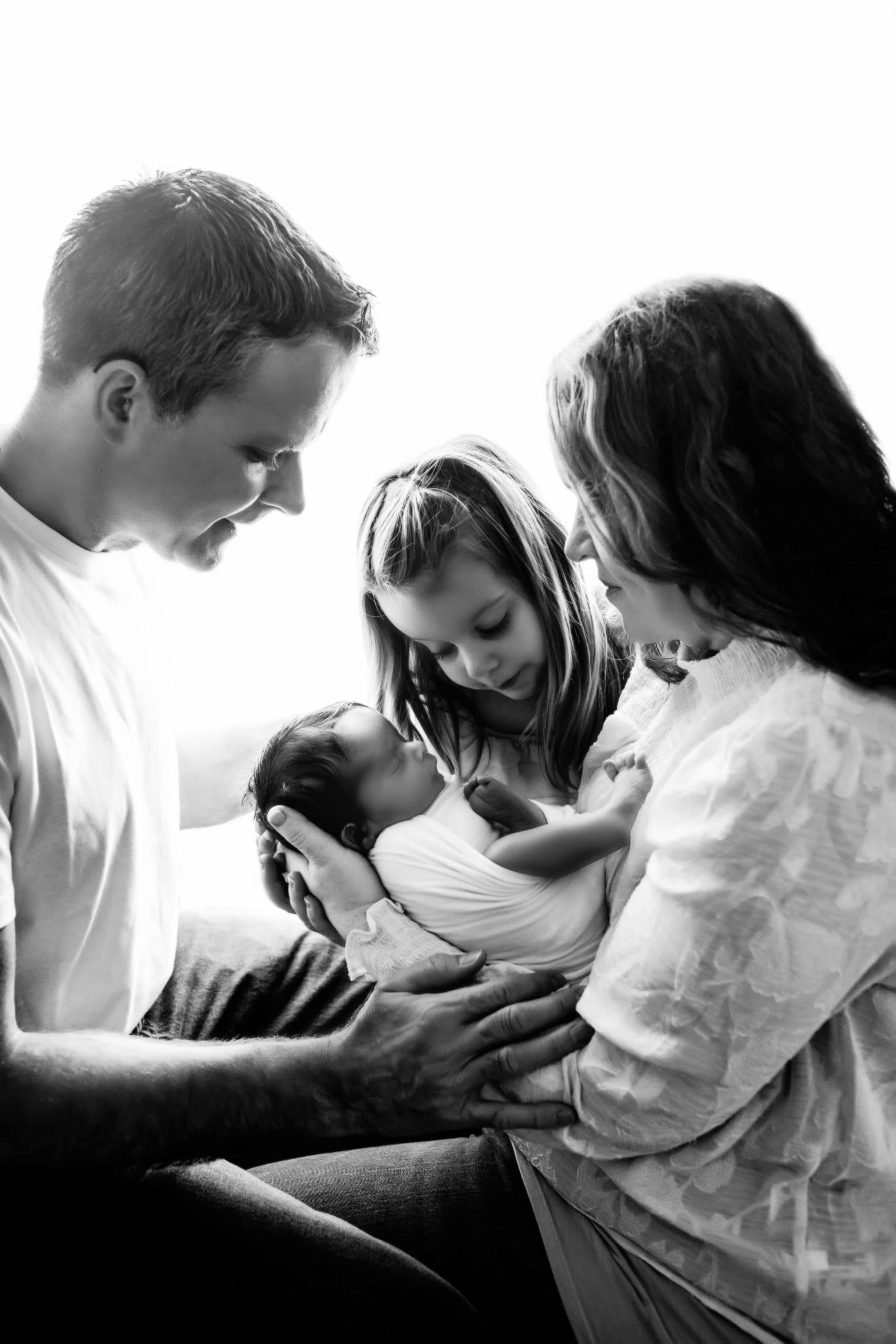 February 22, 2022
landon_30COPY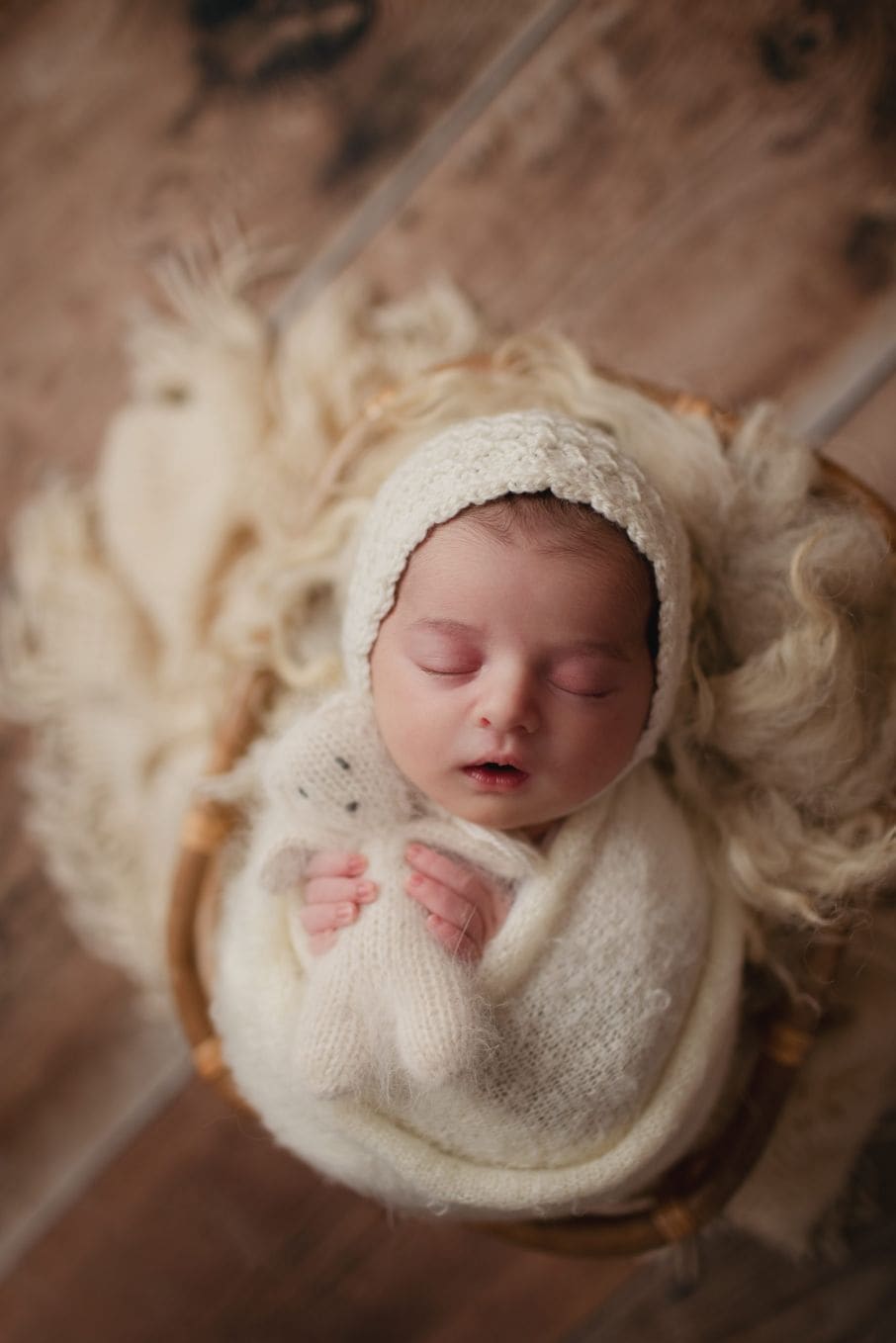 December 24, 2021
evelyn18-scaled(pp_w906_h1358)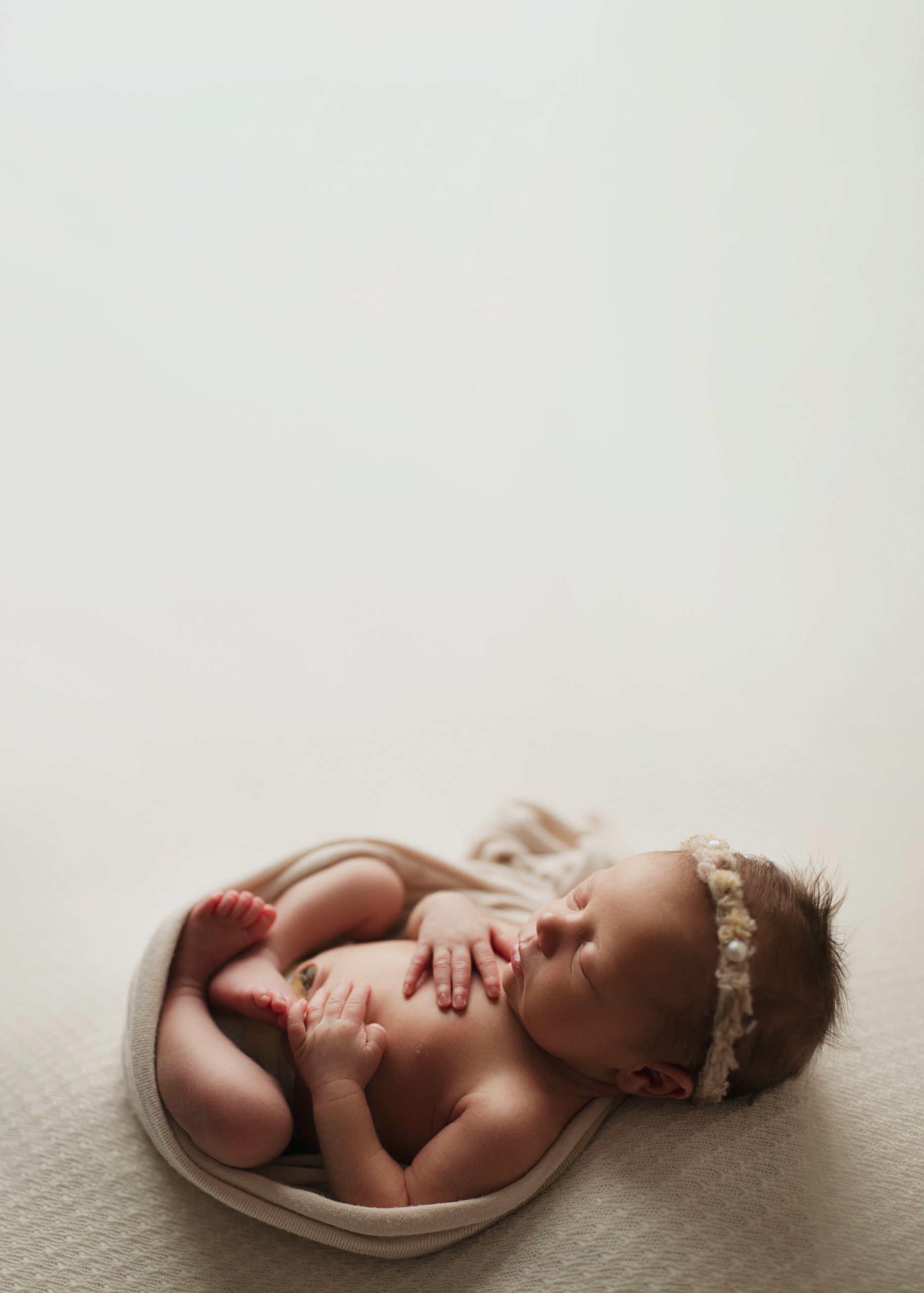 February 14, 2021
anastasia_20copy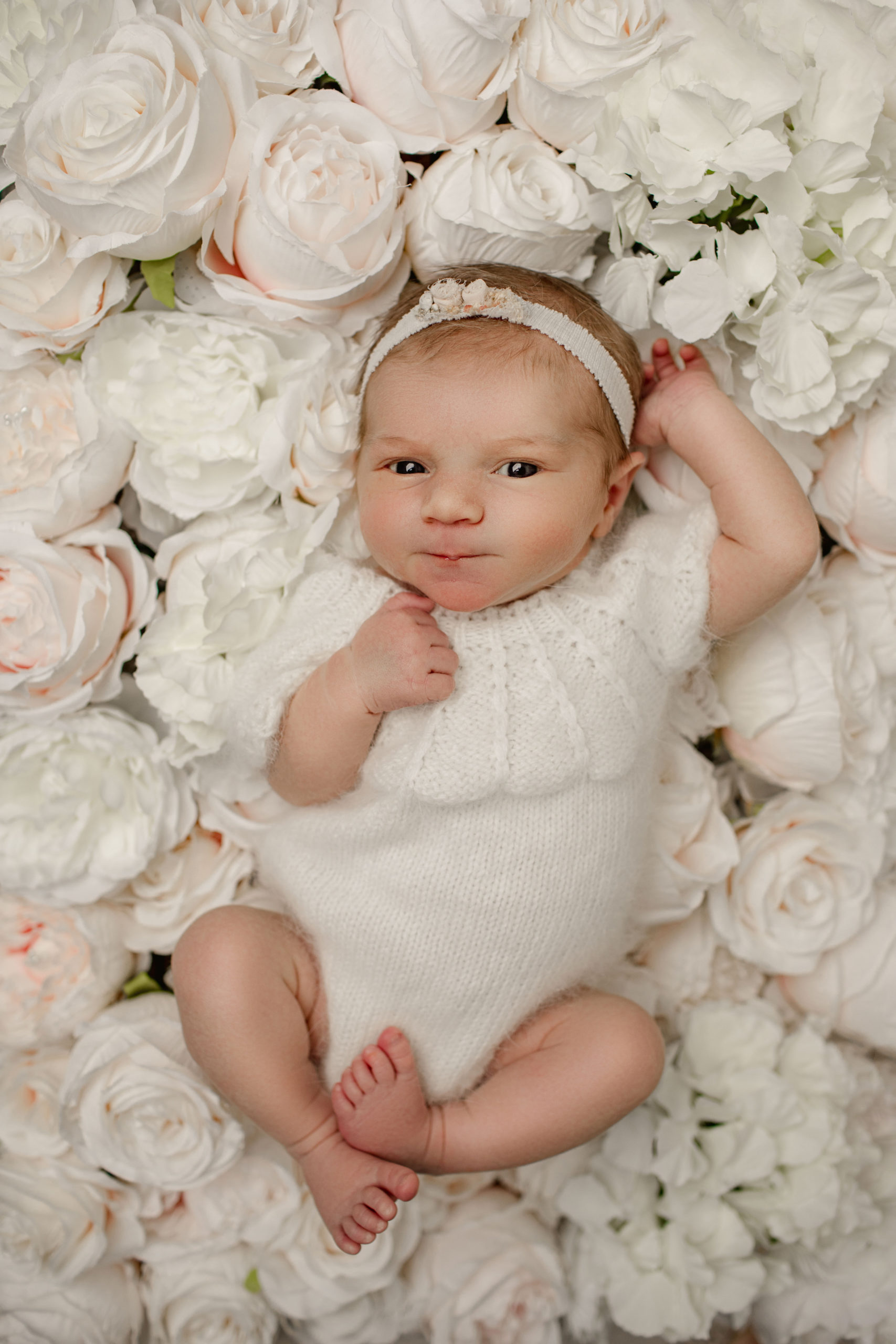 May 31, 2023
francesca_1copy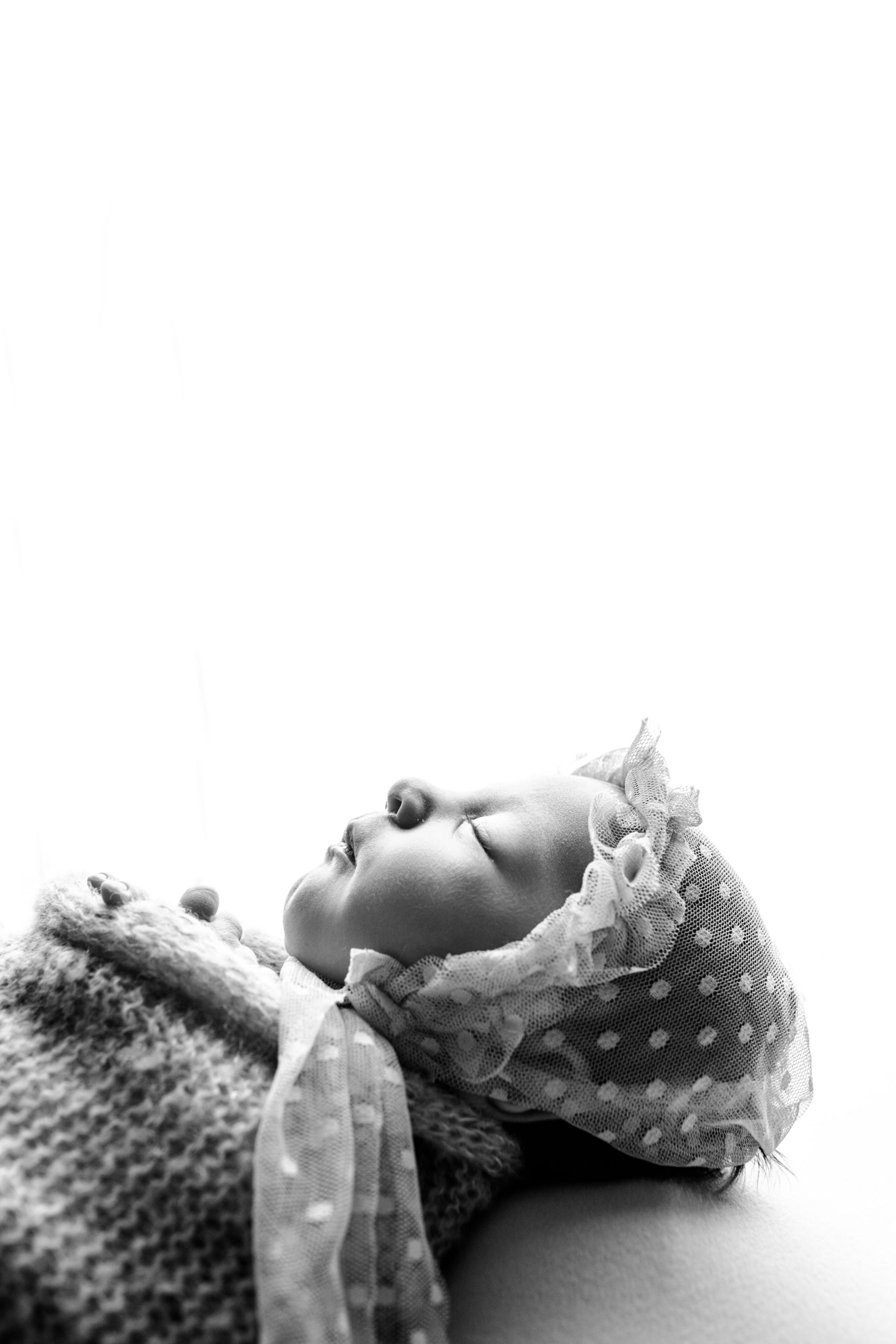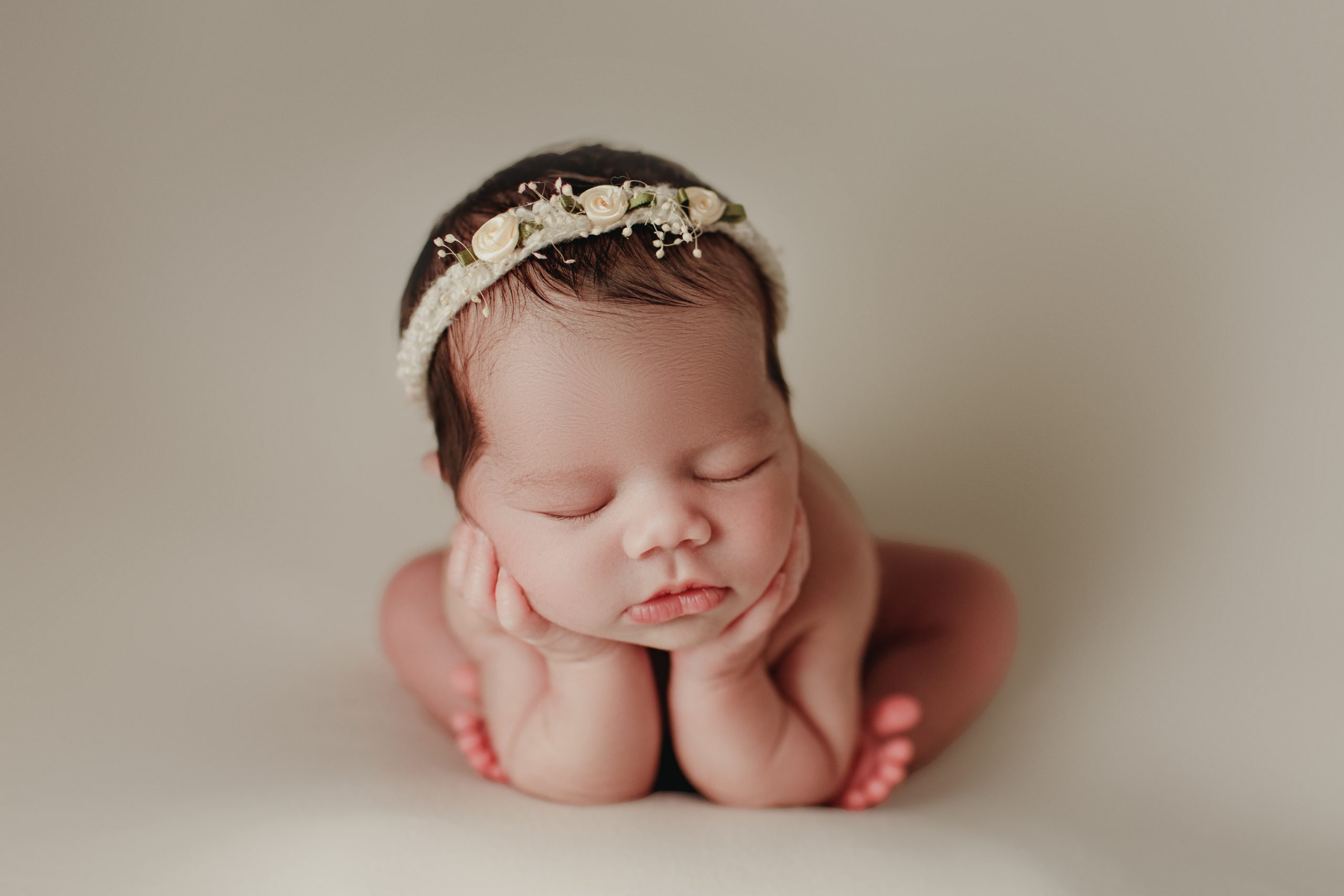 October 3, 2021
catalina_17copy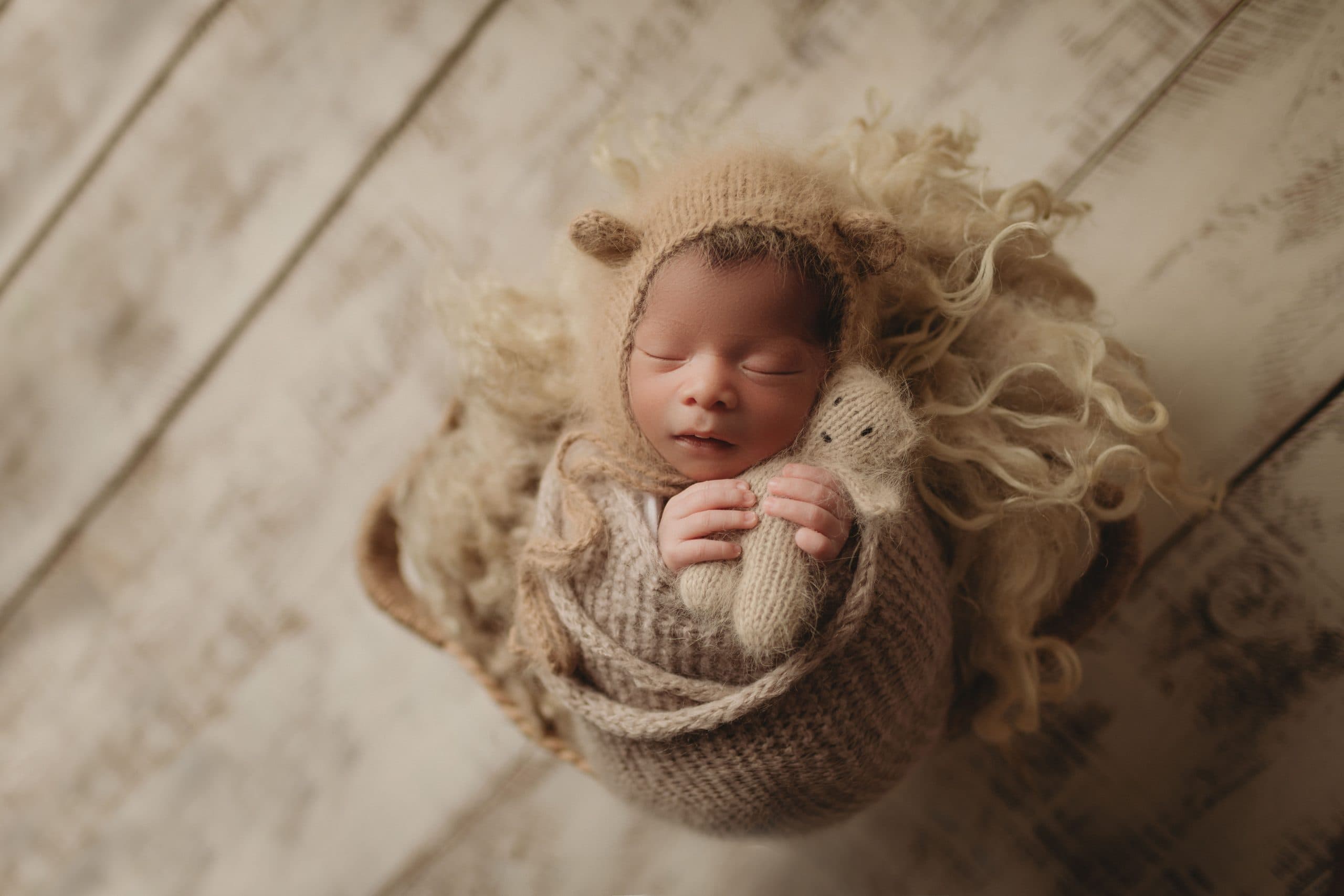 September 28, 2021
matthew_44copy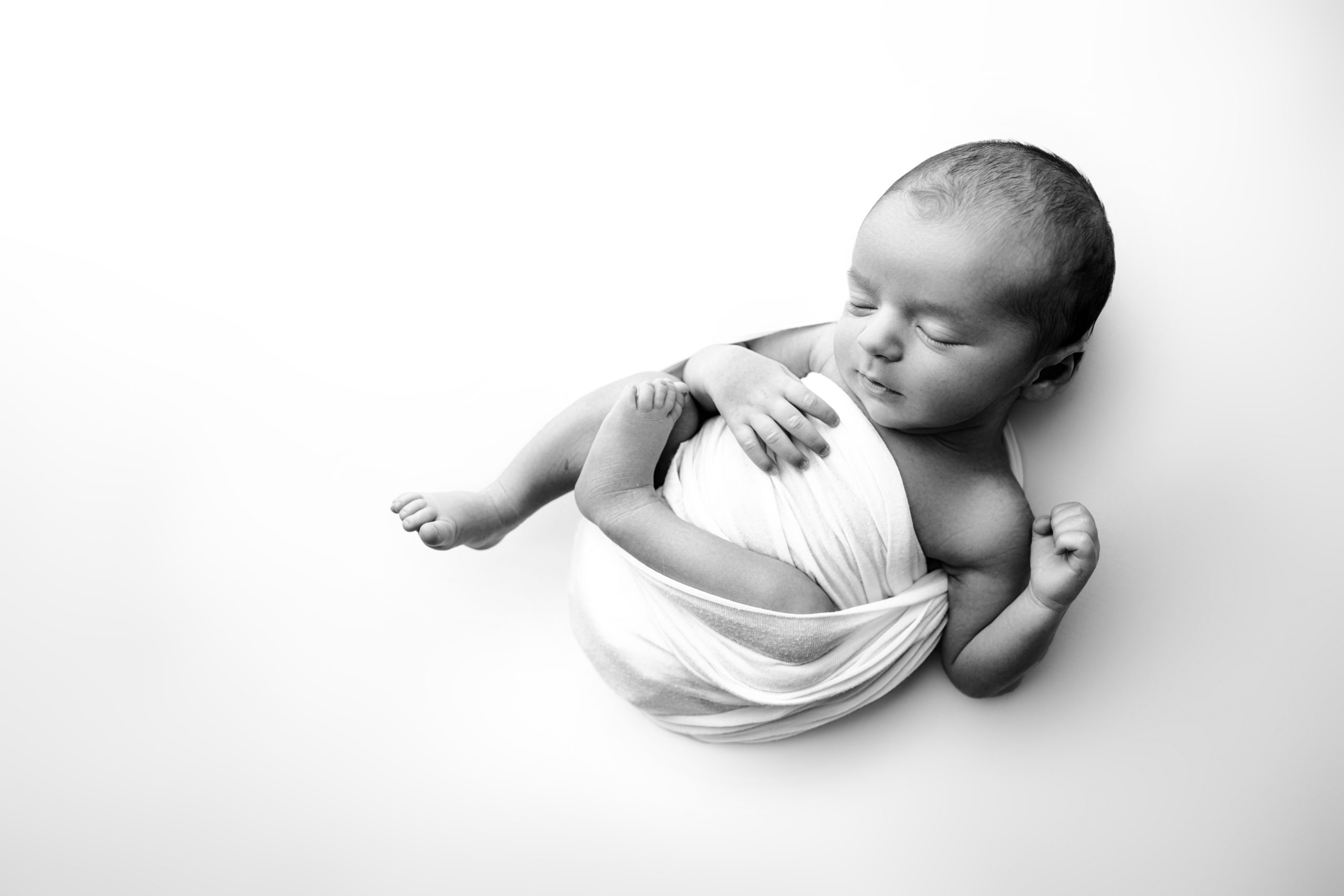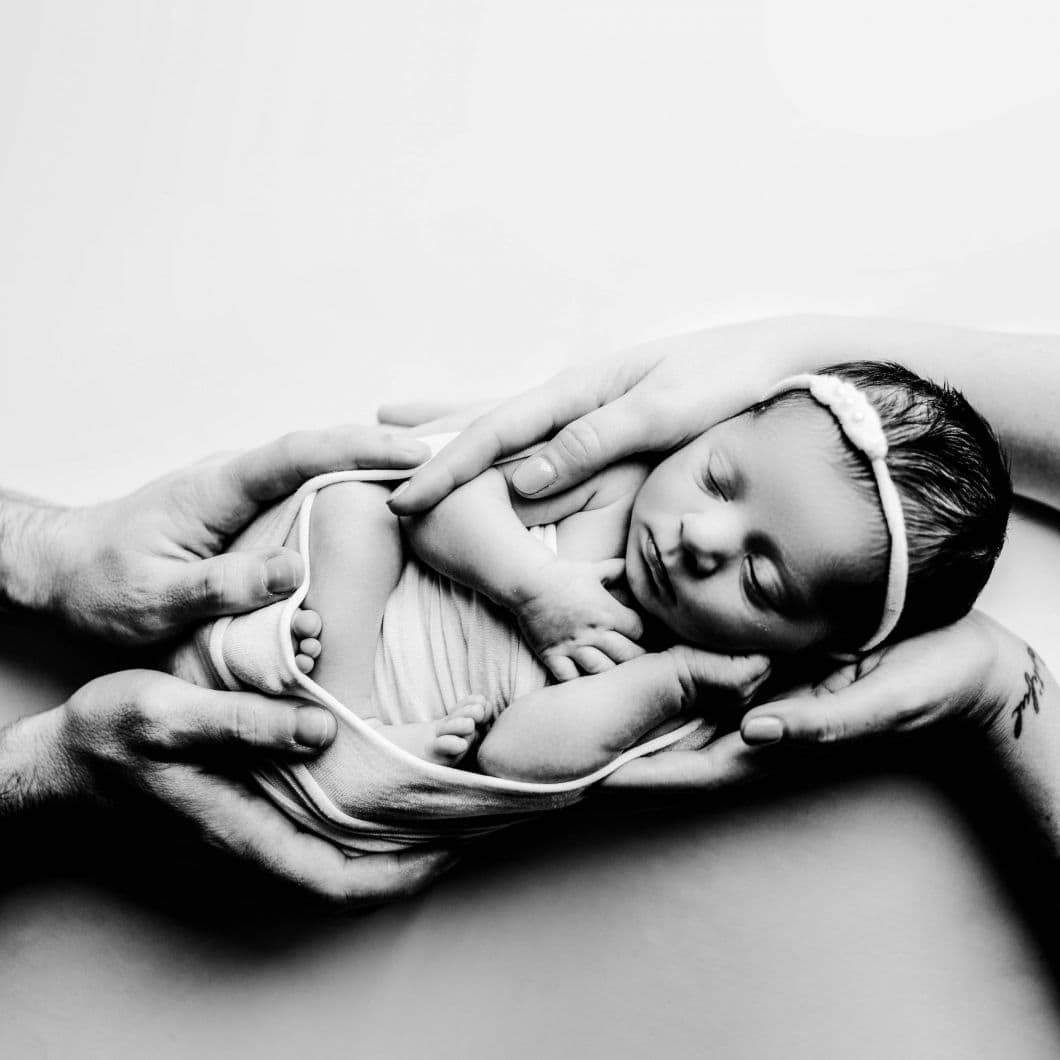 December 24, 2021
lucia-1-scaled(pp_w1060_h1060)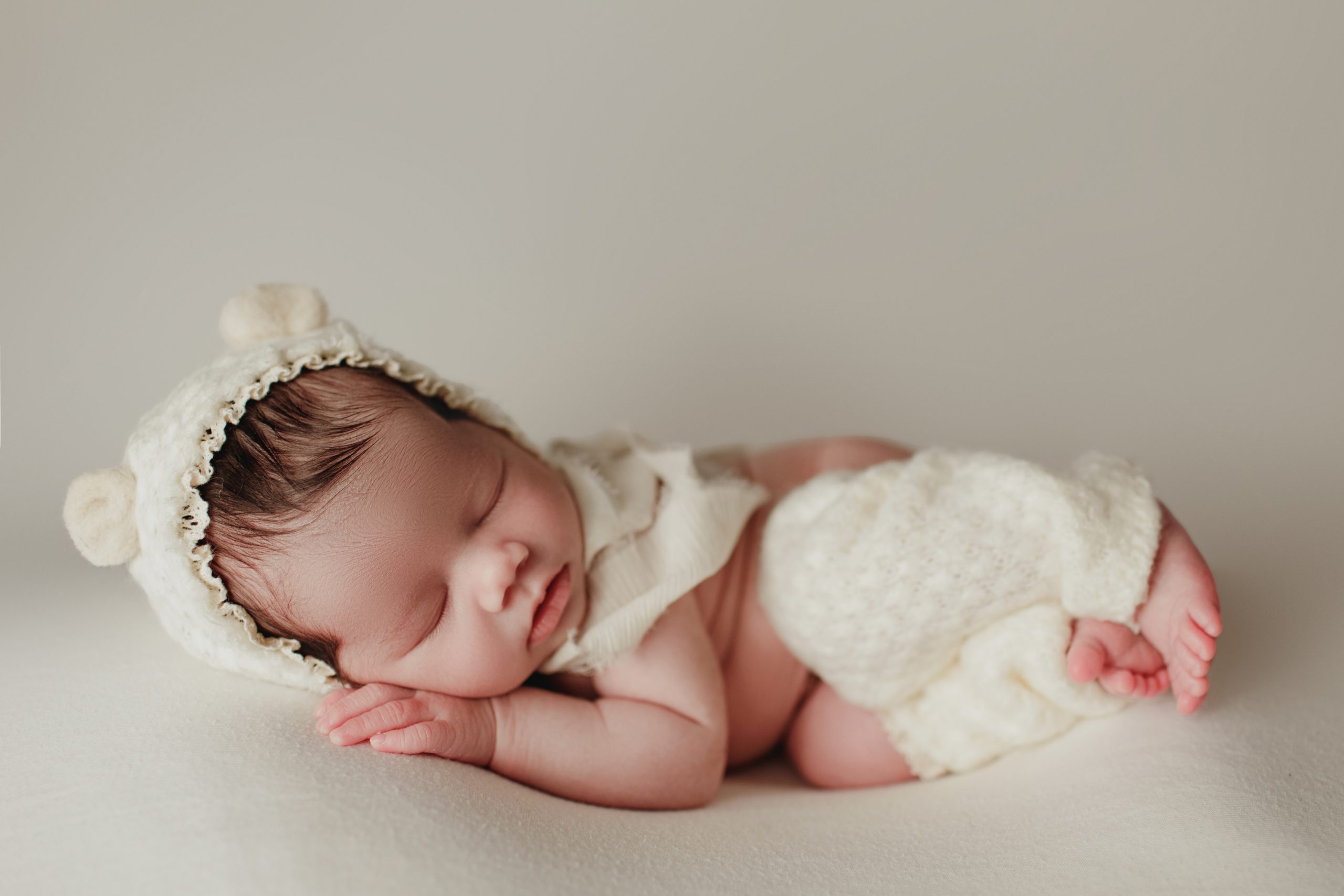 October 3, 2021
catalina_10copy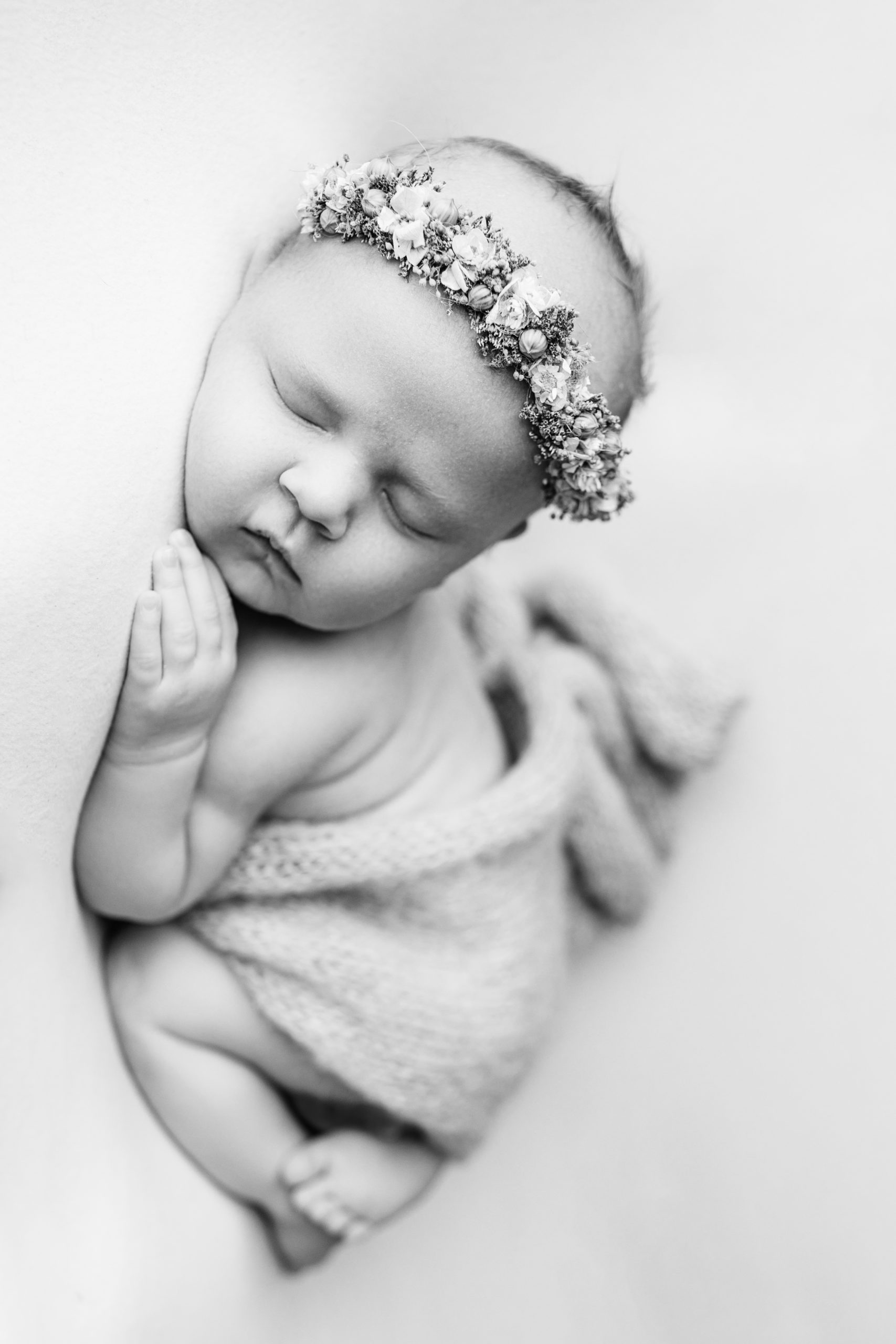 May 31, 2023
karter_35copy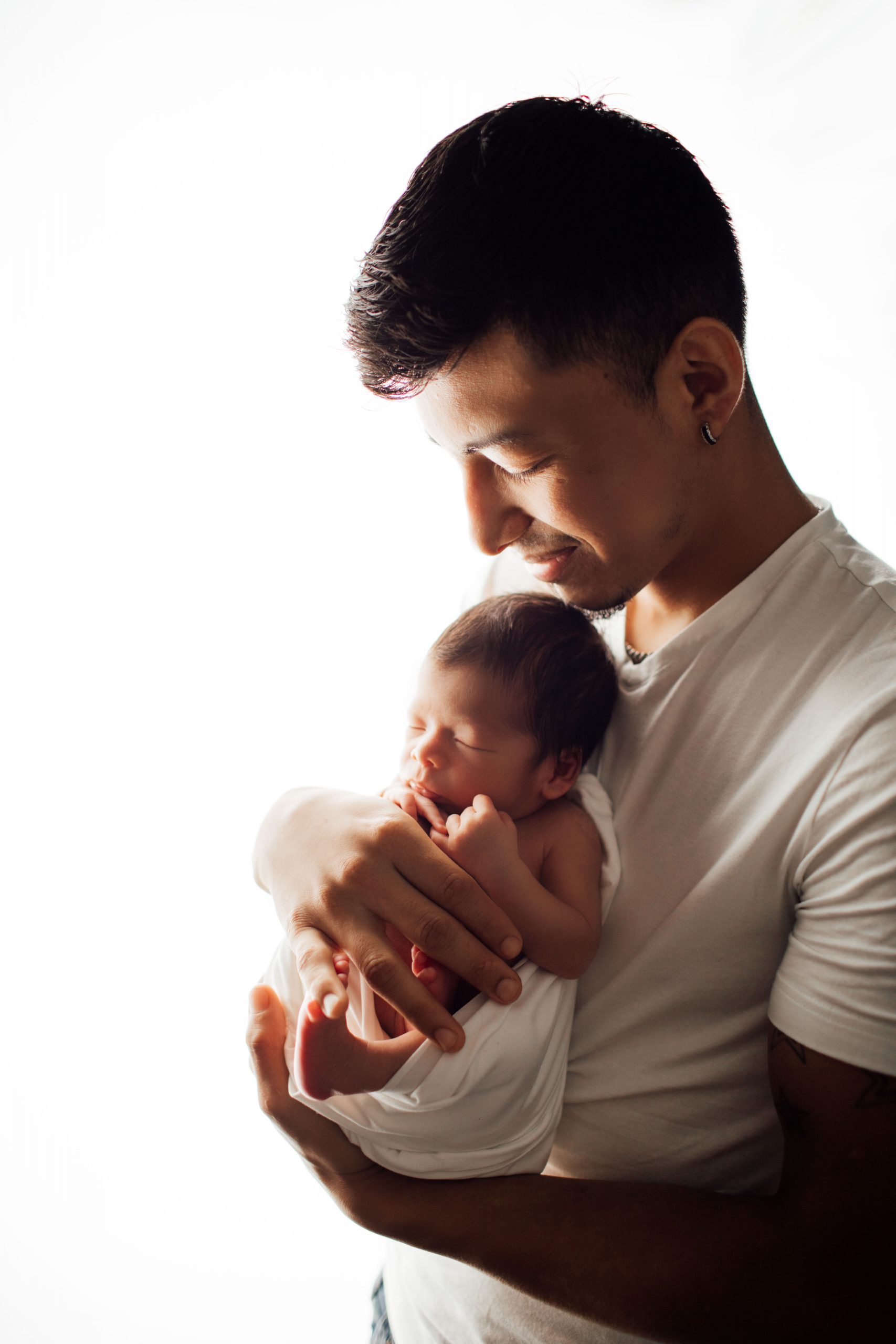 September 28, 2021
matthew_22copy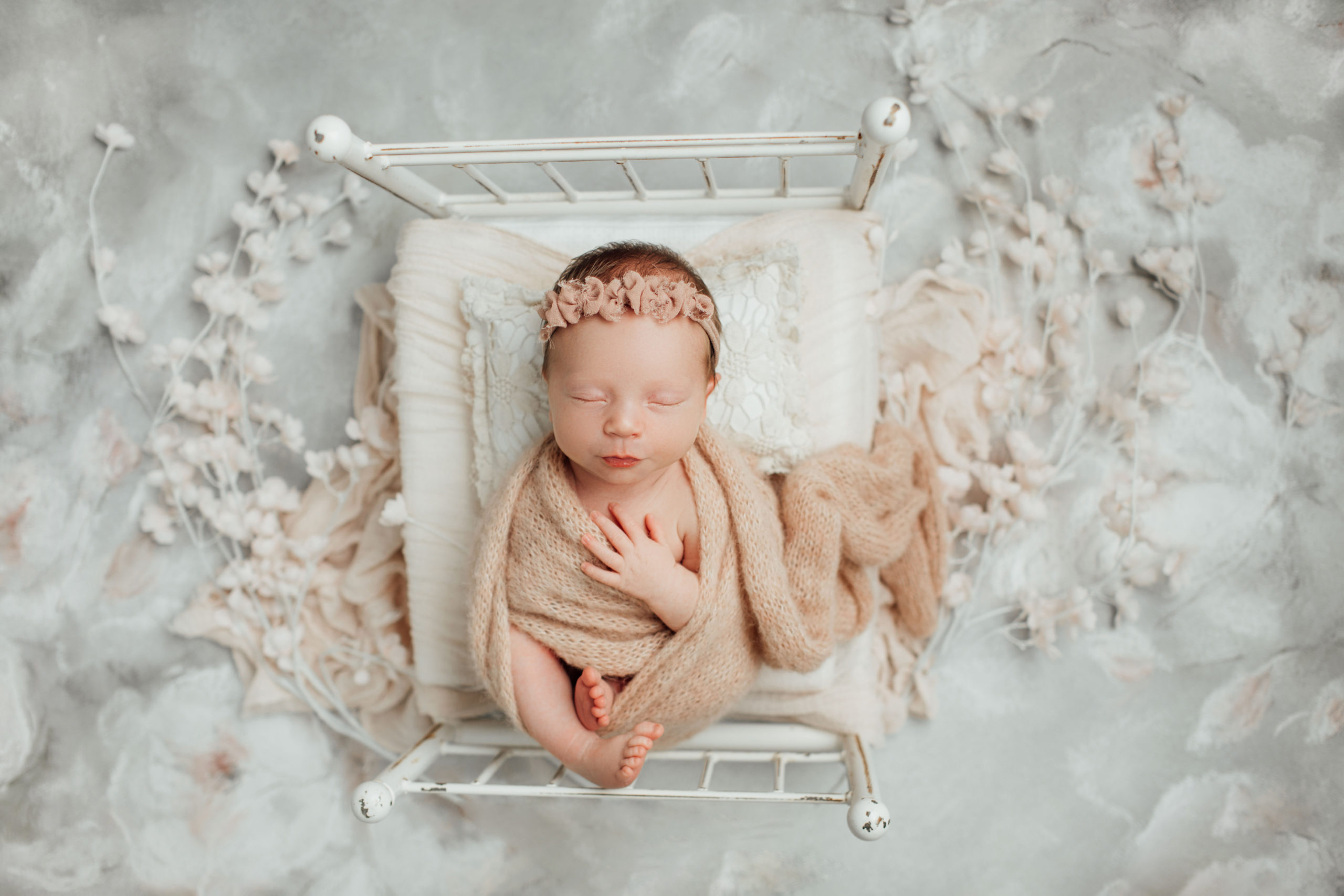 July 10, 2023
kinsley_36copy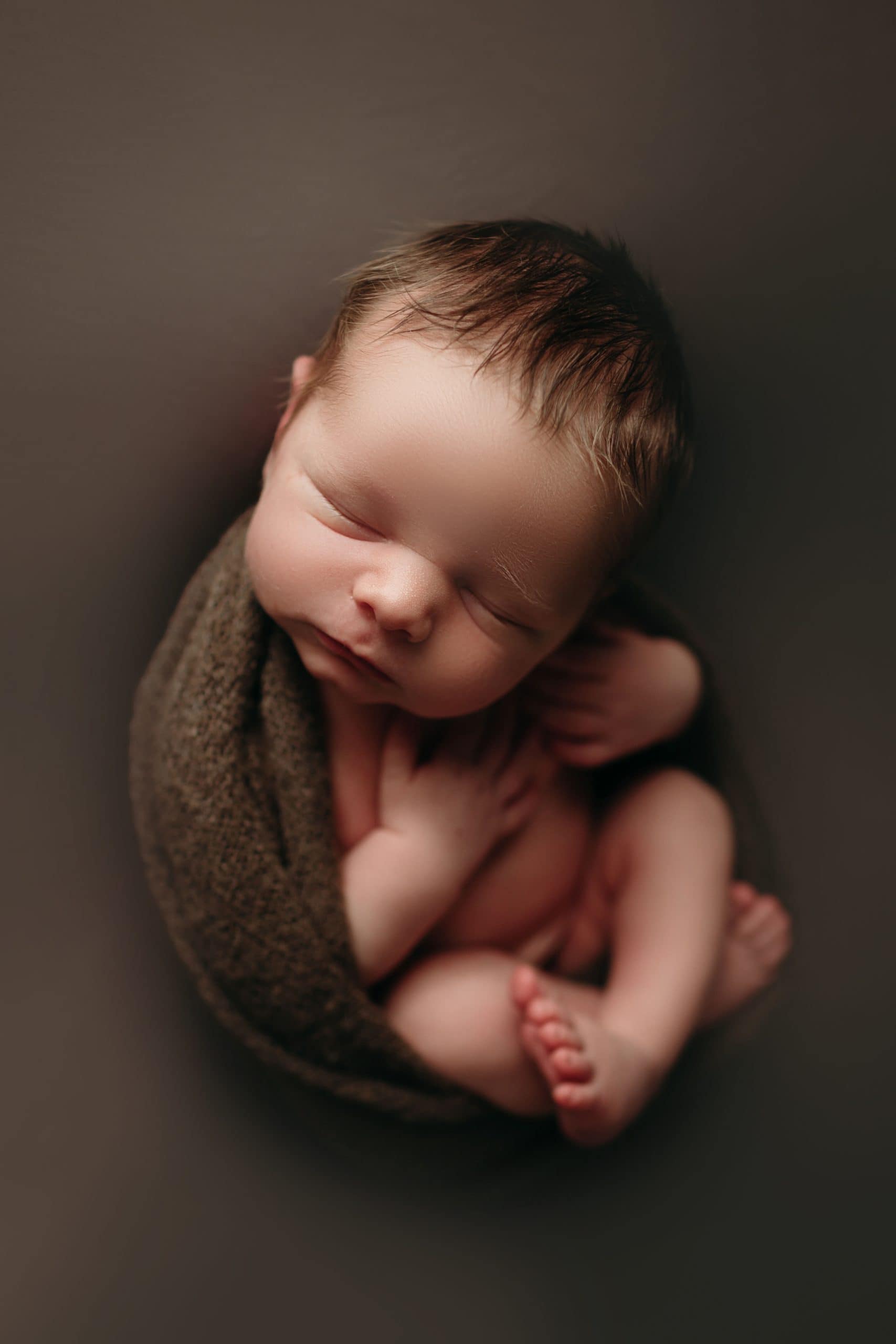 October 17, 2021
conor_29copy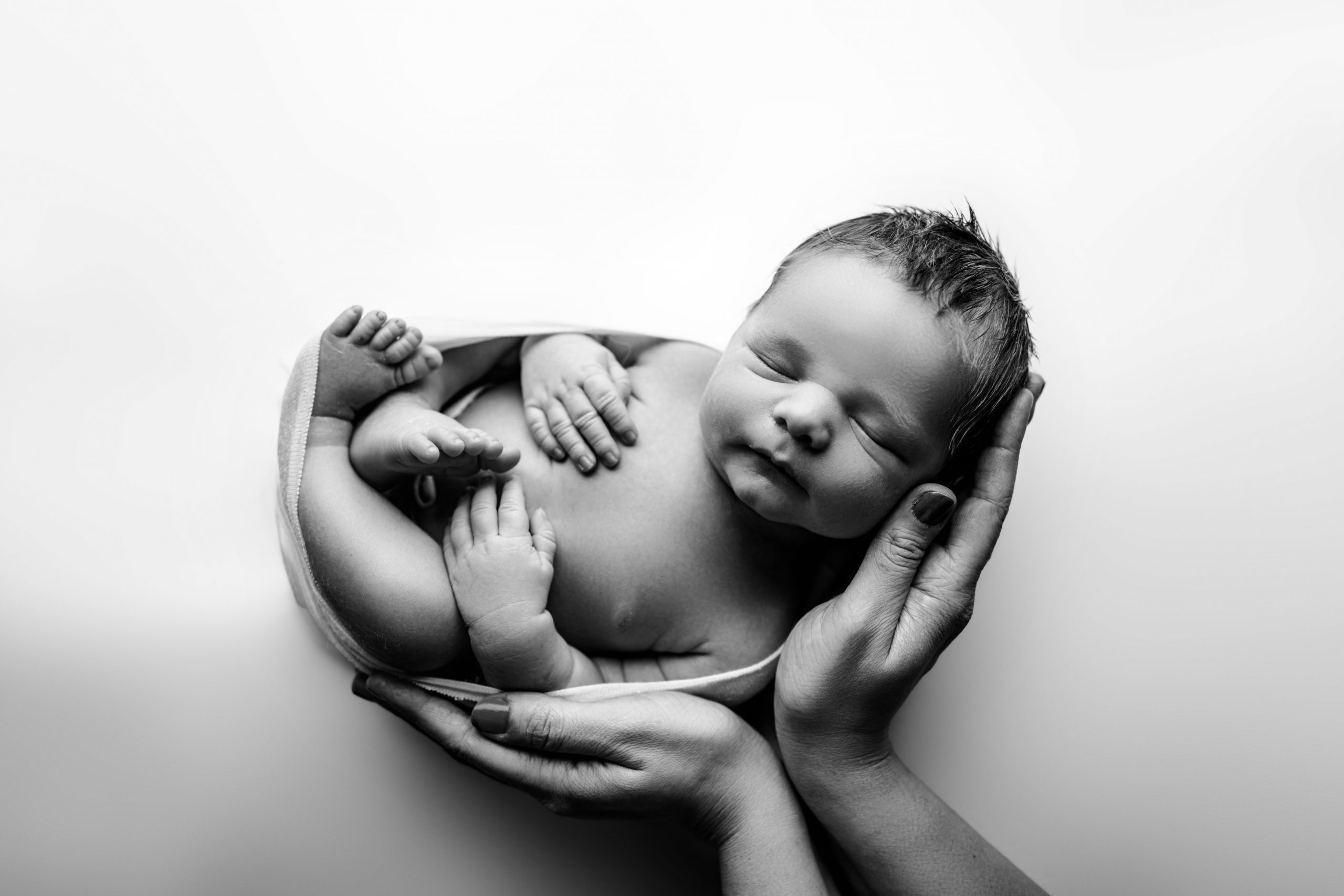 October 17, 2021
conor_8copy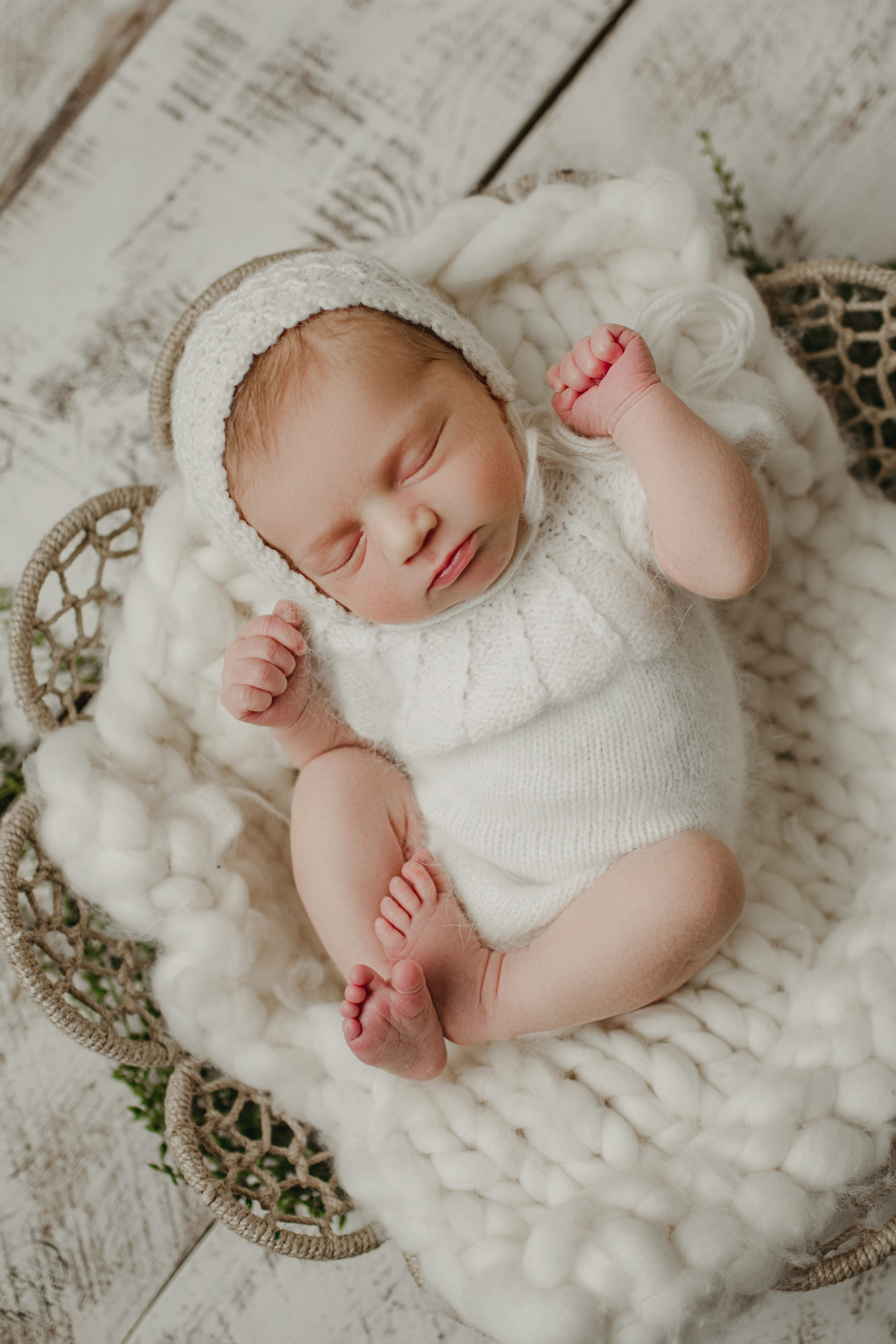 May 31, 2023
francesca_45copy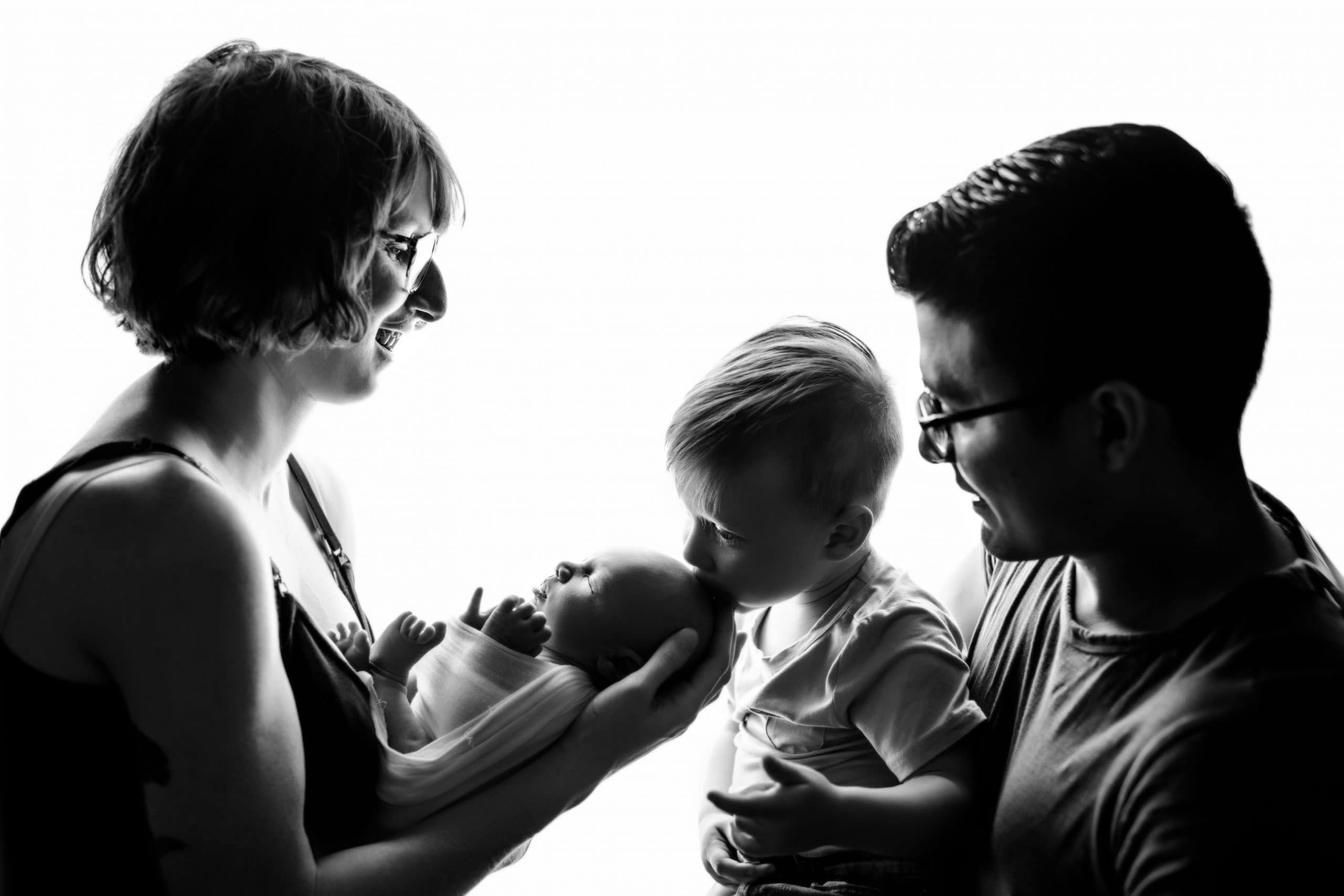 August 31, 2021
joaquin_14copy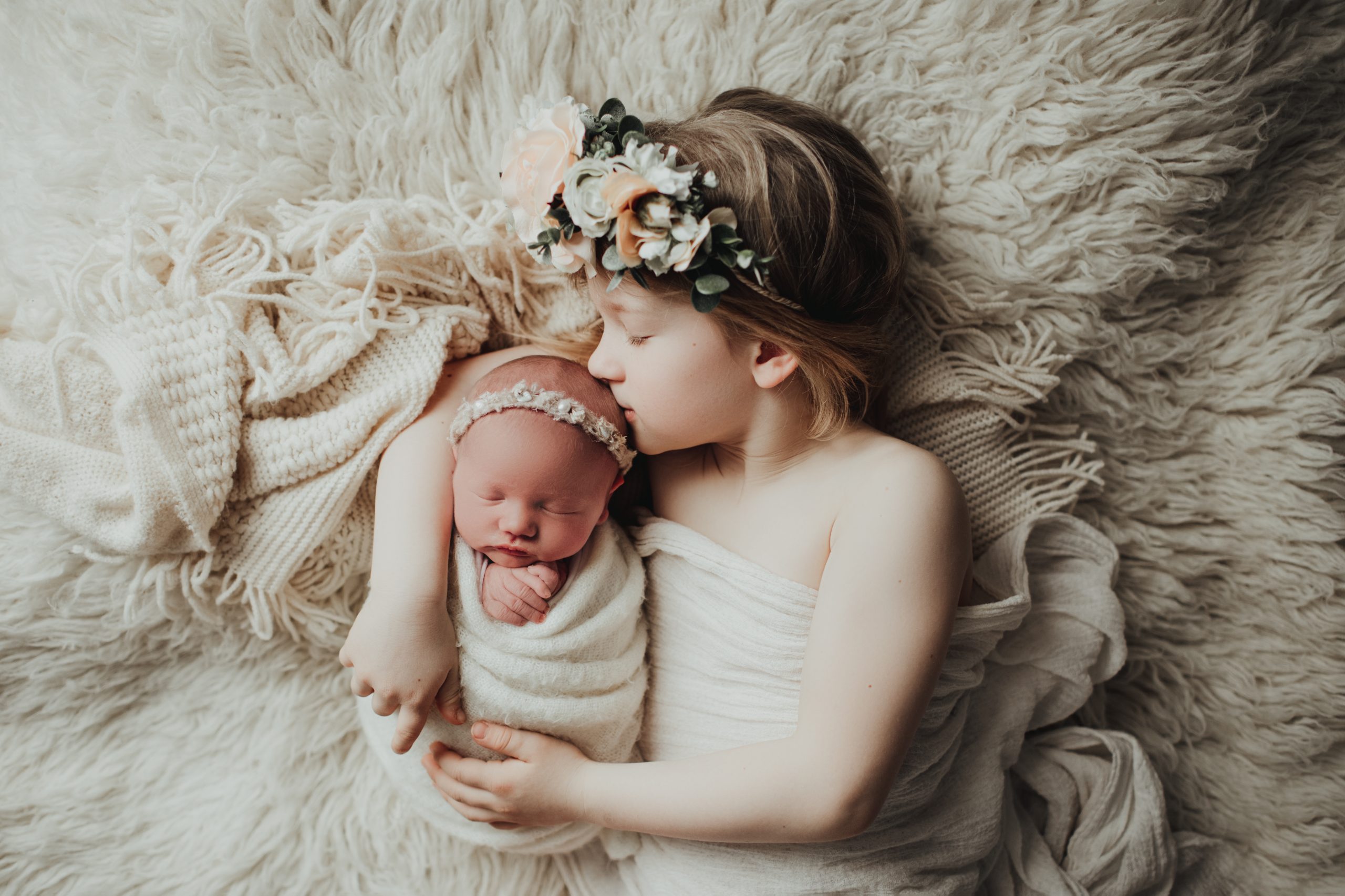 March 7, 2021
3M6A0191copy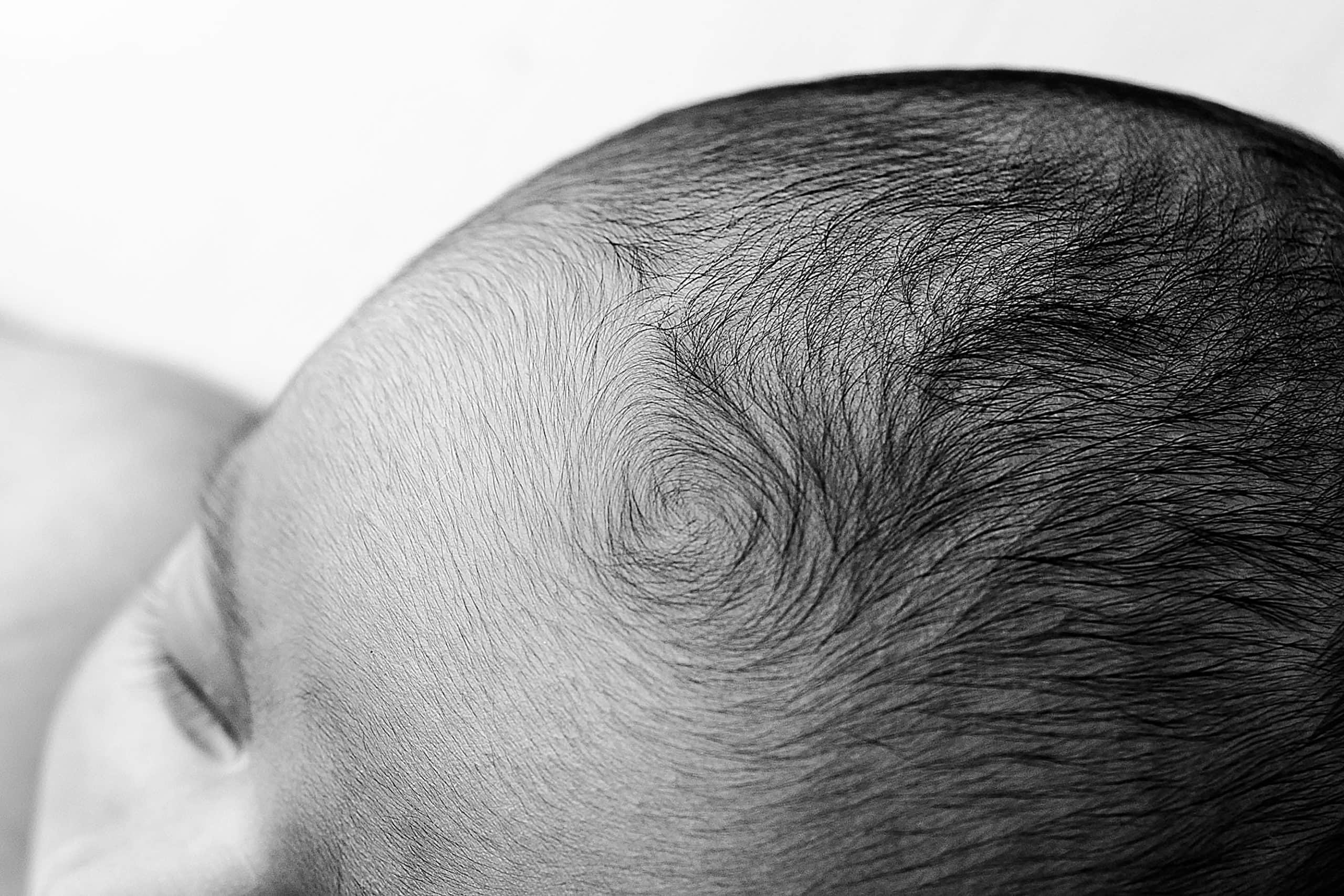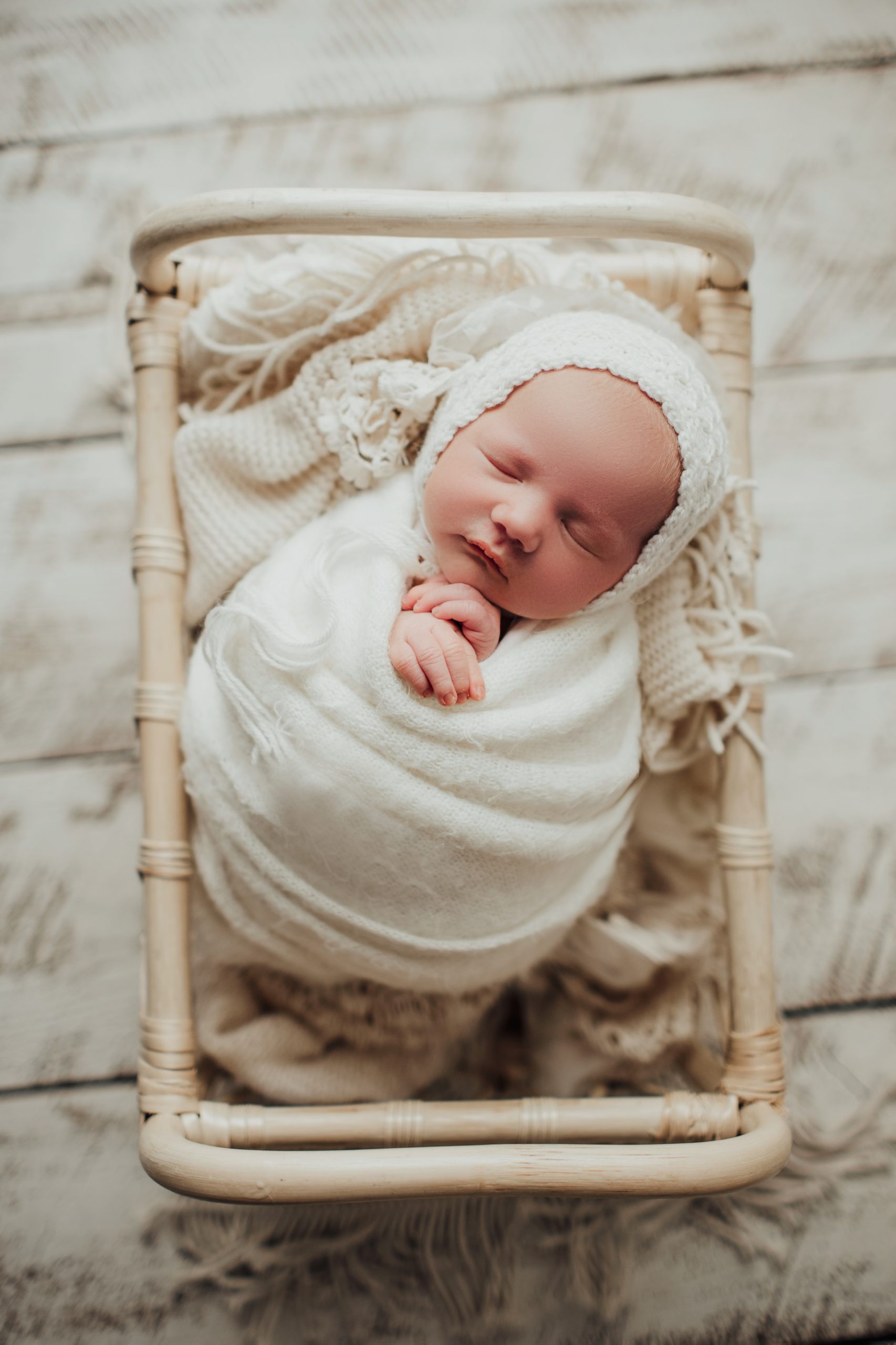 February 26, 2021
sophia_6copy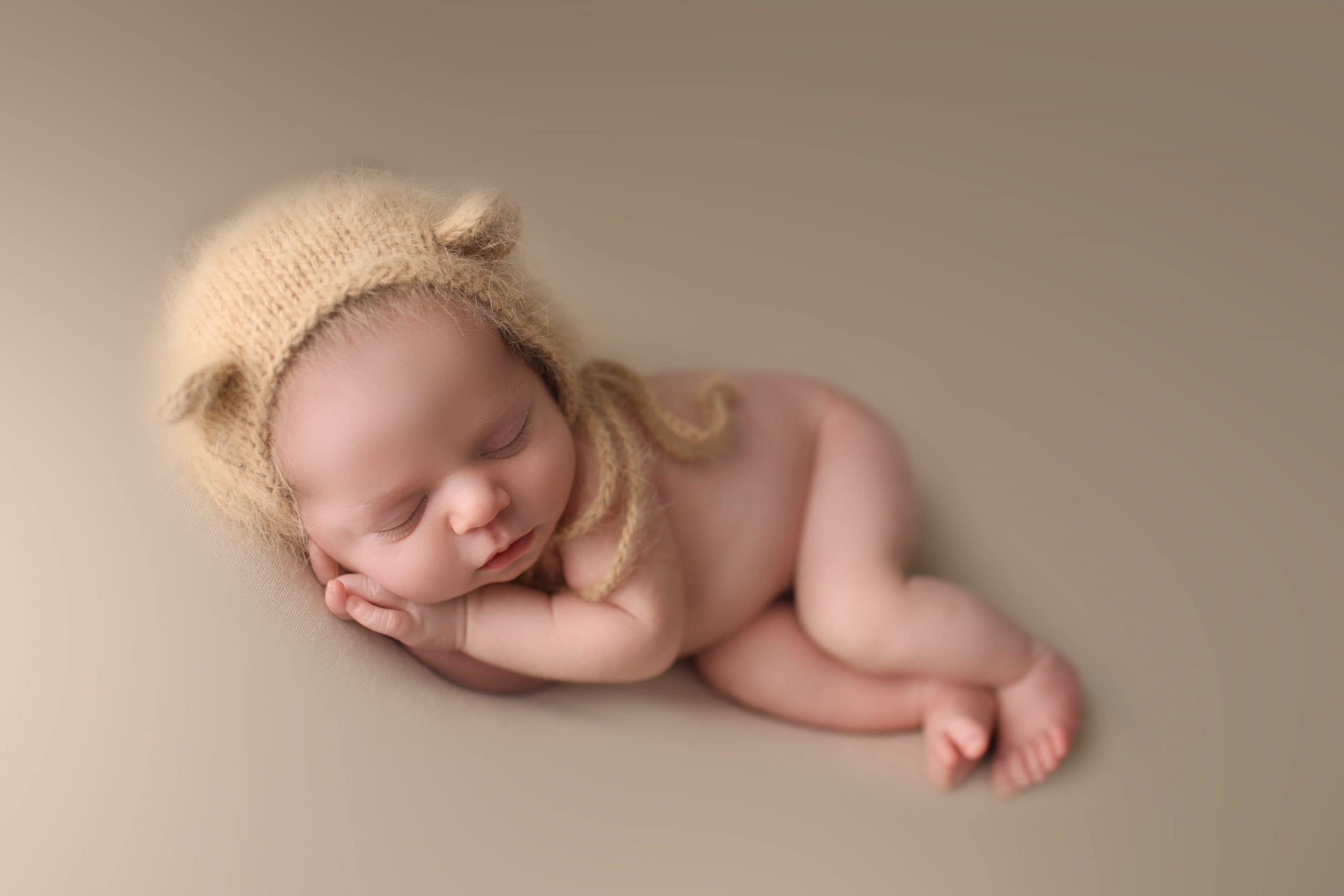 January 6, 2021
3M6A7096copy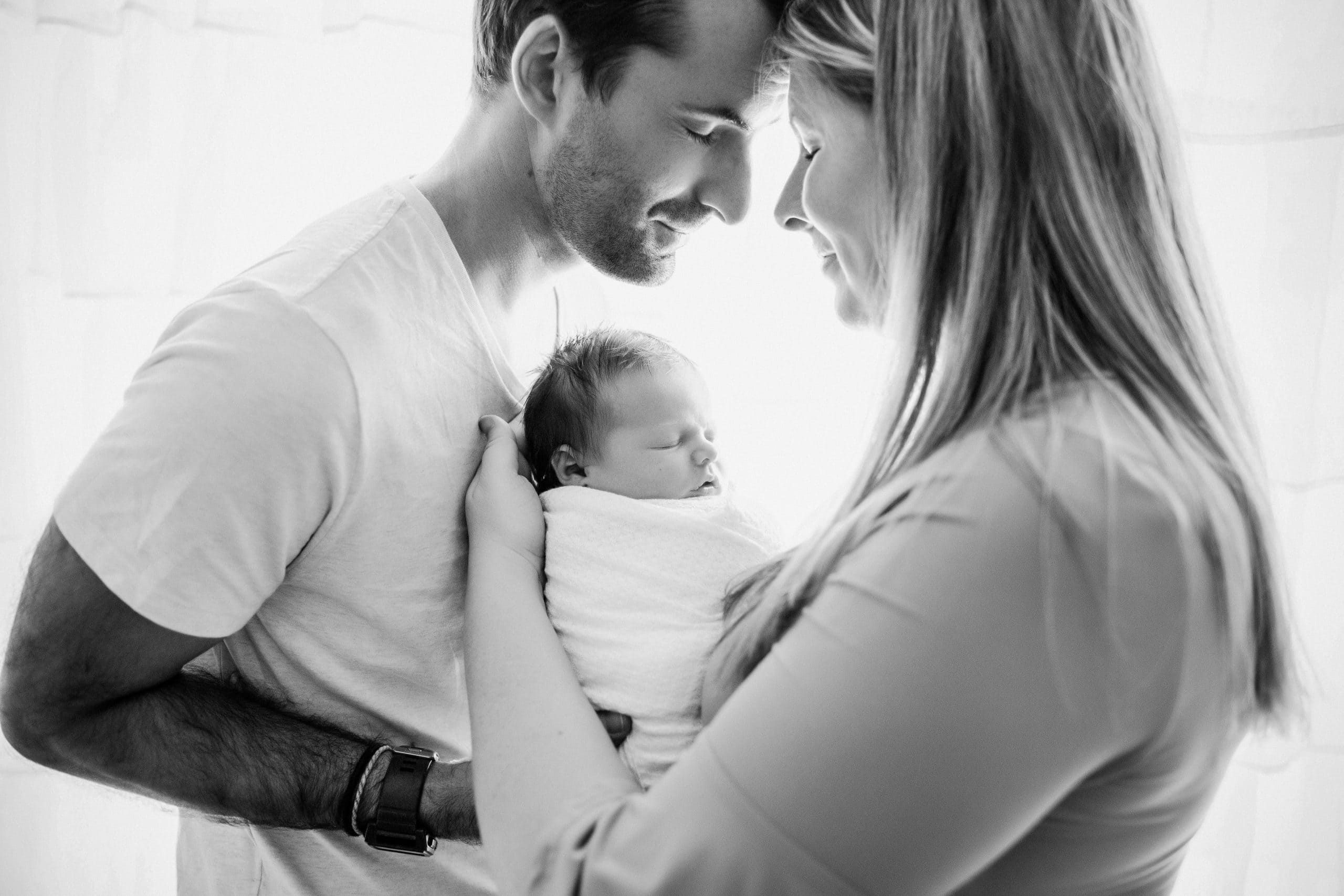 December 20, 2020
weston8758BW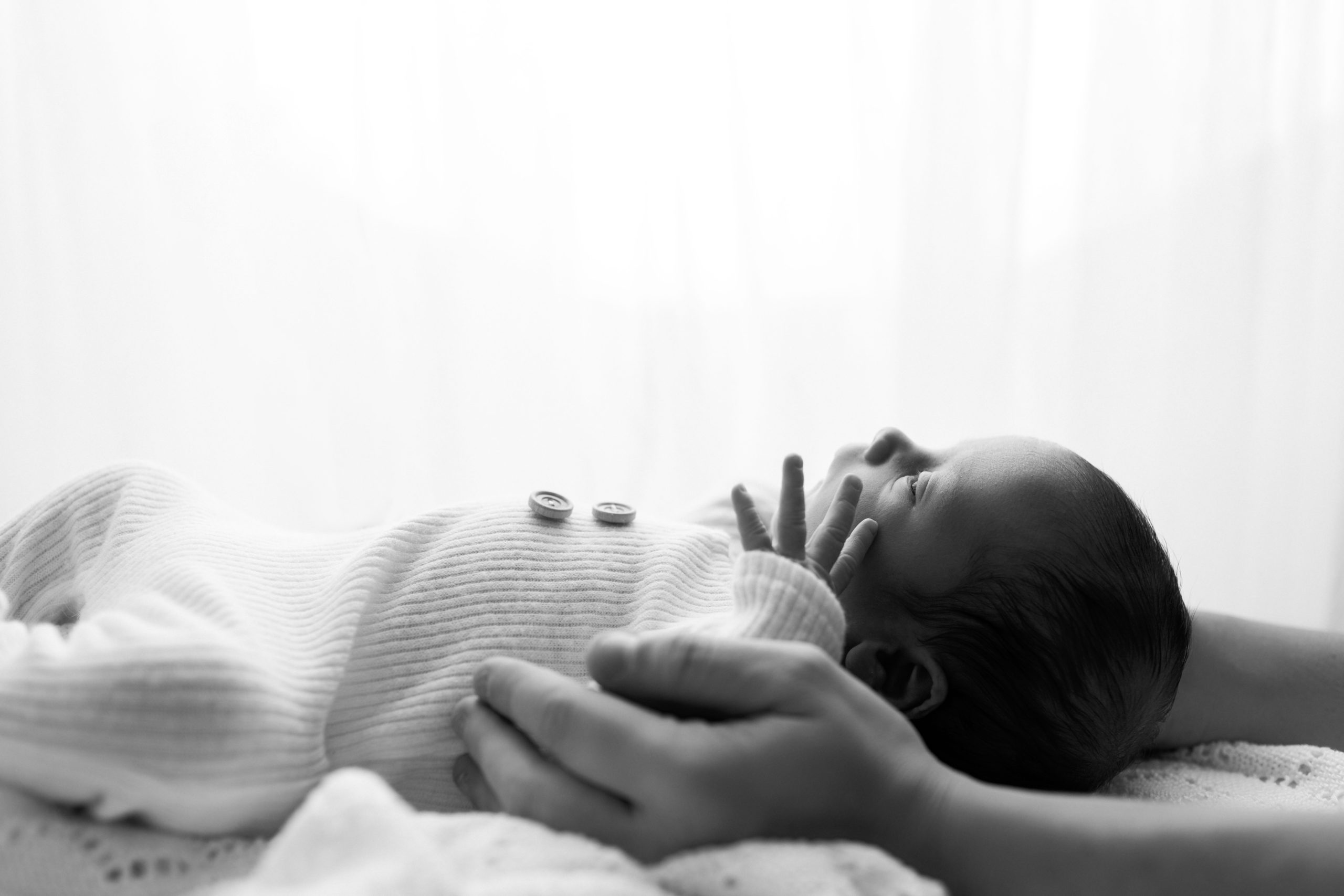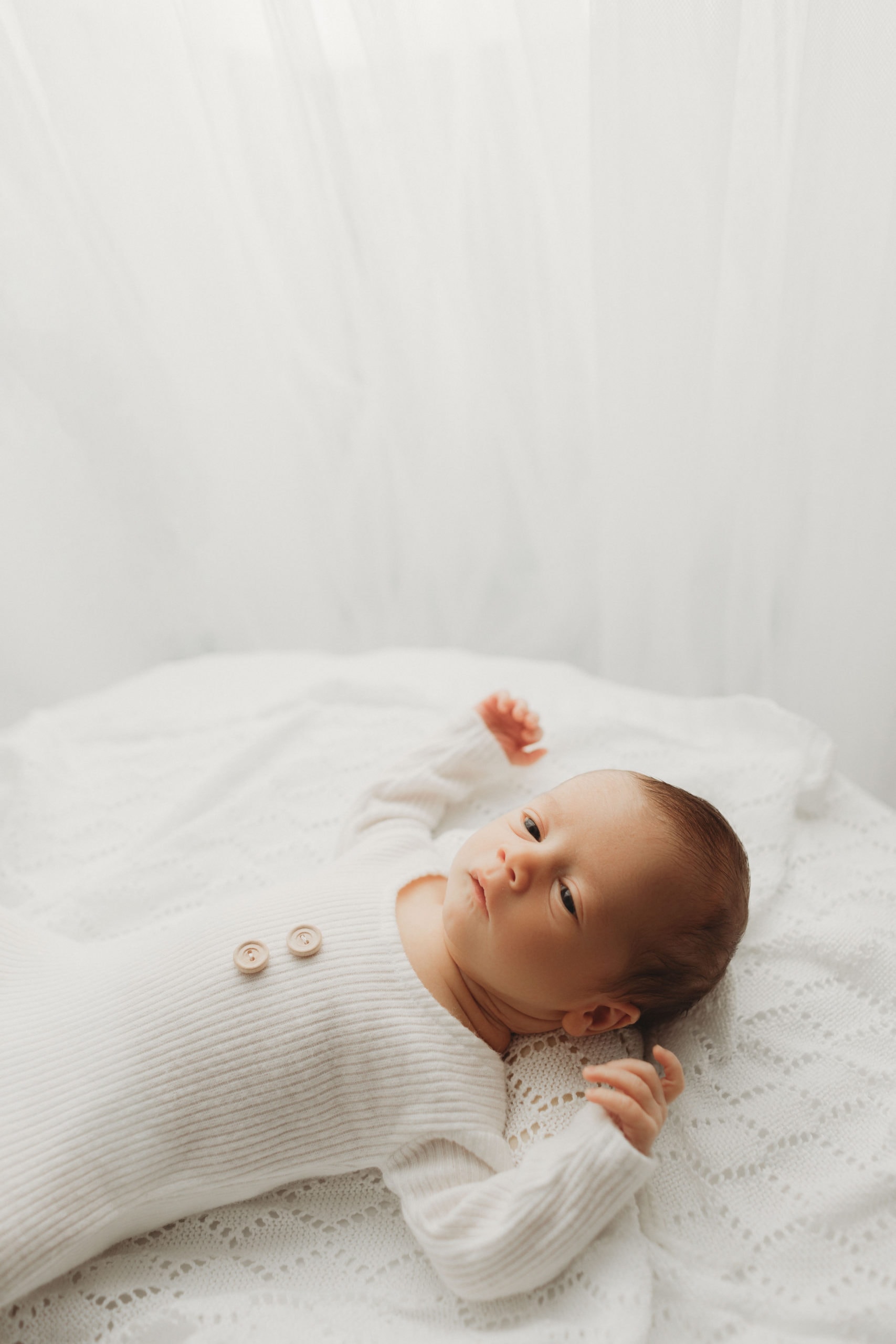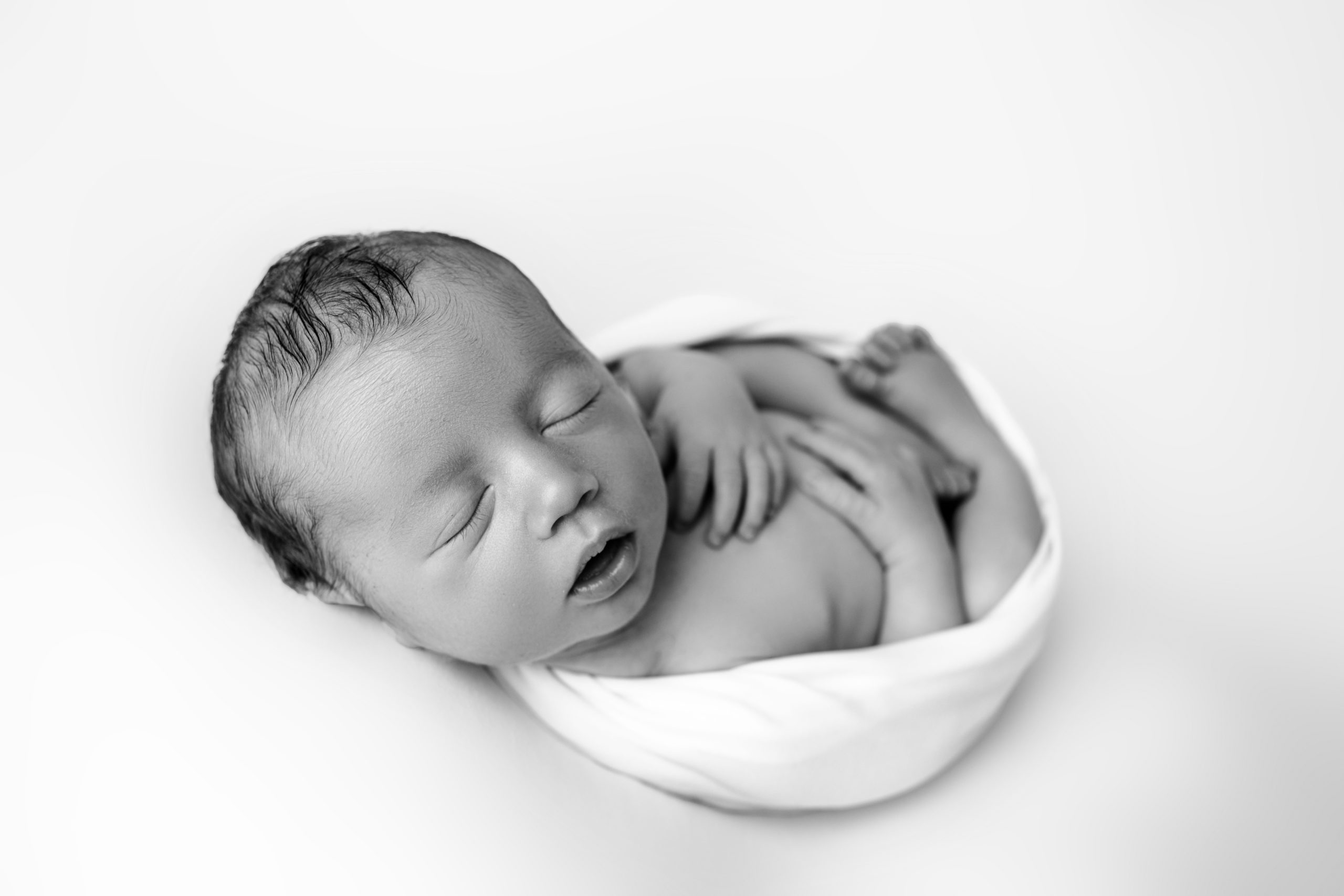 August 28, 2022
finnegan_57copy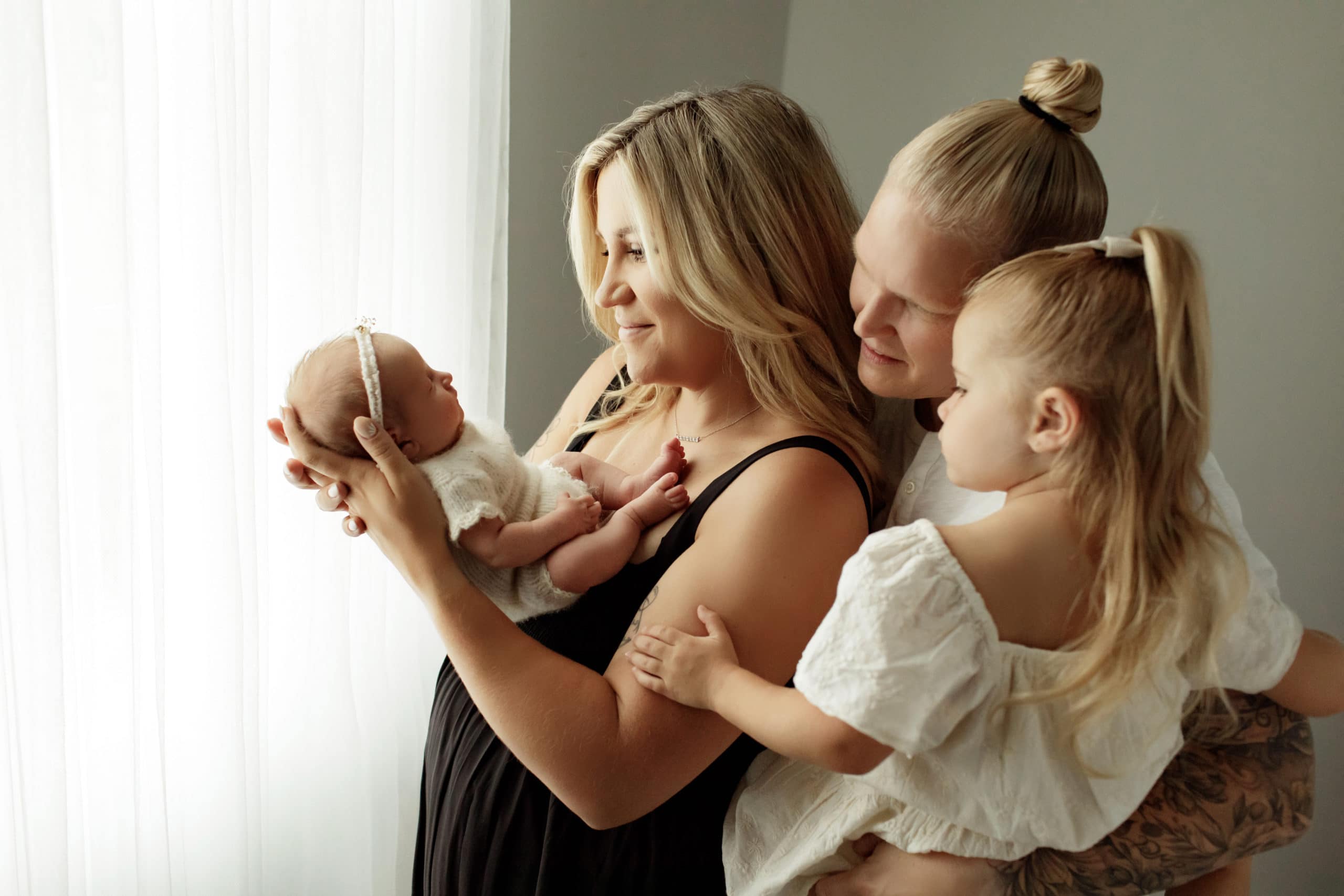 August 1, 2022
stori_36copy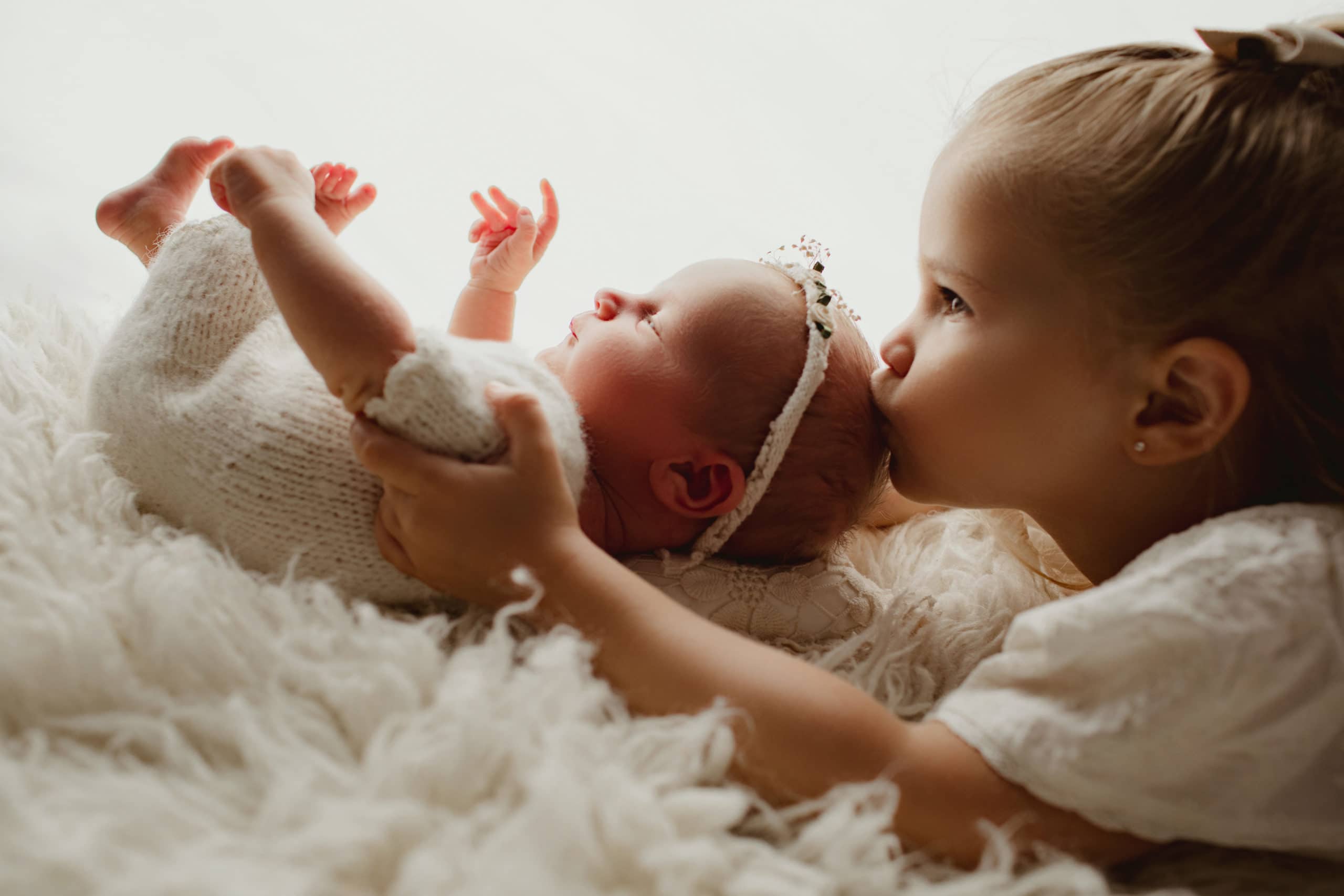 August 1, 2022
stori_3copy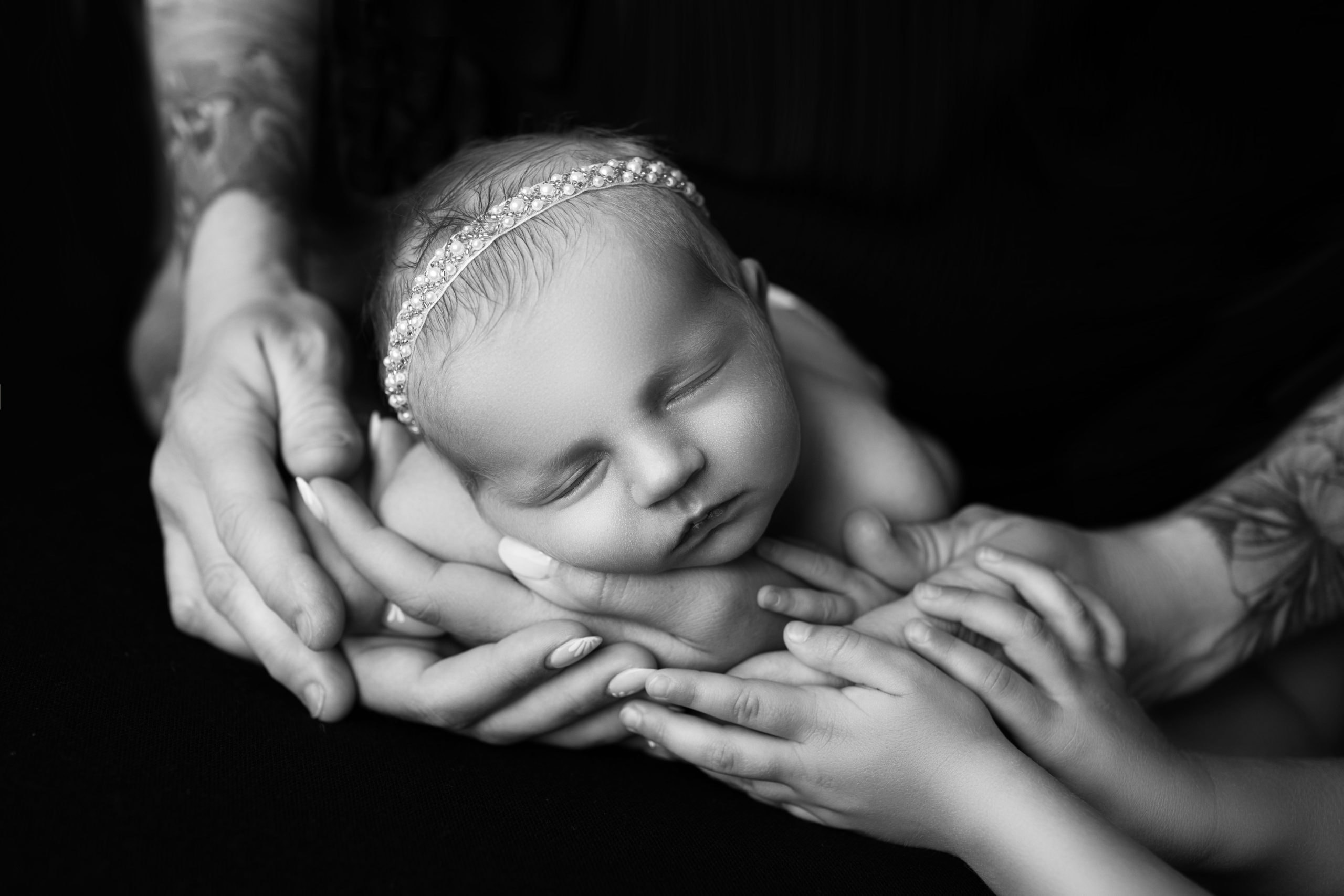 August 1, 2022
stori_66copy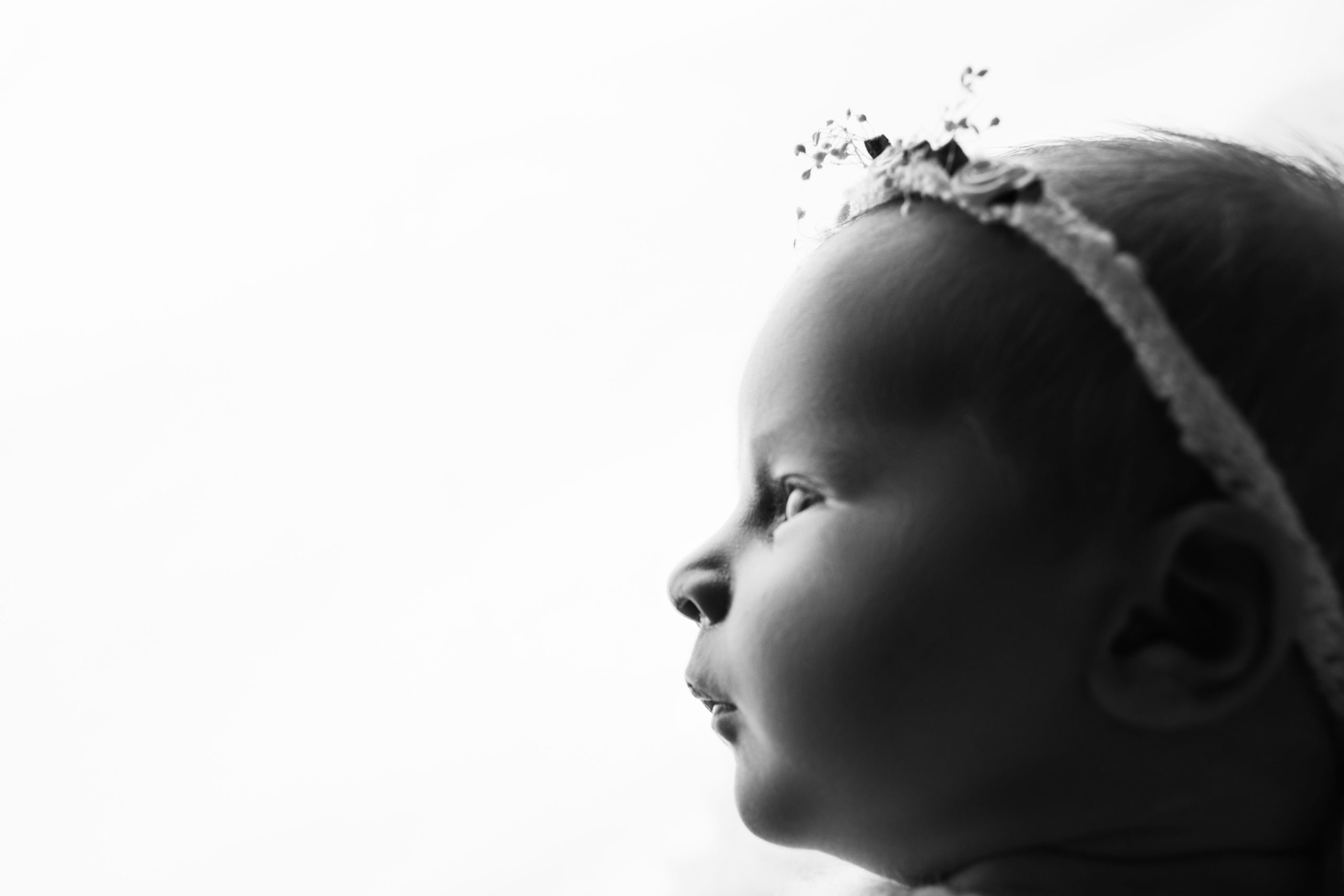 August 1, 2022
stori_10copy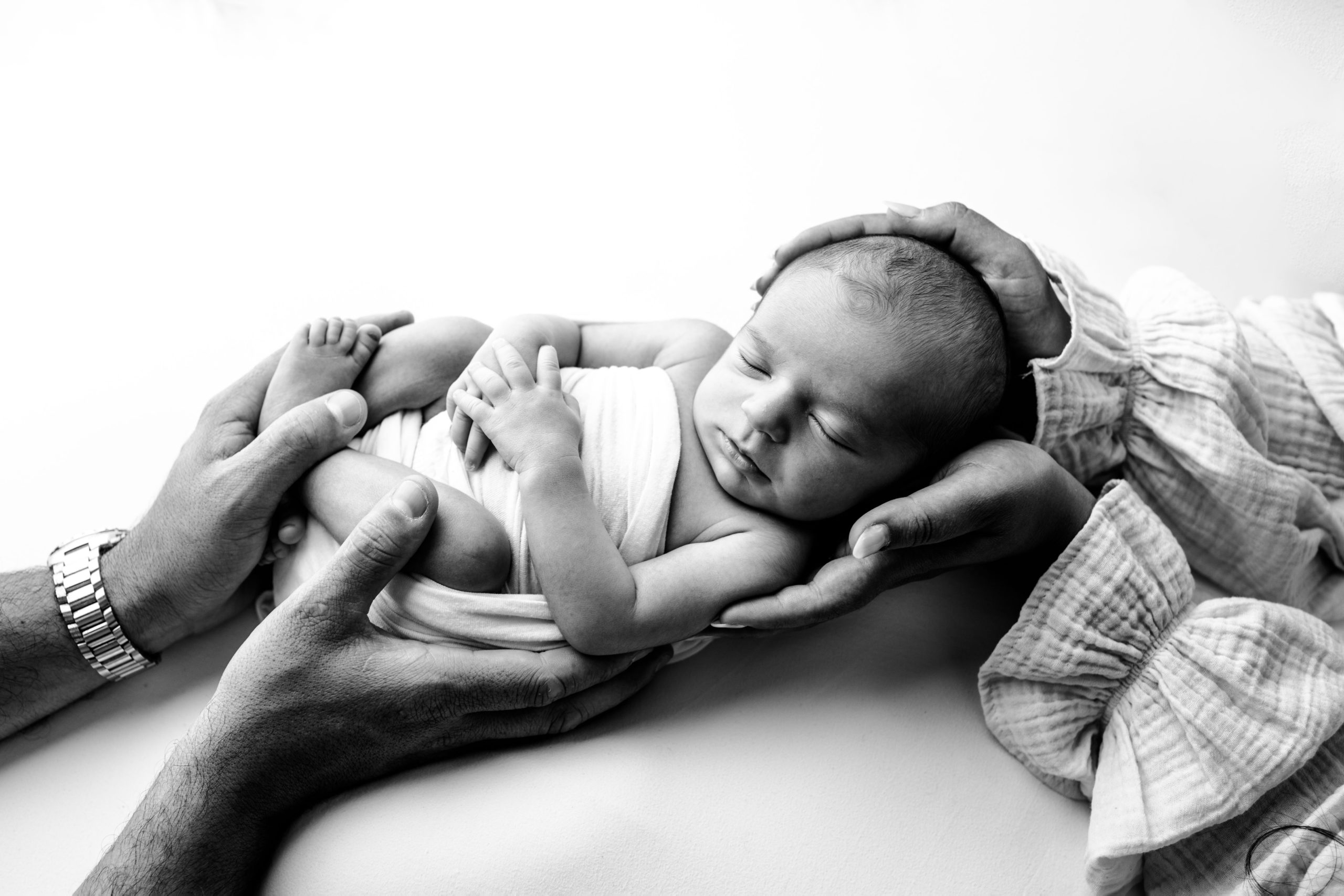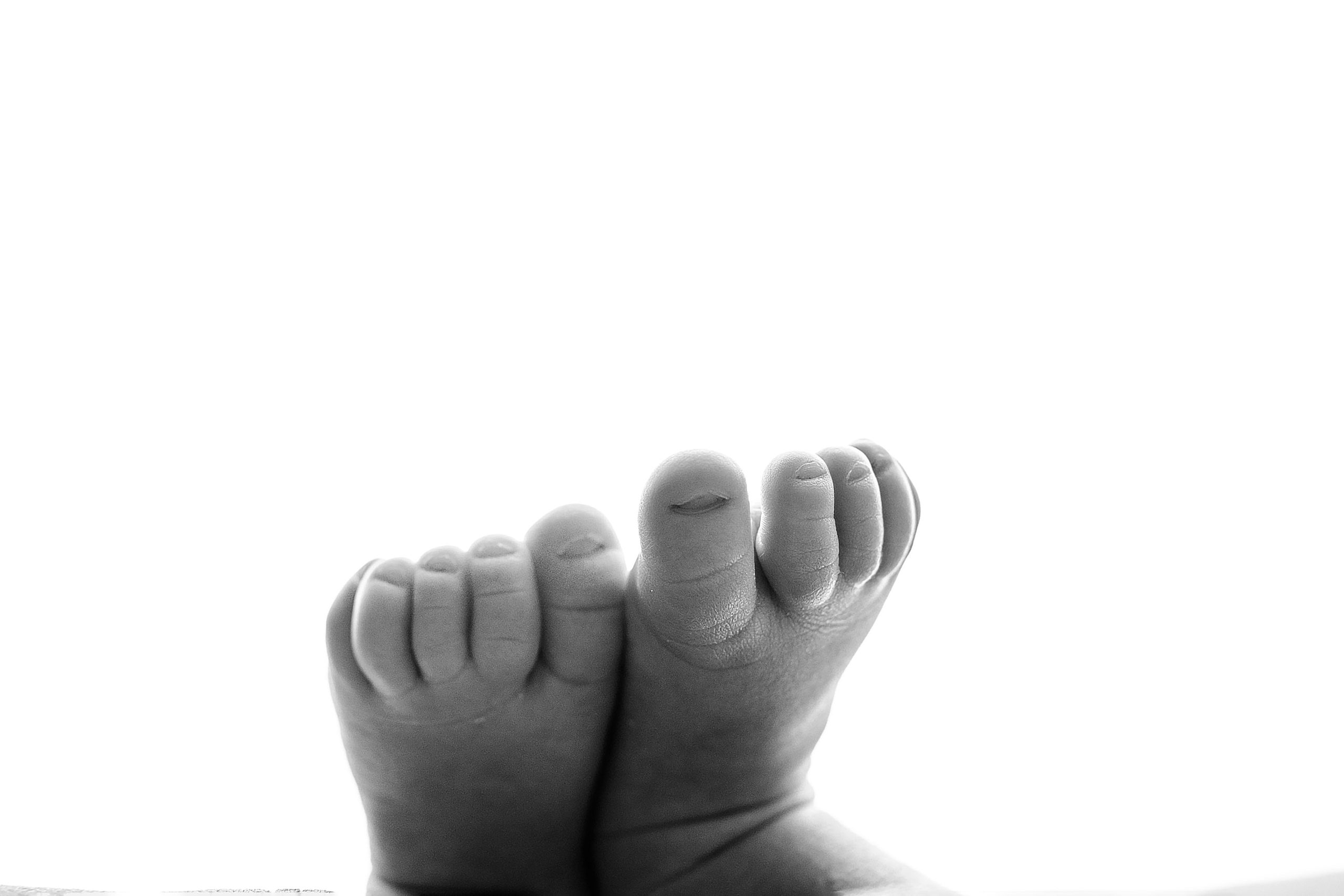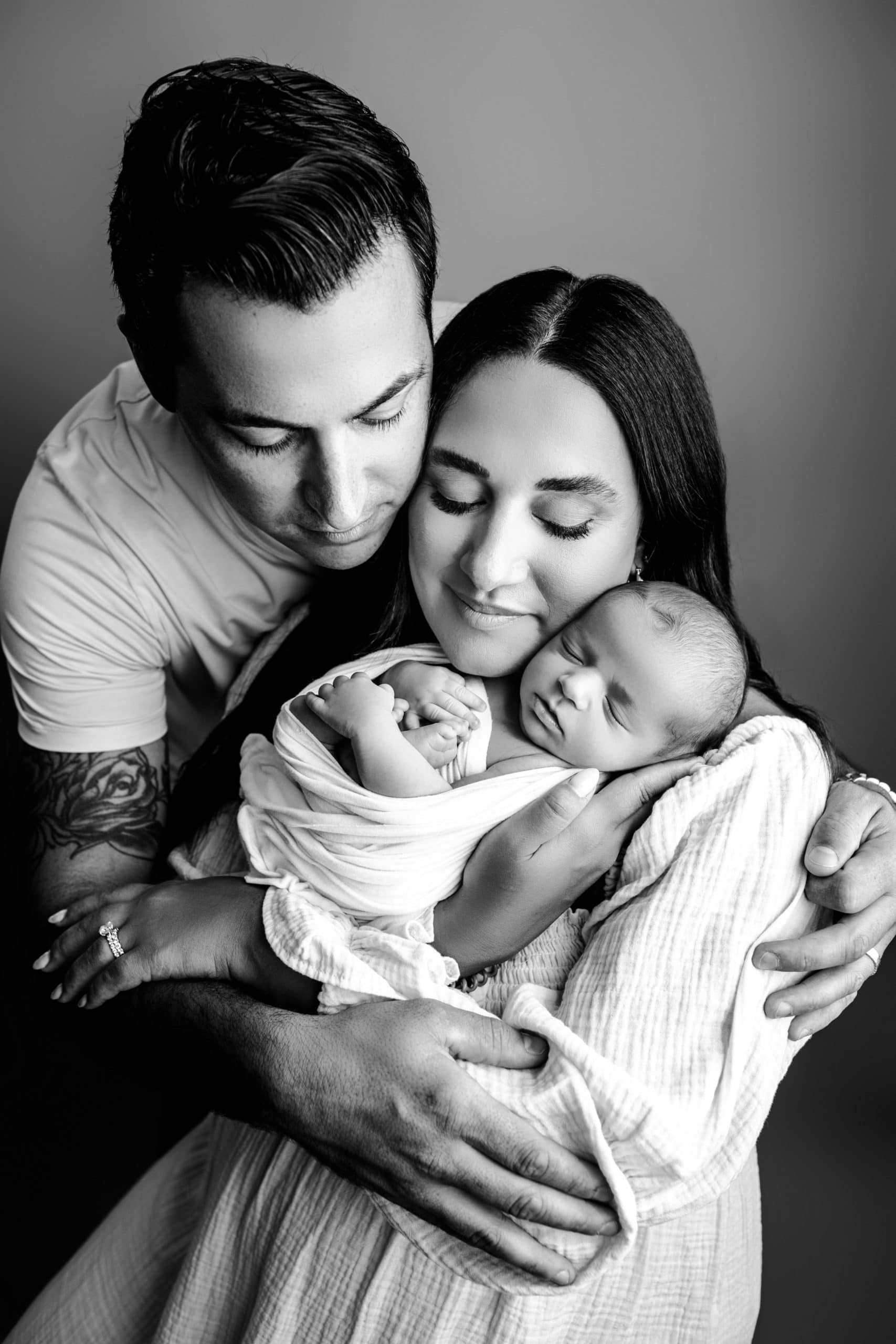 August 28, 2022
lucca_40copy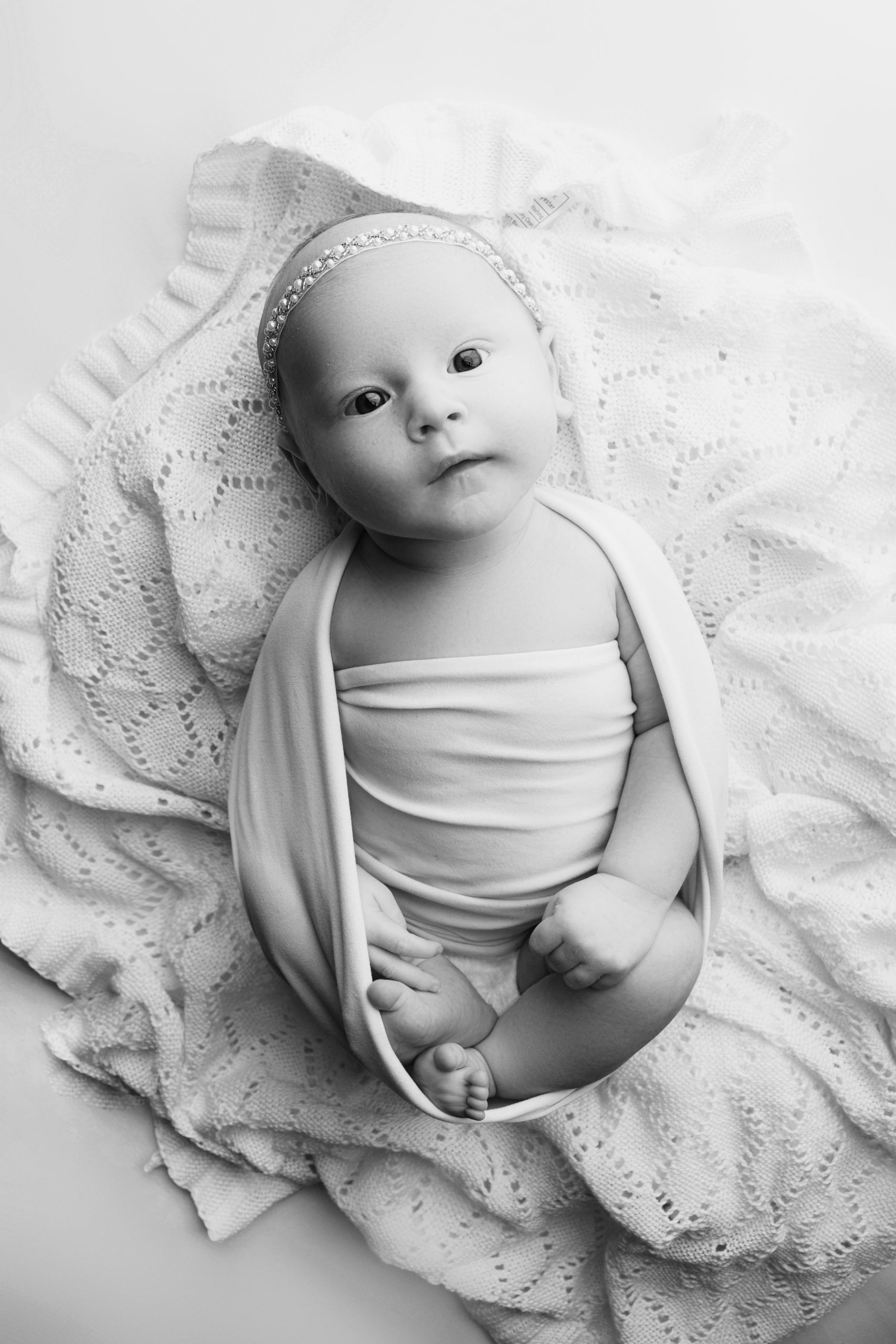 May 31, 2023
karter_15copyBW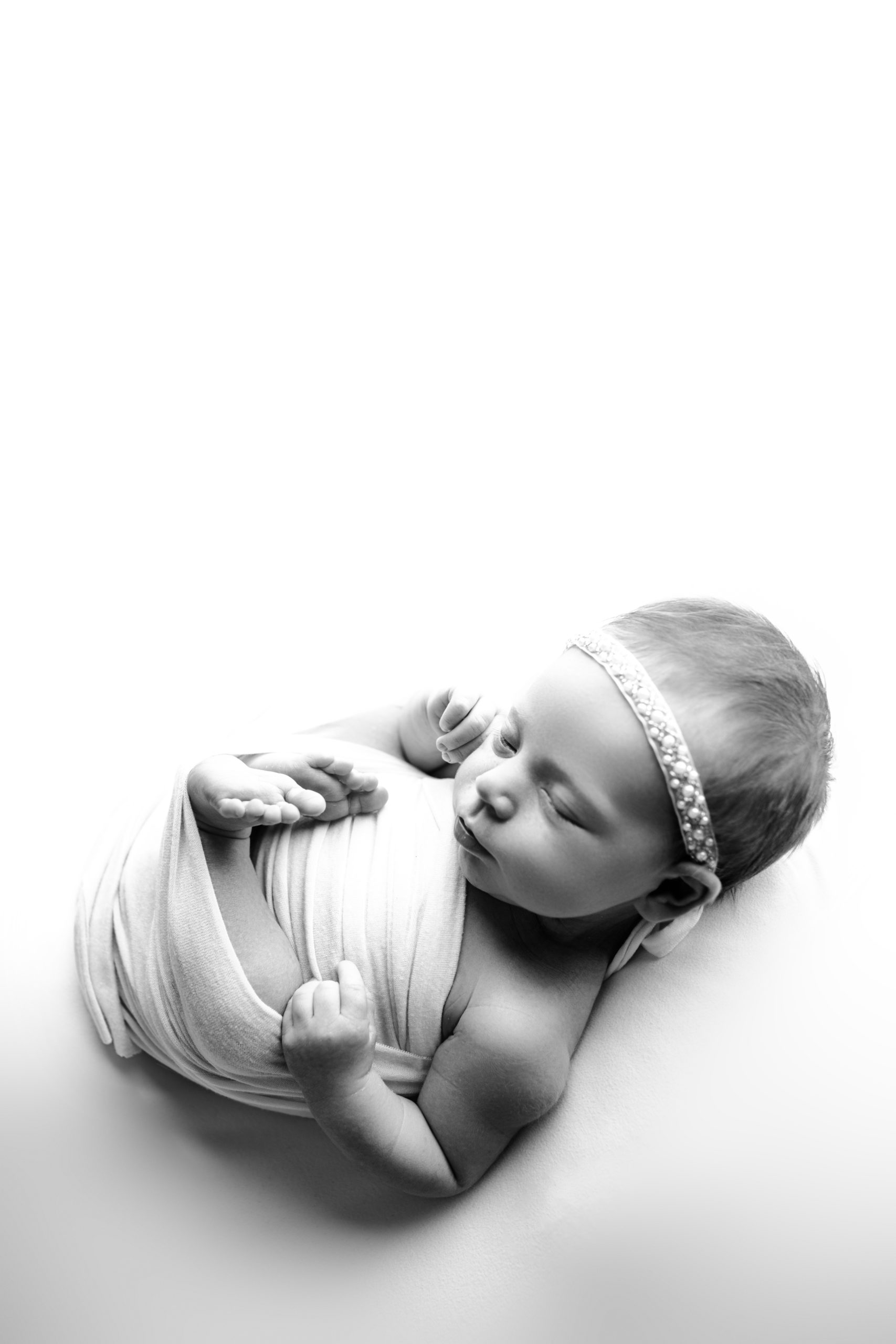 July 10, 2023
kinsley_2copy
WHAT TO KNOW ABOUT YOUR NEWBORN SESSION:
WHEN DO I BOOK?
Second trimester is the best time to book. I book up about 3 months in advance, and accept a limited number of due dates per month to ensure priority booking whether your baby arrives early or late. I cannot guarantee availability after baby is born, but please reach out to inquire about last minute openings. You will ideally come in for your session when baby is between 7-10 days old- this is the sweet spot where we are most likely to achieve those sleepy, curled up poses you see in my gallery.
WHAT IS INCLUDED?
Our Smithville, New Jersey newborn photography studio includes everything you would need for your newborn session. We provide all backdrops, props, wraps, outfits, and even outfits for mom to wear during family posing. Enjoy relaxing with complementary drinks and snacks while my trained assistant and I work our magic!
HOW MUCH DO NEWBORN SESSIONS COST?
The session fee to reserve your portrait appointment is $300 and includes everything listed above. Digital images & print products are sold separately and customized at your Ordering Appointment the week following your session. Clients can expect to invest $2500 & up on their favorite digital + print products.