Newborn photography is a fine art. It is a very time sensitive session in which you capture details that last on your child for mere days or weeks. Until you become a parent you truly cannot fathom how quickly this time goes and just how much your little one changes. I am so adamant about documenting every milestone in that first year because it is the MOST your baby will ever grow in one year their entire life! I mean, to think of a brand new, squishy little bundle of joy who one year later is running, laughing, and eating birthday cake is mind blowing!
With newborn sessions I include a prep guide that helps to prepare my clients and their baby the morning of, so when they arrive the session can run as smooth as possible. I tell every client who comes in for a newborn session that we are on baby's schedule now, and I have no problem waiting as long as I need to for baby to be comfortable, sleepy and happy for their poses. Newborns are VERY unpredictable! Sometimes they sleep for hours and other times, they are awake for most of their session.
The little guy in today's photos is sweet little Jameson who was just such a doll baby, so sweet! His mommy and daddy were so great and I'm glad I was able to grab them for a few family shots as well.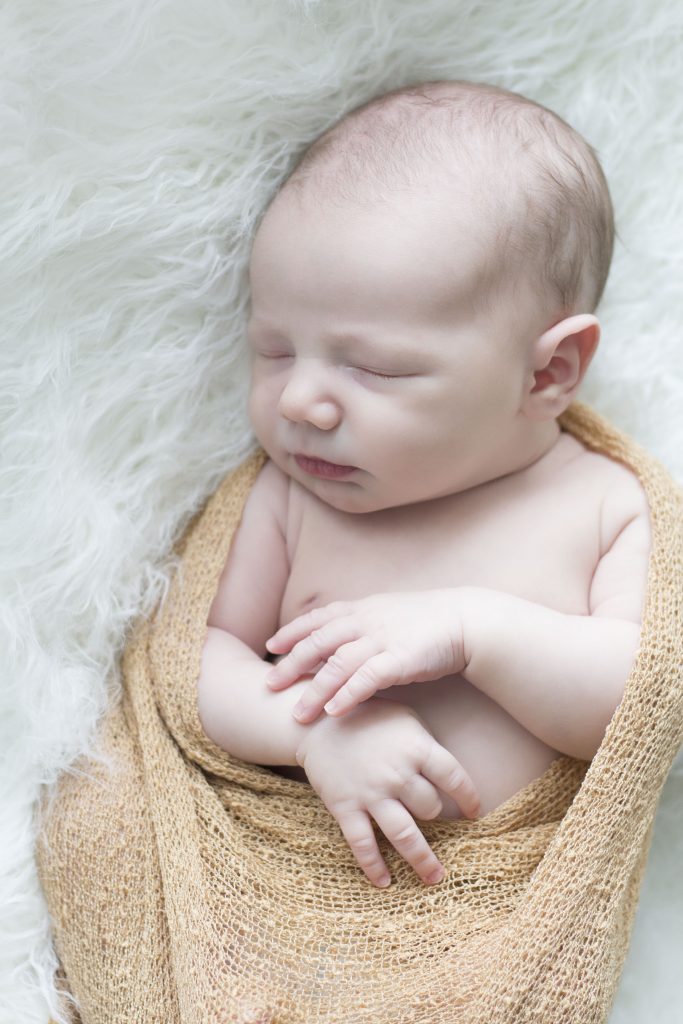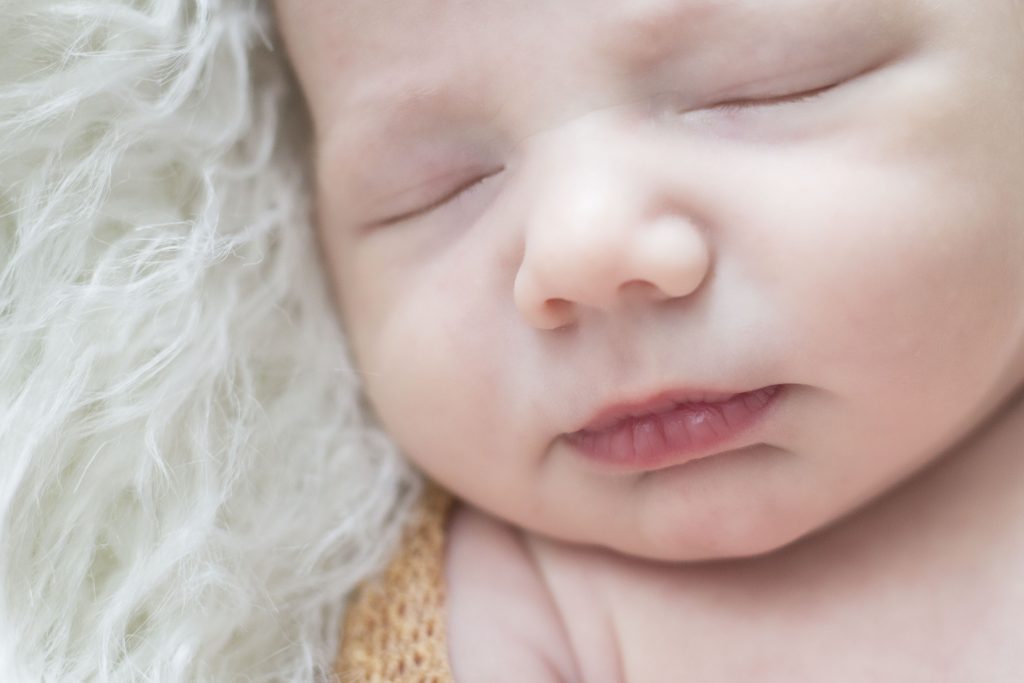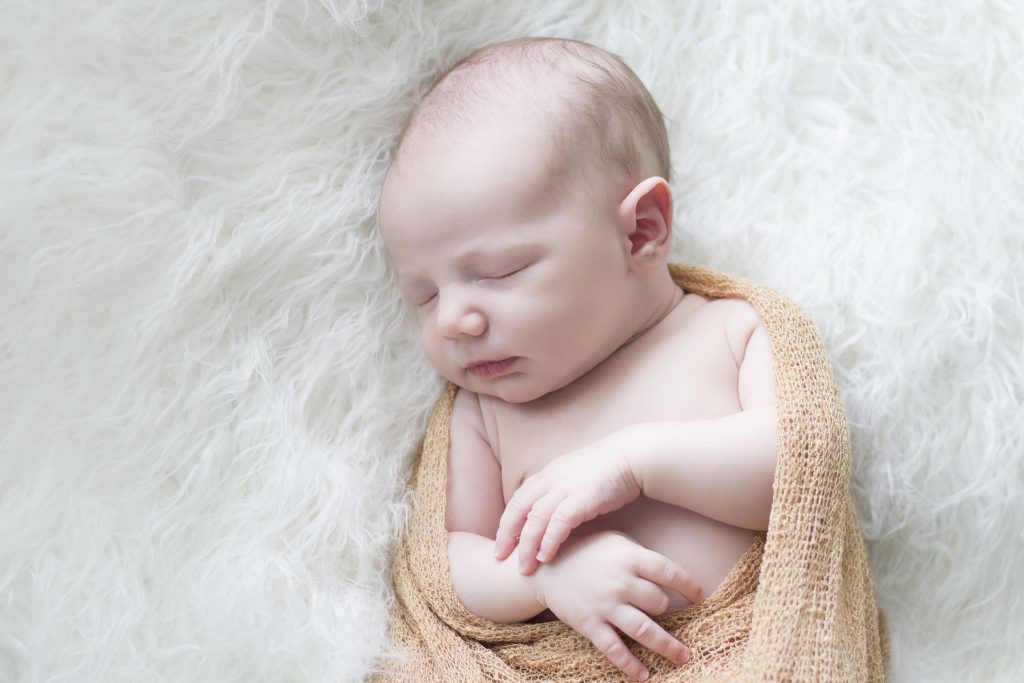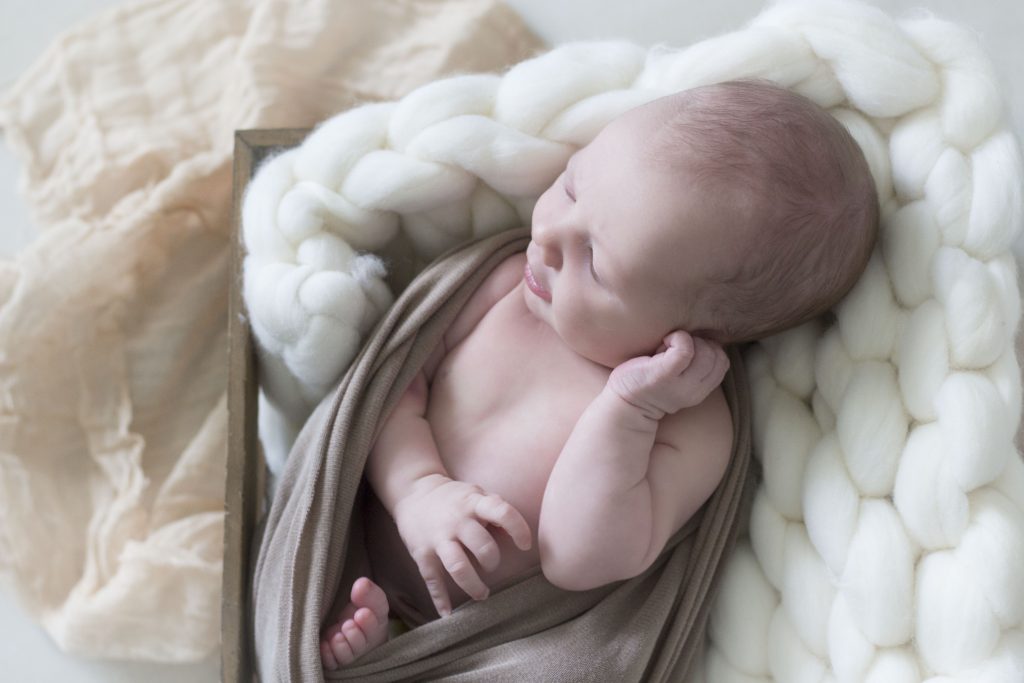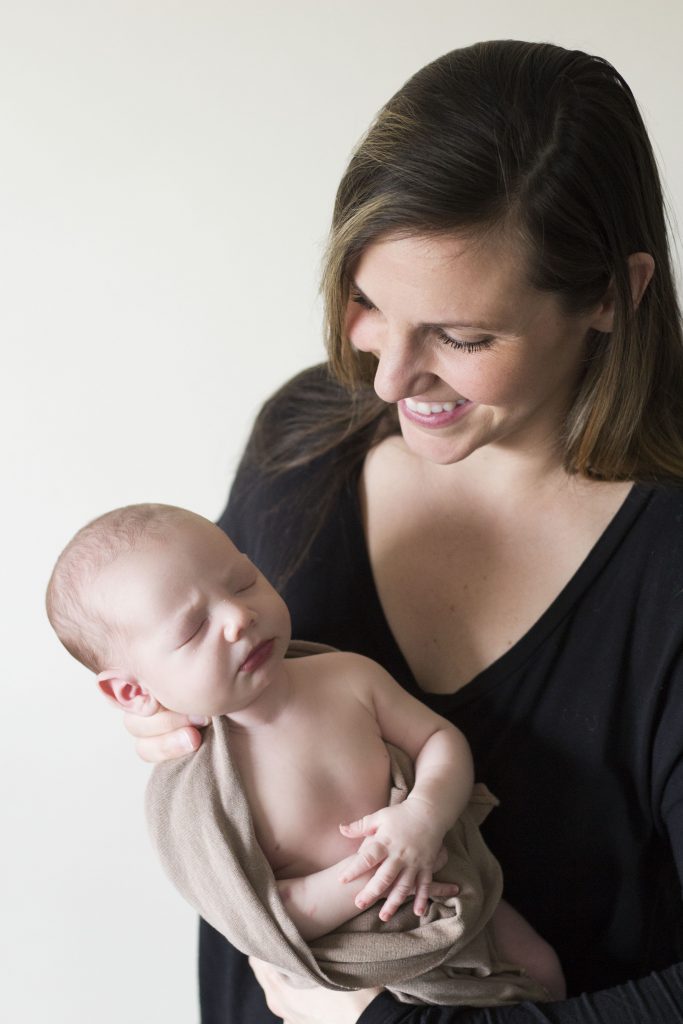 How gorgeous is his mommy?!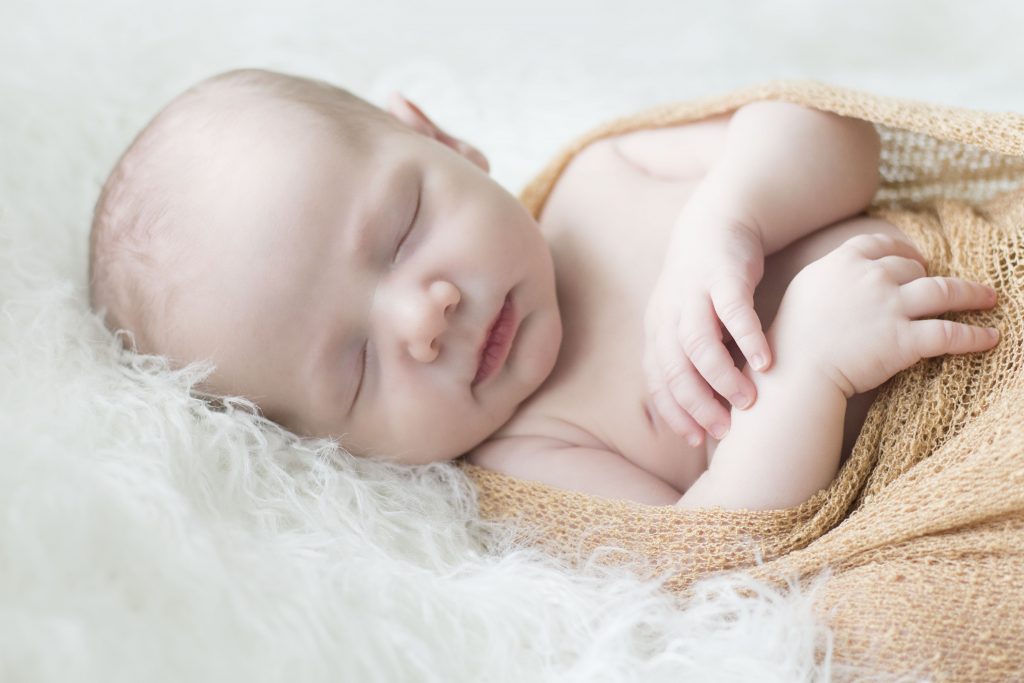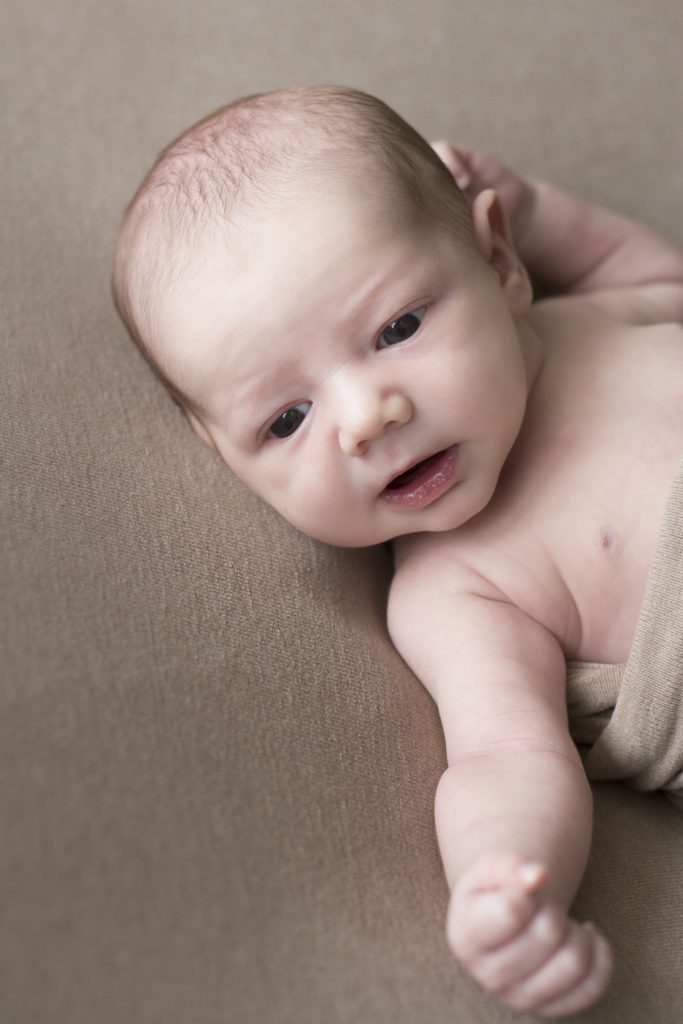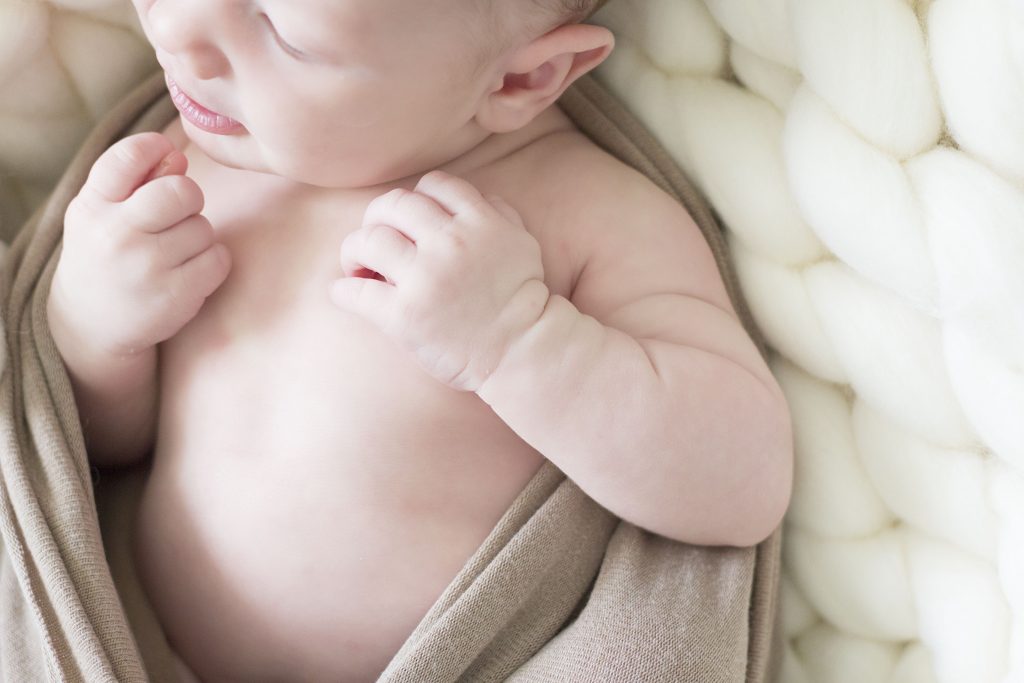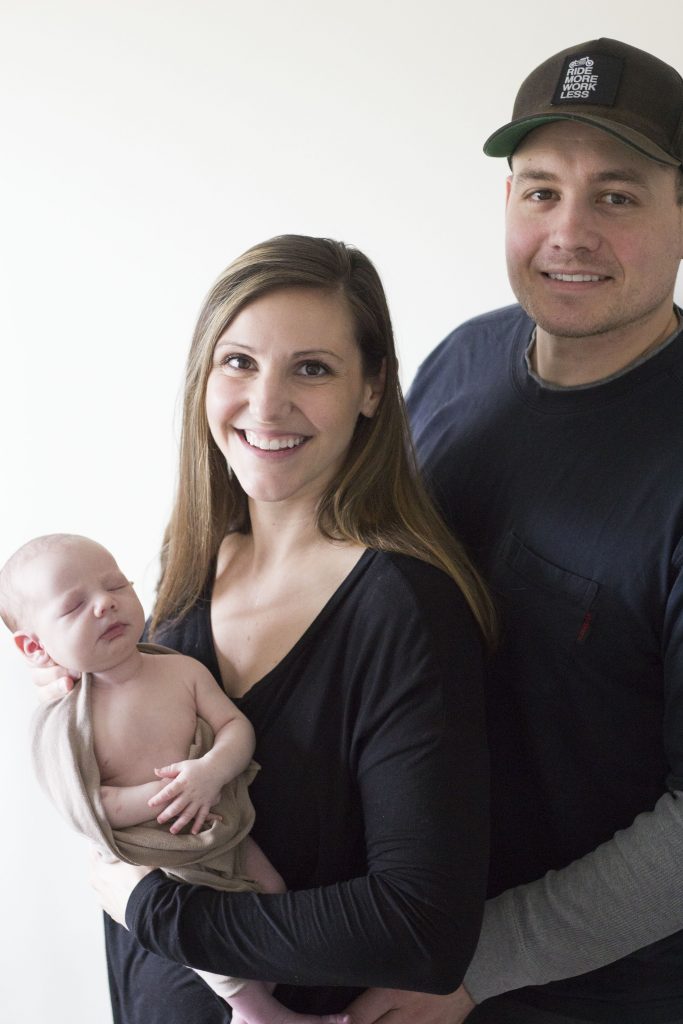 To book your newborn session (best done before 14 days old), head over to my contact form or email me at info@allykimptonphotography.com and I will respond within 24-48 hours!