As a boy mama, when I have the chance to pull out all of the sweet little bows and florals for the girls who come to my studio, I am so excited! Baby Alexandra was my first newborn girl and we had a blast testing out all of my new props.
Thanks so much to her mommy & daddy for bringing her in!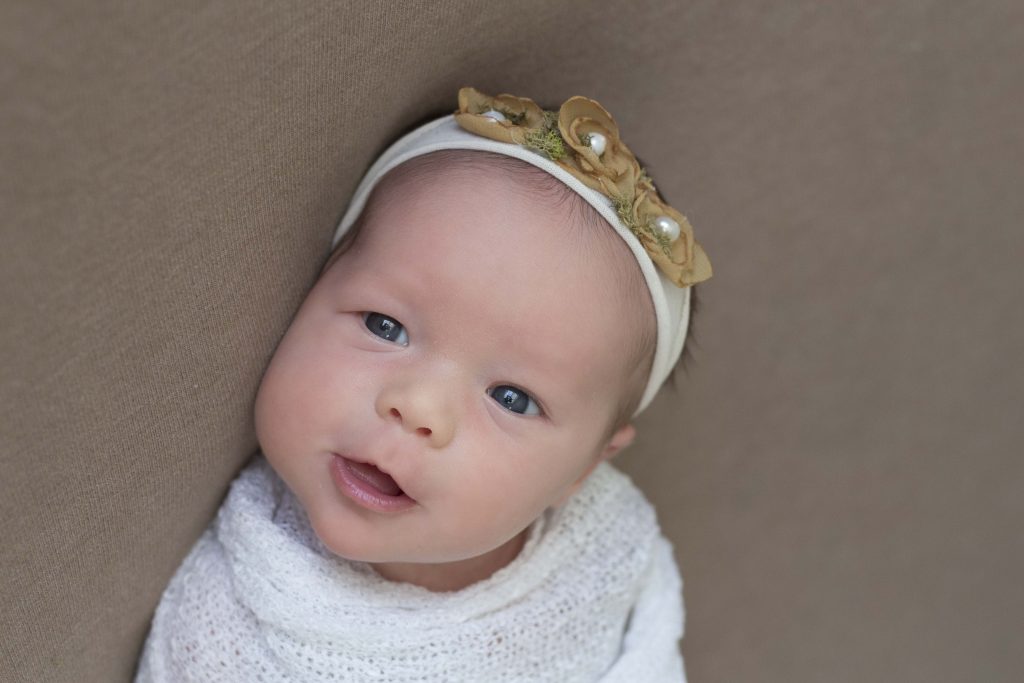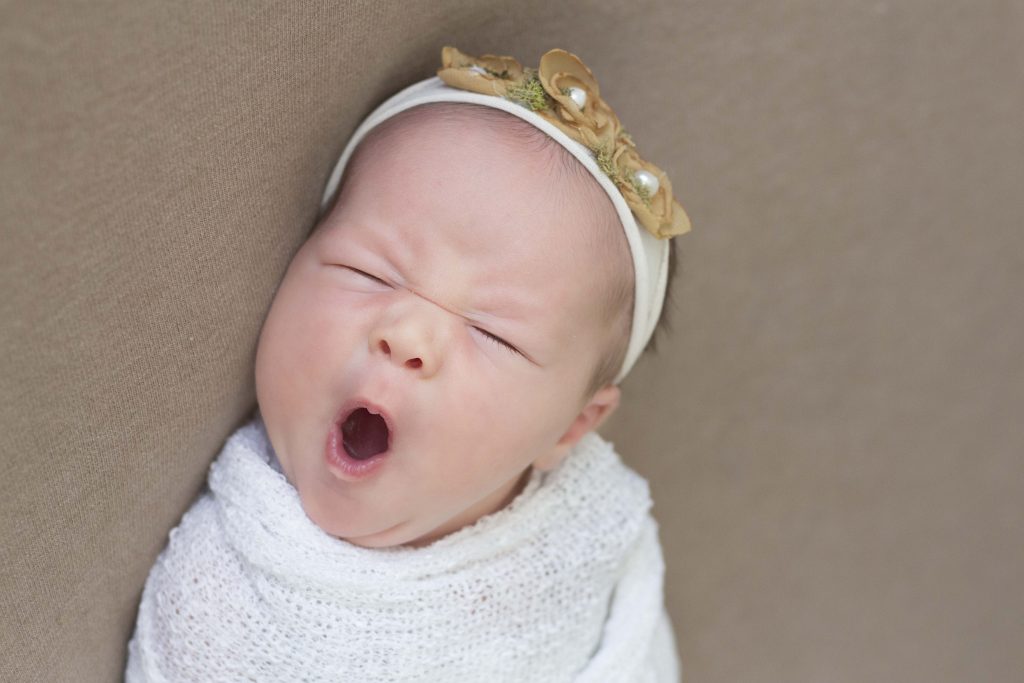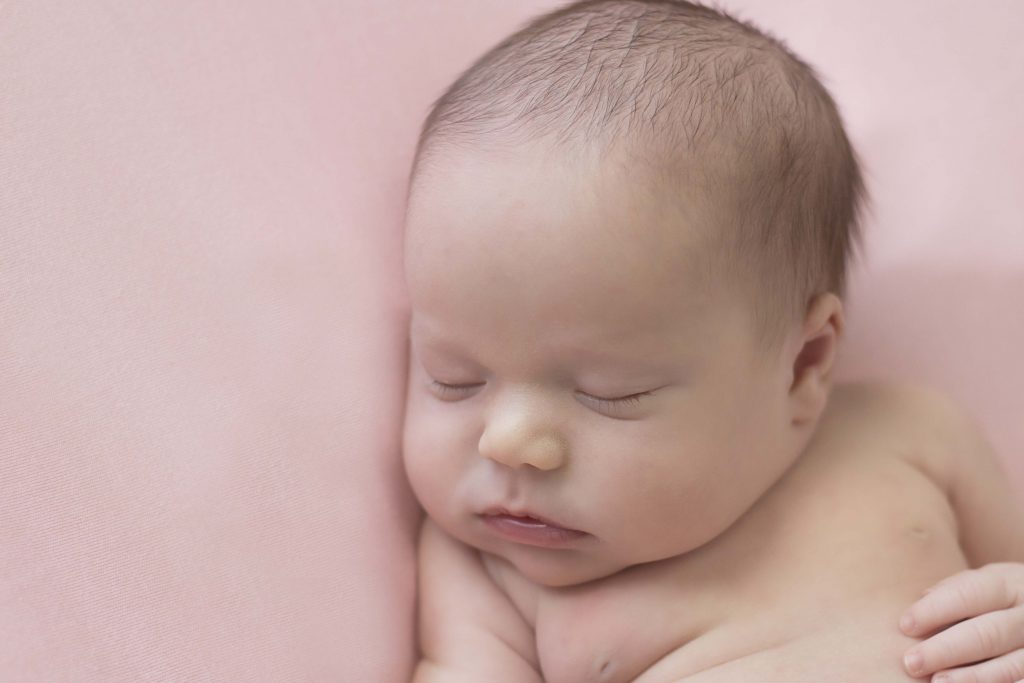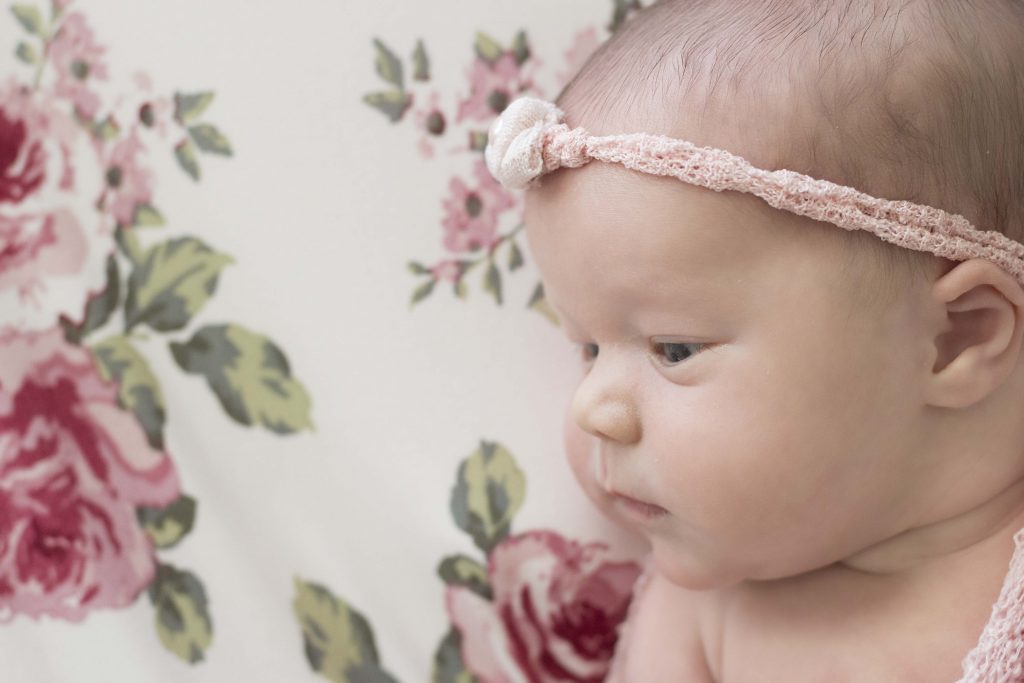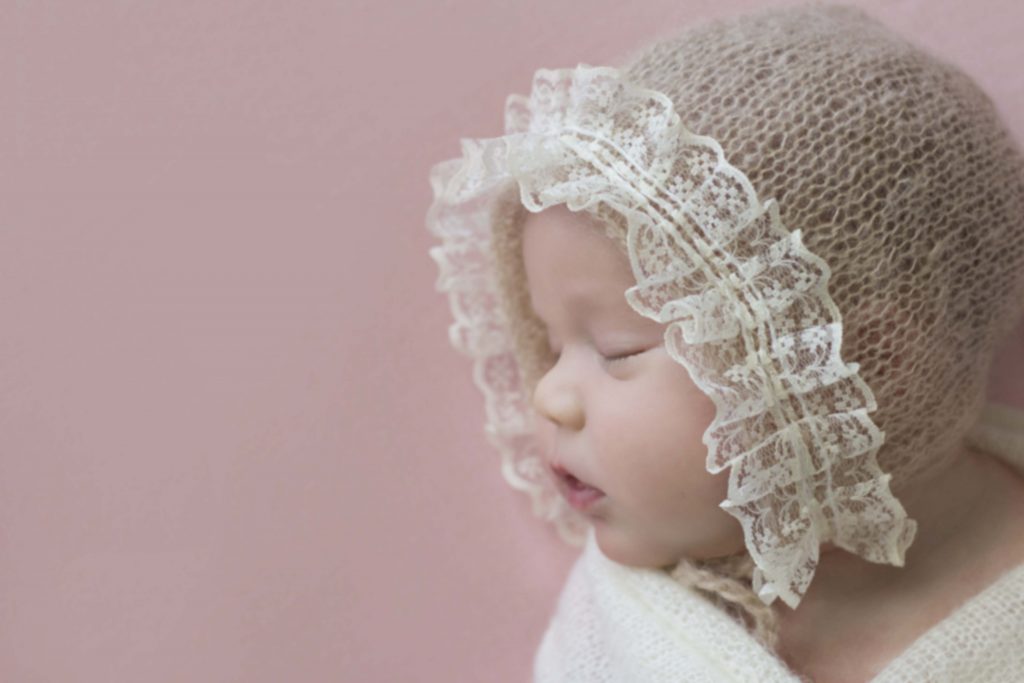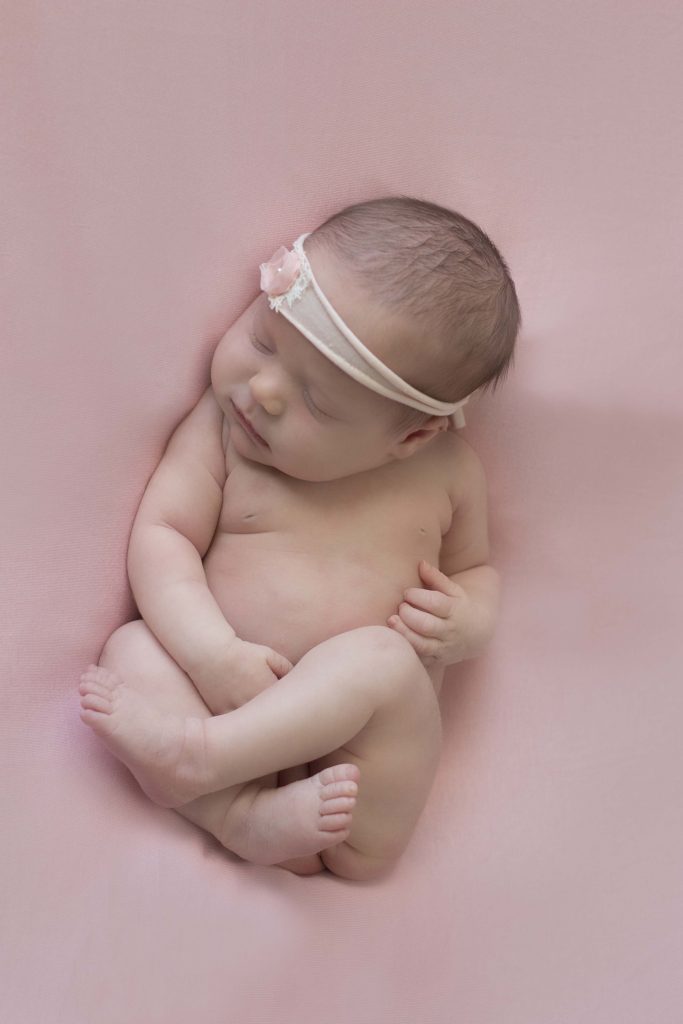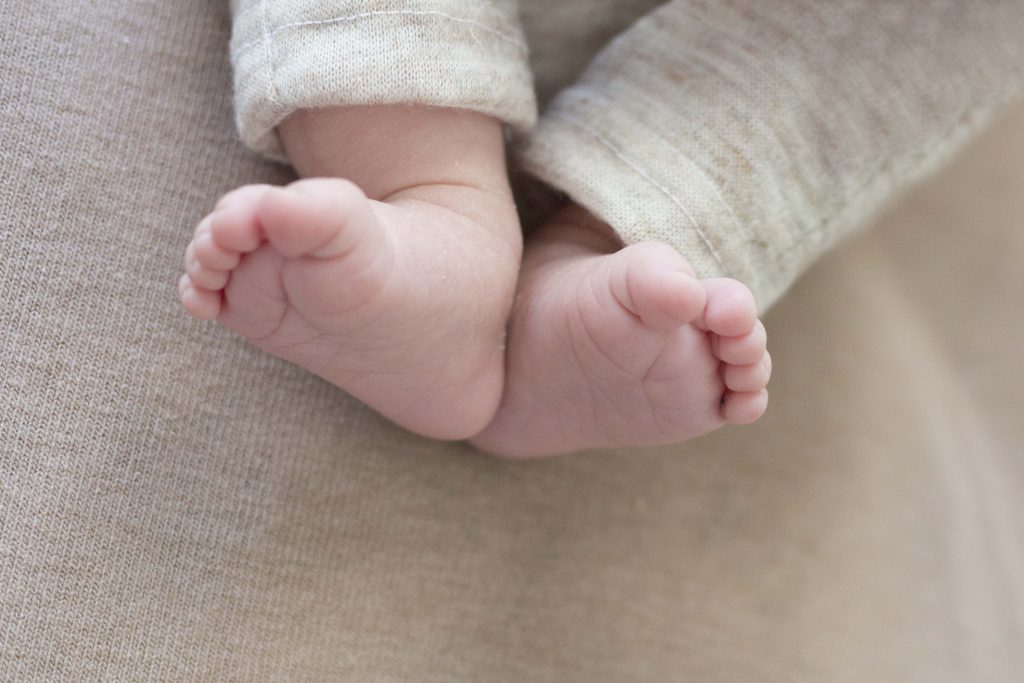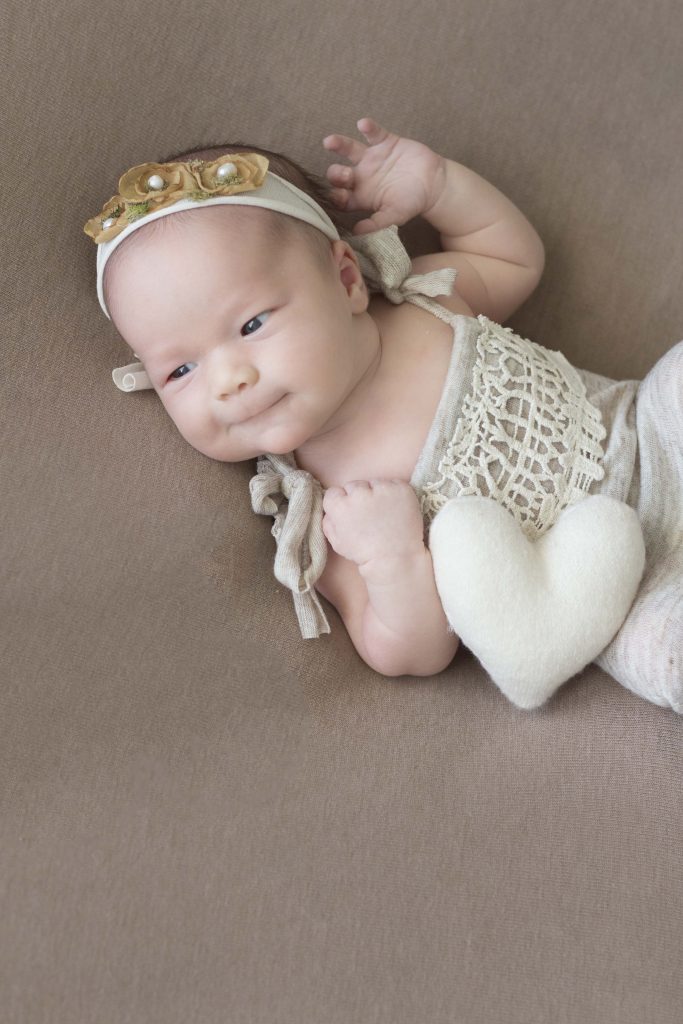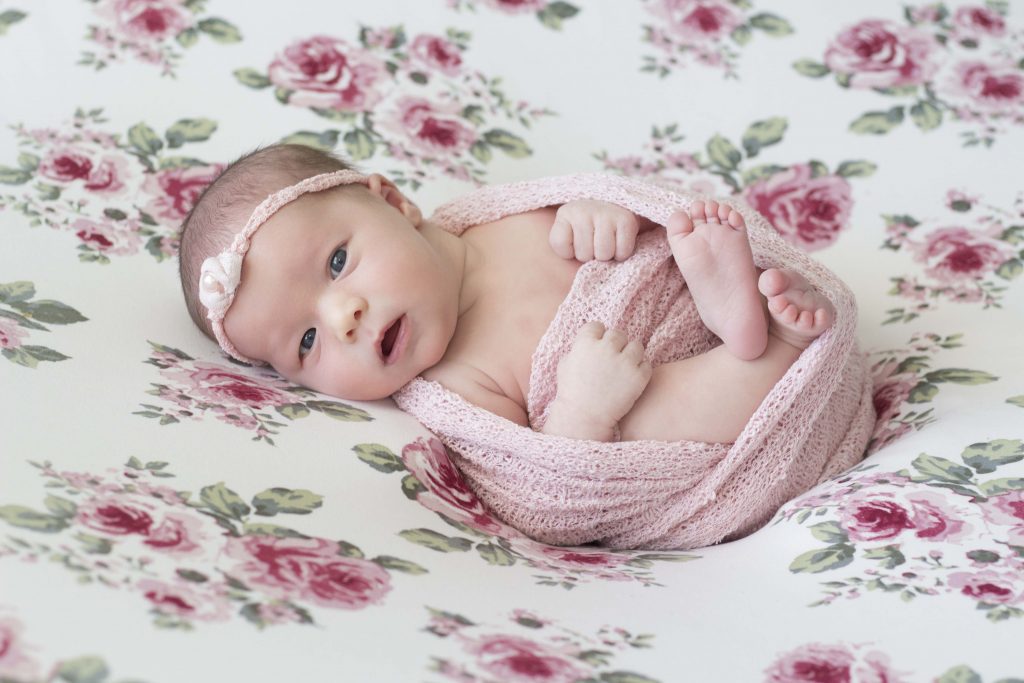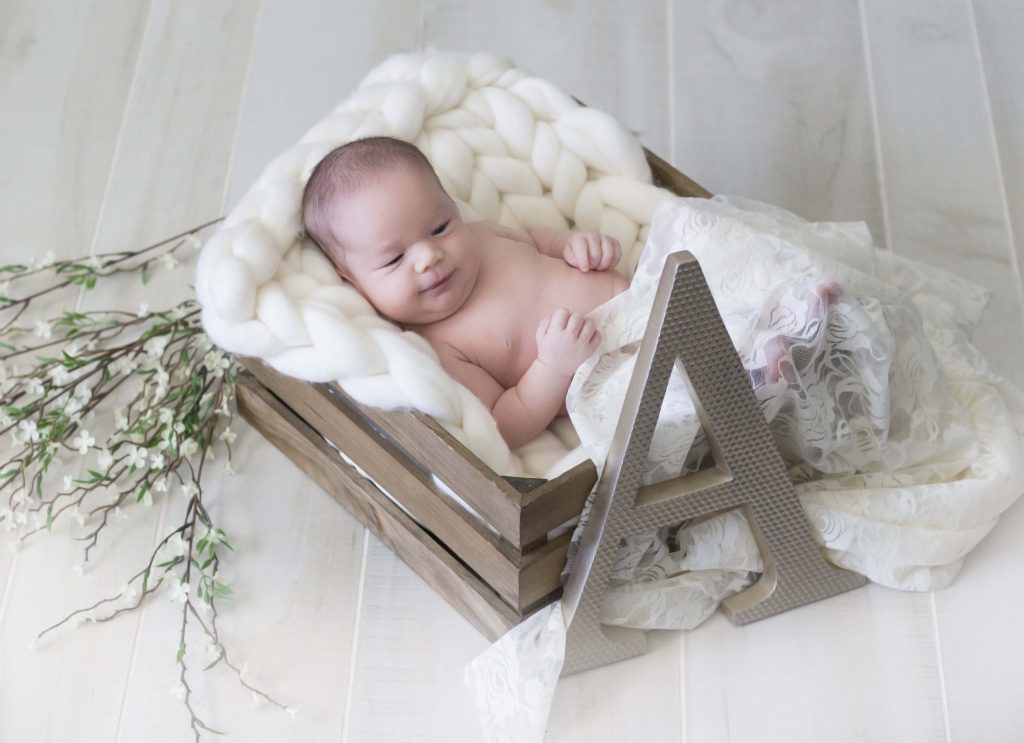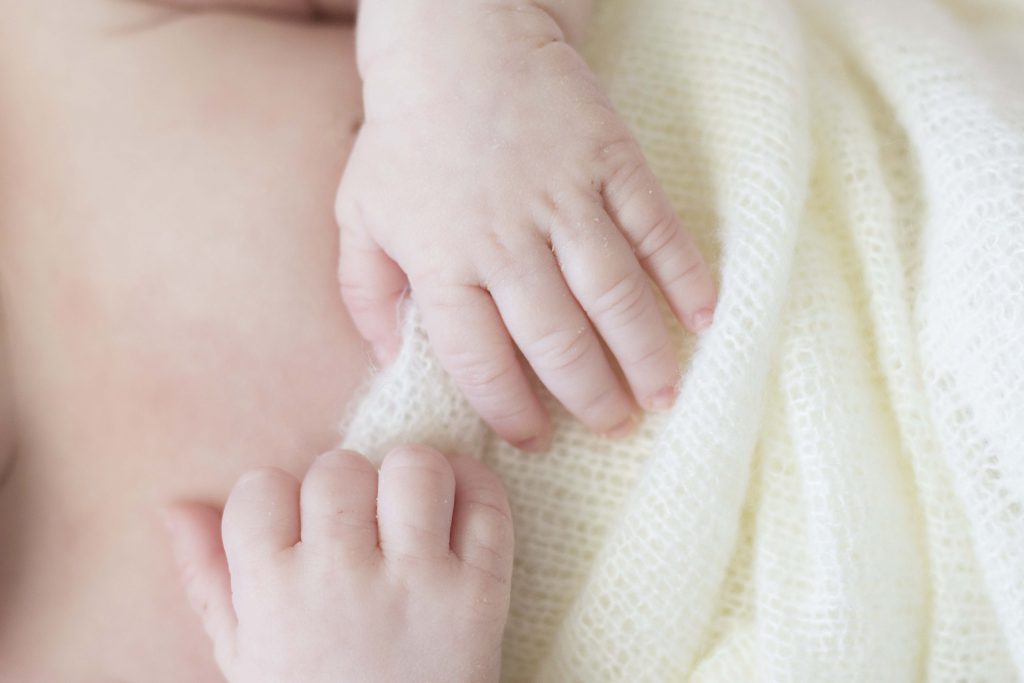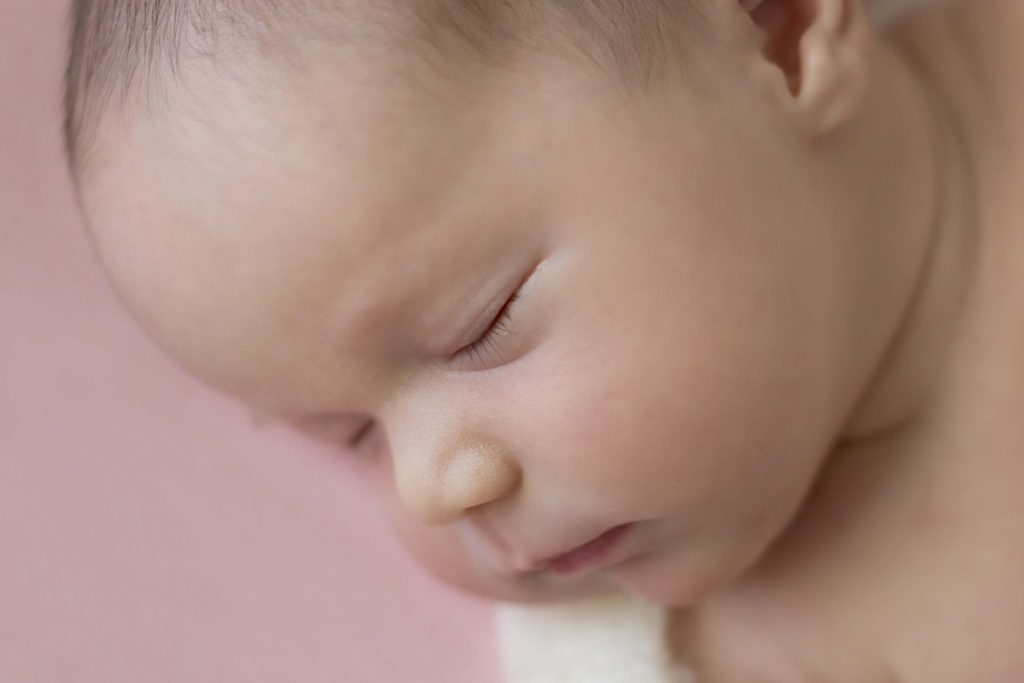 To book your newborn session, visit the "Contact" tab at the top of my site to get your due date on my calendar!
xo Ally