South Jersey Newborn Session | Galloway NJ Newborn Photographer
I say it time and time again, but one of the reasons I love newborn sessions so much is the amount of time I get to spend with clients. Newborn sessions can take up to three hours and it's a very laid back and relaxed environment so we chat a lot! Mostly about new baby related parent stuff as well as getting to know unique things about my client. Baby Jolene's parents are totally into music- dad is a drummer and they asked to incorporate one of his drums into the session which I love! Marrying my clients passions to my art is just the best feeling.
And now here is sweet little baby Jolene! Enjoy some of my favorite images from her session.
To book your newborn session, visit my contact form and fill out an inquiry!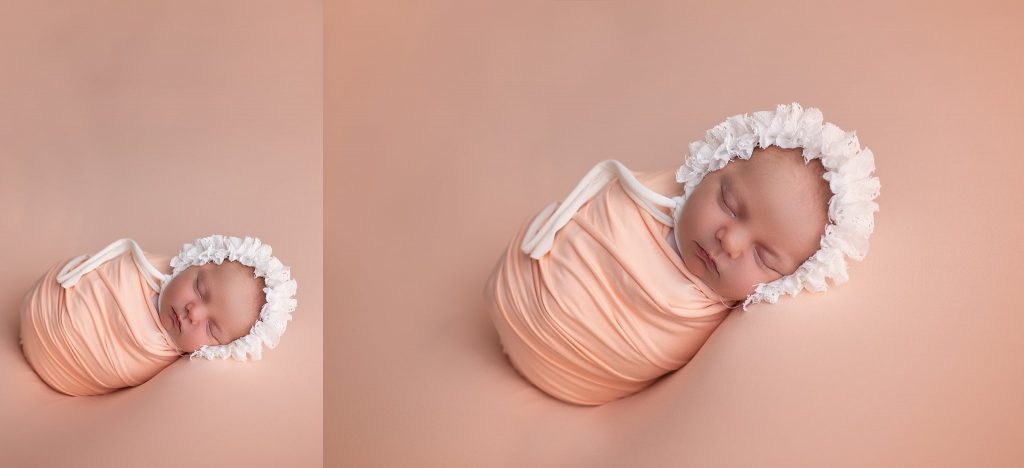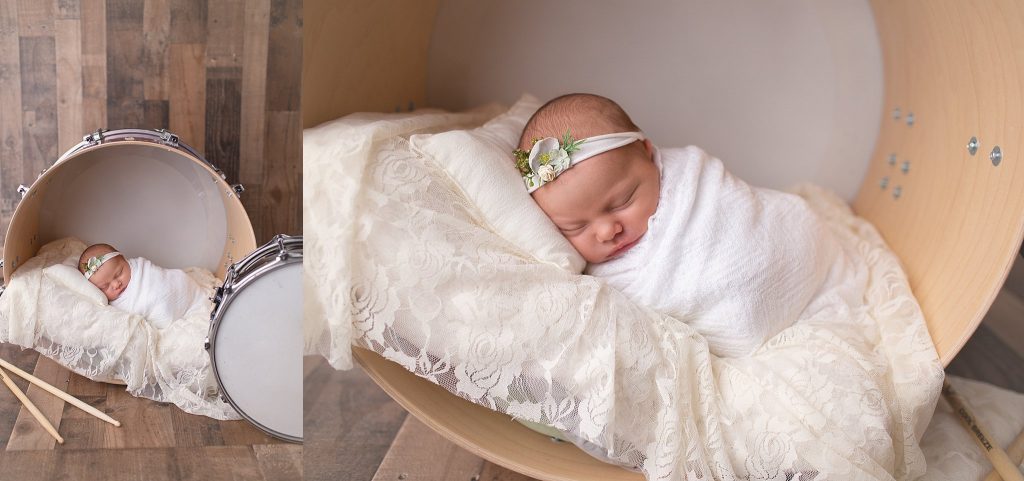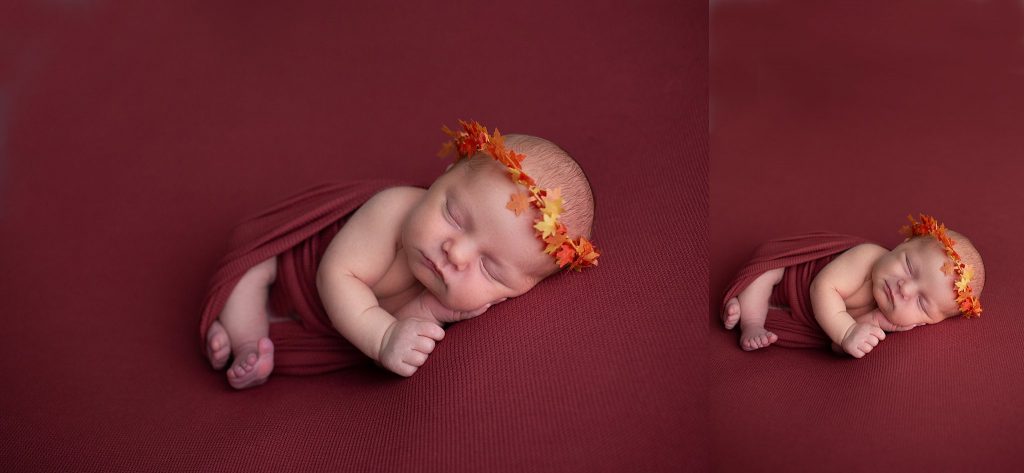 Until next time!
xo Ally