NJ Baby Boy Newborn Session | Galloway NJ Newborn Photographer
Today I'm going to be showing off the tiniest little peanut I've ever had in my studio! Baby Dean was just around 6 pounds and such a sleepy little guy. We went with a very neutral, organic tone theme throughout his session which is consistent to my usual style and I just love how they turned out. One of the biggest hesitations from boy moms is how to make the session "cute" because you aren't using all the lace, frills etc like with girls. I'll just let this session speak for itself because boy sessions are dang CUTE too! Also, how beautiful are the images of him and his mama!? As a boy mom, these parent photos always get me because I remember holding my tiny little guys during their own newborn sessions. It really does go so quick!
His mama got a BIG canvas, wooden prints and a bunch of gift prints of her favorite images and you should see how incredible they turned out! They will look amazing hanging in his nursery.
Without further adieu, here are just some of my favorites from little Dean's beautiful gallery, enjoy!
To book your newborn session, head over to my contact form and send an inquiry!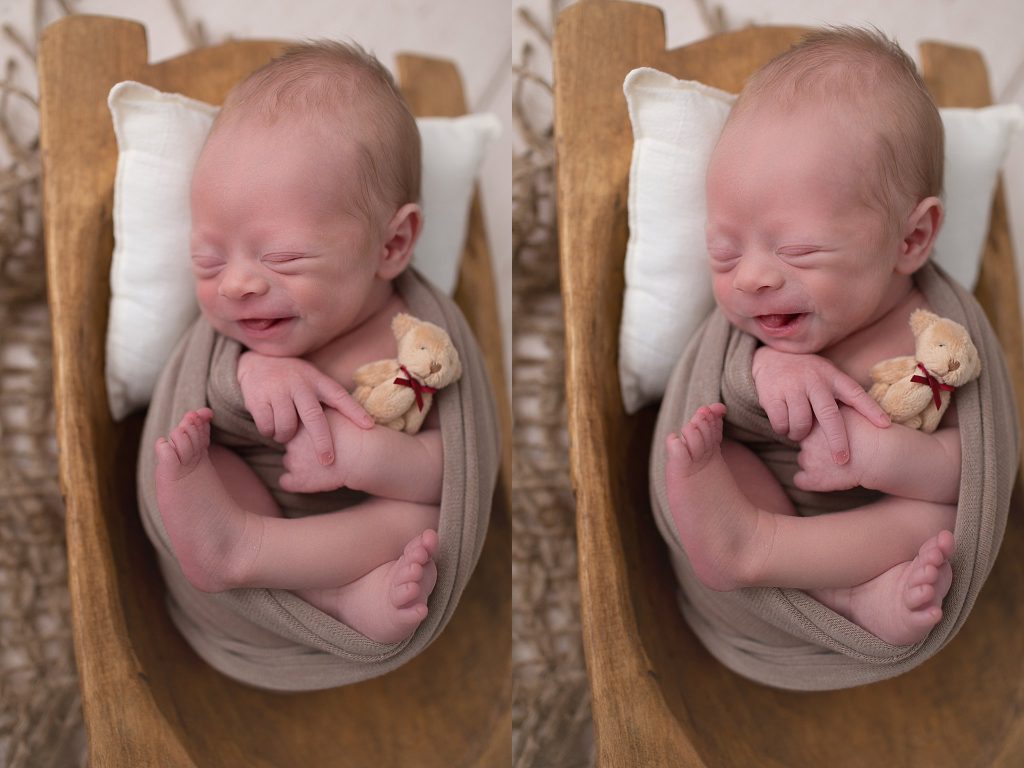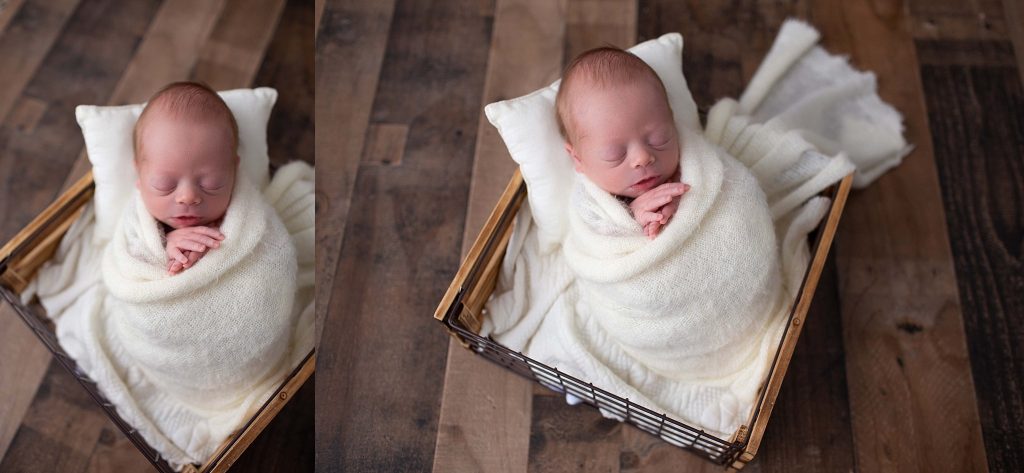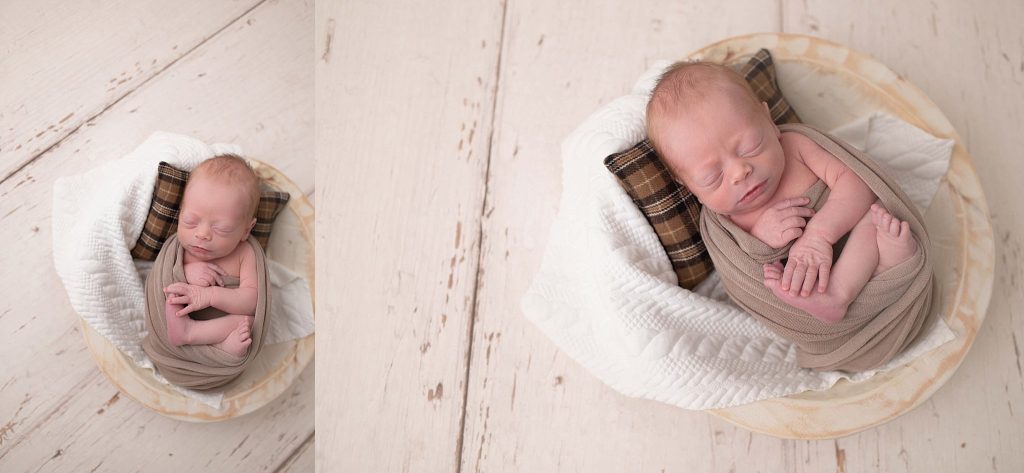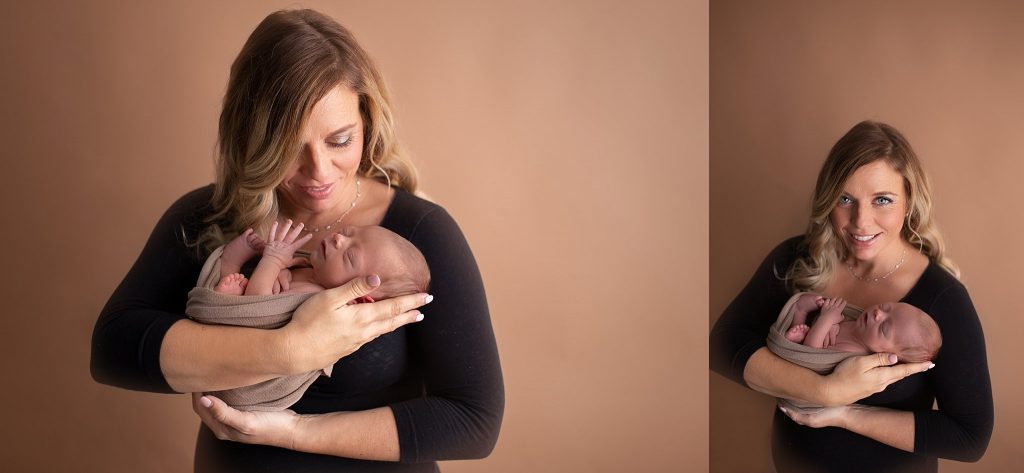 Until next time
xo Ally
Galloway New Jersey Newborn Photographer