Baby Girl Newborn Session | Galloway NJ Newborn Photography
Oh how I love my job. Have I mentioned that? Meet this sweet family of four that came into my studio last week. I just adore them! Big brother Caleb is six years old which is seriously the BEST age for siblings involved in sessions. Don't get me wrong, I love ALL siblings that come into the studio but this age is just so sweet for big siblings. They listen so well to direction, quietly play in the playroom right outside the studio, are SO gentle with the baby, and just take the sweetest photos.
Baby Olivia was such a sweetheart for me, and we got to create some images I've had swirling around my head for a while. I'm so glad the family trusted me to incorporate their brand new addition into my creative vision! As it turns out, the LOVE image happened to have a special meaning to their family which I just "love" 😉
To book your own studio newborn session, head over to my Contact page and fill out the form!
Here are my favorites from Olivia's session- enjoy!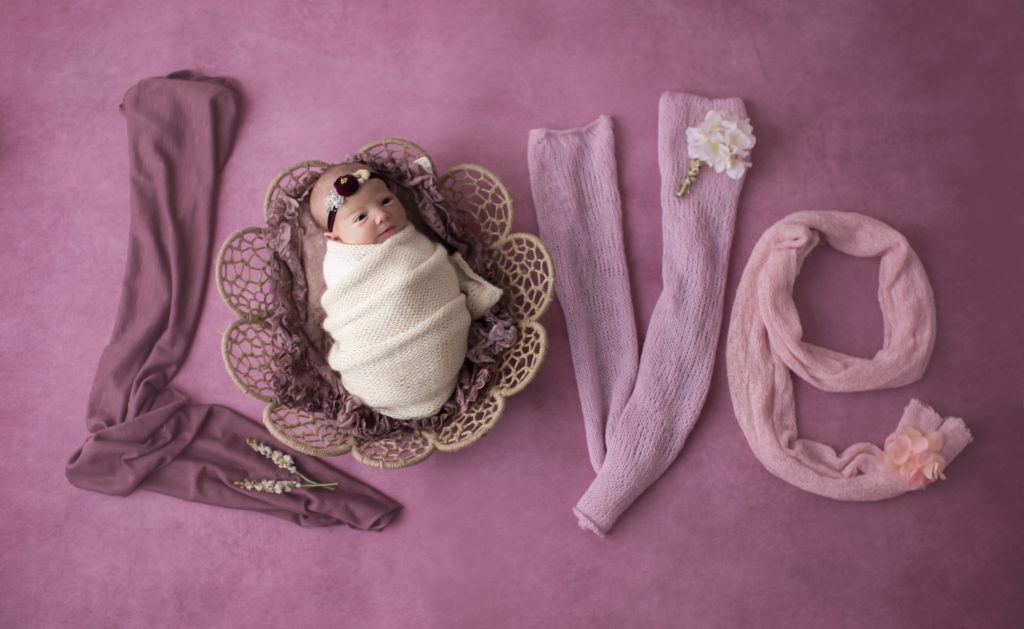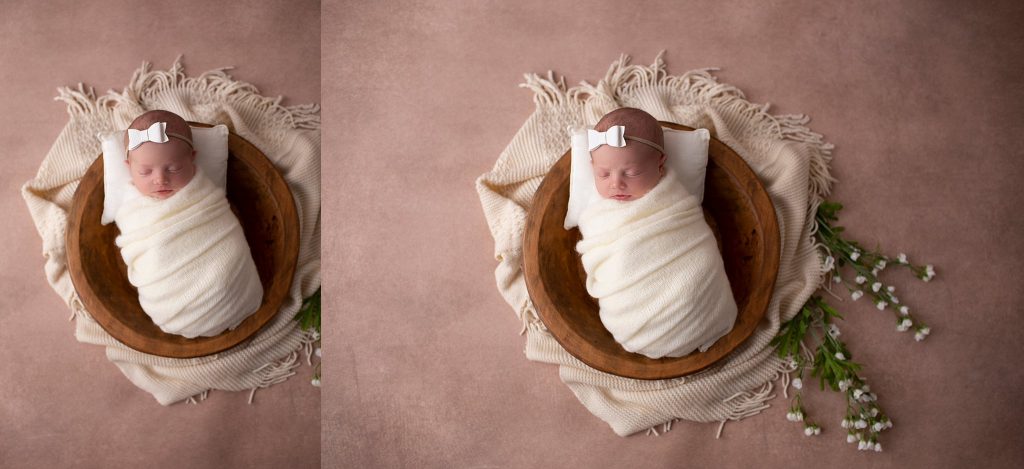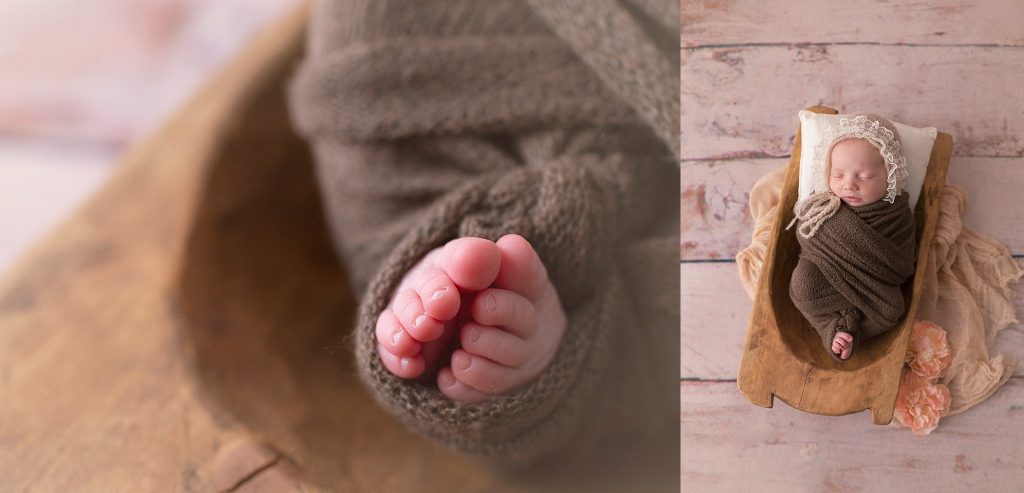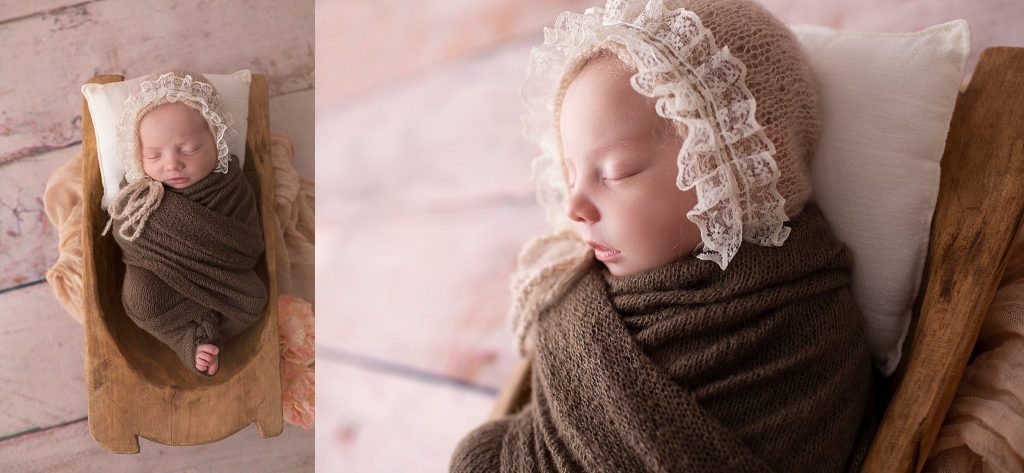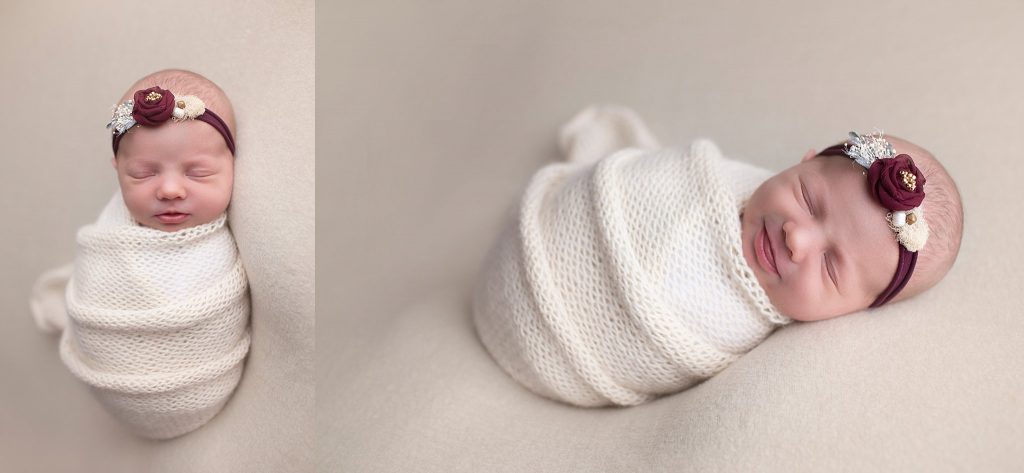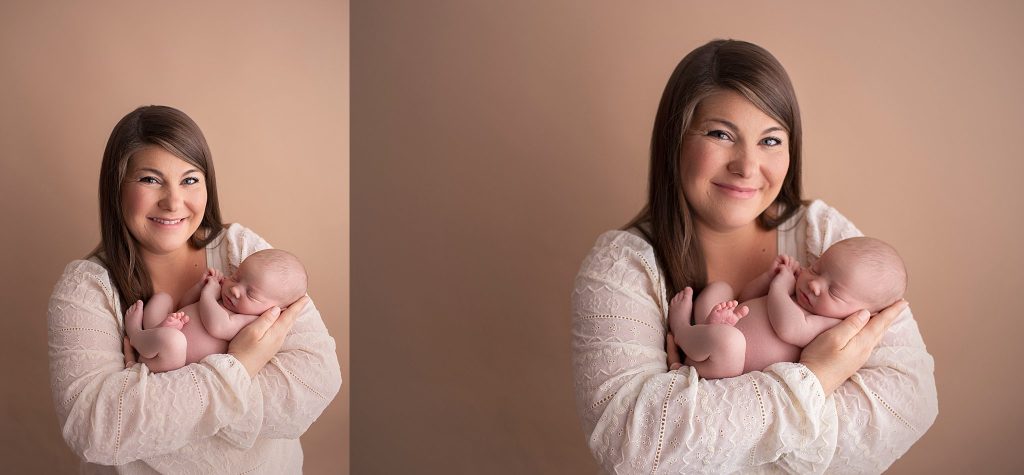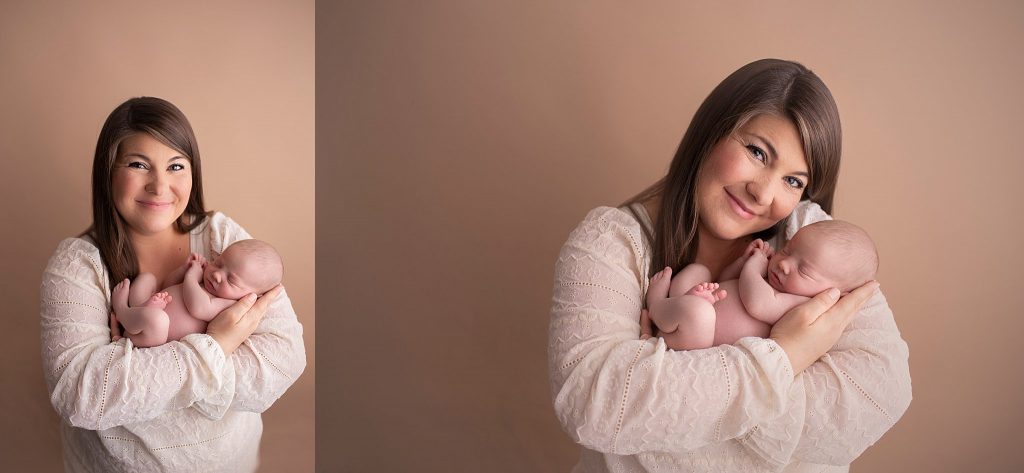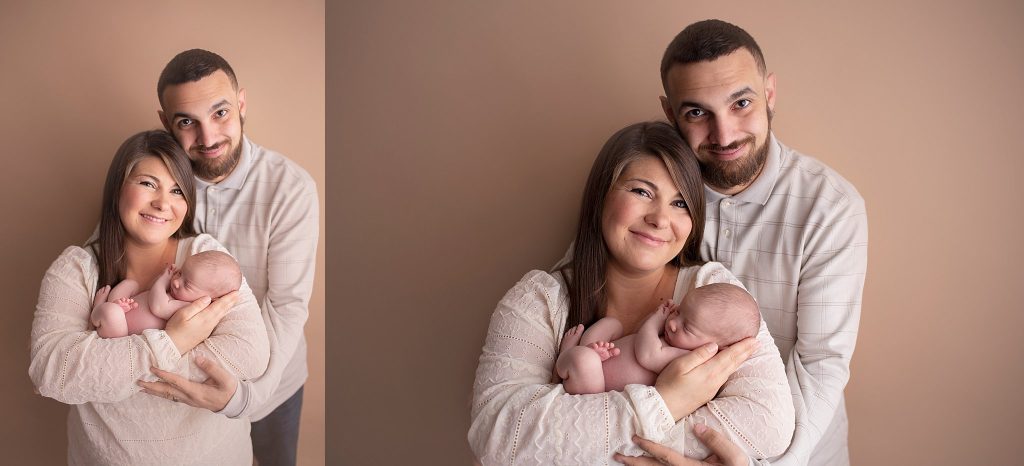 Until next time,
xo Ally