First Birthday Lumberjack Cake Smash Session | Galloway NJ Portrait Photographer
Ahh, baby's first birthday! Parents rejoice- you've survived the first year! I LOVE fun portrait/cake smash sessions to celebrate this huge milestone for families. There's nothing quite like the first birthday. Baby will never remember- BUT you will 😉 and it's such an emotional time to remember forever.
We went with a lumberjack theme for little RJ's session and I LOVE how everything turned out! He was such a sweet little boy and gave me lots of serious faces but we got some smiles from him 😉 Turns out he was an expert cake smasher too- he knew exactly what to do! Those little cake smashers are my favorite. Watching them dive right in never fails to be absolutely HILARIOUS. And hey, it's good practice for the birthday party!
Back to the theme- choosing a theme is sometimes so hard for parents because they don't know exactly how to create or tell me what they want. Never fear, however- all you have to do is tell me the theme you have in mind and I handle the rest. The design process is so fun. I send inspiration photos, colors and ideas that remind me of your theme and you will begin getting a-ha moments when you realize what you do and don't like with my guidance. I then create and purchase any props I need to fit your theme and watch you be stunned when you walk in the morning of your session! No two sets are exactly alike and I love being able to create these unique sets for every client.
To book your child's first custom birthday cake smash, head over to my contact page and submit an inquiry!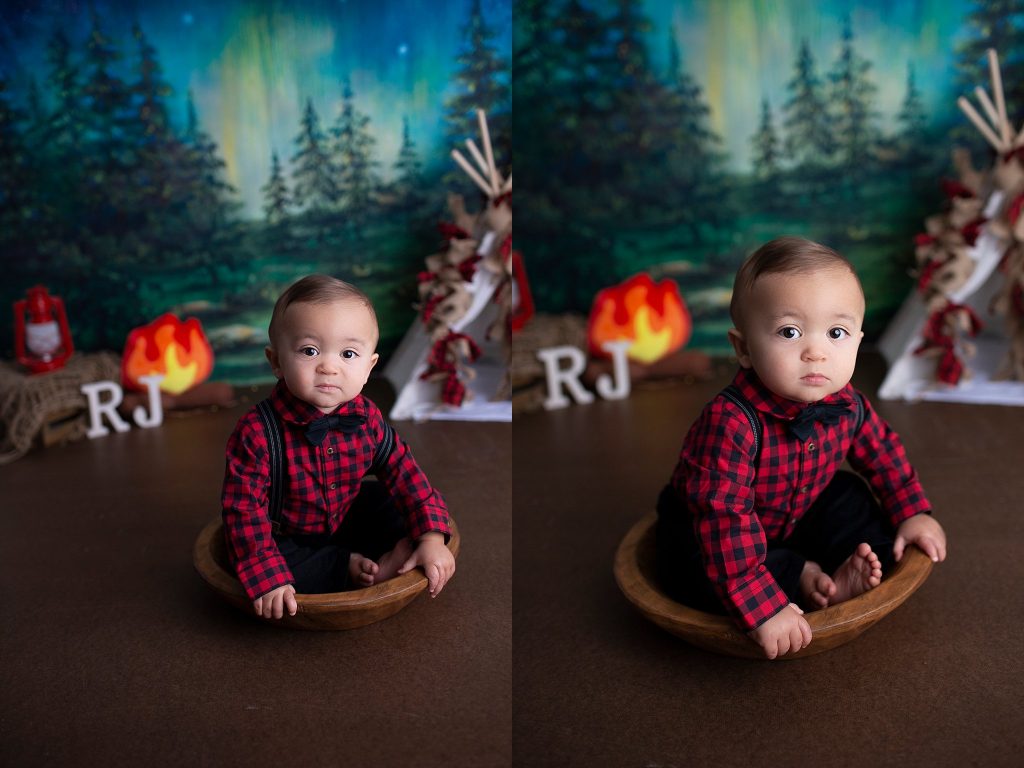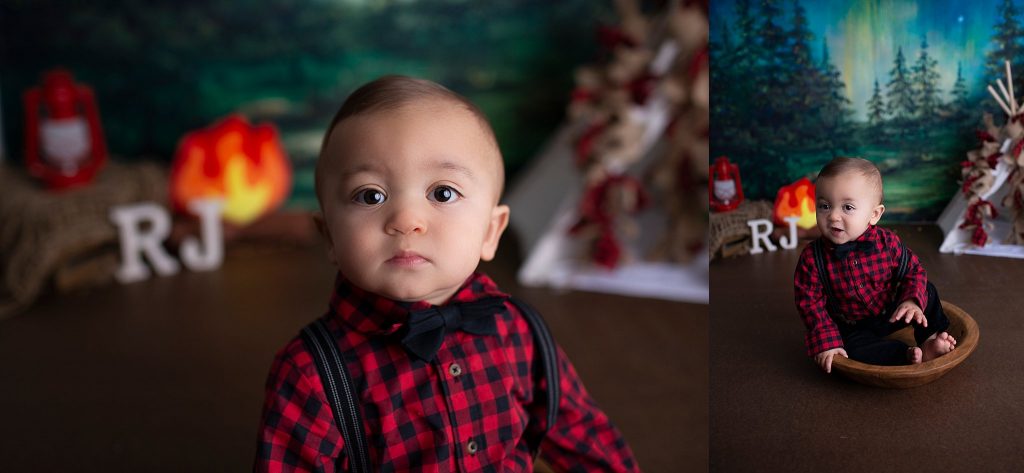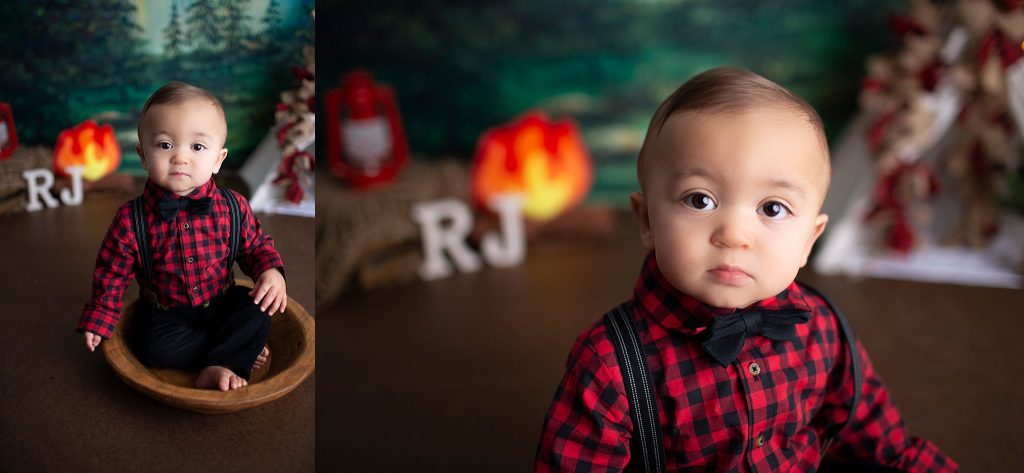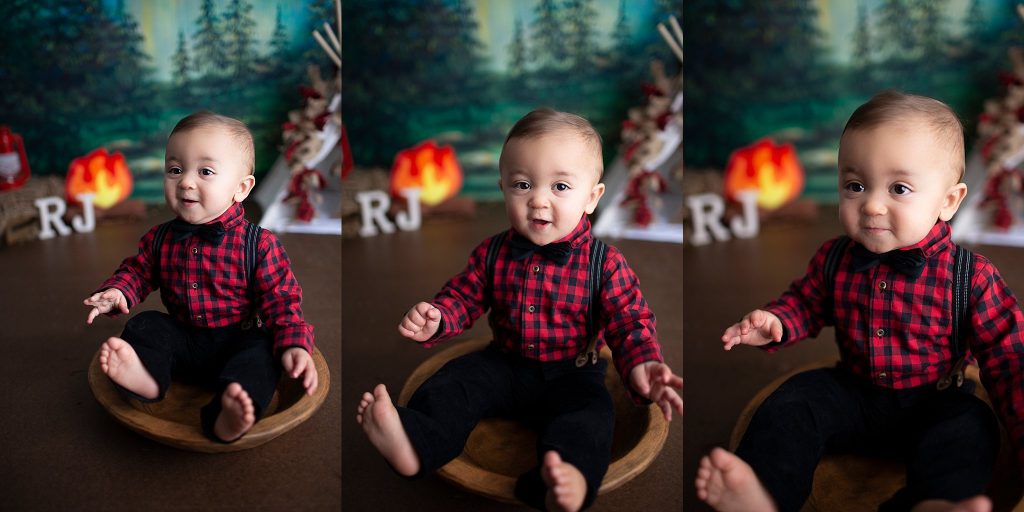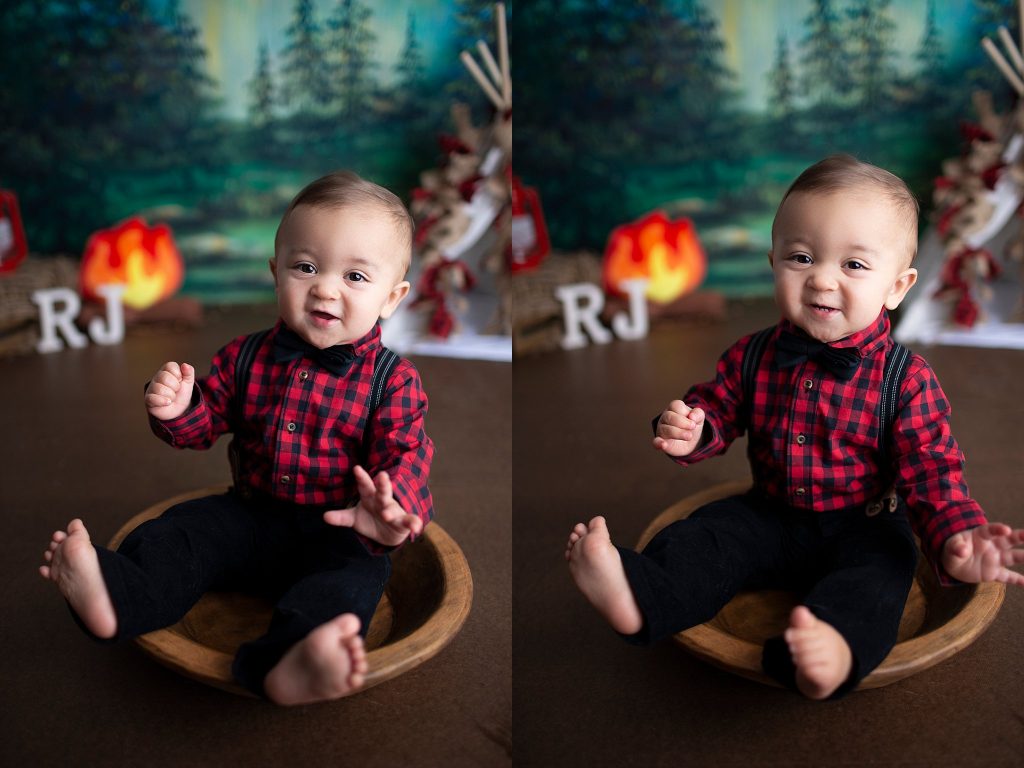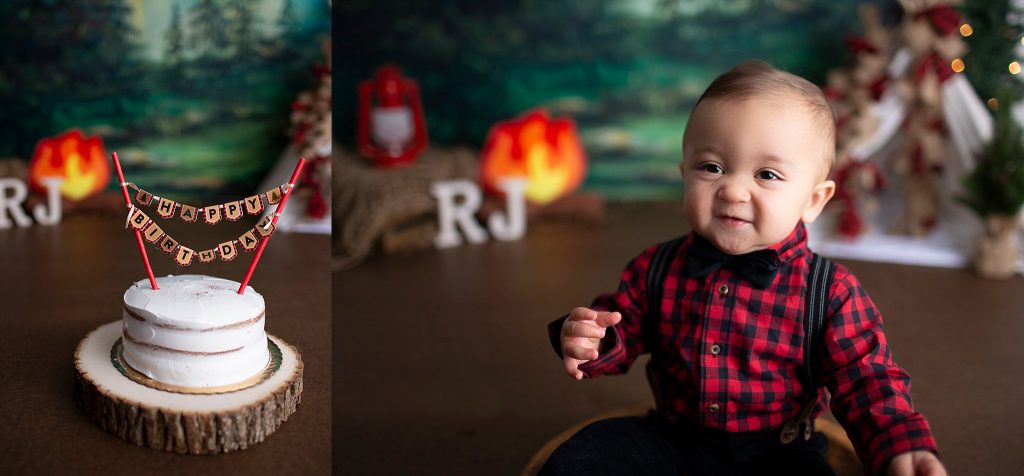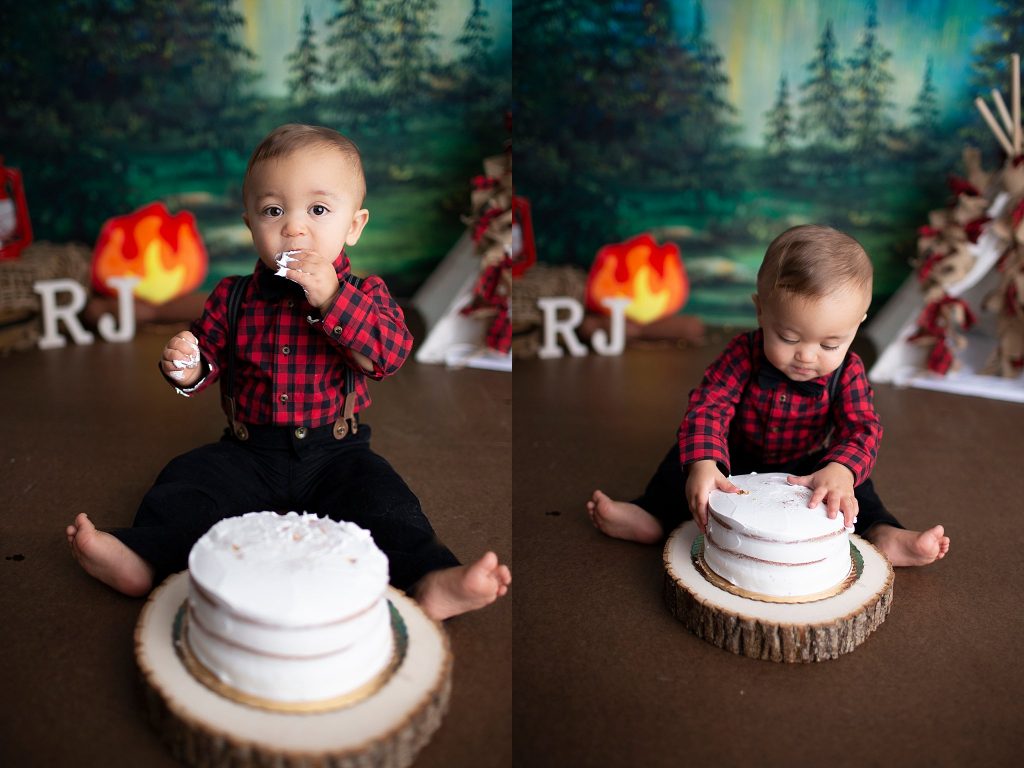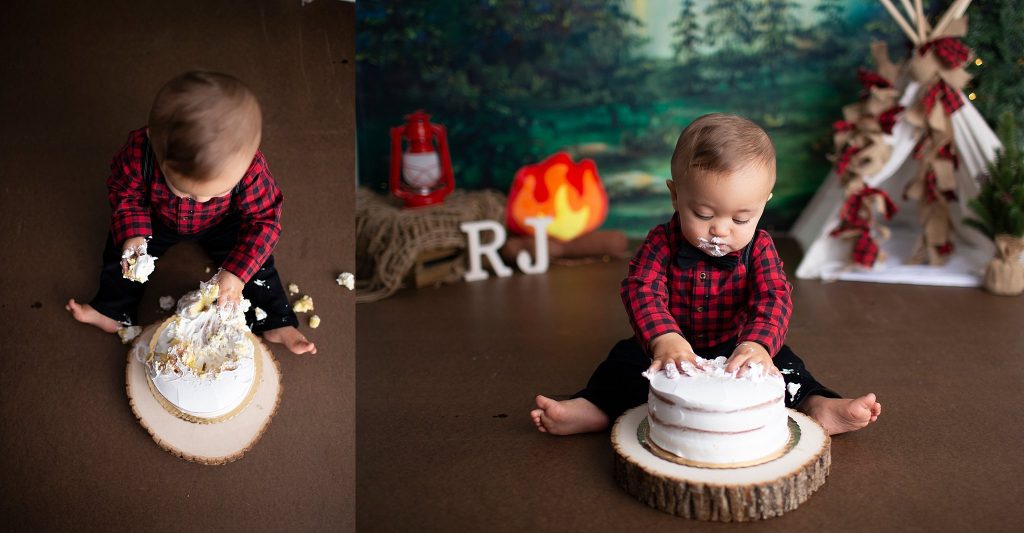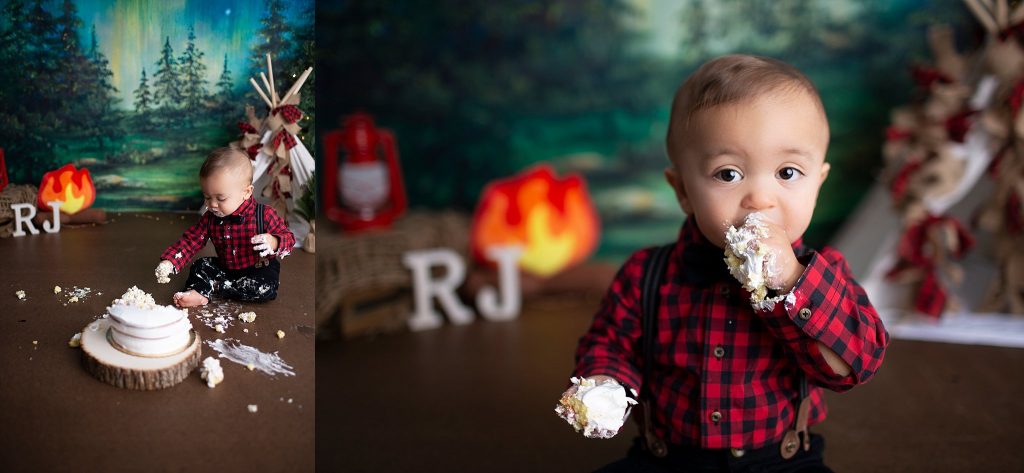 Until next time
xo Ally