Philadelphia Maternity Photography
Today's gorgeous Philadelphia maternity photography session features Kristen! I can't get over this session. She selected 30 of her favorite images and I just love them all. We did so many different looks, all with wardrobe from the client closet. She did bring her own jeans, denim jacket, bra and boots and I LOVE how different the thigh high boot look is. Who says pregnancy can't be sexy? These are definitely not your mom's maternity photos!
To book your Philadelphia maternity photography session, head to our contact page to begin planning today! Our studio calendar books about 3 months in advance, so don't delay in securing your spot. Our studio is located in Galloway, NJ with clients traveling to us from all over the New Jersey, Philadelphia and tri state areas. These are once in a lifetime sessions, so don't miss out on capturing this momentous time in your life!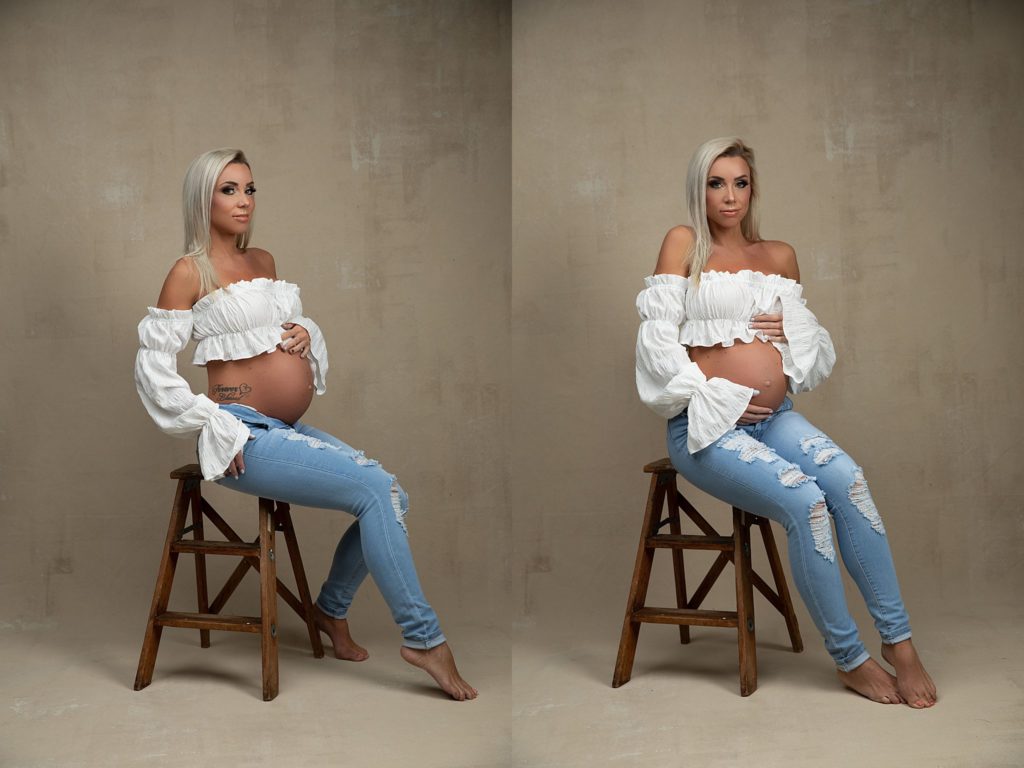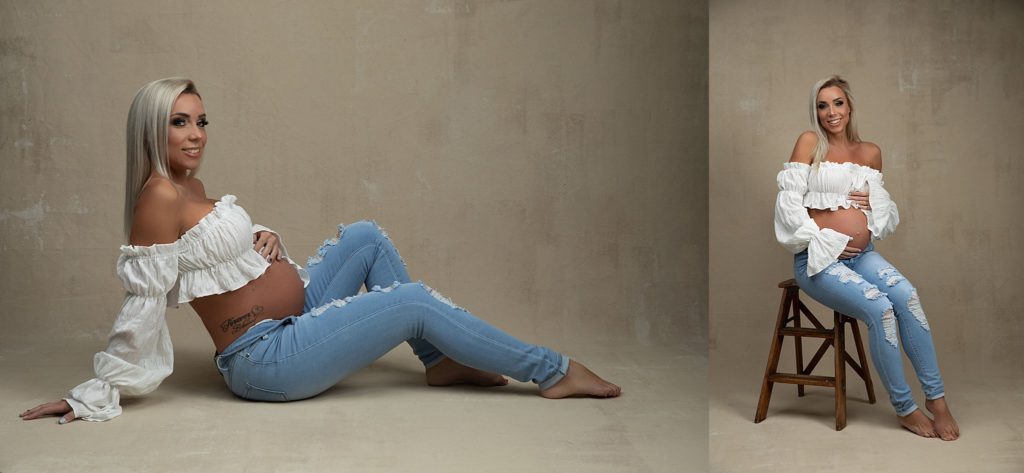 When should I book my Philadelphia maternity photography session?
The time to book your maternity session is around second trimester, to ensure you're booking with enough notice to secure a spot on our studio calendar. Maternity sessions are booked for 28-32 weeks along in term, so mama is comfortable enough to go through all of the poses.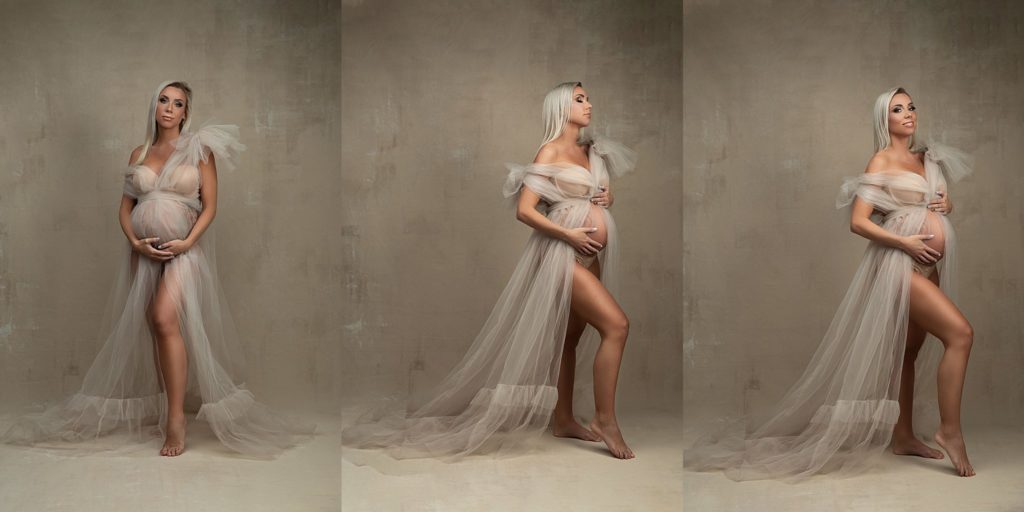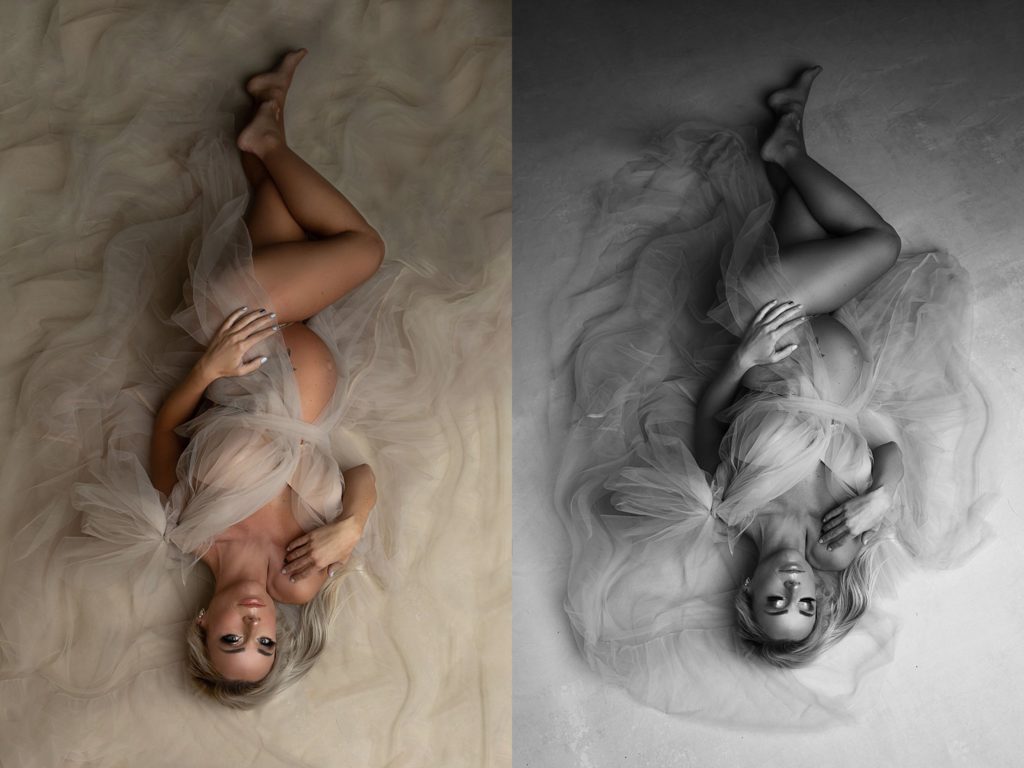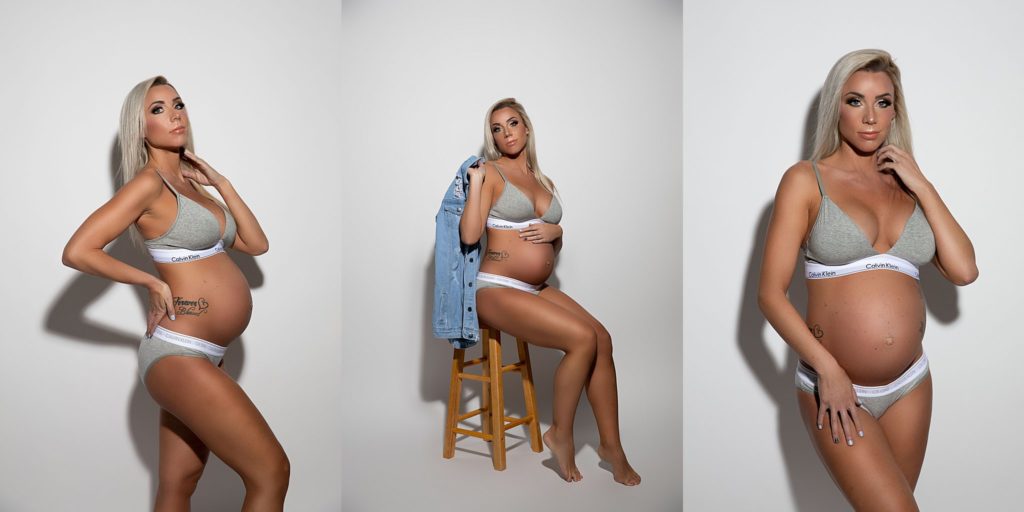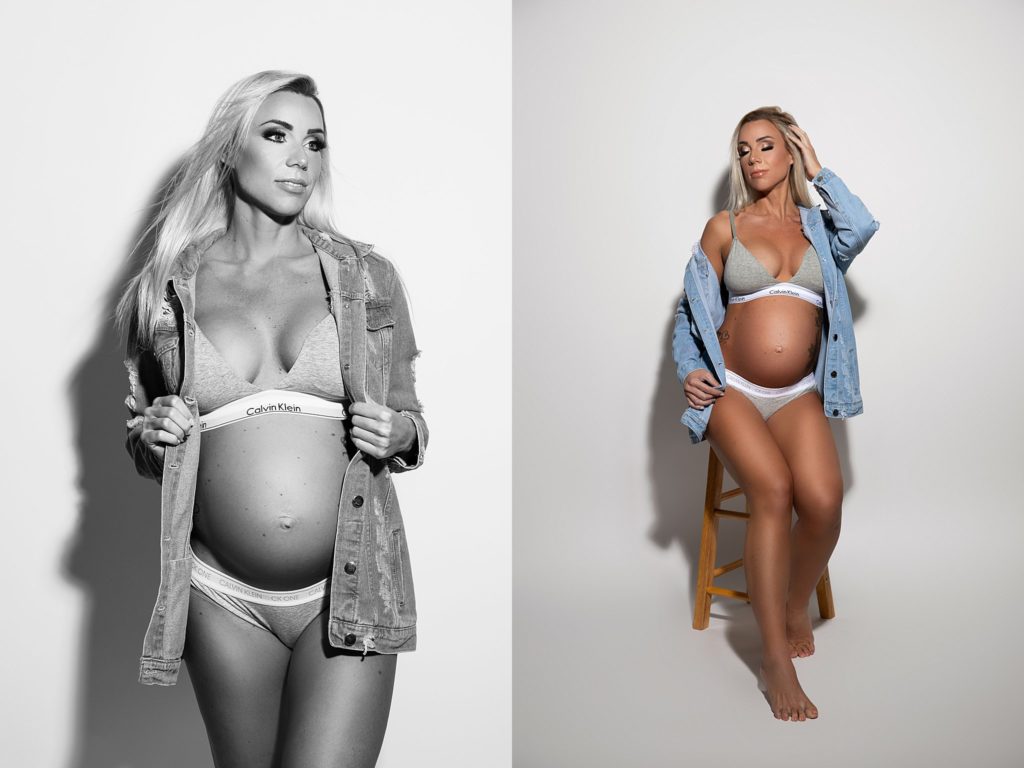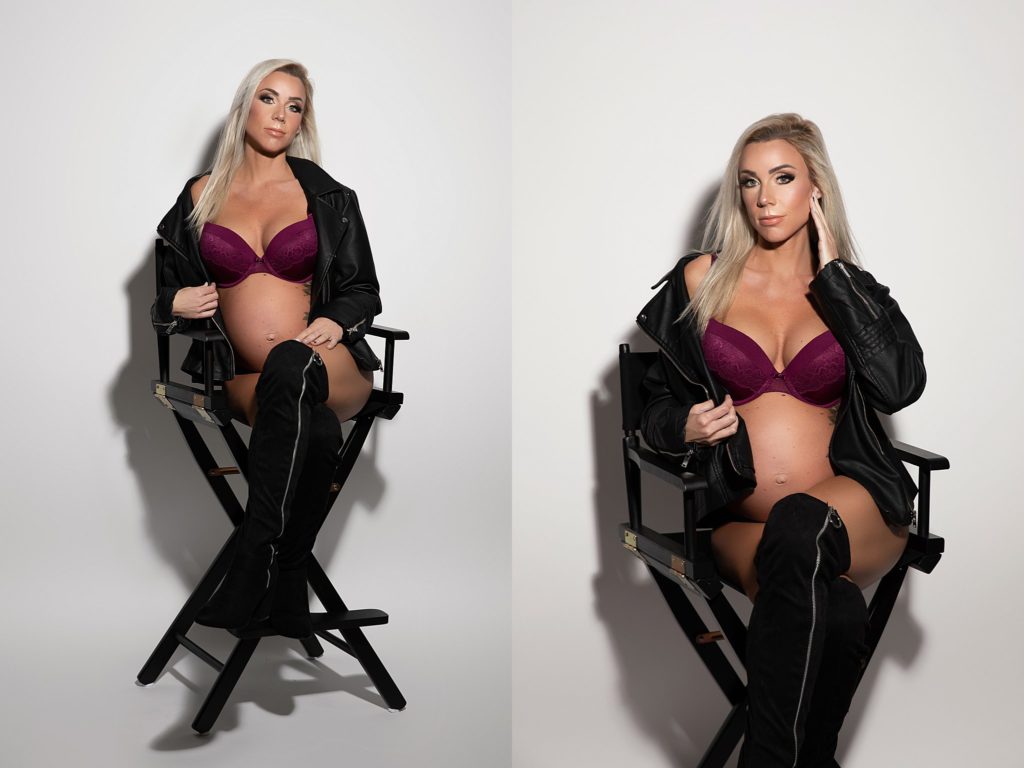 Can my partner be included in my maternity session?
Yes! Many of our packages include couples poses as well. Imagine having portraits of your parents like these?! So beautiful! Your maternity photos are not only a memento for you, but to pass along to your child so they can see just how loved they were before they were even born.

Philadelphia maternity photography, New Jersey maternity photography, Philly maternity photography, NJ Maternity photography, South Jersey maternity photography, NYC maternity photography