Galloway NJ Boho Boudoir Studio Maternity | NJ Maternity Photography
Sometimes you have to do a creative session to get out of a rut you might be in. Step outside of the box and do something you haven't done before, make the vision in your head come to life. I'm SO thankful to have met Ryan to help me bring this particular vision to life. I am such a fan of maternity photography (obviously ;)) and I want to capture every angle of it. Sexy, casual, relaxed, laid back, glam- all of it. I love this session as it depicts the raw beauty and emotion of an excited, anticipated mama to be.
With winter coming and colder temps outside, this session is an excellent alternative to outdoor sessions and can be done SO many ways. At the end of the session I had to dress Ryan in one of my Sew Trendy Accessories gowns that all of my maternity clients adore and it worked beautifully in this setting.
I had an amazing time getting to know Ryan and she was the perfect model for my creative outlet!
To book your studio maternity session, head over to my contact page and submit an inquiry!
Enjoy some of my favorites below from Ryan's maternity session!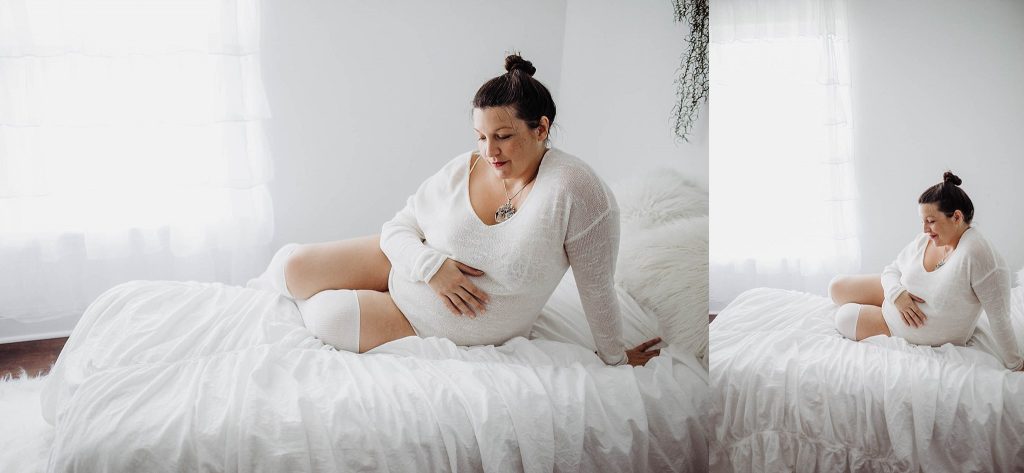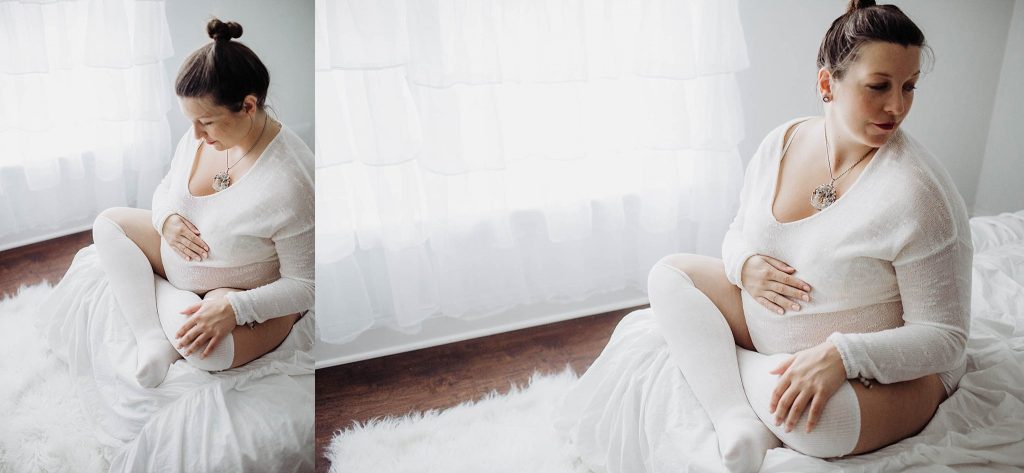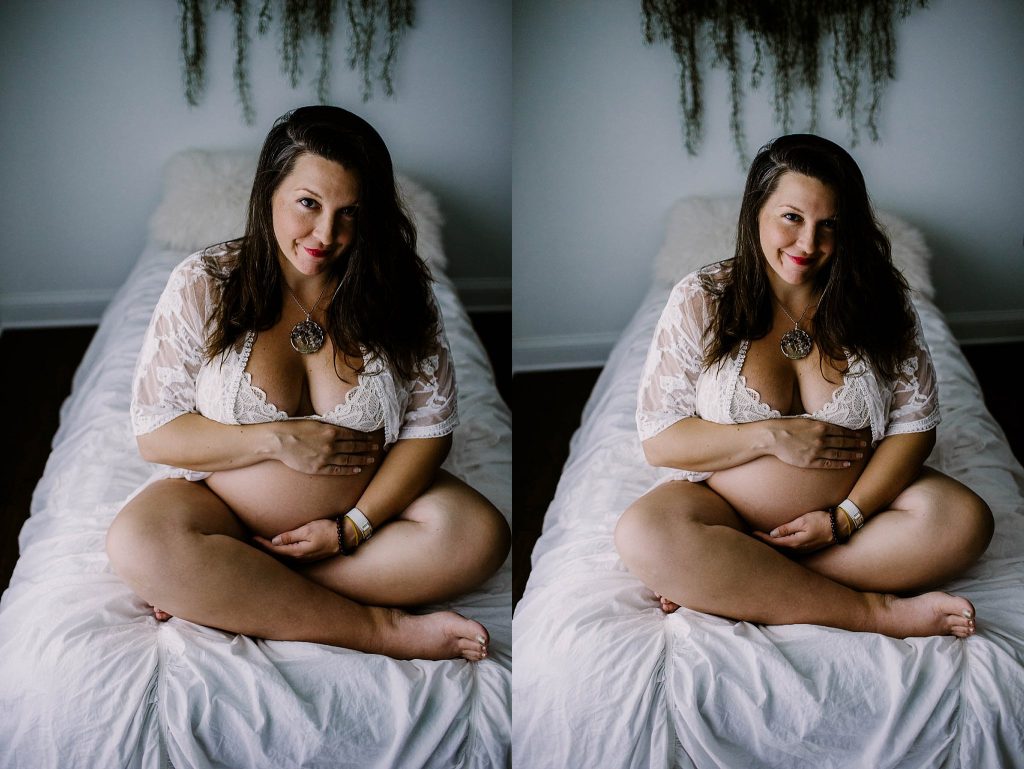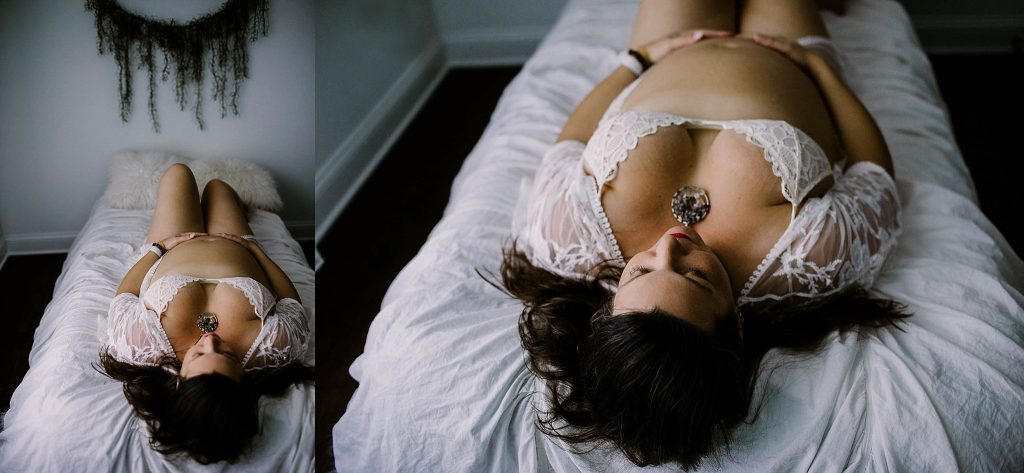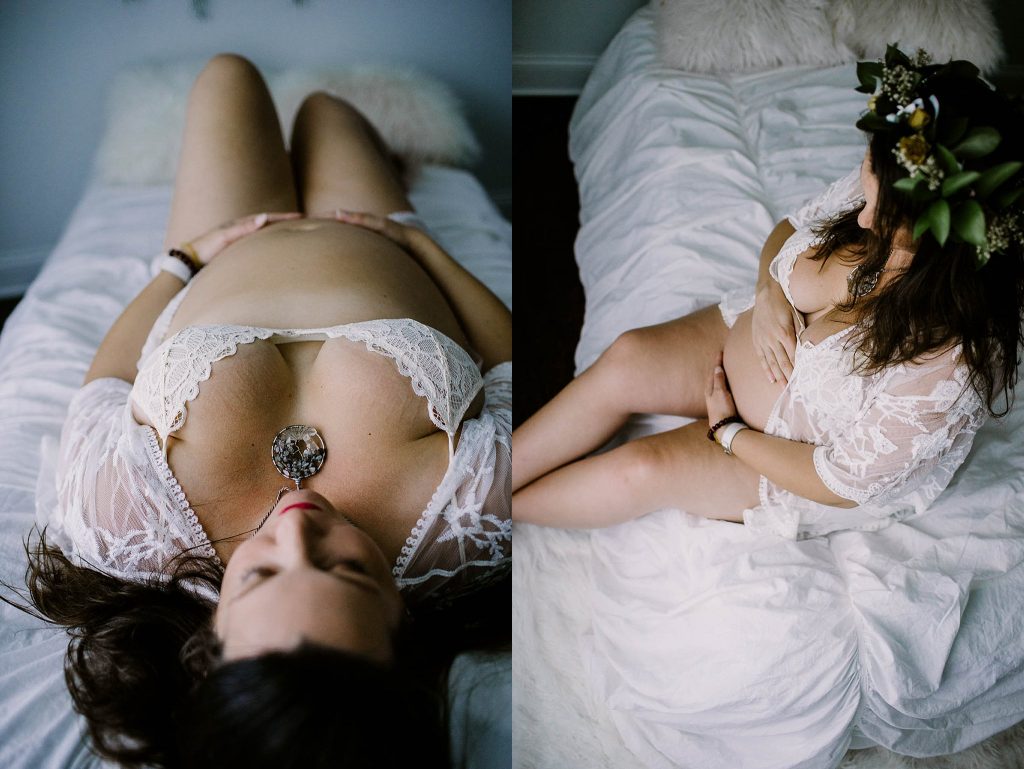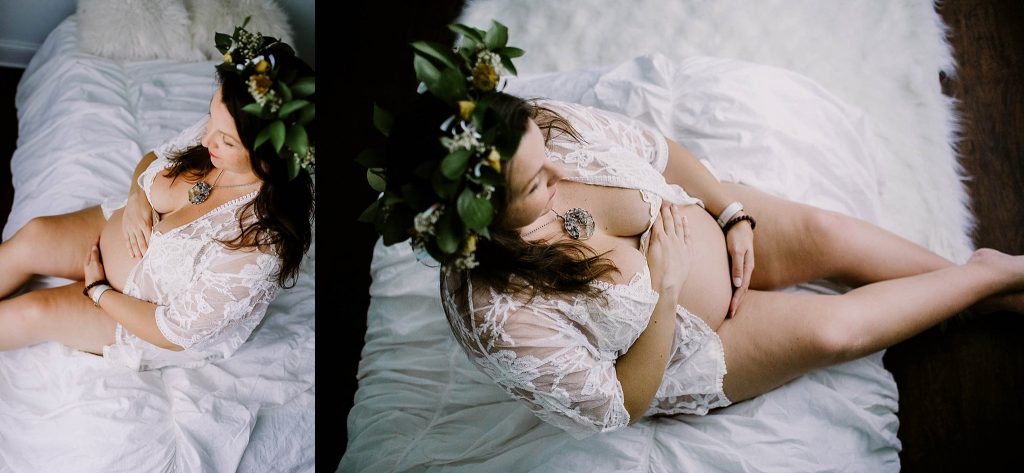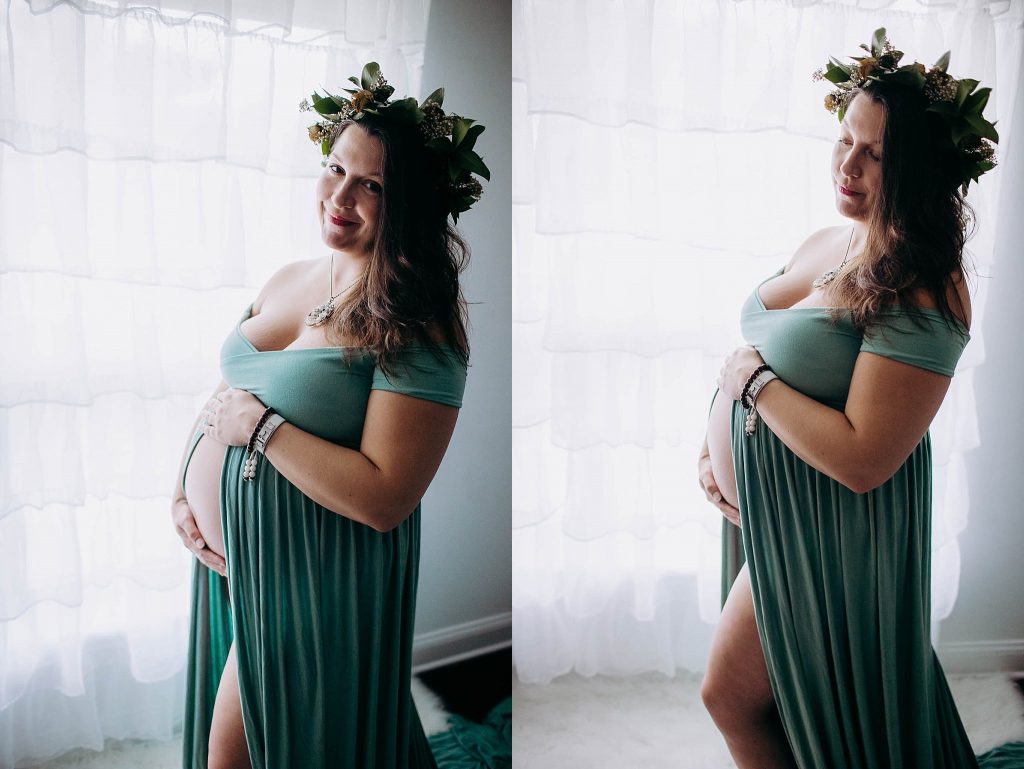 Until next time
xo Ally