Historic Smithville Village NJ Maternity Session
Wow is probably the only word that comes to mind! Janine is STUNNING. I just recently did her daughter Giavonna's 9 month session and she is is expecting her baby boy in just a few weeks!
We started the night off in… my backyard! That's right, the first few images are taken in my backyard. I've been eyeing this light forever and will definitely be incorporating this spot into future sessions. The best part? For outdoor winter locations, we can run out here- grab a few spots, come inside and warm up with hot chocolate, switch gowns and come out again! I'm SO glad to have an outdoor option where my clients won't be freezing.
We then headed over to Historic Smithville Village (which is right around the corner from me but I have NEVER shot here before!) and had some fun. Fun fact, I had my own maternity sessions here almost four years ago!
Now let's talk about these gowns. My client closet is honestly BOMB and is included with every session (I know, not having to plan your outfit is kind of amazing). Pictured on Janine are the green Arianna, brick Aspen, gold Gwen and plum Angela gowns. She loved the gowns and looked so incredible in them!
To reserve your own maternity session, head over to my contact page and submit an inquiry!
Please enjoy some of my favorites from Janine's session!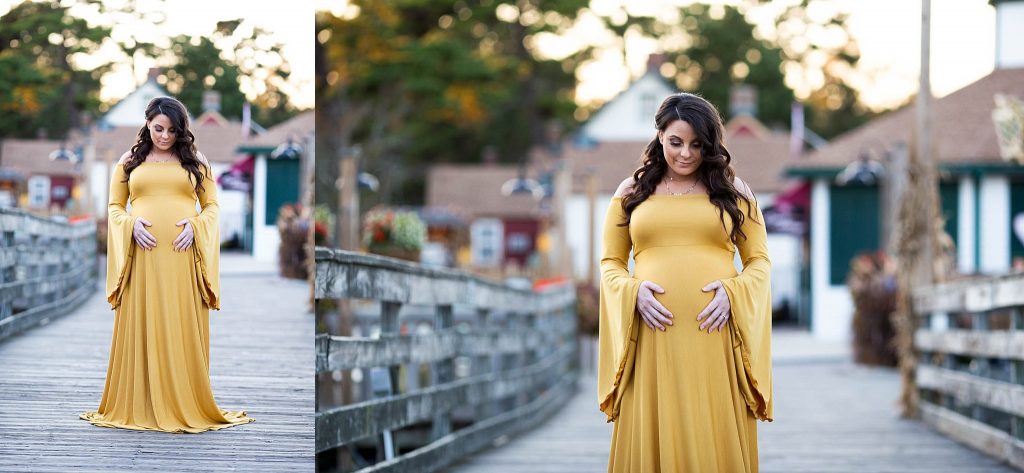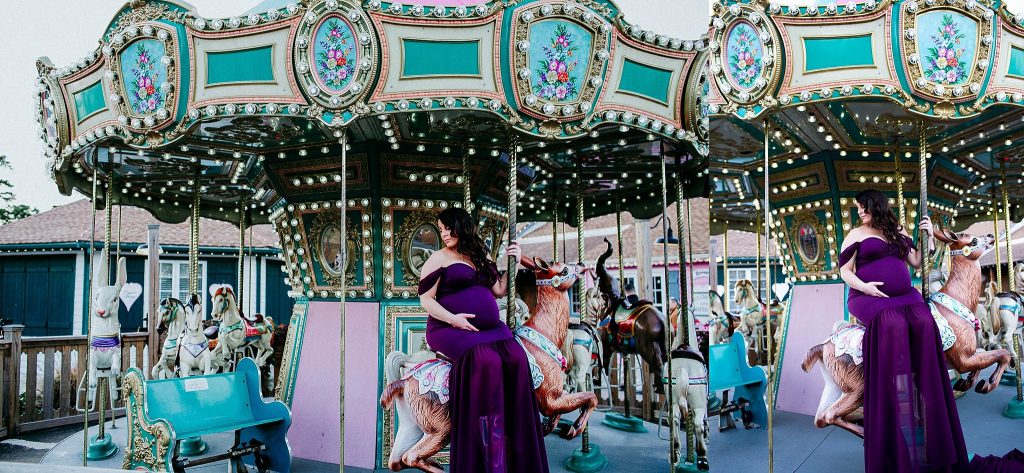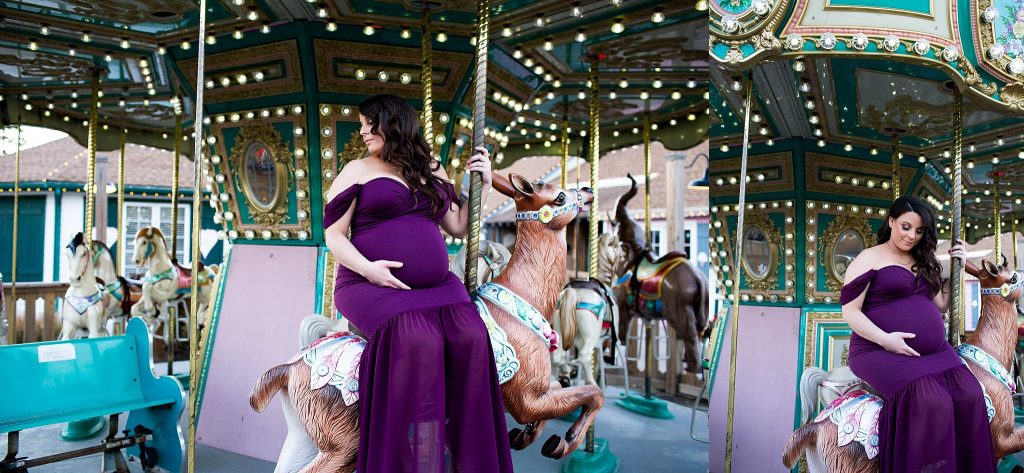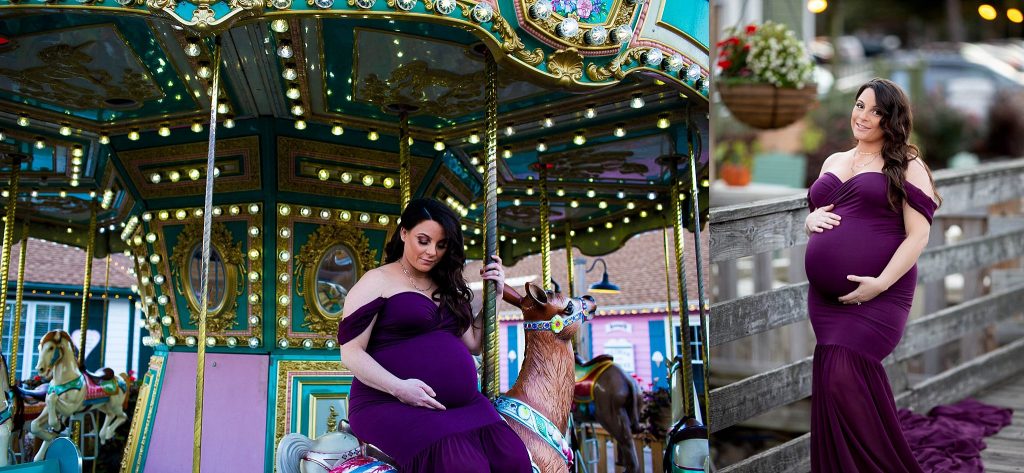 Until next time
xo Ally